After the storm.
We received the biggest snowfall that we have had yet this winter in southern Wisconsin yesterday. It is still cloudy and overcast today and not exactly picture taking weather, but the birds are active after the storm and I wanted to take a few pictures for @nelinoeva and the- Feathered Friends SMaP contest
Round 103 for the Show Me A Picture of a Bird contest is a free theme this week, so any bird photo can be entered.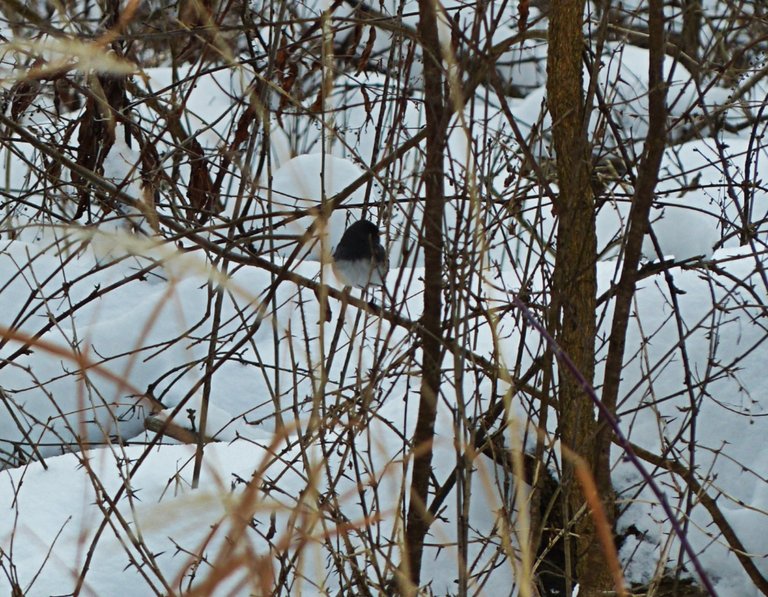 junco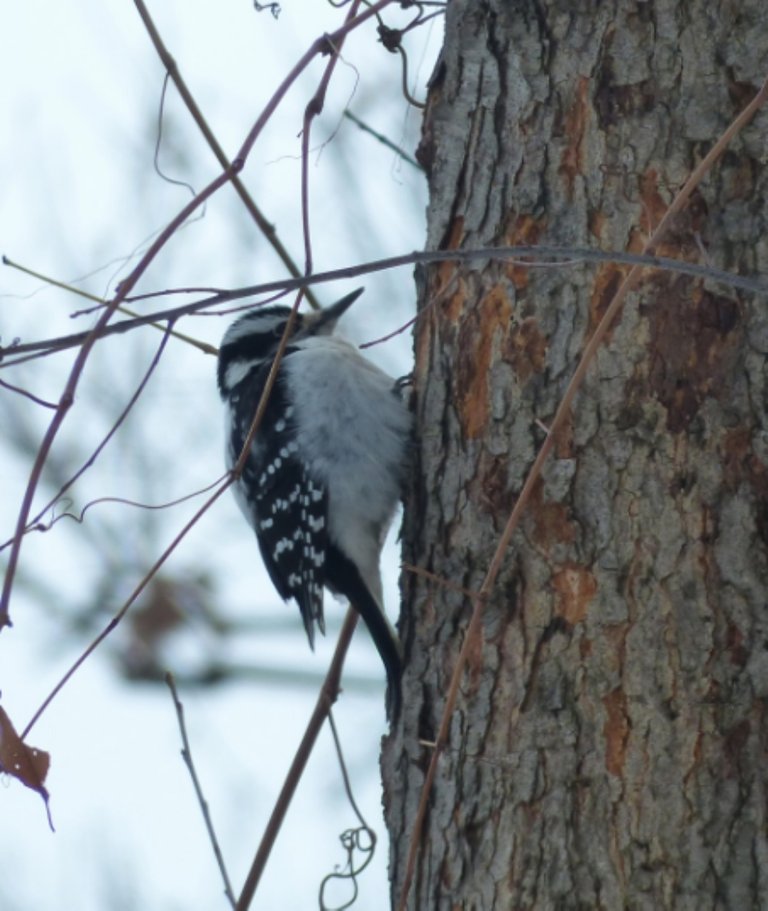 Hairy woodpecker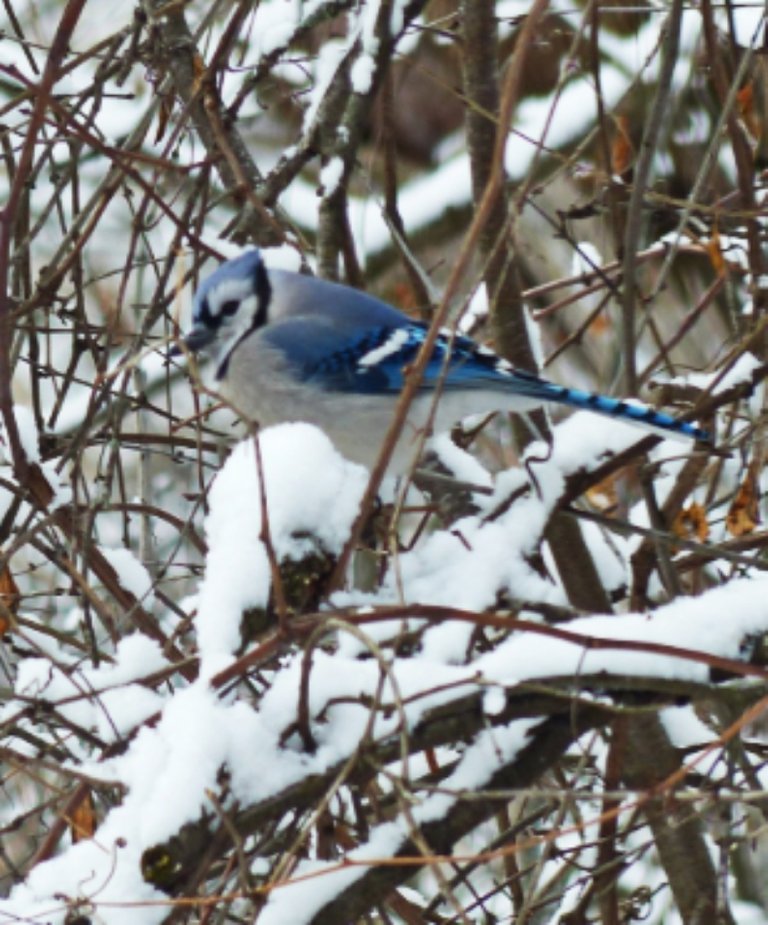 blue jay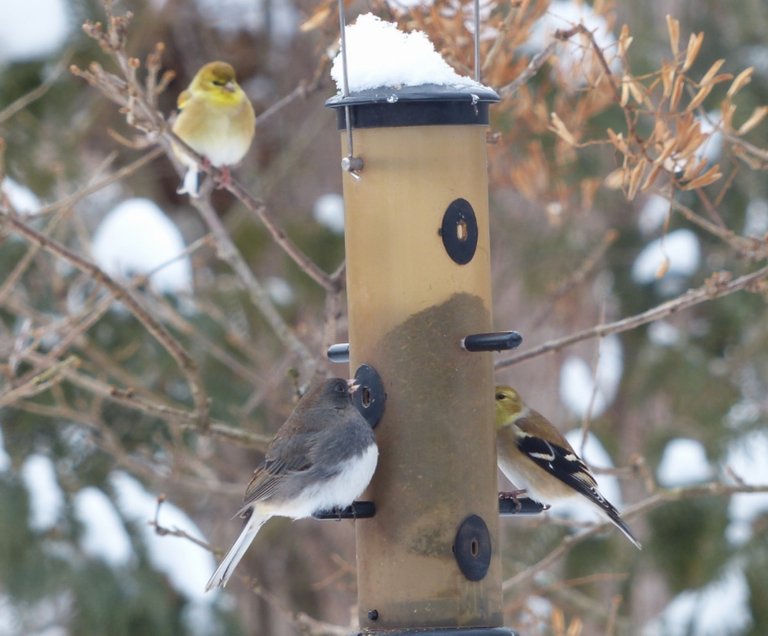 goldfinches and a junco at the nijer thistle seed feeder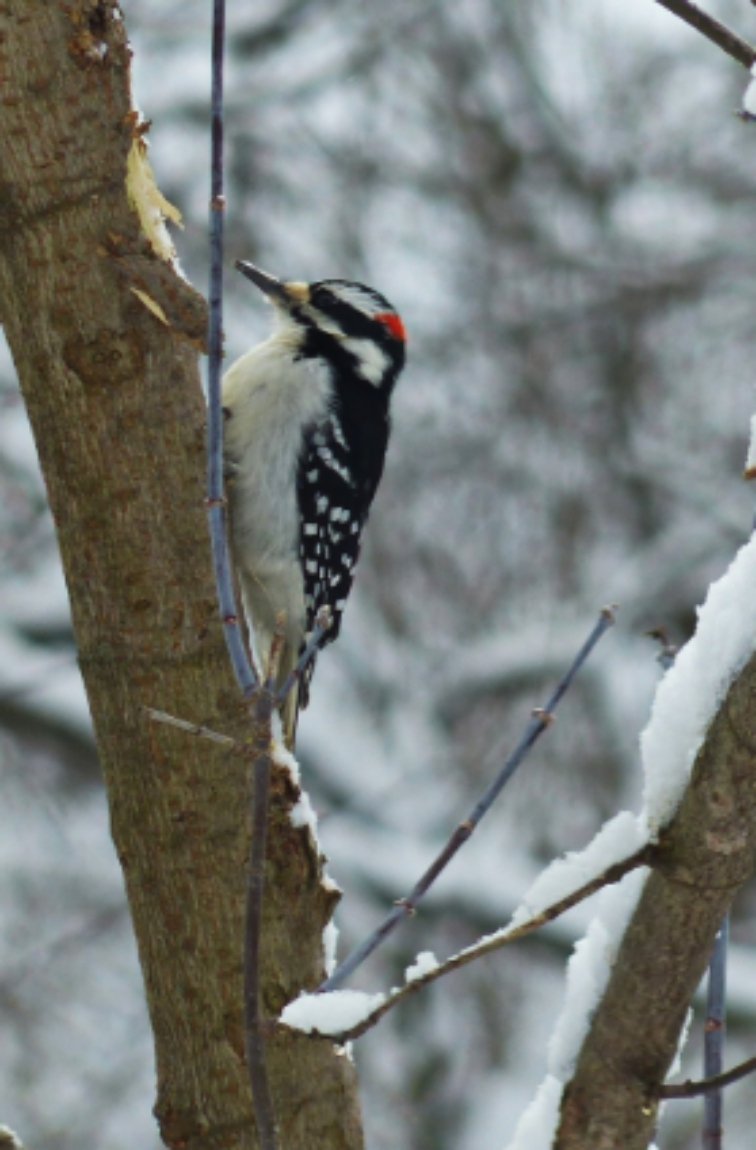 male Hairy Woodpecker and a bit of fresh bark damage
Healthy trees can withstand the minor damage woodpeckers cause.
All photos in this post were taken in my backyard within 5 minutes of each other.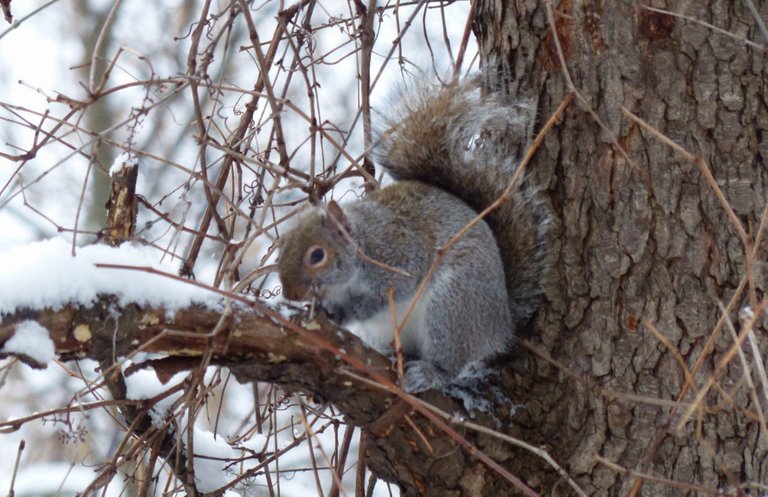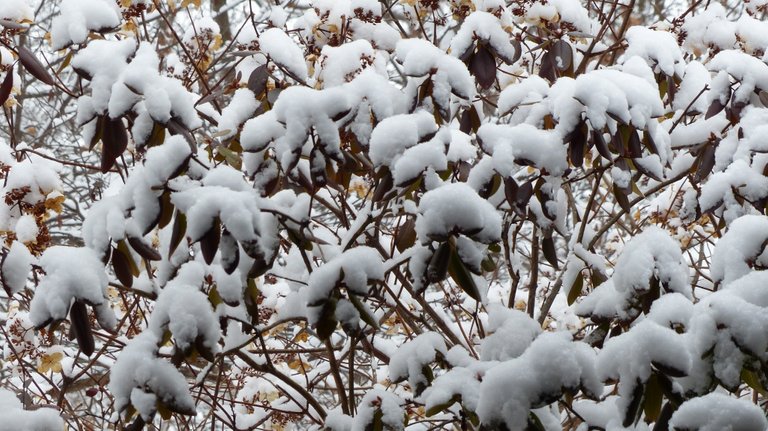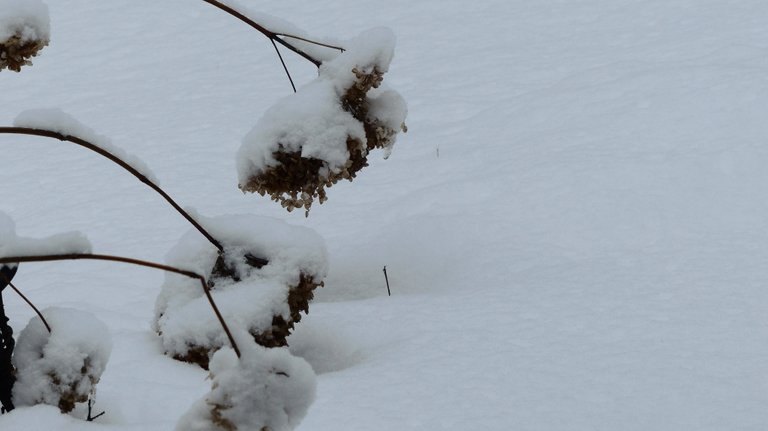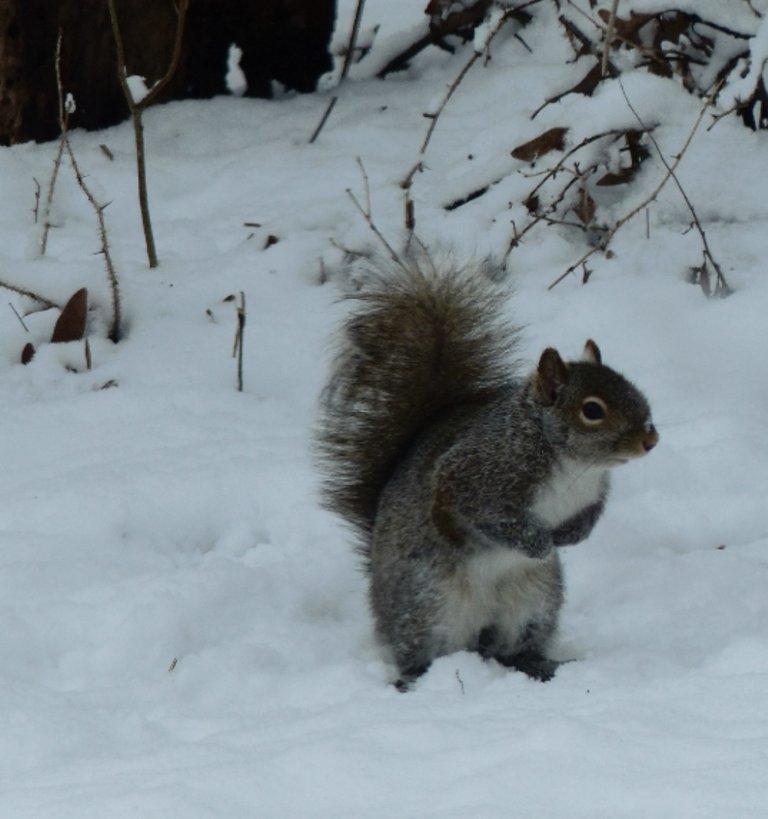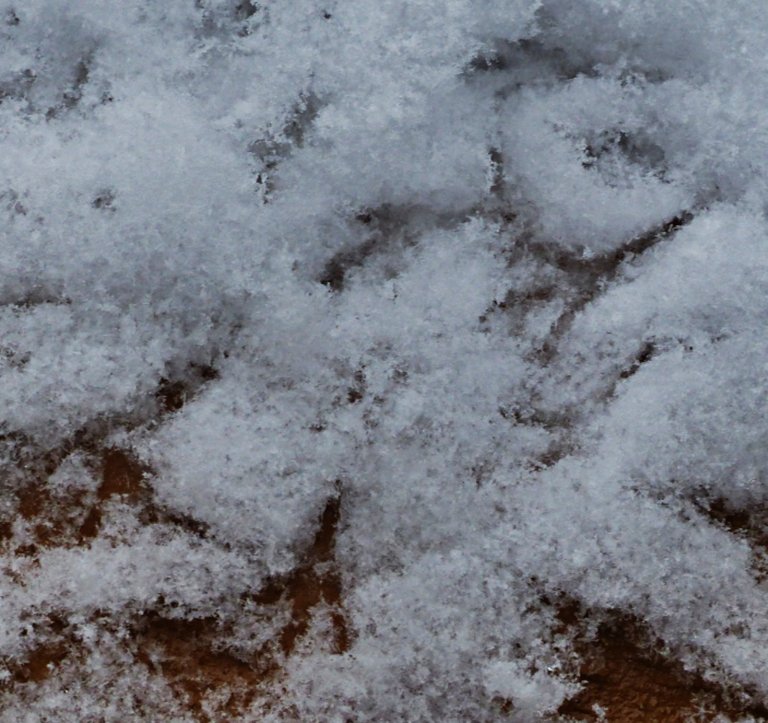 What birds do you see as you go about your day?


---
---