Ecency POINTS for the Engagement League 1-10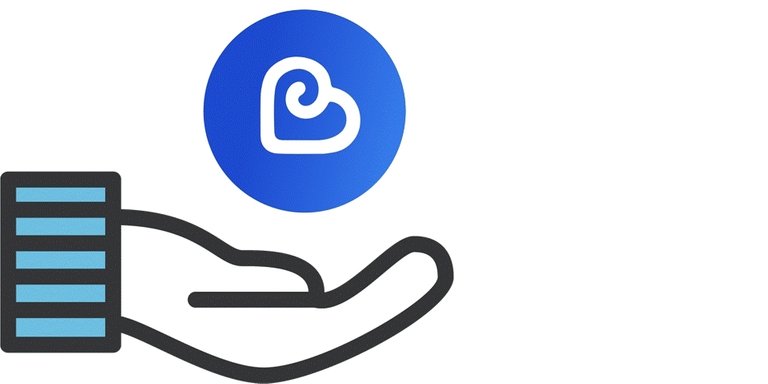 Ecency is happy to once again award POINTS to Engagement League Engagers!
This week we are celebrating 1-10 rank spots on the Engagement League list. These Engagers will each receive 300 POINTS from @ecency!
⭐To join the The Engagement League and see where the number of comments you have made during the week rank along side others, just go to the weekly post and ask @abh12345 to be included! It is simple and easy to join! ⬇️

Congrats to POINTS WINNERS

To see your POINTS go to your Ecency wallet on the app (download from Google Playstore) or the POINTS wallet on the website https://ecency.com
🔥By delegating to Ecency you earn 100% DAILY curation rewards according to delegation ratio. And for your delegation, along with the Hive you receive, you also receive 10% of your delegation EACH DAY in Ecency POINTS. It's a really sweet deal!🔥
You can buy more POINTS on the Ecency mobile app or earn them each time you use @ecency!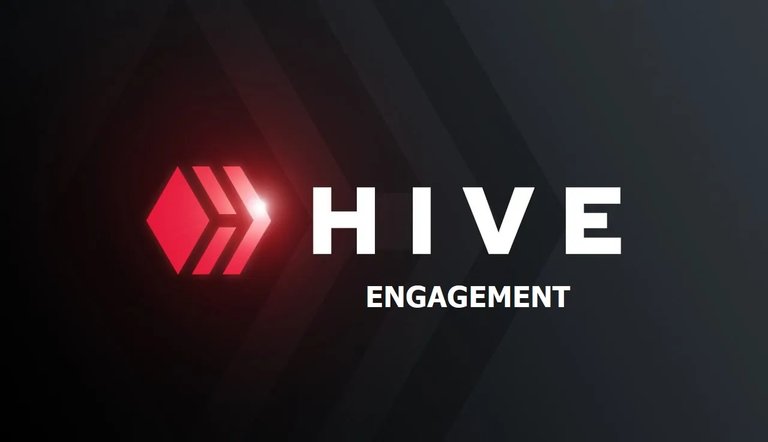 Remember to show your support for the contests and communities that you enjoy.
20% of this posts rewards will go to @abh12345 /The Engagement League.

All comments written on my posts, and any posts in Feathered Friends, Shadow Hunters,
Ladies of Hive, and Feel Good Community posts receive staked ARCHON tokens.Thanks to @taskmanager for encouraging Engagement within communities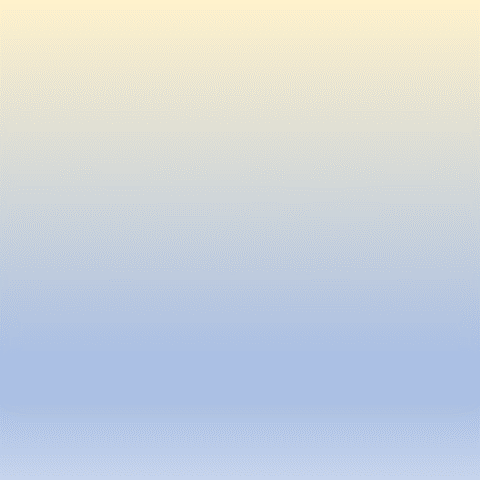 Banners by @irisworld
---
---