Grandma Iris
My maternal Grandmother's name was Iris. This time of year when her namesake flower is blooming I am reminded continuously of this wonderfully kind and caring woman each time I see these beautiful blooms.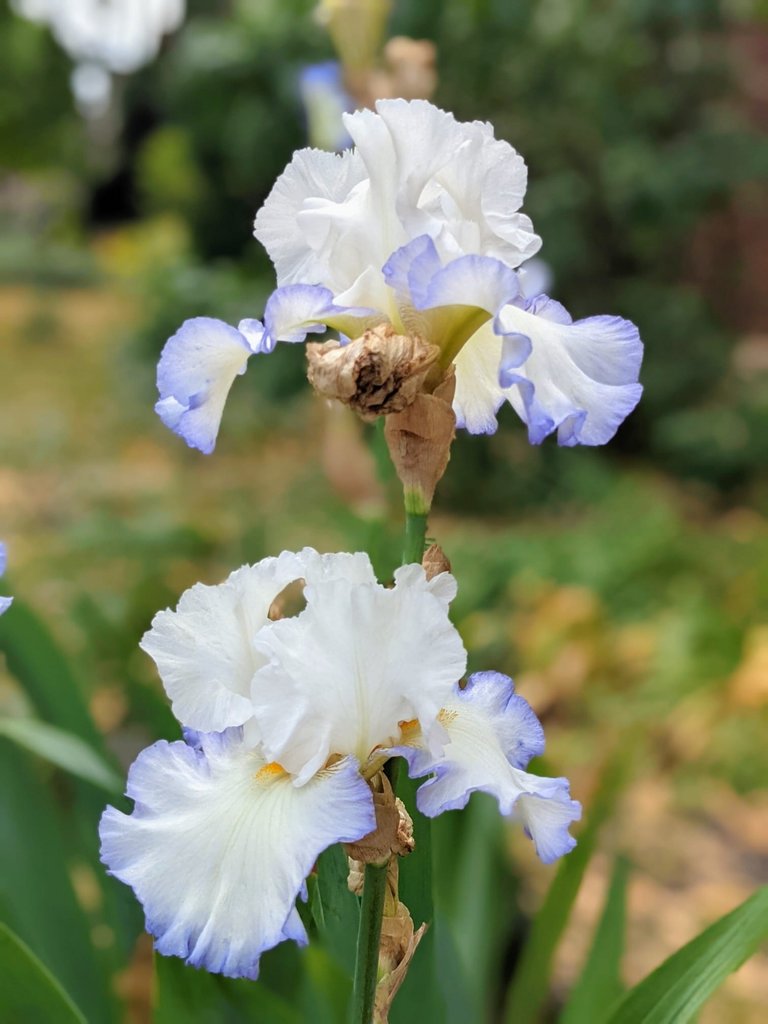 My grandparents lived just around the corner from the house I grew up in and I was at their house daily as I was growing up. When walking home from school I passed by their house first and stopped there to tell them about my day and enjoy the afternoon 'tea' that grandma had waiting for me. In the summer I spent weeks on end with them at their little cabin on the lake in the northwoods and learned to fish and swim.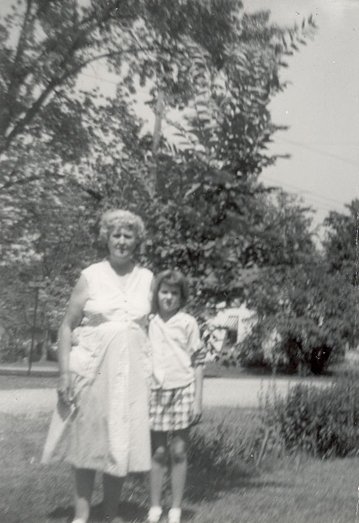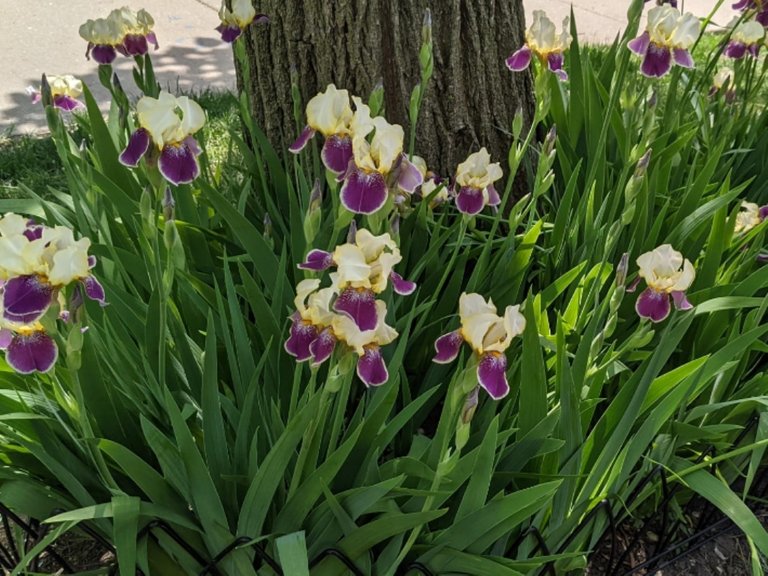 I learned so much from her. She taught me to appreciate nature, and called my attention to all the various birds and flowers and taught me their names. I learned how to plant a garden and how to cook and bake from her.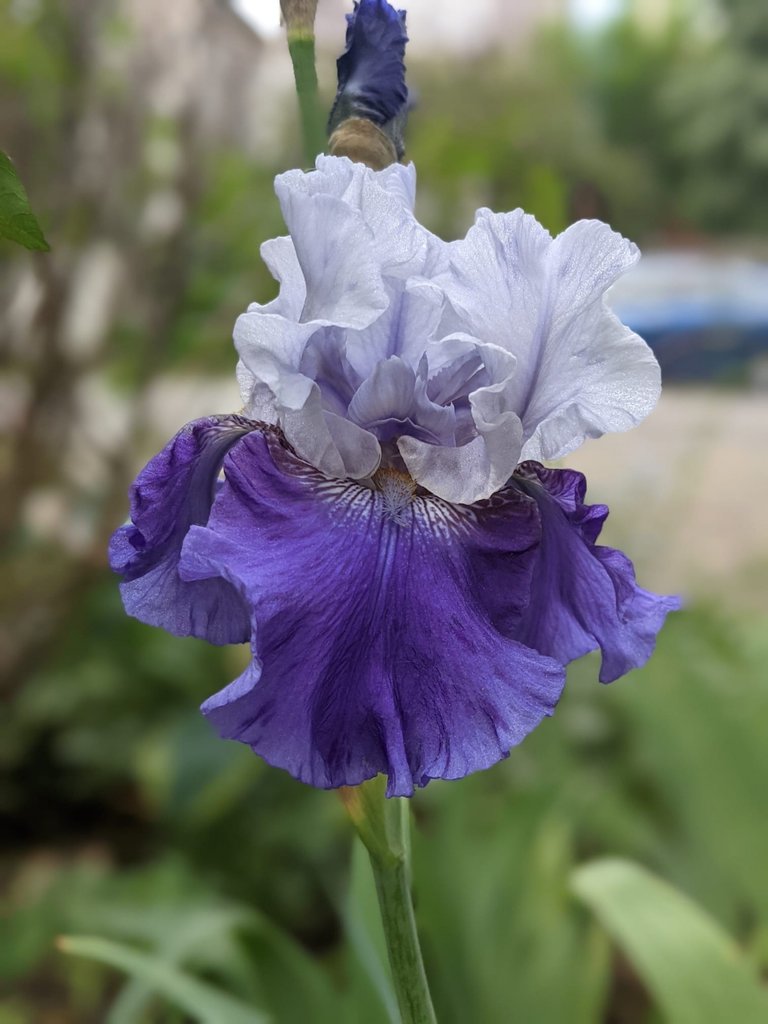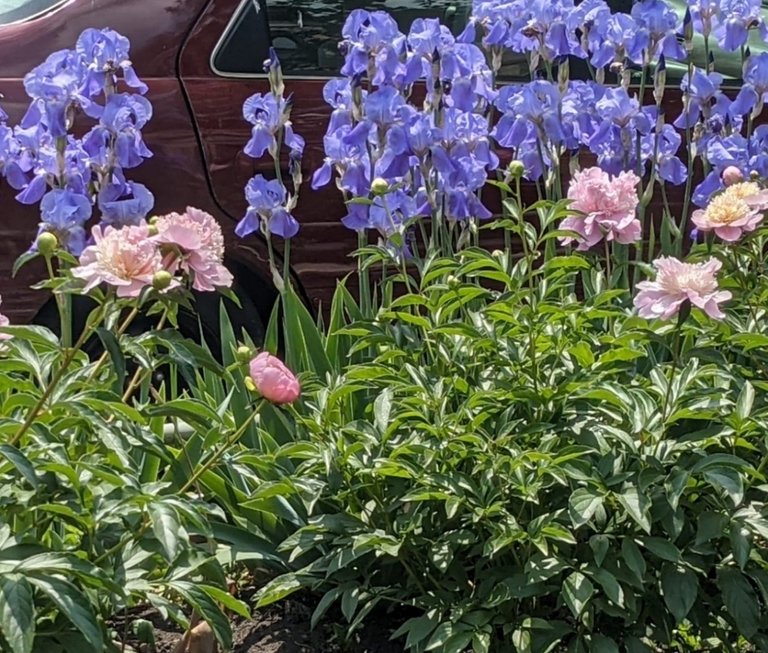 She lived to be 81 years old and all 3 of my children have memories of their great grandmother. Actually, all 4 of my grandparents lived until I was in my 30s and all of them got to be part of my children's lives.
So many wonderful memories for me on Memorial Day weekend.
Remember to set beneficiaries to show your support for the contests and communities that you enjoy.

All comments written on my posts, and any posts in Feathered Friends, Shadow Hunters, and Ladies of Hive Community posts receive staked ARCHON tokens.




Make a shadowy guess in the contest hosted by @eolianpariah!
When you are out Shadow Hunting, remember to go Reflection Hunting and enter @annephilbrick 's contest, too!

image by @brittandjosie


Partnered with ARCHON
Comment and earn tokens!
Supported by @pixresteemer

Sponsored by Ecency
Supported by OCD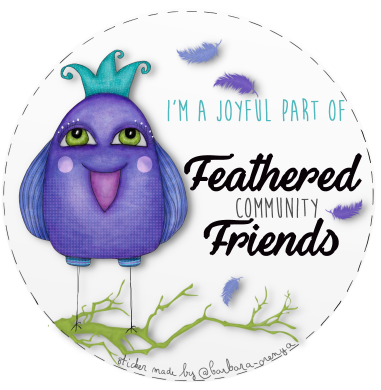 by @barbara-orenya
Join the FEATHER FRIENDS Community

Enter the Show Me A Photo contest by @nelinoeva

Partnered with ARCHON
Comment and earn tokens!

Supported by Ecency

Supported by OCD





Partnered with ARCHON


Comment and earn tokens!

---
---