Let it snow
A fresh snowfall always makes my house look like it is snuggled in for the winter.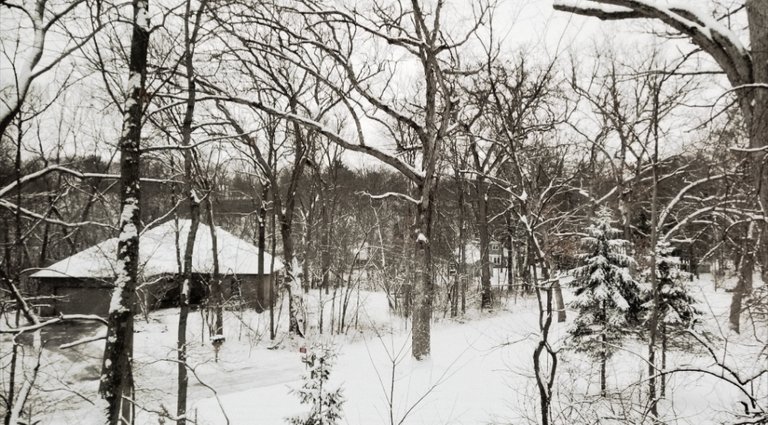 Overcast, gloomy days are typical here at this time of year, but the visits from the birds and wildlife help make this time of year cheerier!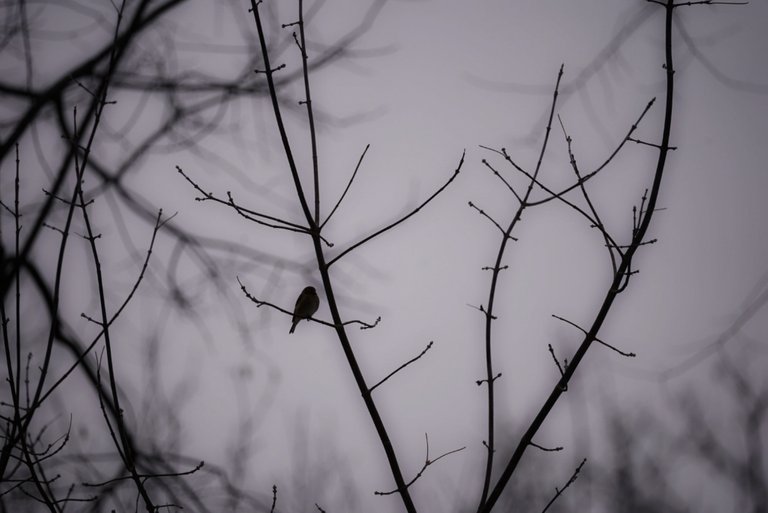 I wondered if the snow would stop the neighbor's free range chickens from wandering over to spend the day in my yard. But it appears that they are not going to let a little snow slow them down!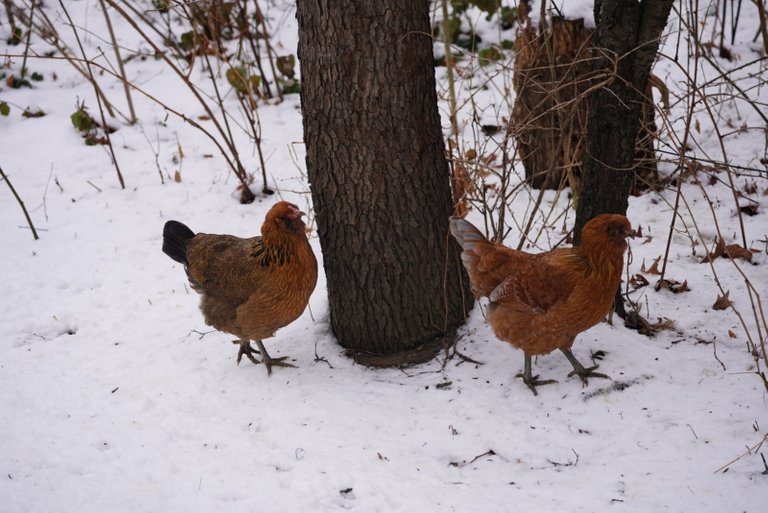 I'm quite happy to settle in for another winter in the woods! My pantry is well stocked and I have all of you to keep me entertained. I'm looking forward to an exciting new year on HIVE!
Let it snow!


All comments written on my posts, and any posts in Feathered Friends, Shadow Hunters, Ladies of Hive, and the FeelGood Community posts receive staked ARCHON tokens.




Join the Shadow Hunters Community


Image by @shasta
Enter the Reflection Hunters contest by @olgavita
Enter the Guess the Shadow contest by @eolianpariah
Partnered with ARCHON
Comment and earn tokens!
Supported by @pixresteemer
Sponsored by Ecency
---
---