People -pob photo contest
This week's POB photo challenge by @friendlymoose is PEOPLE! You can see the- RULES HERE
This is a fun photo contest with a different theme each week. If you are not already following @friendlymoose you should, so that you don't miss out on this opportunity to win some POB tokens and some Ecency POINTS. Be sure and use the #pobphotocontest tag and post into the pob community.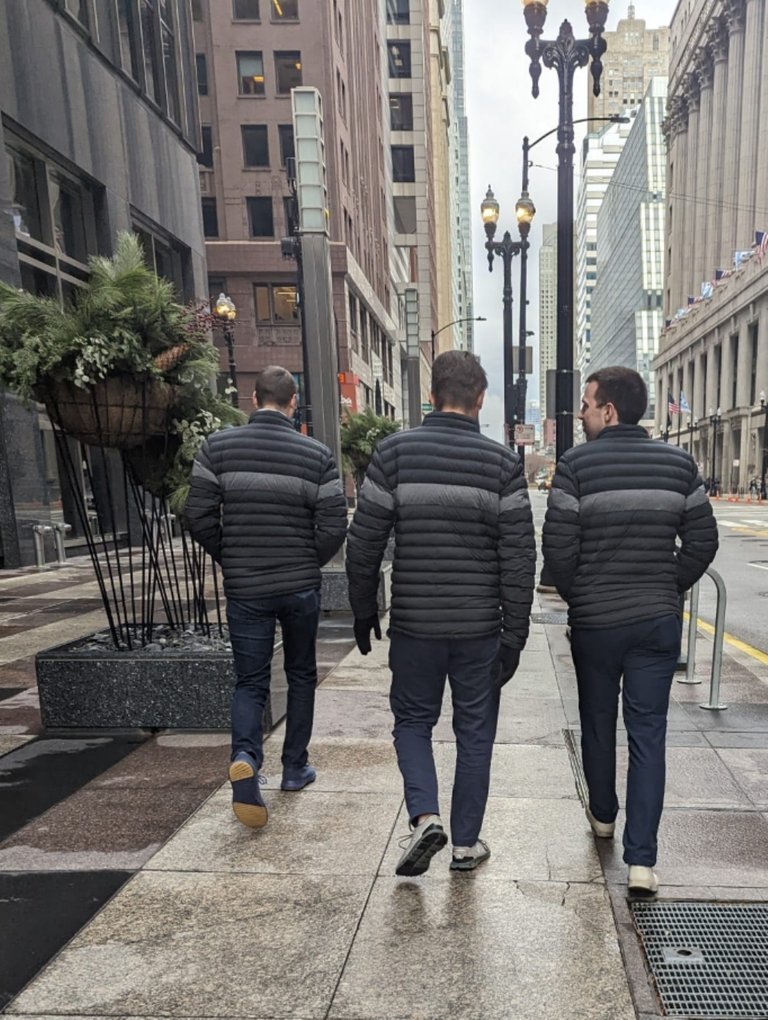 Walking behind these three caused a few giggles. Triplets? Did their wives all shop at the same place? Must be that they are work uniforms. But at the next crosswalk, when seen from the front there were no logos on their jackets.
My son asked "So which one of you took my jacket?" The question brought lots of laughter from everyone who was waiting to cross at the light, but no explanation was offered for their matching coats!
I'm looking forward to seeing an entry photo of PEOPLE from you!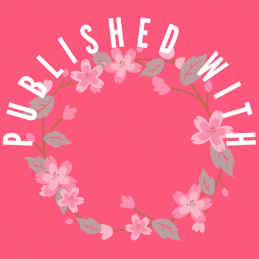 @by @irisworld

---
---