Planting results
After a weekend of intensive lawn care and flower planting during a visit from my kids, my outdoor space looks bright and colorful. We had a perfect day yesterday and I invited a few of my neighbors over to sit on the deck and get caught up with how they are doing.
It was a lovely evening with birds singing and I felt like I fulfilled my social obligations after a year of isolation. We have all had our vaccines so getting together is becoming possible again.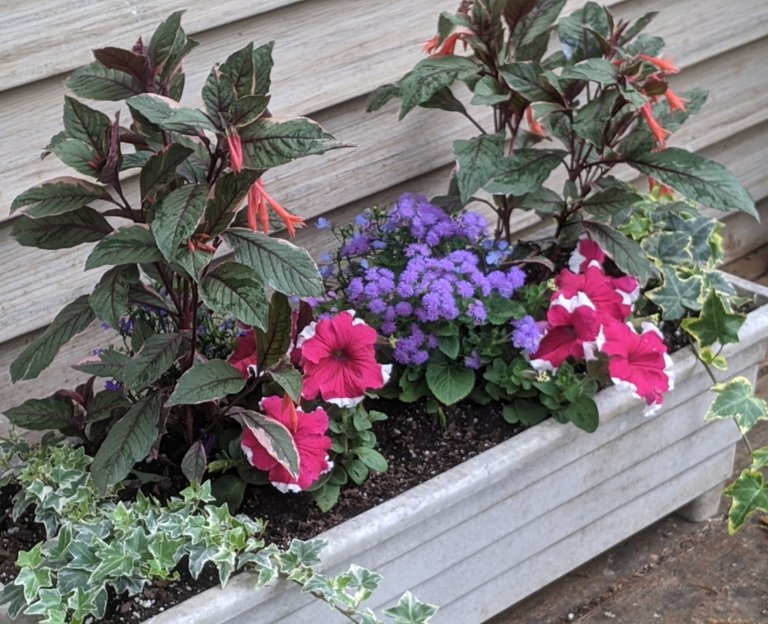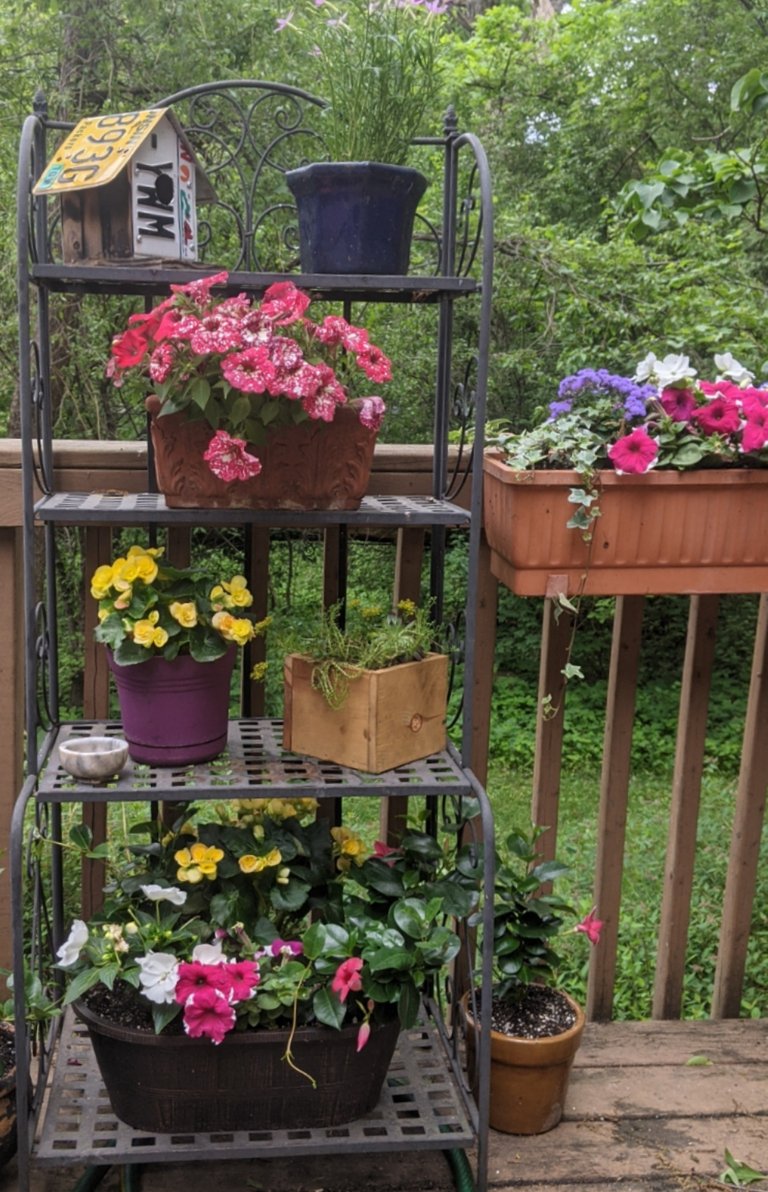 @annephilbrick if you look closely in the above photo you can see where my garden hose comes up onto the deck. It is always on at the spigot and I shut it on and off with the sprayer attachment on the end of the hose. That makes it easy for me to keep everything watered. Potted plants dry out so quickly.
We are in for two days of rain and cool temperatures , and while I will miss not being able to sit outdoors, my flowers will love it!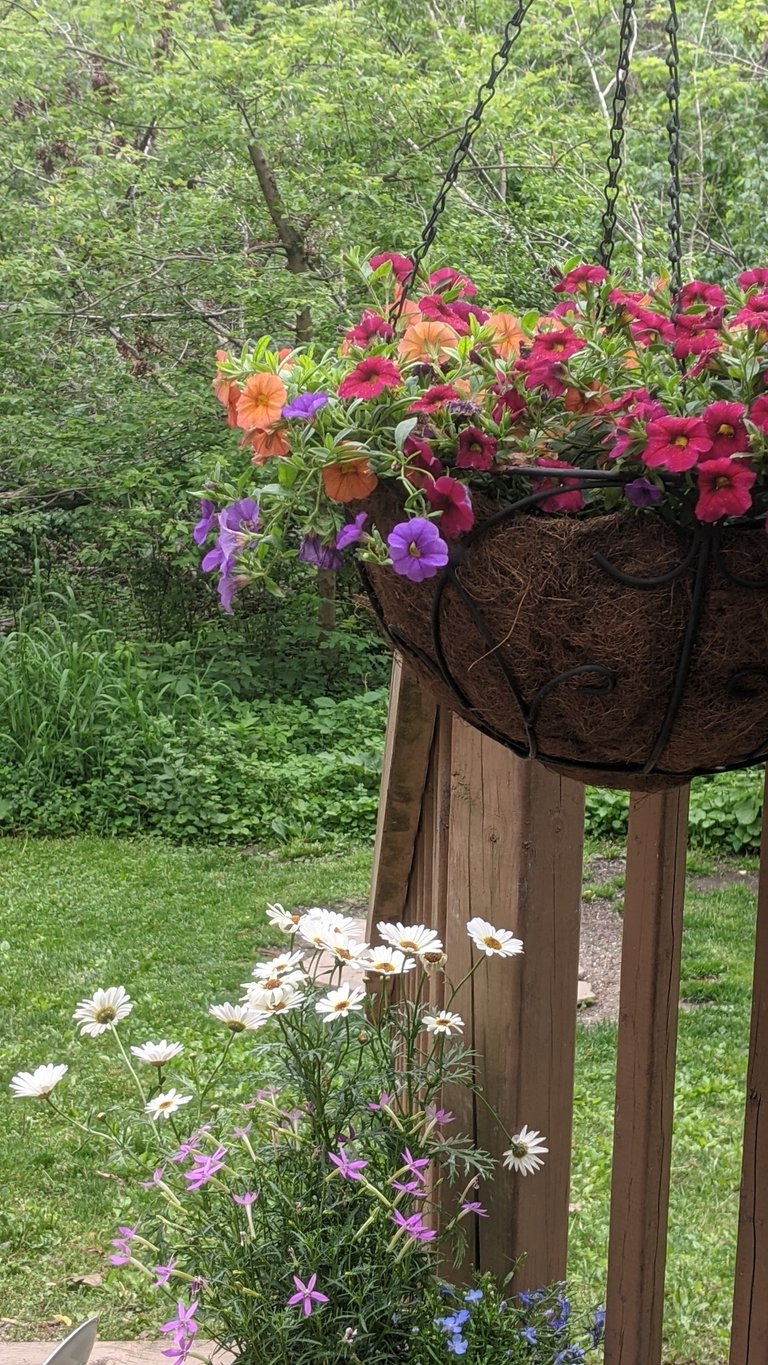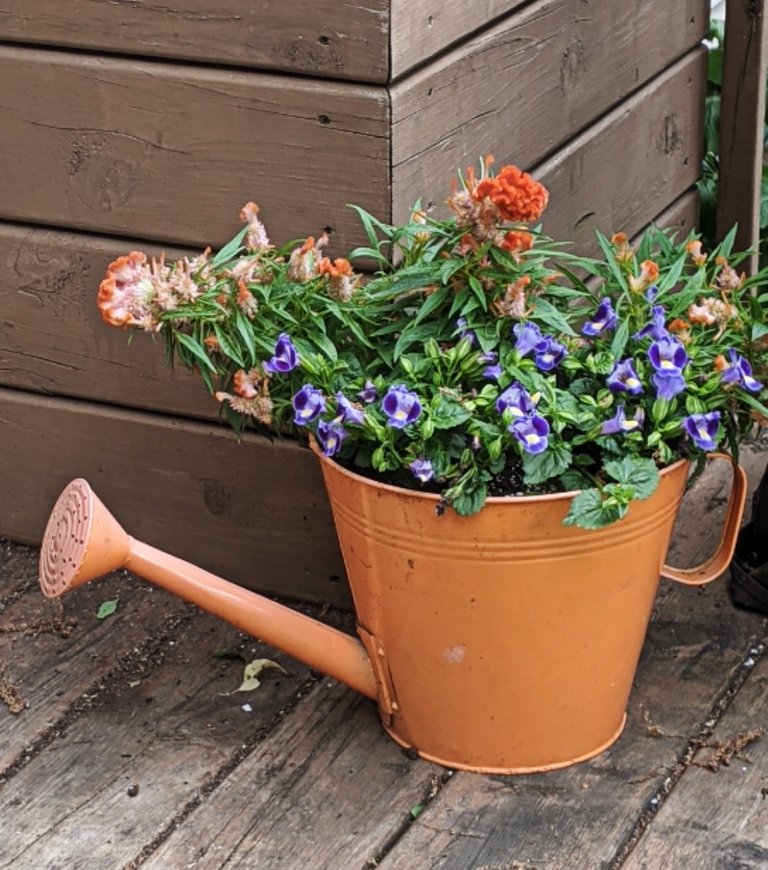 My deck badly needs a fresh coat of stain and the kids have assured me that they will take care of that, too.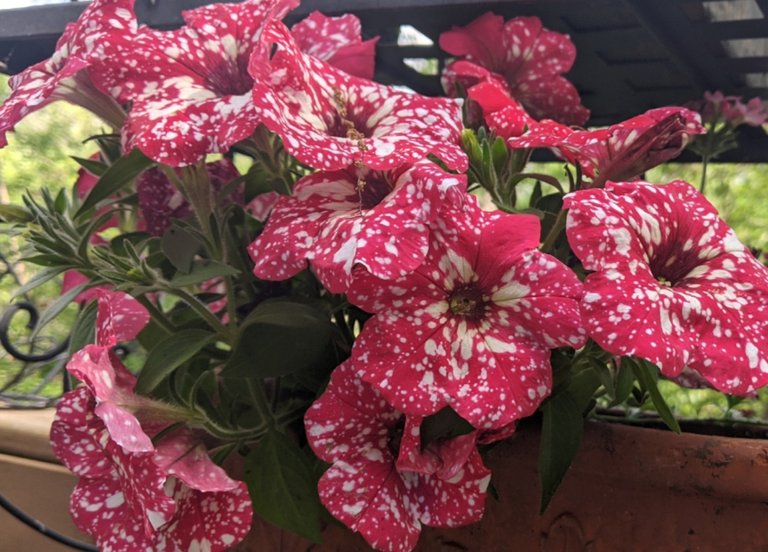 Petunias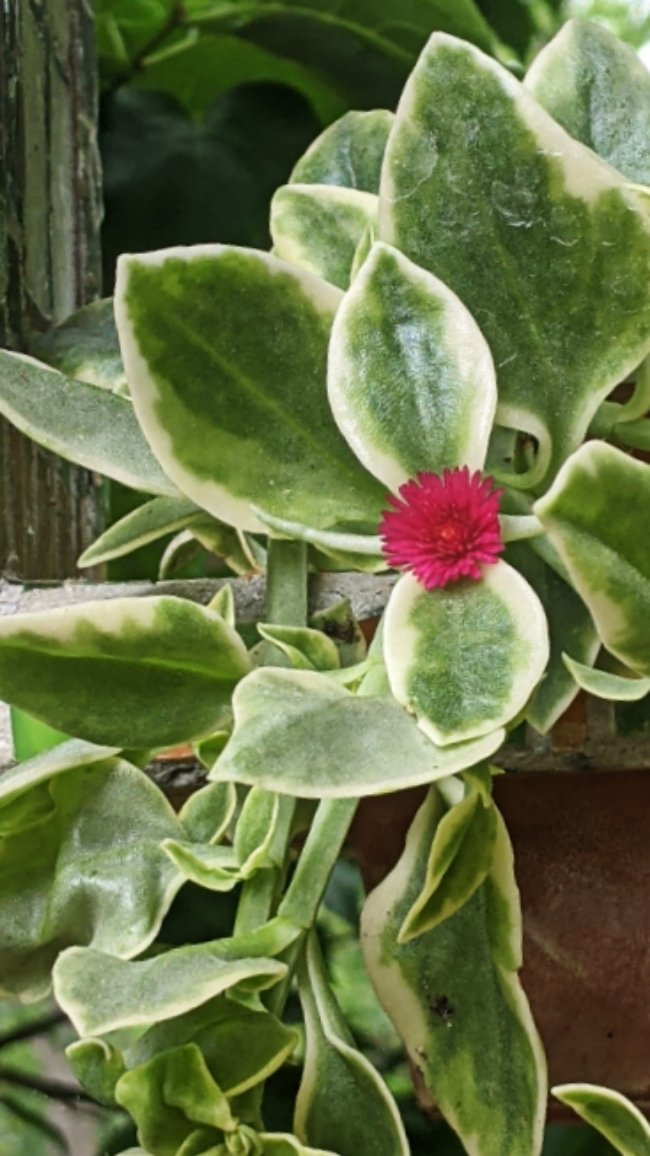 Dorotheanthus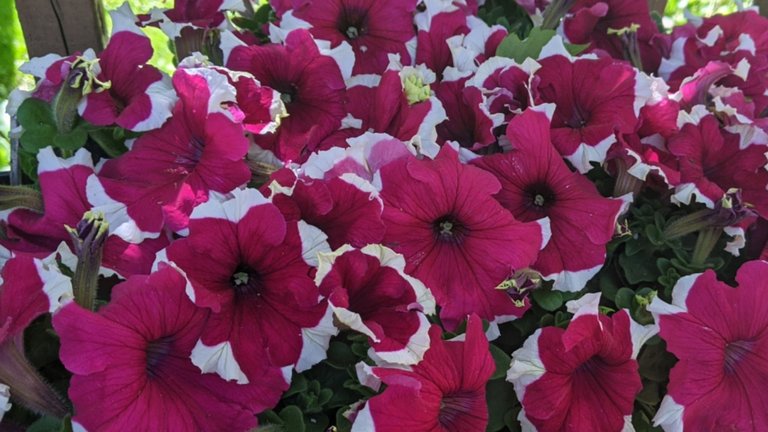 Petunias
I'm anxious to see how well all the plants do!
Summertime! My favorite time of year.
Remember to set beneficiaries to show your support for the contests and communities that you enjoy.

All comments written on my posts, and any posts in Feathered Friends, Shadow Hunters, and Ladies of Hive Community posts receive staked ARCHON tokens.




Make a shadowy guess in the contest hosted by @eolianpariah!
When you are out Shadow Hunting, remember to go Reflection Hunting and enter @annephilbrick 's contest, too!

image by @brittandjosie


Partnered with ARCHON
Comment and earn tokens!
Supported by @pixresteemer

Sponsored by Ecency
Supported by OCD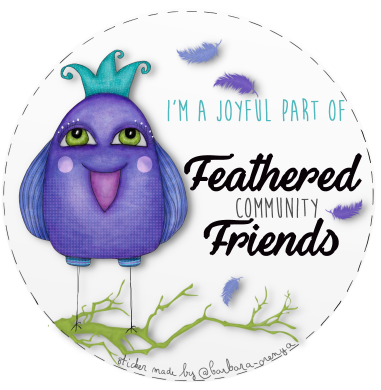 by @barbara-orenya
Join the FEATHER FRIENDS Community

Enter the Show Me A Photo contest by @nelinoeva

Partnered with ARCHON
Comment and earn tokens!

Supported by Ecency

Supported by OCD





Partnered with ARCHON


Comment and earn tokens!

---
---