Reflection Hunters contest
This week is Round 101 in THE REFLECTION HUNTERS CONTEST hosted by @olgavita.
The Shadow Hunters Community has two contests each week and you are welcome to enter both of them. When you are out hunting Shadows remember to hunt for reflections, too!
Read the rules and enter. Reflection Hunter RULES
Shadow Hunter RULES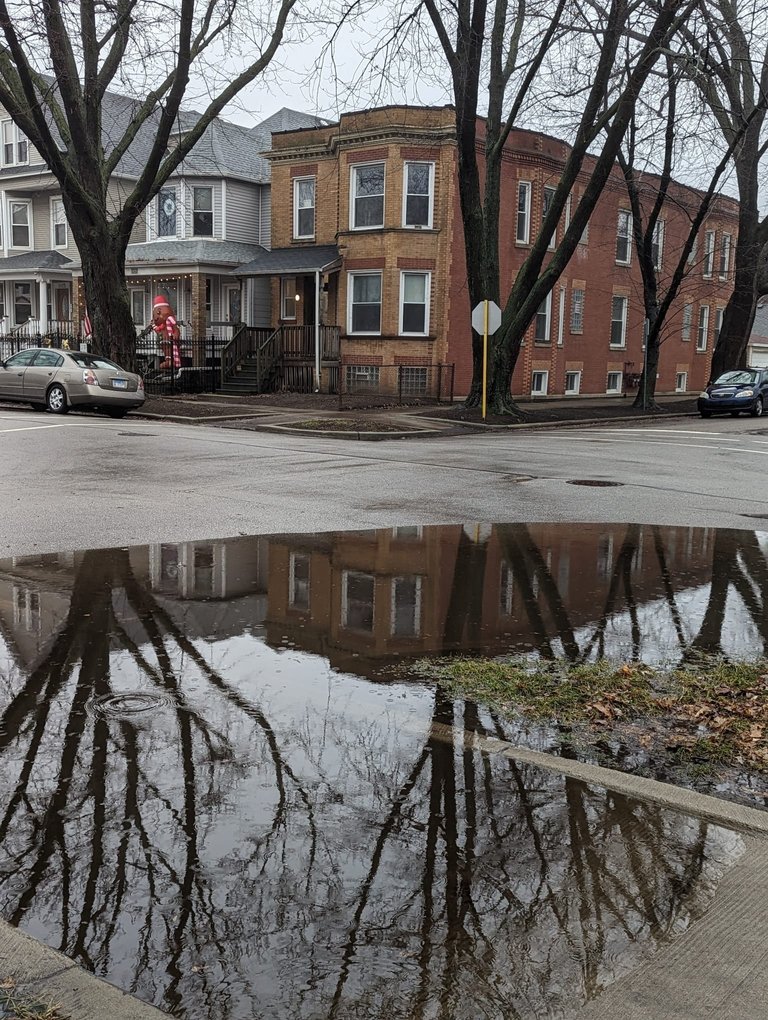 We normally expect snow in January in my part of the world, but this has been an unusual winter so far. We have had many days when the daytime temperatures are above freezing and we get rain instead of snow.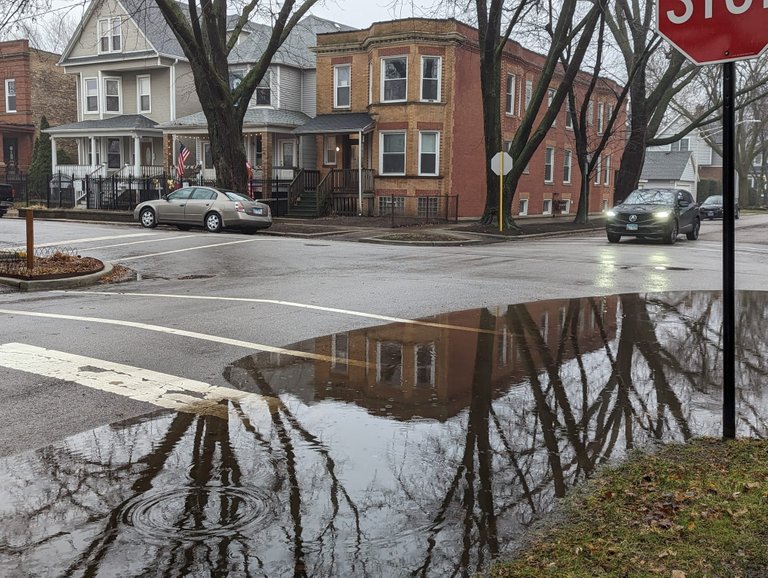 And then when nighttime temperatures drop down below freezing this happens!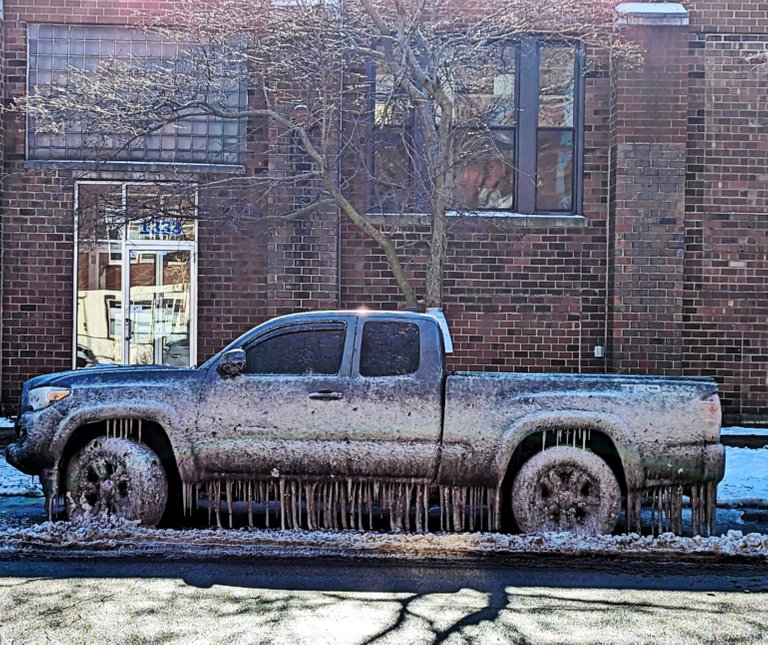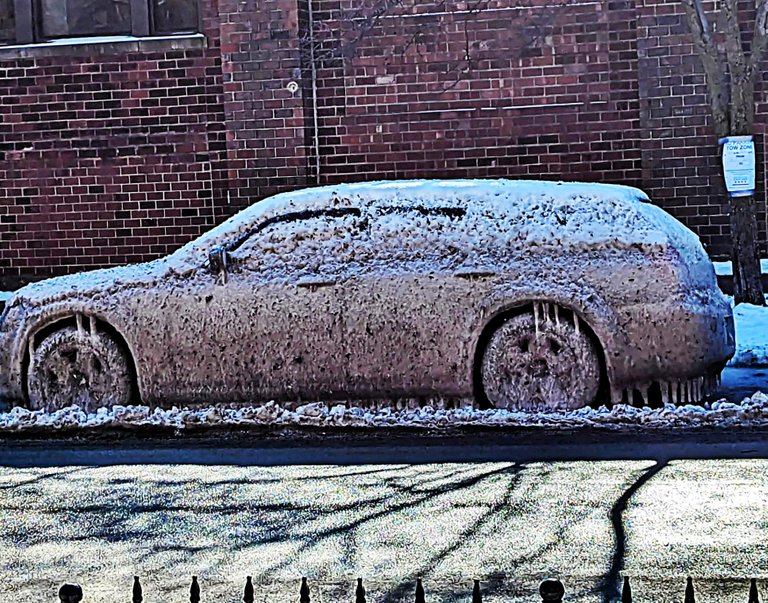 Everything gets covered in ice, and then the sun comes up and temperatures begin to rise and it all melts away,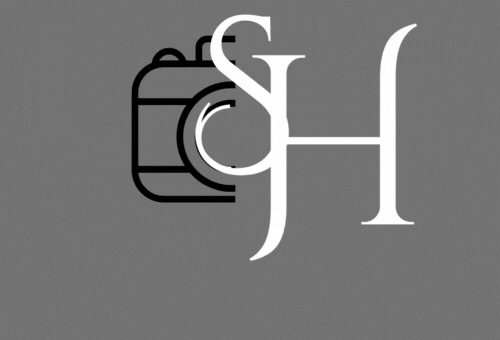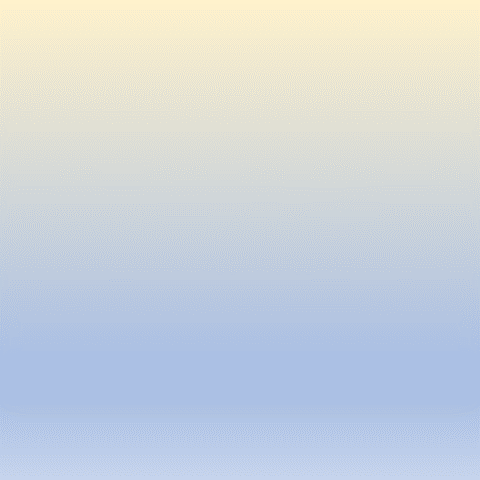 ---
---