Remember to enter the Feathered Friends Contest!

and enter the contest created by @nelinoeva. This contest is open for everyone. Each contest runs all week and has a specific theme. SHOW ME A PHOTO
The theme for week 5 is SMALL BIRD
The Carolina wren is a small bird. 5.5" (14 cm.)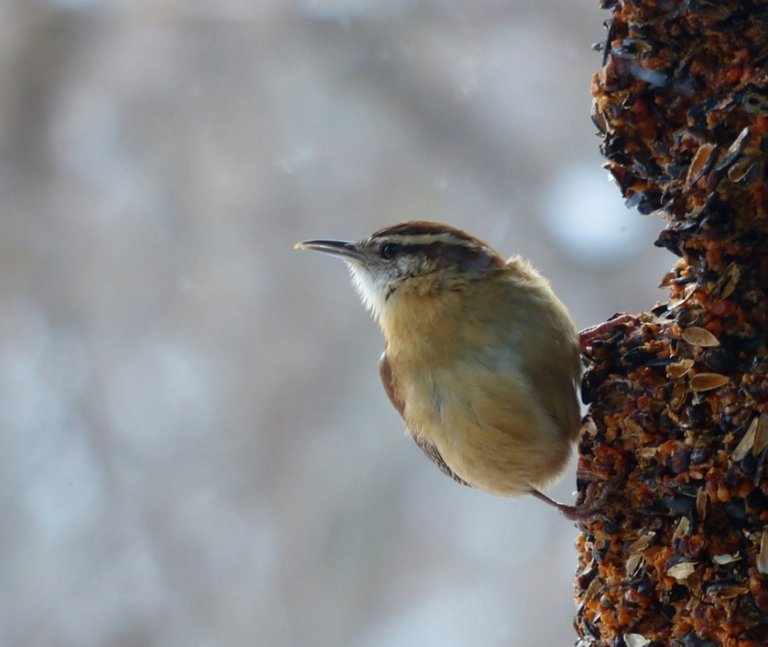 It is a southern bird whose range has spread northward during the warmer winters of recent years.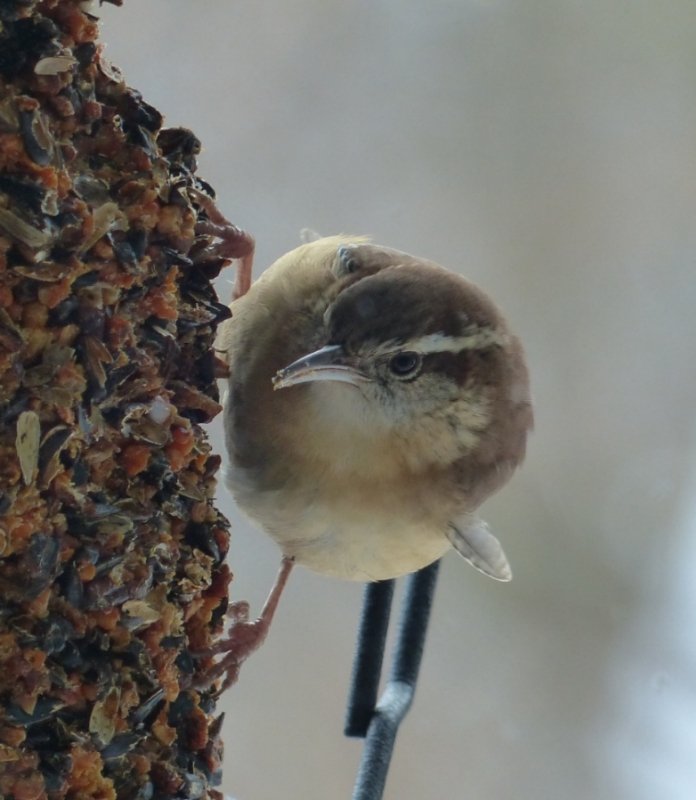 House Finches are also one of the small birds that are common in my backyard during the winter Just slightly bigger than the wren 12.5 to 15 centimetres (5 to 6 inches) they add a lot of color to the black and white days of winter.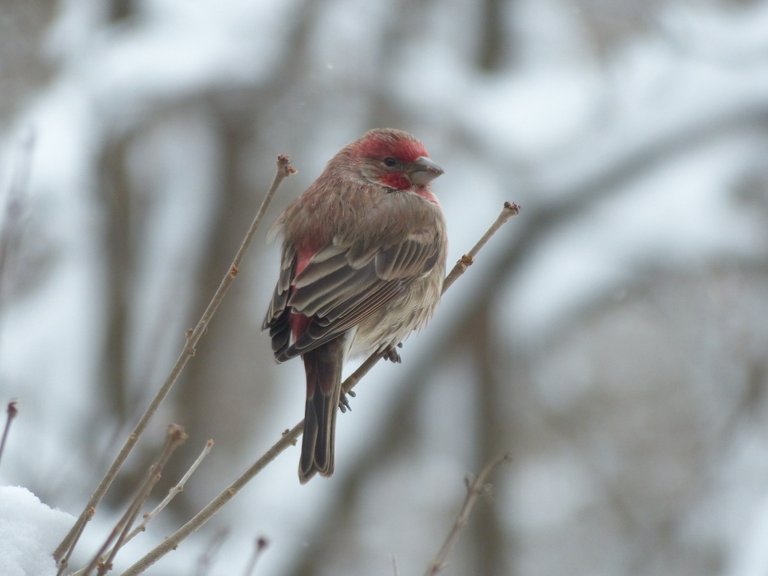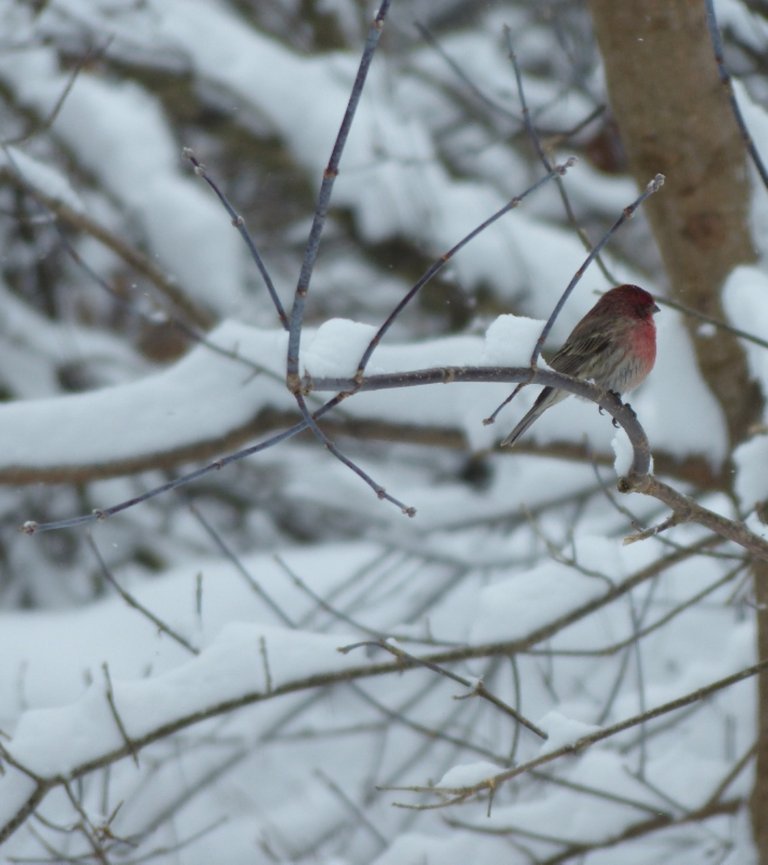 Another small bird, Chickadees weigh less than one-half of an ounce and are 4-5 inches in length.
During cold weather Chickadees need twenty times more food than they do in summer. They like to eat seeds and suet.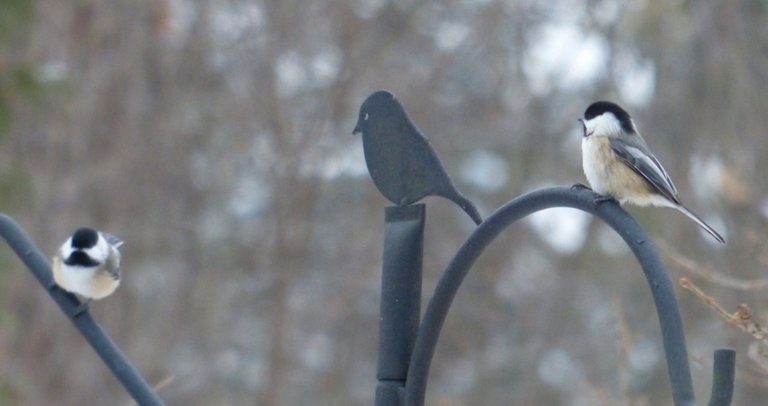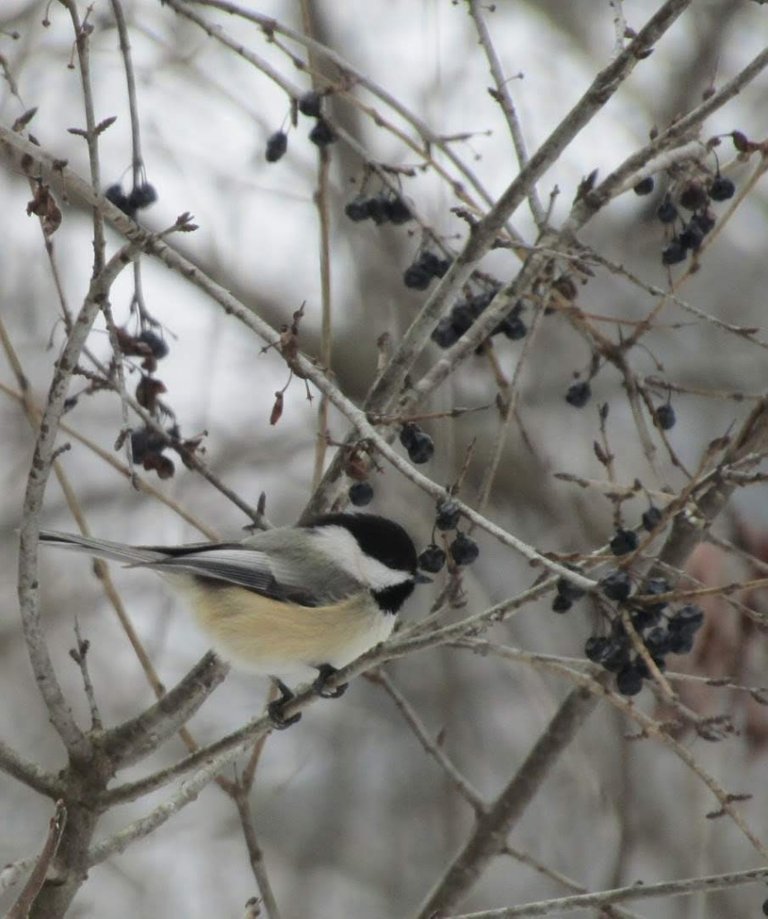 Great Prizes
@nelinoeva is giving 15 Hive in total.
🥇First prize is 5 Hive
🥈Second prize is 4 Hive
🥉Third - 3 Hive.
🏅There will be three honourable mentions with 1 Hive each.
And remember to enter the

image by @brittandjosie




Partnered with ARCHON
Comment and earn tokens!

Sponsored by Ecency



All comments written on my posts, and any posts in Feathered Friends, Shadow Hunters, and Ladies of Hive Community posts receive staked ARCHON tokens.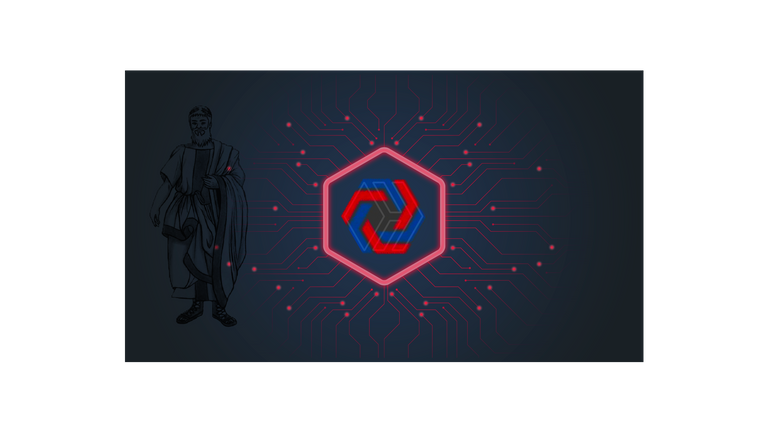 image by @brittandjosie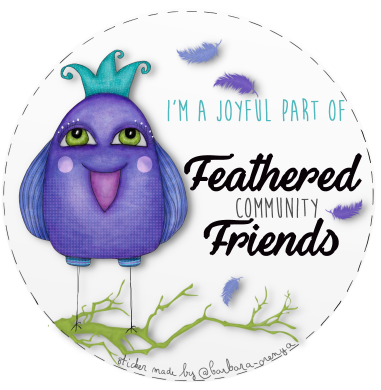 by @barbara-orenya
Join the FEATHER FRIENDS Community

Partnered with ARCHON
Comment and earn tokens!

Supported by OCD





Partnered with ARCHON


Comment and earn tokens!

---
---