Round 203 Shadow Contest WINNERS!

♥️ Thanks to everyone who entered the 203rd Shadow Contest! And thanks for supporting this community and each other
🏆 The 2 lucky winners this week who will each receive 25 DeFi TOKENS donated by @votebetting are @meraz01 and @maonx. Go HERE to learn more about this new token.🏆
The DeFi WINNERS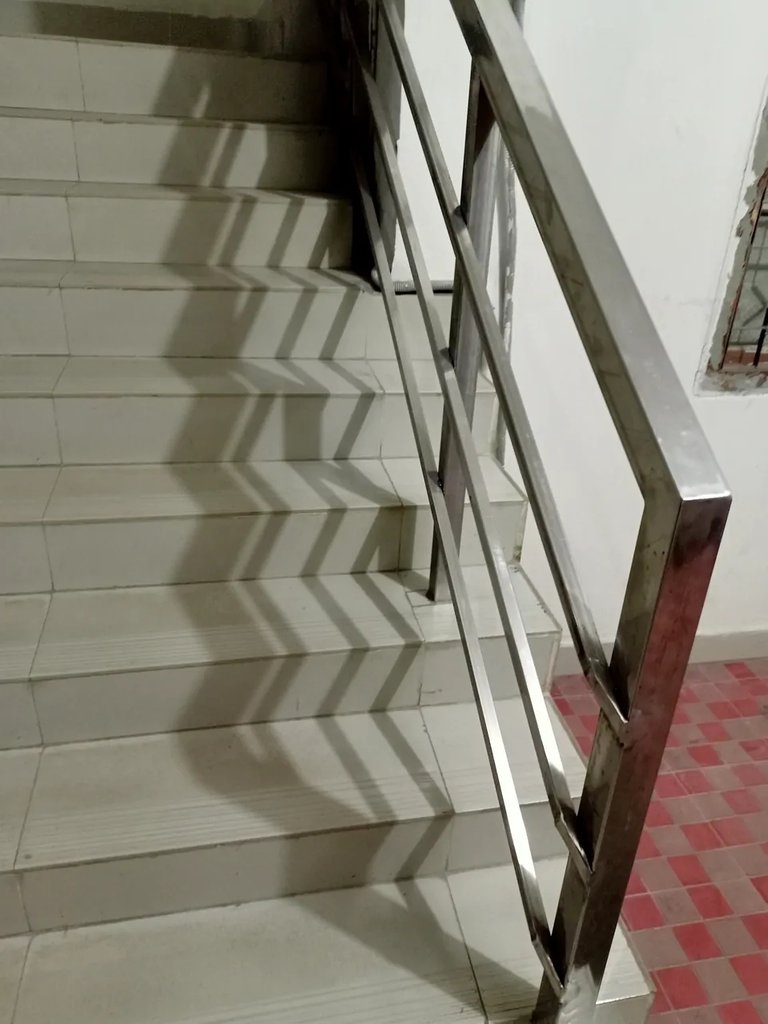 🌞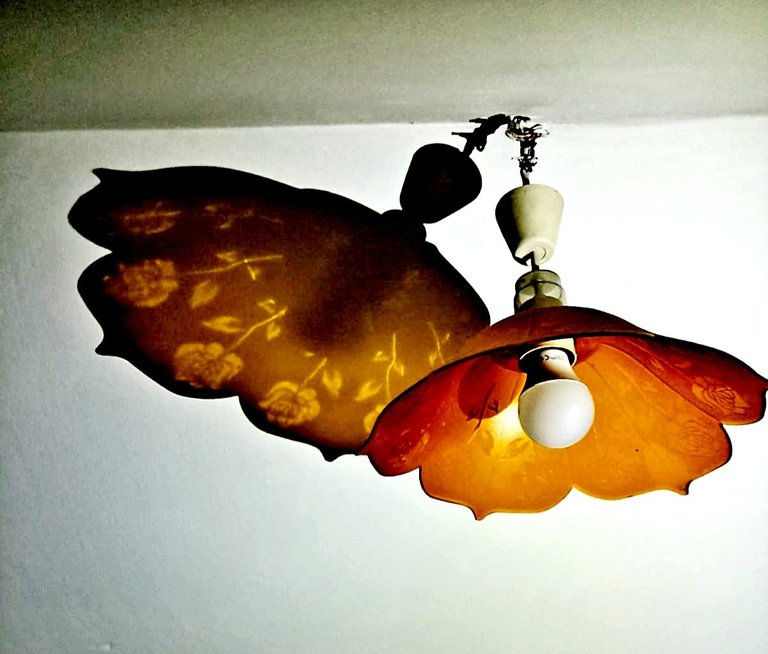 🌞


🏆10 LEN tokens donated by @seckorama go to @ninahaskin To learn more about this interesting token go HERE🏆
The LEN WINNER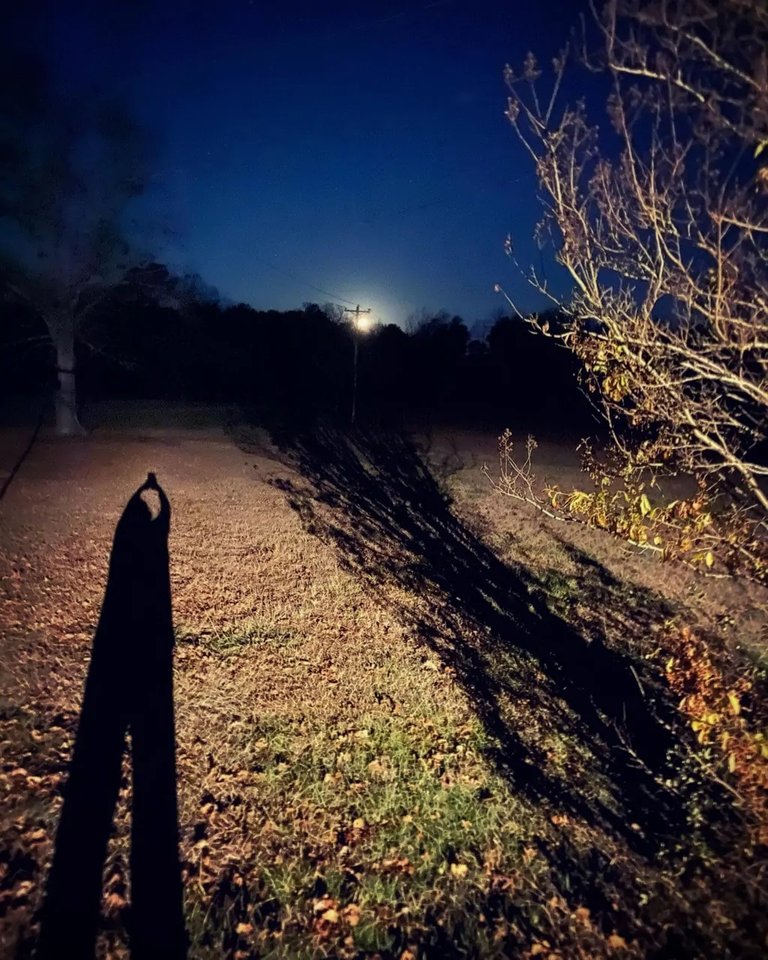 🌞


Show Me A Shadow contest winners will receive 1 HBD this week, and an entry into @pixresteemer's Re-hive contest.
✴️Each winner will receive 100 POINTS from @ecency.
🌞 Remember to post your link if you want to enter!
The Shadow Contest WINNERS
-In no particular order. Everyone is an equal winner!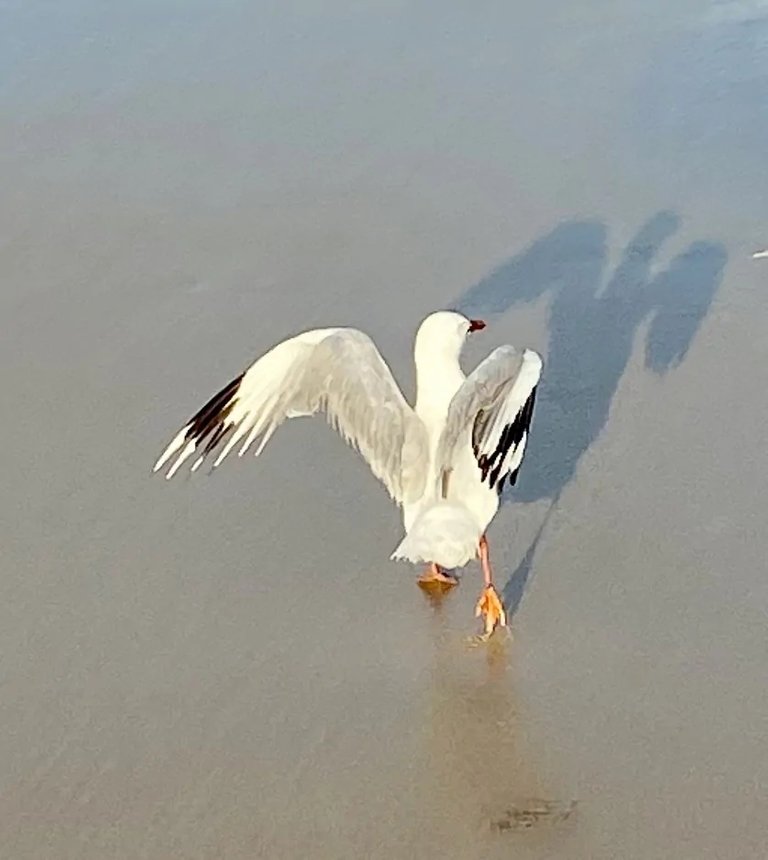 🌞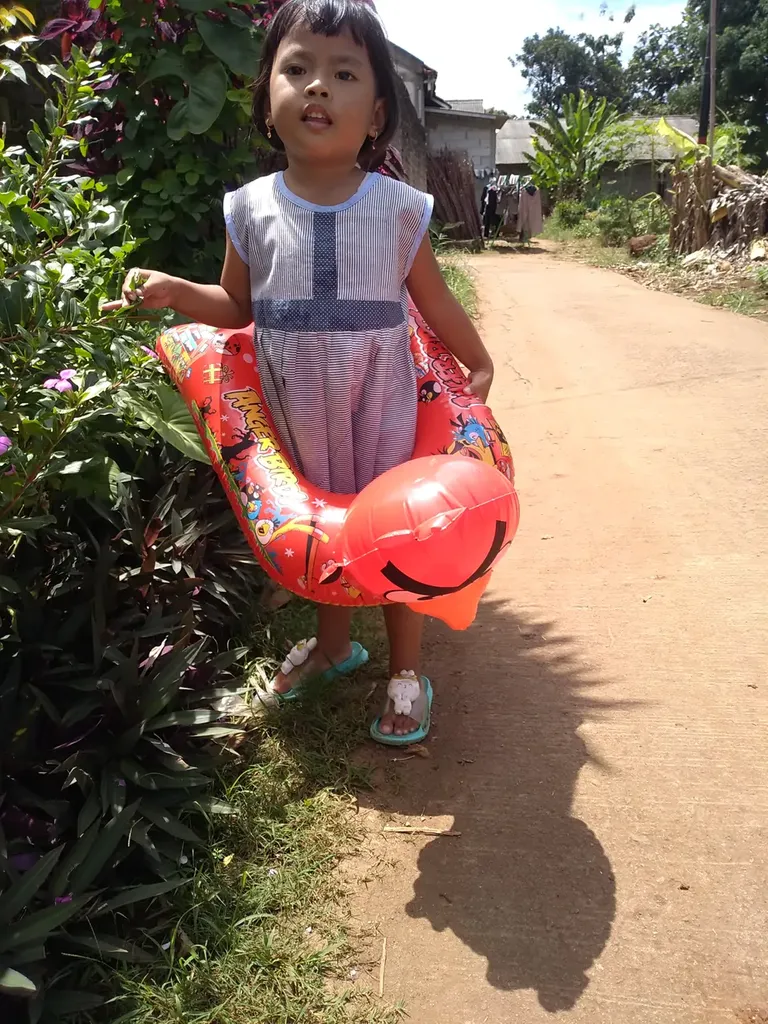 🌞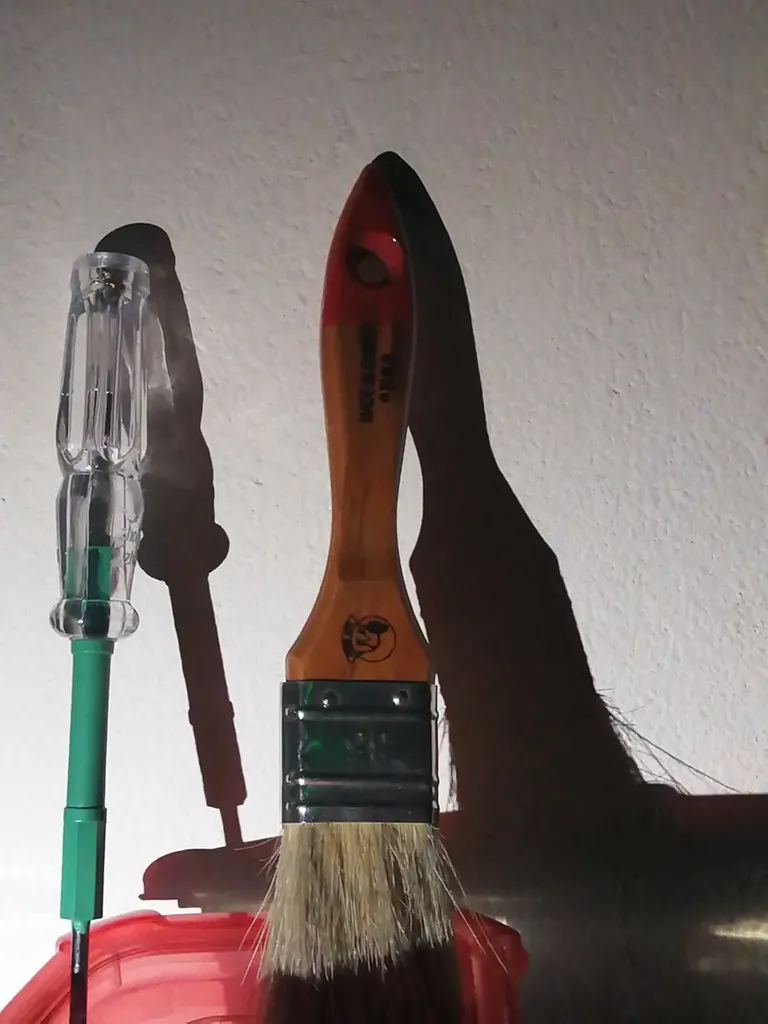 🌞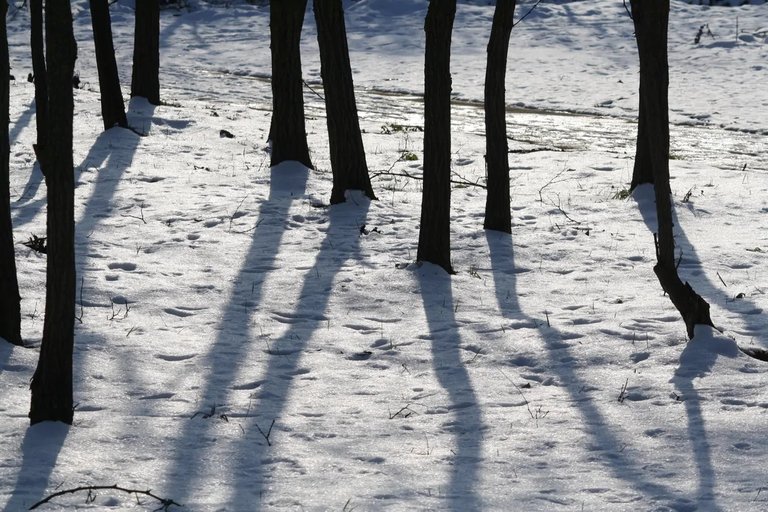 🌞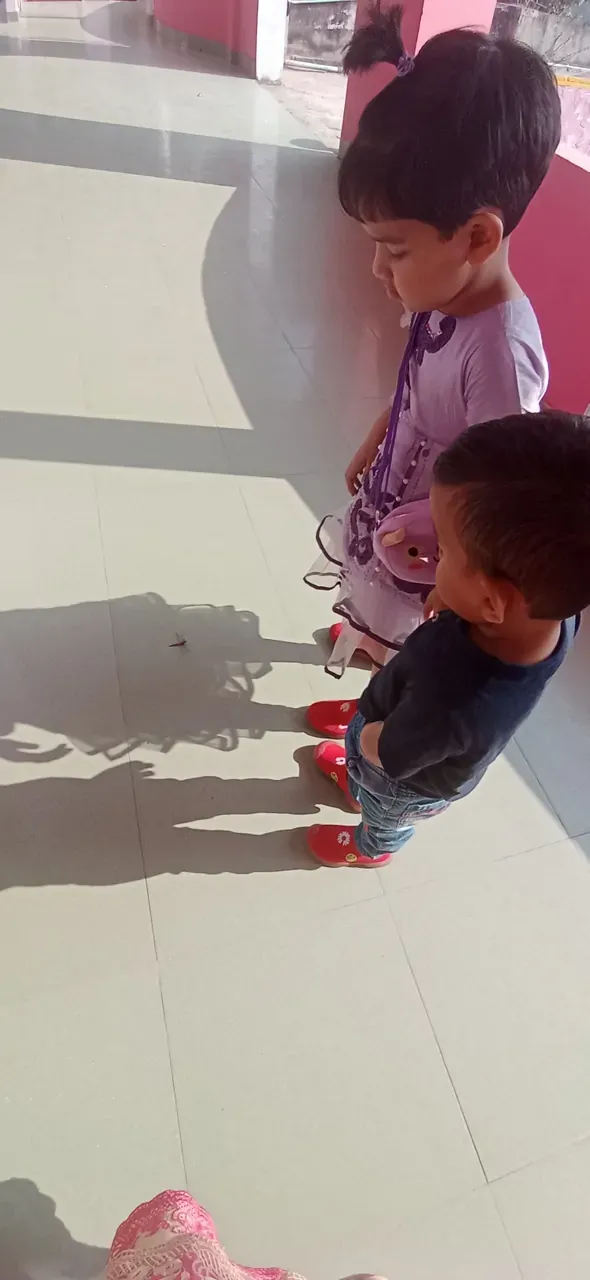 🌞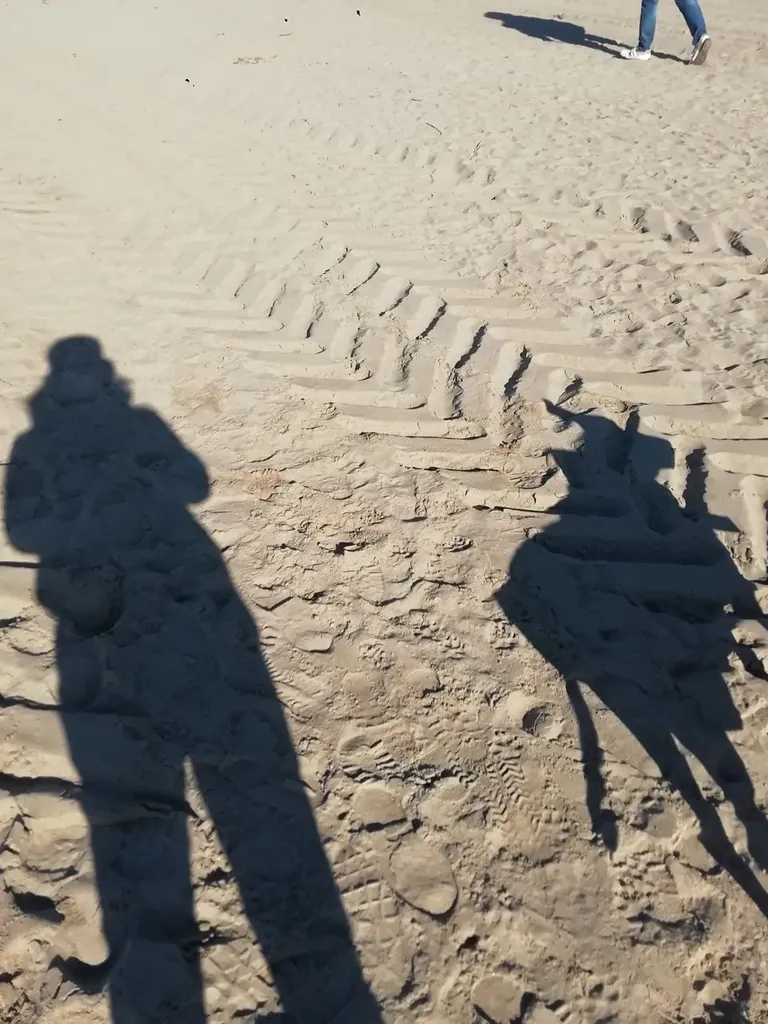 🌞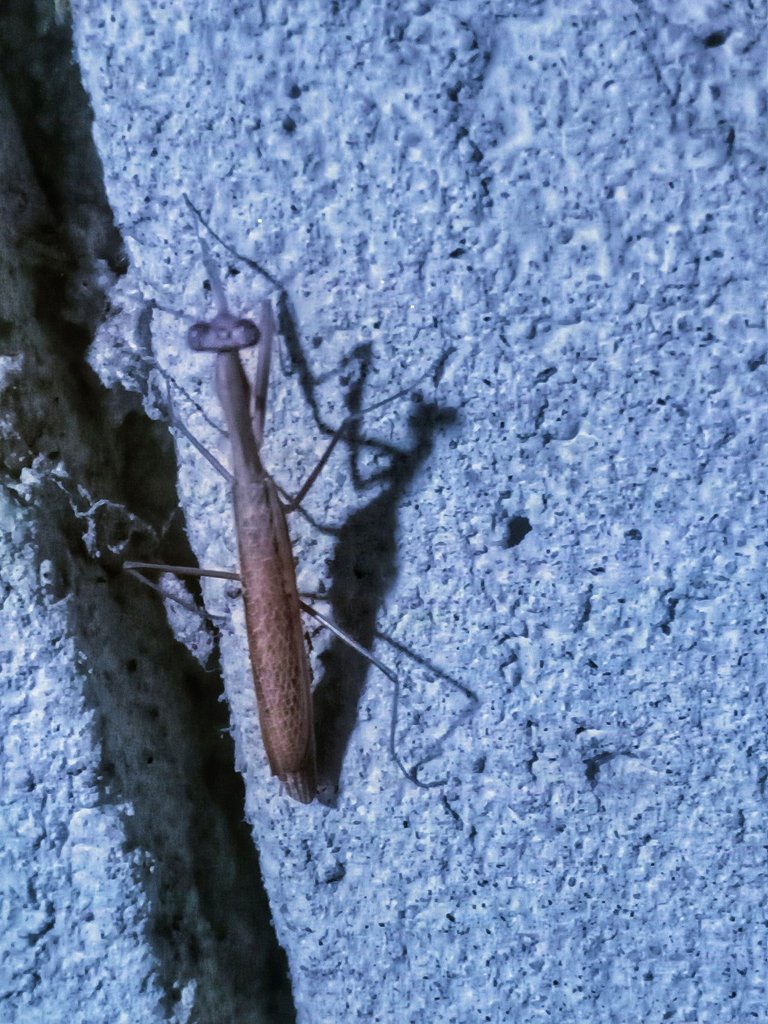 🌞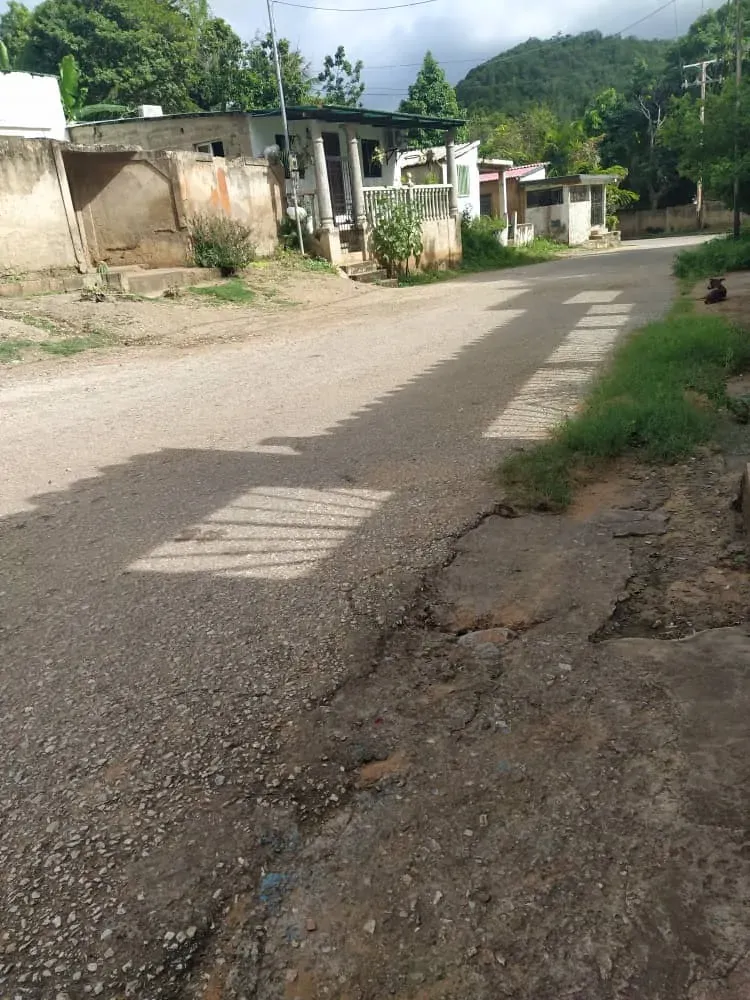 🌞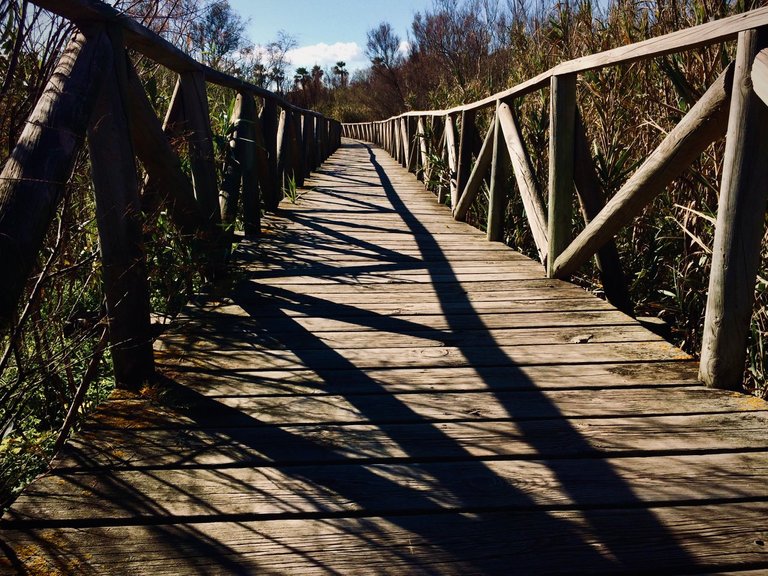 🌞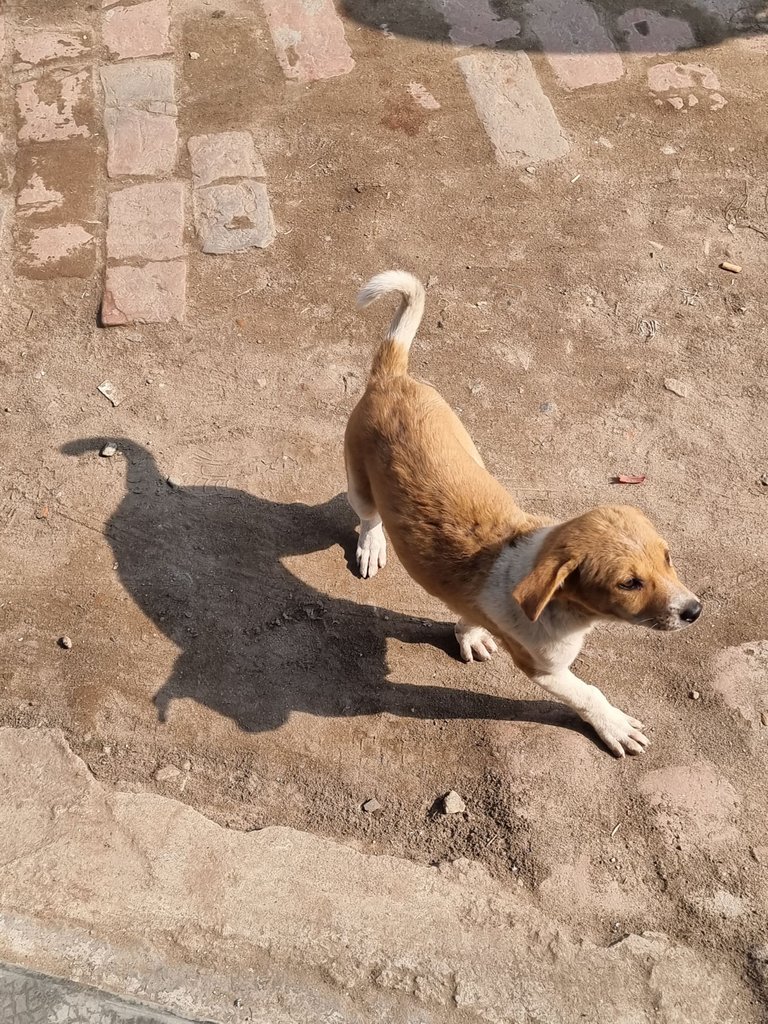 🌞


The talented @ivycrafts created this delightful banner that all Shadow Hunters are free to use! Remember to give her credit for her work!

banner by @ivycrafts

All comments written on my posts, and any posts in Feathered Friends, Shadow Hunters, Ladies of Hive, and the FeelGood Community posts receive staked ARCHON tokens.




Join the Shadow Hunters Community


Image by @shasta
Enter the Reflection Hunters contest by @olgavita
Enter the Guess the Shadow contest by @eolianpariah
Partnered with ARCHON
Comment and earn tokens!
Supported by @pixresteemer
Sponsored by Ecency

Banner and feathers
by @barbara-orenya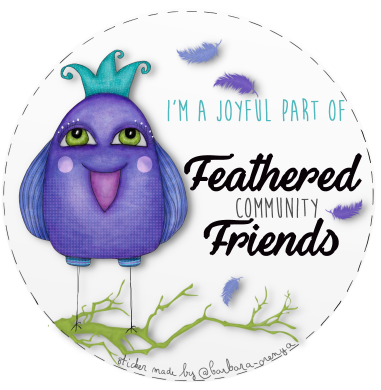 hive-106444

Join the FEATHER FRIENDS Community

Enter the Show Me A Photo contest by @nelinoeva

Enter the Let our Picture Tell Your Story contest by
@wrestlingdesires

Partnered with ARCHON
Comment and earn tokens!
Supported by Ecency


---
---