Shadow Hunters news and Autumn Leaves.

I wanted to post these autumn leaf photos before the seasons change completely and we begin getting covered in snow.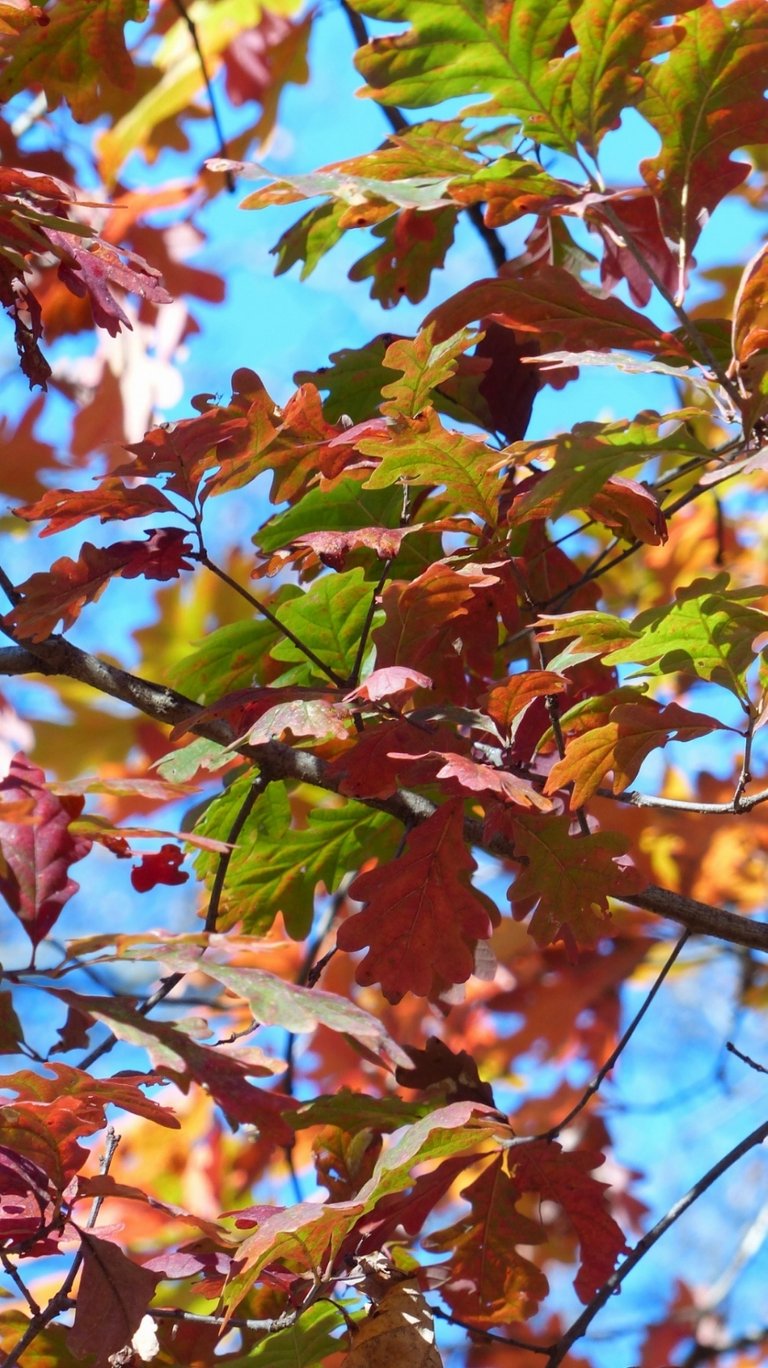 And also share some Shadow Hunters news! @seckorama has volunteered to be a mod for the community and is using the account to vote and write comments on your posts. Each comment will earn Archon tokens and Ecency POINTS for the account. All of us are appreciative of your efforts to help our community grow, @seckorama!
Due to a family emergency and the Thanksgiving holiday, the Shadow Hunters Contest may get a bit off schedule this week, so be patient with me.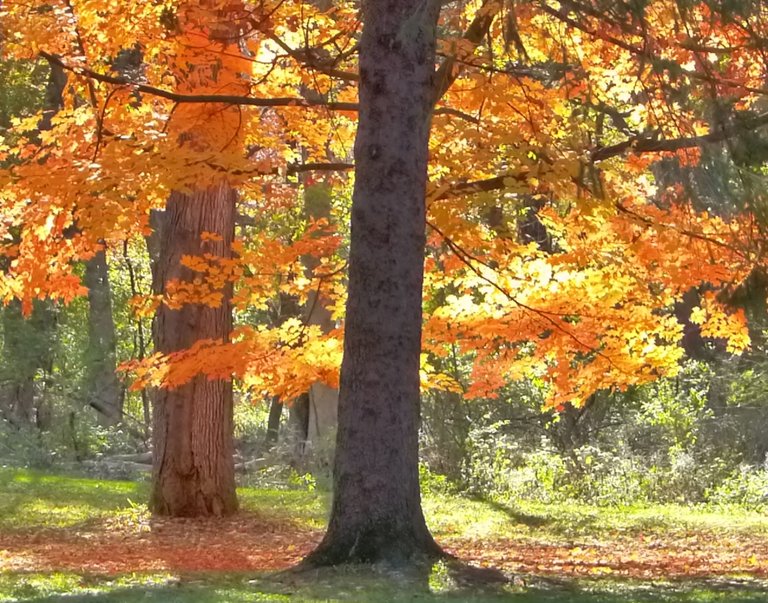 ⭐There is a new contest by @nomad-magus that has very generous prizes that you should all enter! The grand prize is 10000 Ecency POINTS and EVERYONE with a valid entry will receive 100 POINTS! So go do some Time Traveling and follow THE RULES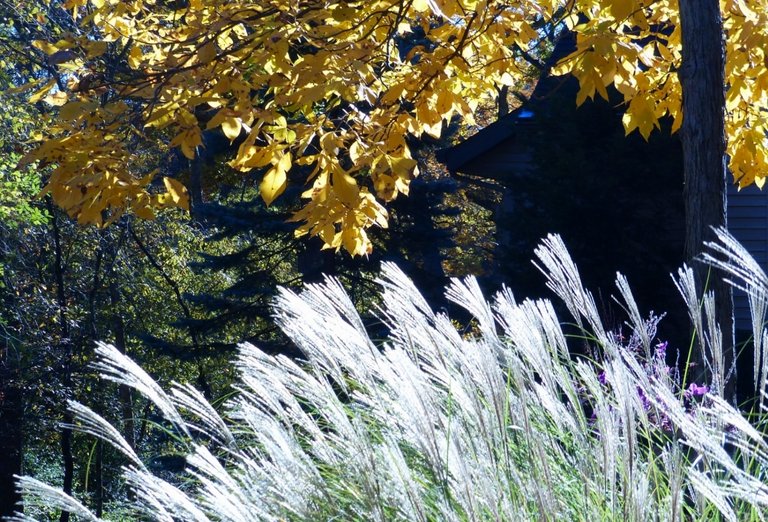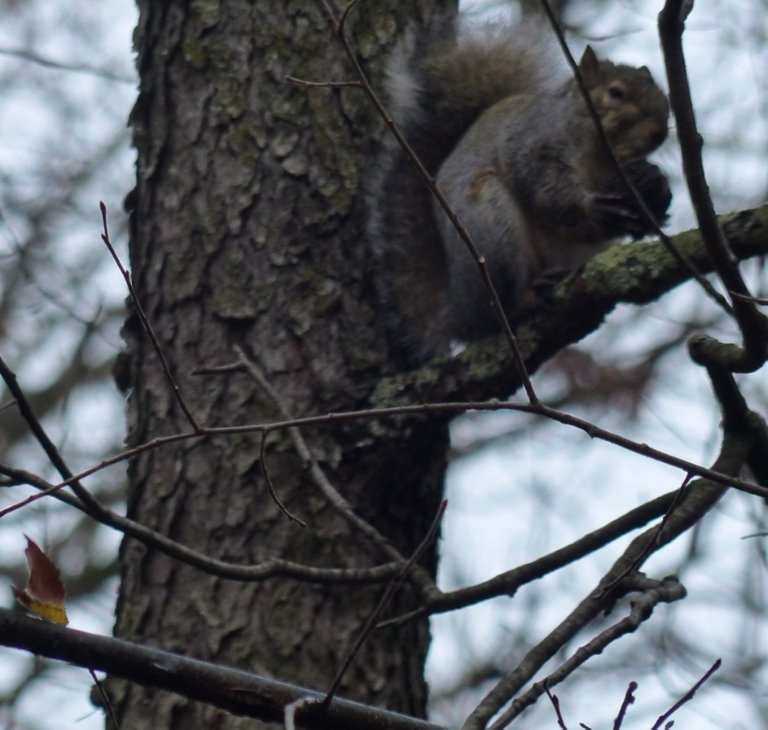 This squirrel appears to be thankful that he found a Walnut.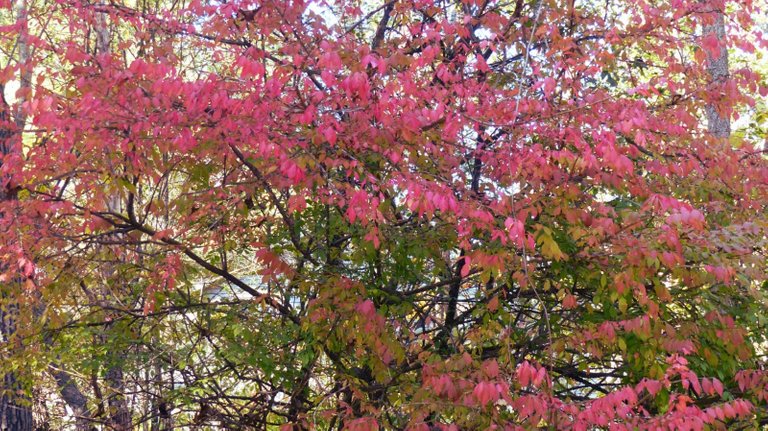 Happy Thanksgiving to everyone who is celebrating, but even if you are not cooking a turkey, please be thankful for your healthy children and give them an extra hug.. It can all change in a heartbeat.

All comments written on my posts, and any posts in Feathered Friends, Shadow Hunters, Ladies of Hive, and the FeelGood Community posts receive staked ARCHON tokens.




Join the Shadow Hunters Community


Image by @shasta
Enter the Reflection Hunters contest by @annephilbrick
Enter the Guess the Shadow contest by @eolianpariah
Partnered with ARCHON
Comment and earn tokens!
Supported by @pixresteemer
Sponsored by Ecency

Banner and feathers
by @barbara-orenya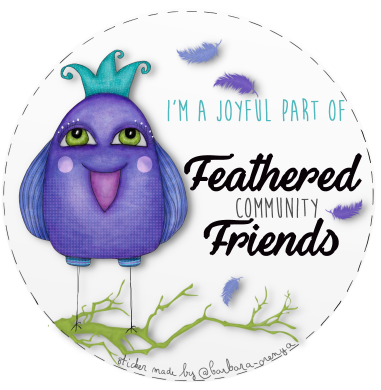 hive-106444

Join the FEATHER FRIENDS Community

Enter the Show Me A Photo contest by @nelinoeva

Enter the Let our Picture Tell Your Story contest by
@wrestlingdesires

Partnered with ARCHON
Comment and earn tokens!
Supported by Ecency


---
---