Show me a butt?
and enter the contest created by @nelinoeva. This contest is open for everyone. Each contest runs all week and has a specific theme and this week is a particularly fun theme! . SHOW ME A PHOTO
The theme for this week is Bottom
Unaware that I could ever have a use for all those photos of a bird's butt, I have deleted most of them over the years! Here are a couple that I found
A ruby-throated hummingbird's bottom.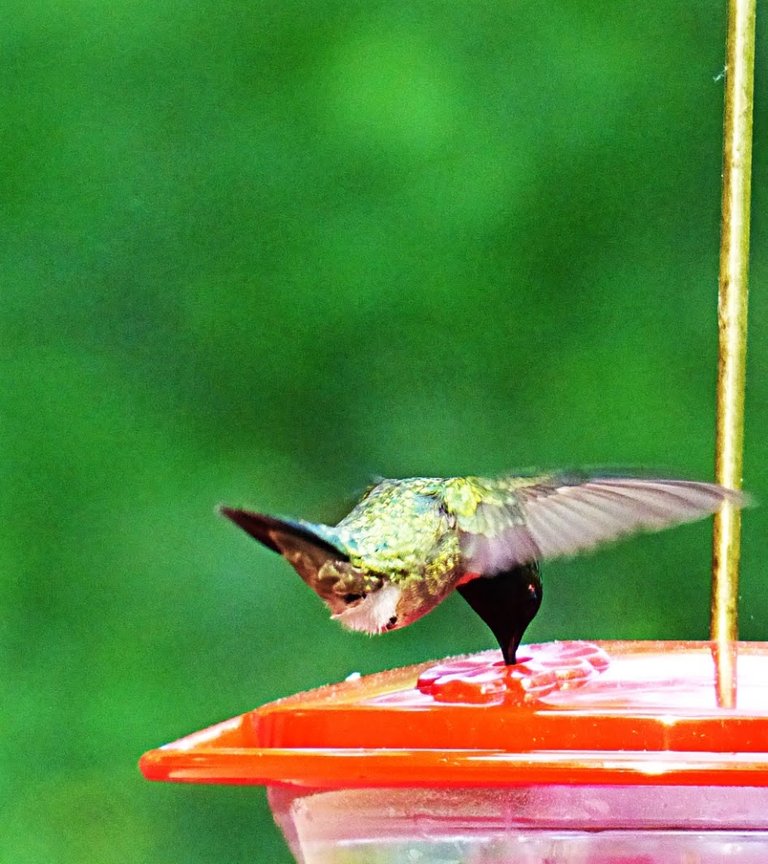 So many times, just as you go to snap the perfect shot this is what you end up with!
Baltimore Oriole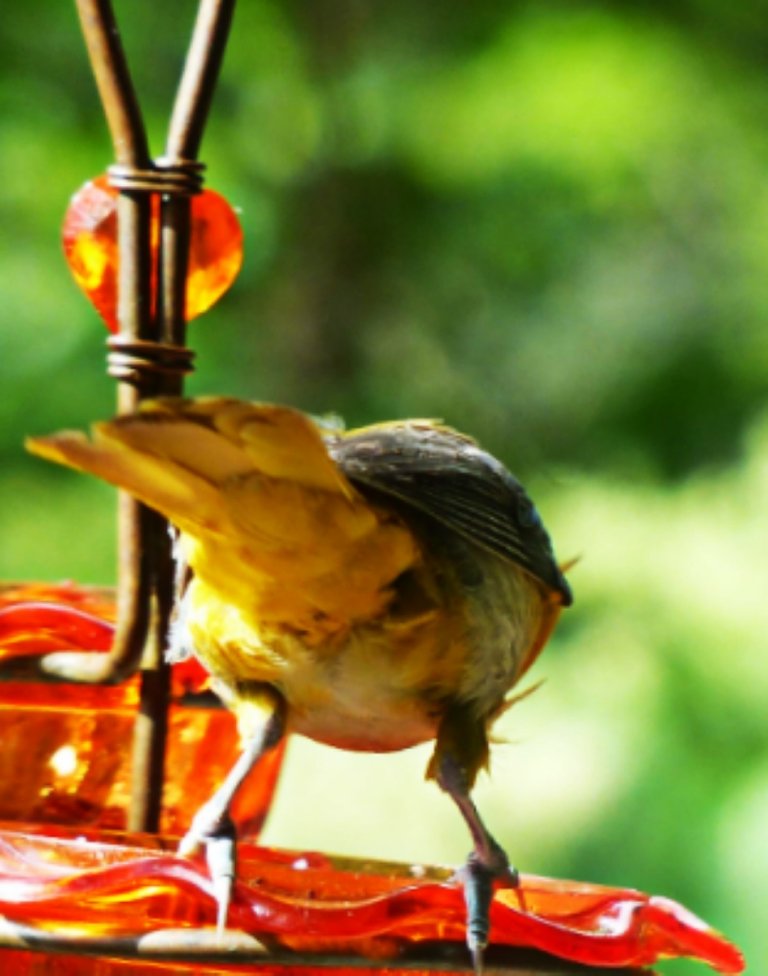 Carolinas Wren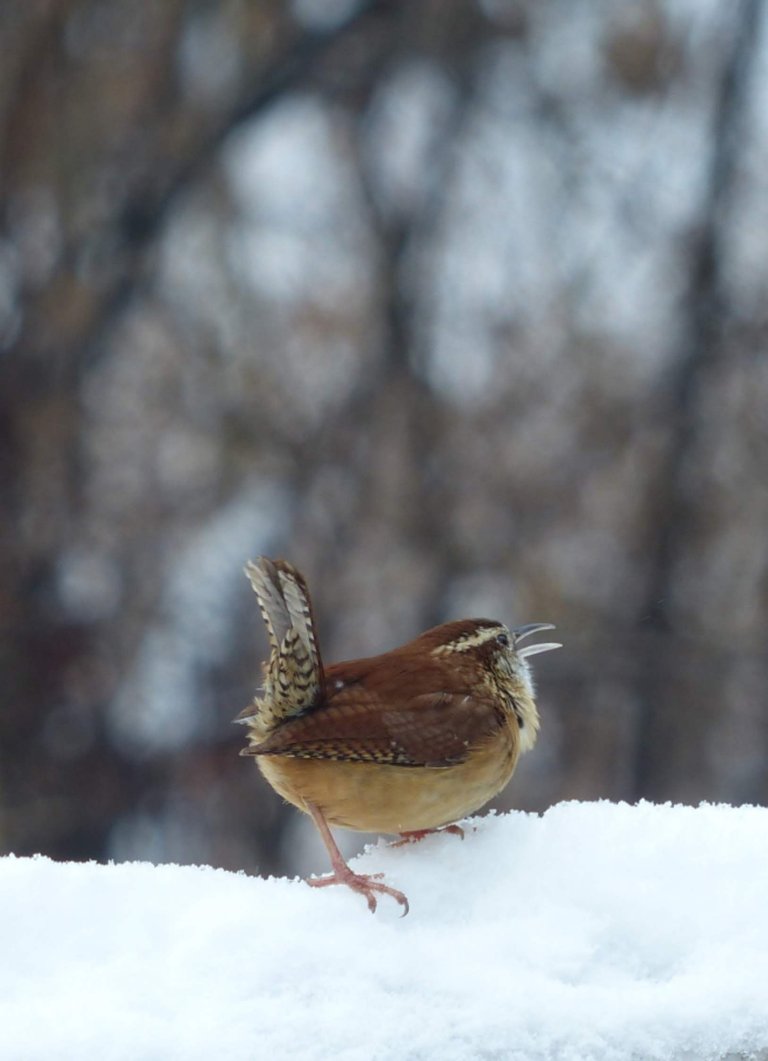 An Indigo Bunting's butt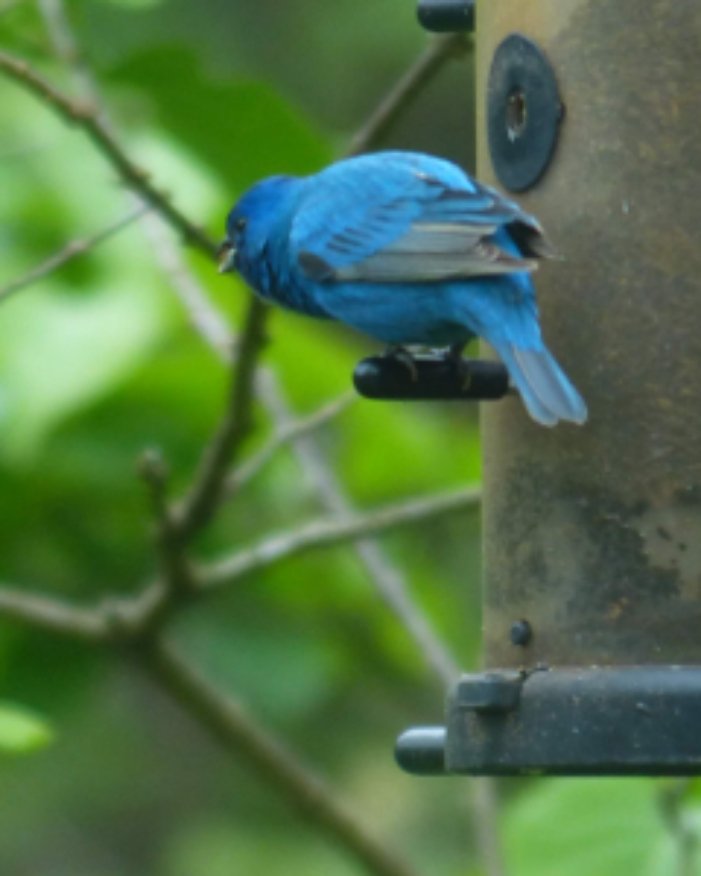 And a Tufted Titmouse's rear end!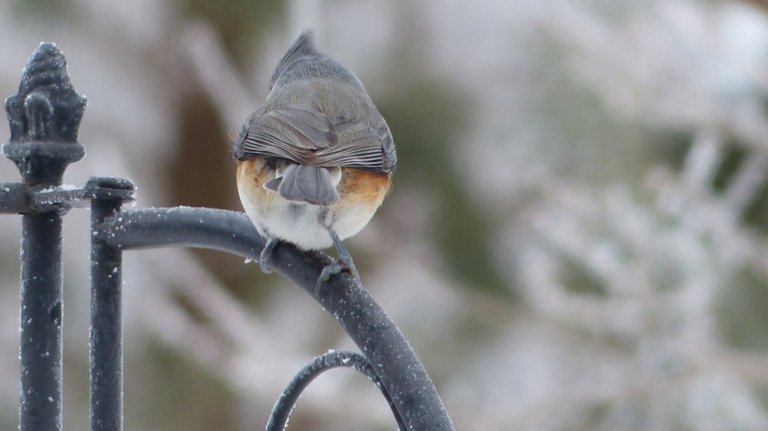 Great Prizes
@nelinoeva is giving 15 Hive in total.
🥇First prize is 5 Hive
🥈Second prize is 4 Hive
🥉Third - 3 Hive.
🏅There will be three honourable mentions with 1 Hive each.

And remember to enter the

image by @brittandjosie




Partnered with ARCHON
Comment and earn tokens!

Sponsored by Ecency



All comments written on my posts, and any posts in Feathered Friends, Shadow Hunters, and Ladies of Hive Community posts receive staked ARCHON tokens.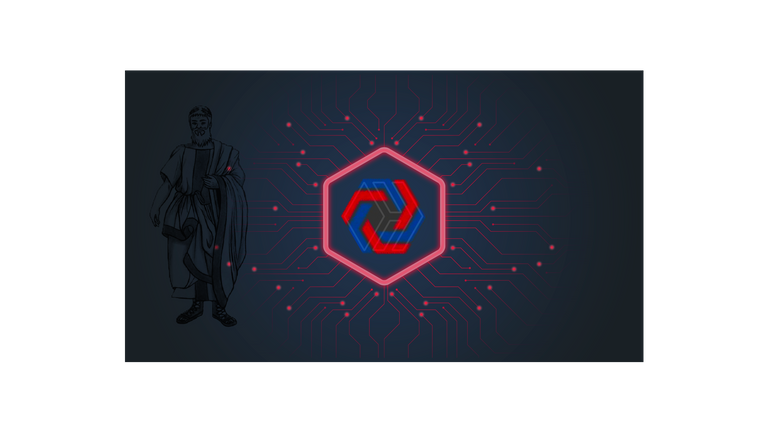 image by @brittandjosie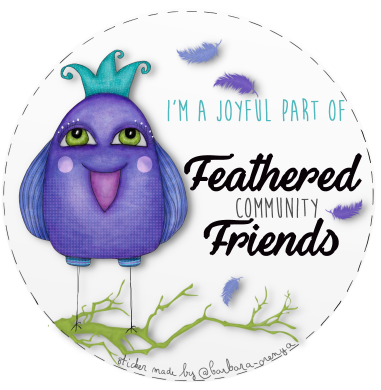 by @barbara-orenya
Join the FEATHER FRIENDS Community

Partnered with ARCHON
Comment and earn tokens!

Supported by OCD





Partnered with ARCHON


Comment and earn tokens!

---
---