SMAP contest-Bird Silhouettes

The theme for this week's Show Me A Photo contest in Feathered Friends is BIRD Silhouettes
Share your original photos in the hive-106444 Feathered Friends Community and remember to put your link on @nelinoeva 's contest post HERE Read and follow the Rules!
A reminder that if you include a minimum of 3 photos and write 200 or more English words on your Feathered Friends posts you may receive an OCD curation nomination.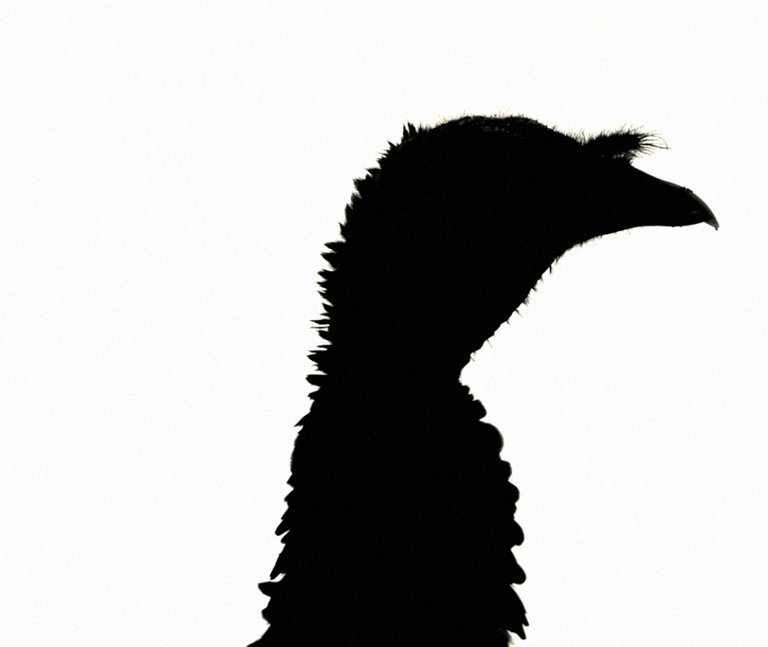 Wild turkey silhouette
To encourage engagement, for each comment you make on any Feathered Friends post you receive a portion of staked Archon tokens in your Hive-Engine wallet.
I need help making comments! I can't always get around to comment on all the posts, and posting and comments is what keeps our community looking vibrant.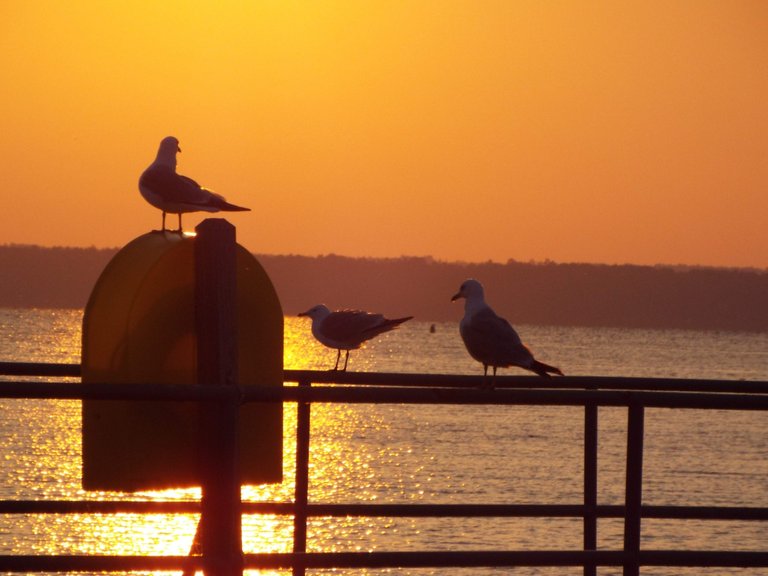 Gulls watching a Lake Michigan sunrise.
Each time you post from Ecency the Feathered Friends Community receives 20 ECENCY POINTS, which are then rewarded back to community members in the form of contest prizes and tips.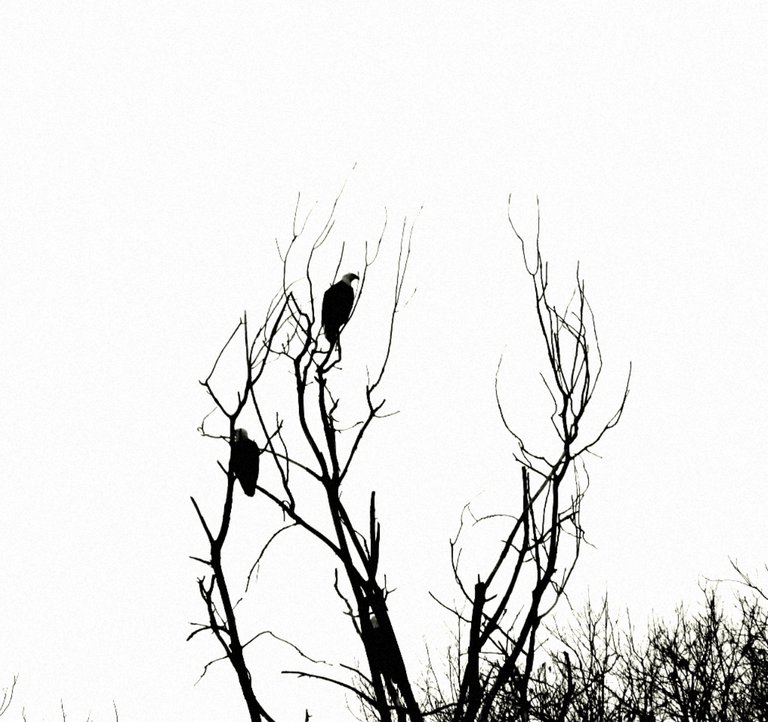 Bald Eagle silhouettes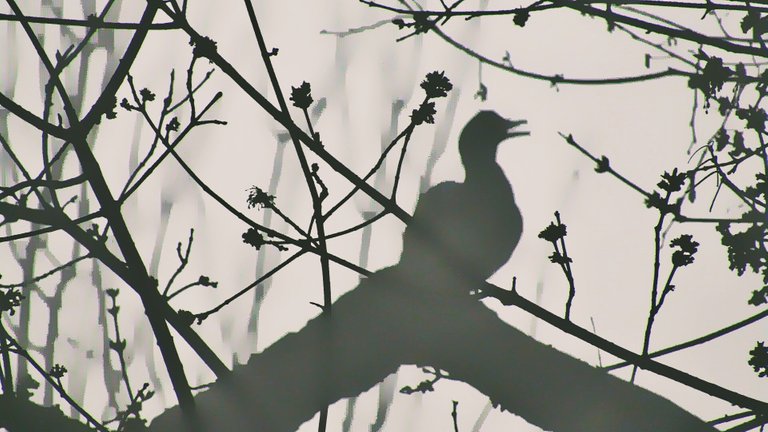 Wood duck silhouette
I can't wait to see your silhouette photos! @nelinoeva and @oks2crypto will be looking forward to seeing them, too. Good luck in the contest!
Remember to set beneficiaries to show your support for the contests and communities that you enjoy.

All comments written on my posts, and any posts in Feathered Friends, Shadow Hunters, and Ladies of Hive Community posts receive staked ARCHON tokens.




Make a shadowy guess in the contest hosted by @eolianpariah!
When you are out Shadow Hunting, remember to go Reflection Hunting and enter @annephilbrick 's contest, too!

image by @brittandjosie


Partnered with ARCHON
Comment and earn tokens!
Supported by @pixresteemer

Sponsored by Ecency
Supported by OCD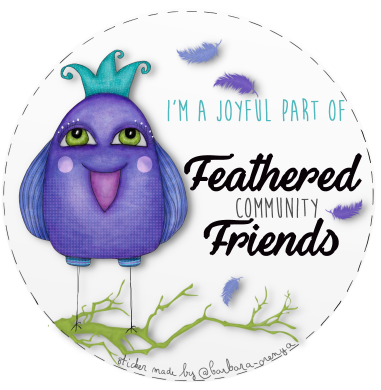 by @barbara-orenya
Join the FEATHER FRIENDS Community

Enter the Show Me A Photo contest by @nelinoeva

Partnered with ARCHON
Comment and earn tokens!

Supported by Ecency

Supported by OCD





Partnered with ARCHON


Comment and earn tokens!

---
---