The babies are here!

There are so many young birds at my feeders this week that it feels like the population has grown by leaps and bounds and I have been having a difficult time keeping my feeders filled!
These house finch fledglings were finding a snack at the thistle seed feeder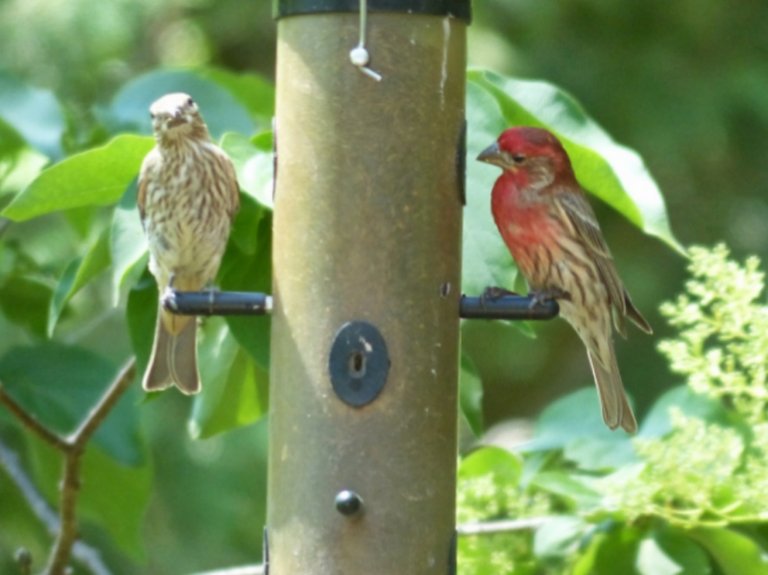 And this little Downy Woodpecker was practicing his landings and checking out the flowers while he waited for his mom to bring him a seed or two.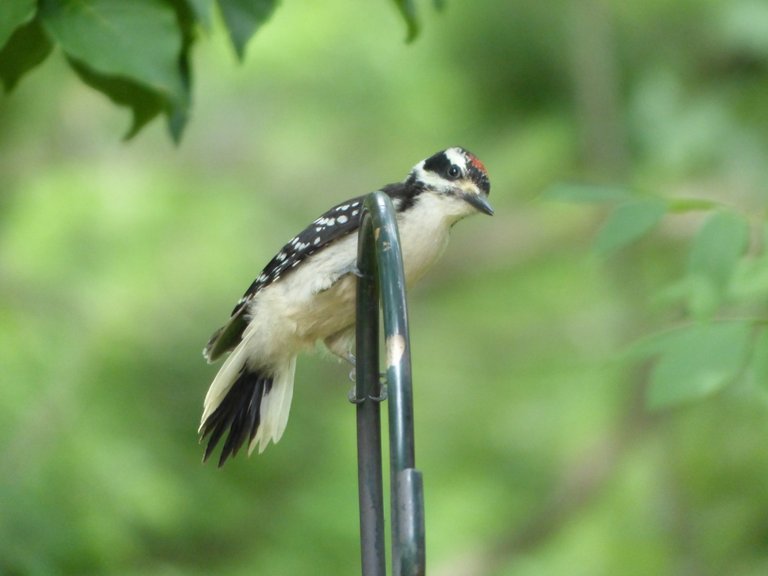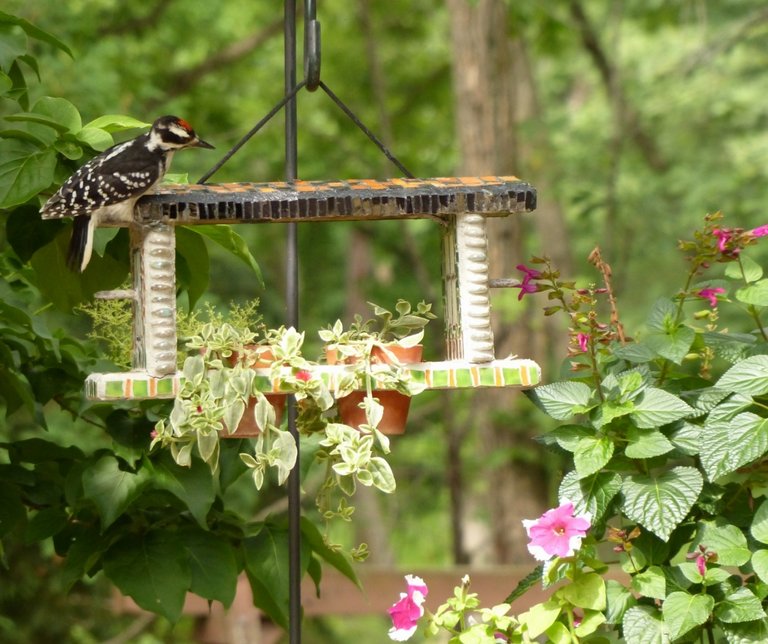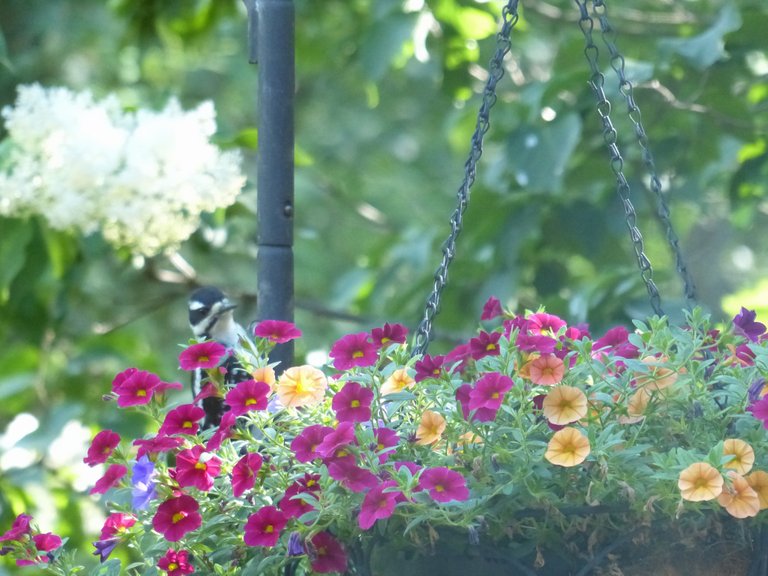 The hummingbird population seems to have tripled!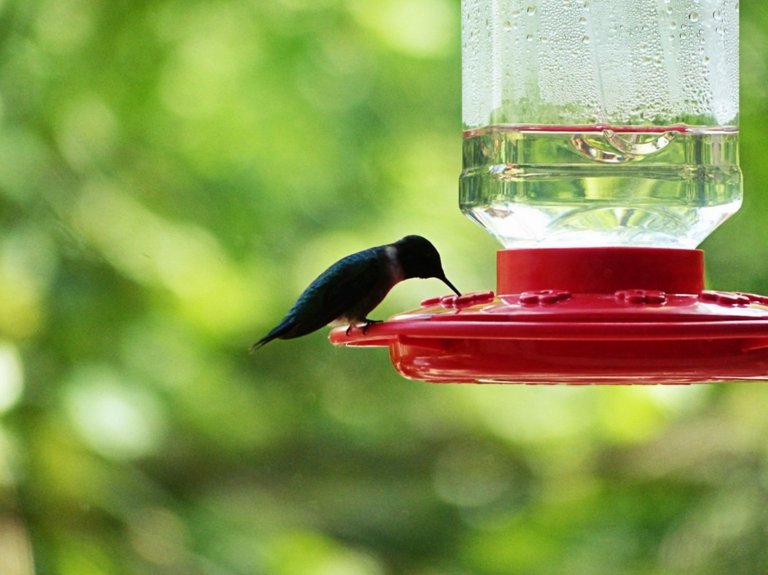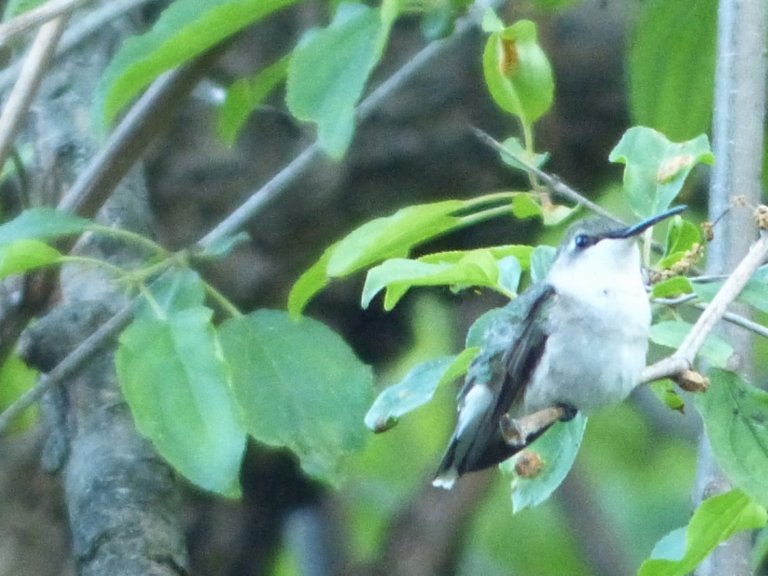 The goldfinches and mourning doves have suddenly become more plentiful and the orioles? It is the time of year when I need to have truck loads of grape jelly on hand for them. I will save the orioles for another post.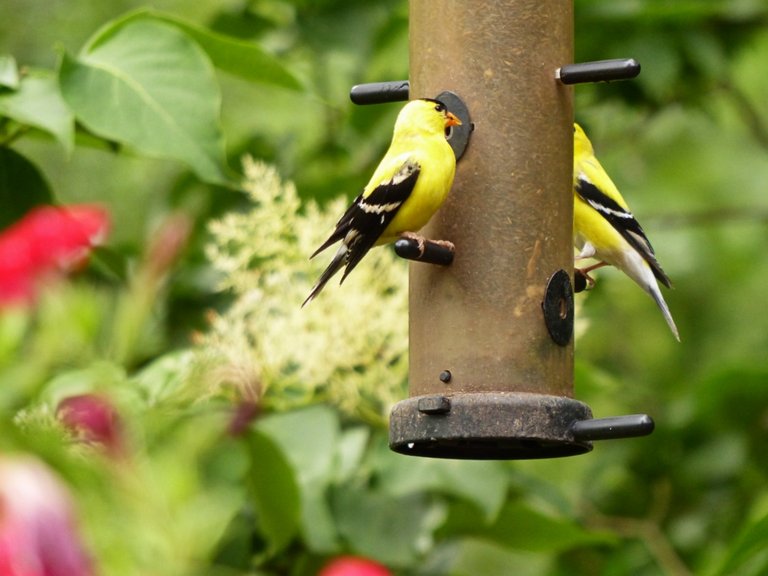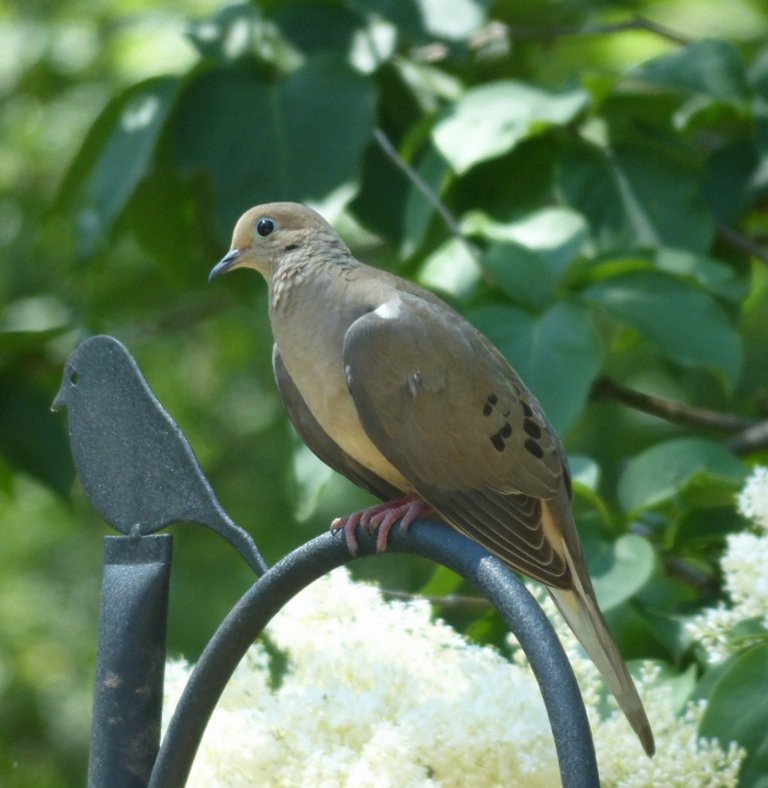 It is a joy to have all these visitors! Even with the cost of bird seed climbing more and more each time I restock my bird food supply. I count it as the biggest portion of my entertainment budget!
Remember to enter a photo in the new round of Show Me A Photo Contest, #SMAP in short!
Round 25 is all about
And @nelinoeva and @oks2crypto are waiting to see your entries!

divider by
@barbara-orenya
Remember to set beneficiaries to show your support for the contests and communities that you enjoy.

All comments written on my posts, and any posts in Feathered Friends, Shadow Hunters, and Ladies of Hive Community posts receive staked ARCHON tokens.




Make a shadowy guess in the contest hosted by @eolianpariah!
When you are out Shadow Hunting, remember to go Reflection Hunting and enter @annephilbrick 's contest, too!

image by @brittandjosie


Partnered with ARCHON
Comment and earn tokens!
Supported by @pixresteemer

Sponsored by Ecency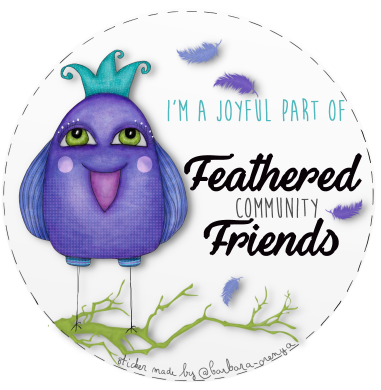 by @barbara-orenya
Join the FEATHER FRIENDS Community

Enter the Show Me A Photo contest by @nelinoeva

Partnered with ARCHON
Comment and earn tokens!

Supported by Ecency





Partnered with ARCHON


Comment and earn tokens!

---
---