Visiting the metal bird

First off, I want to say a huge thank you to @solominer for his very generous delegations to #FeatheredFriends/hive-106444 and to @DNA.org If you notice that you are receiving bigger votes on your bird posts remember to tell him thanks for his support!
I always wonder if the birds stop by to visit because they feel a bit sorry for this poor black bird who can't fly and is always perched a top this metal plant hanger on my deck!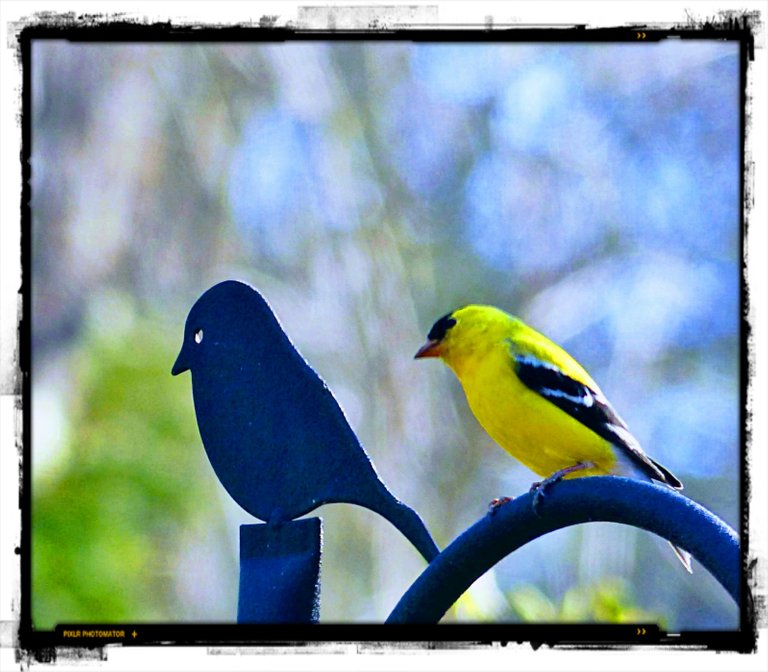 American Goldfinch
This is an assortment of birds that have posed with the metal bird and I have taken pictures of over the past year.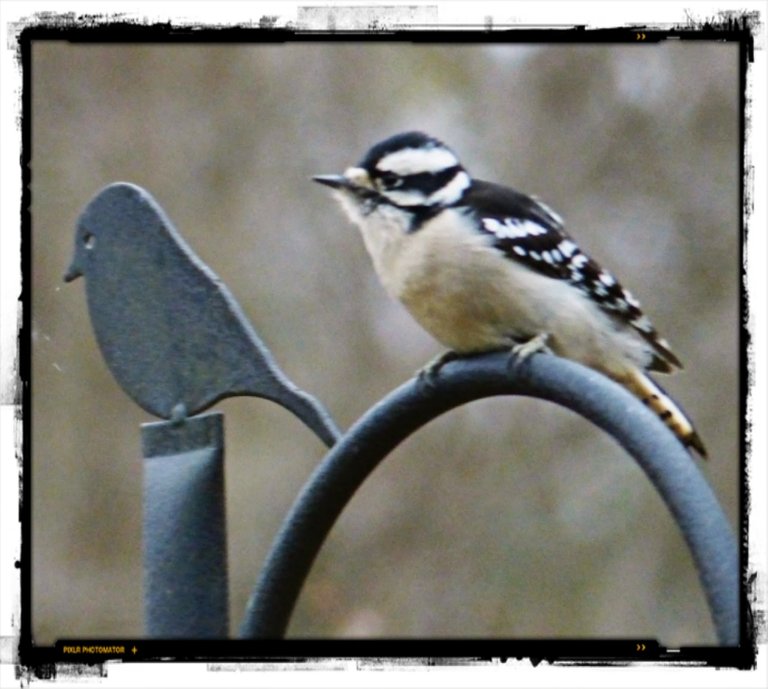 Downy Woodpecker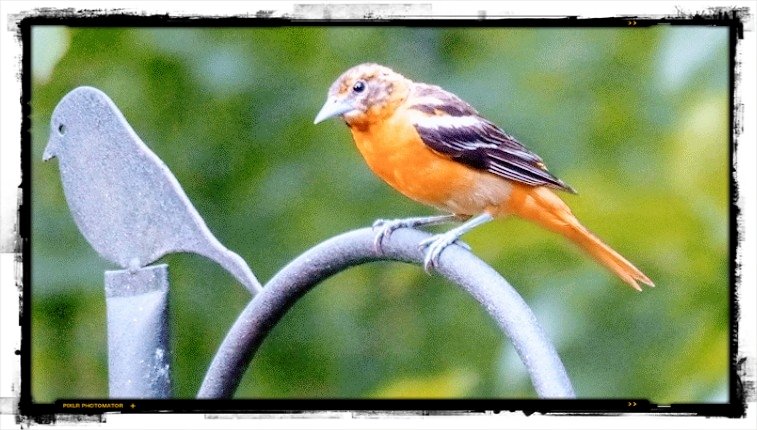 juvenile Baltimore Oriole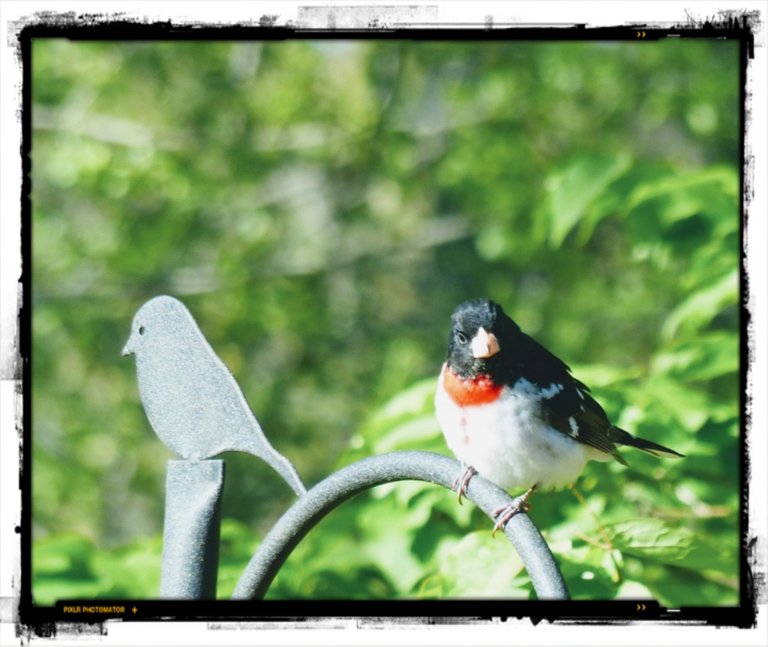 RoseBreasted Grosbeak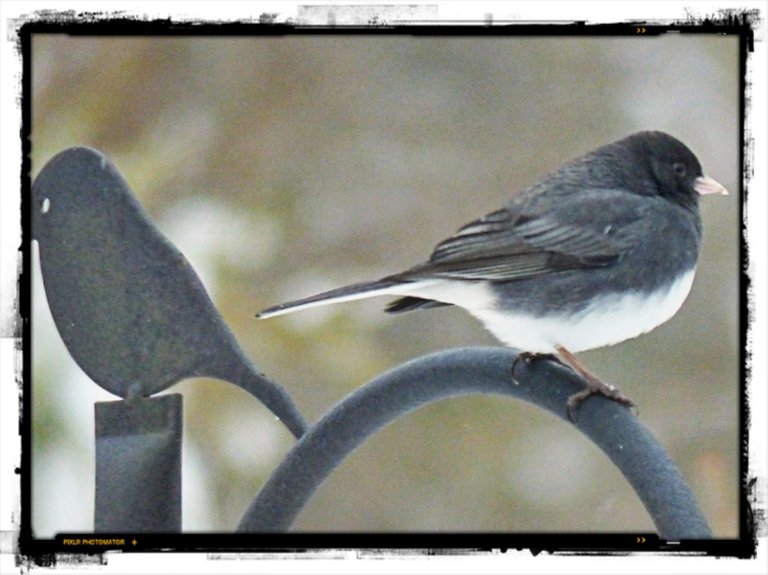 dark-eyed junco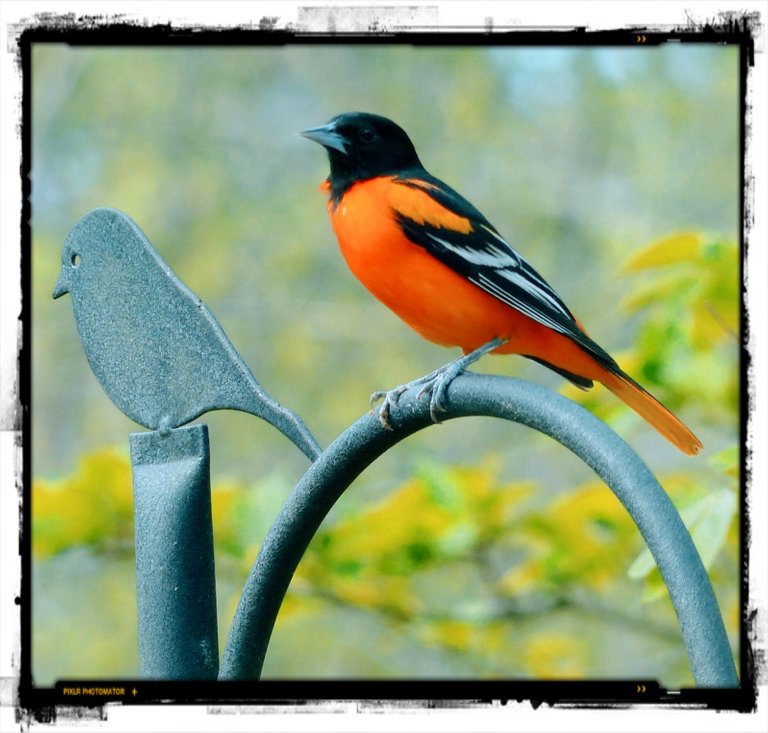 male Baltimore Oriole
I miss the summer birds so much and will be so happy to see them return in June.
Right now the black metal bird looks like he is frozen solid out there. This starling almost became lunch for a hawk just a few minutes ago, but he escaped. The hawk must still be in the neighborhood because there is not a songbird to be seen in my entire backyard right now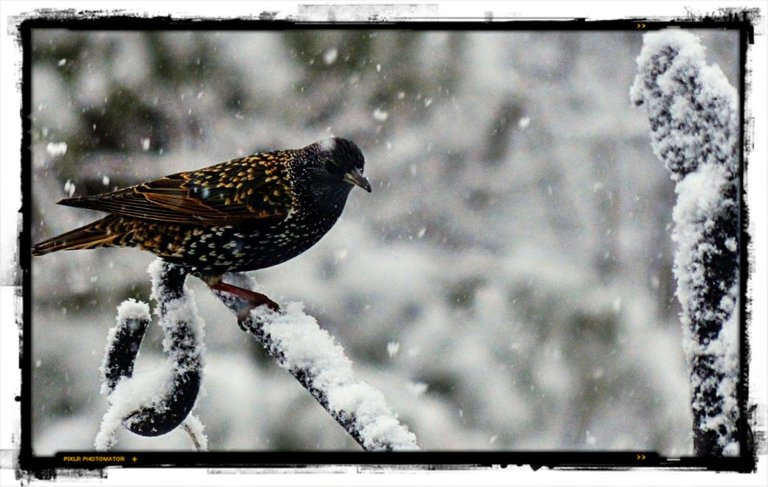 Common starling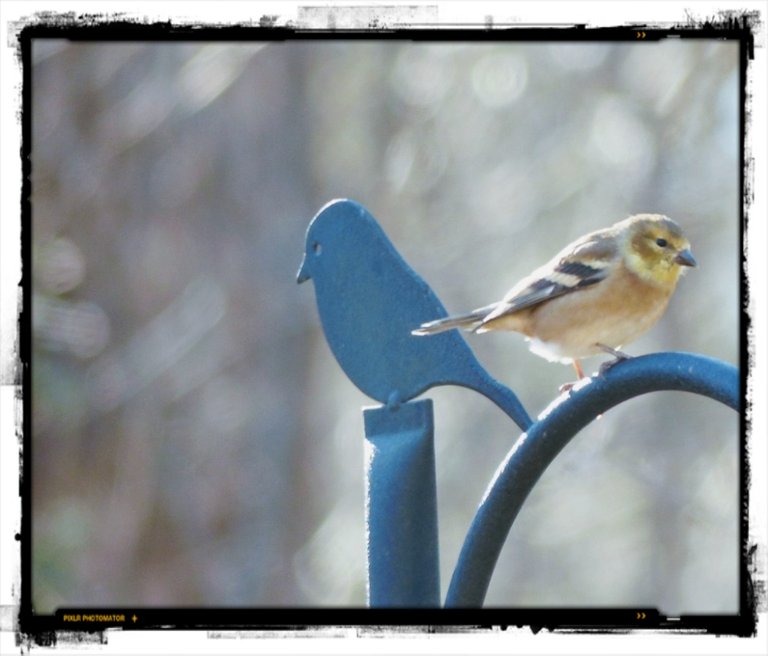 Female Goldfinch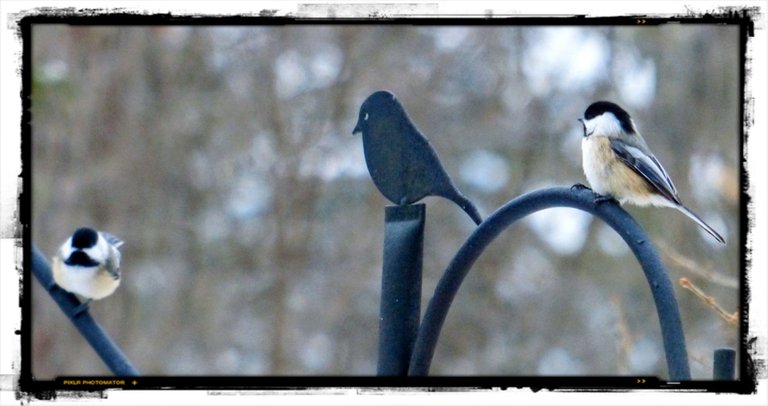 Black-capped chickadee
It is minus 22 degrees Celsius out there right now and I feel so sorry for these little guys! I'm keeping the feeders full for them.




Partnered with ARCHON
Comment and earn tokens!
Supported by @pixresteemer

Sponsored by Ecency



All comments written on my posts, and any posts in Feathered Friends, Shadow Hunters, and Ladies of Hive Community posts receive staked ARCHON tokens.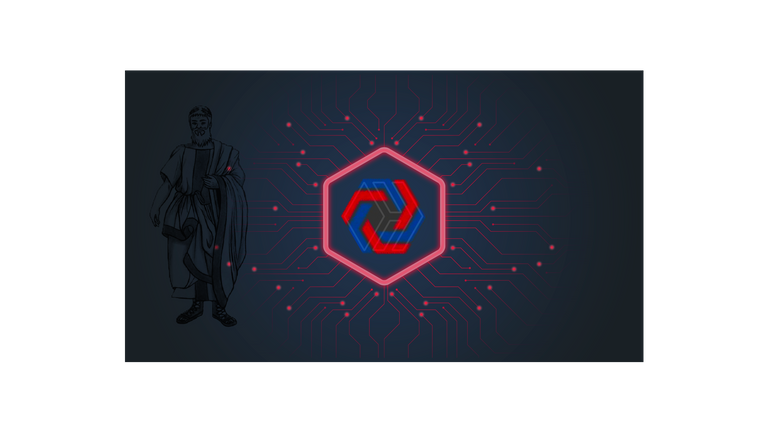 image by @brittandjosie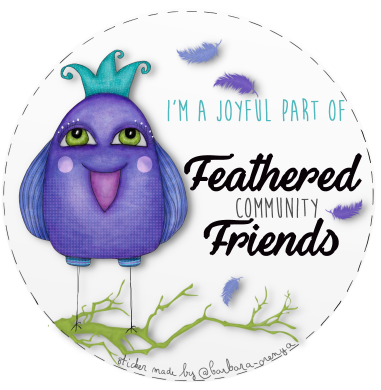 by @barbara-orenya
Join the FEATHER FRIENDS Community

Partnered with ARCHON
Comment and earn tokens!

Supported by OCD





Partnered with ARCHON


Comment and earn tokens!

---
---