Window Peeping on Christmas Eve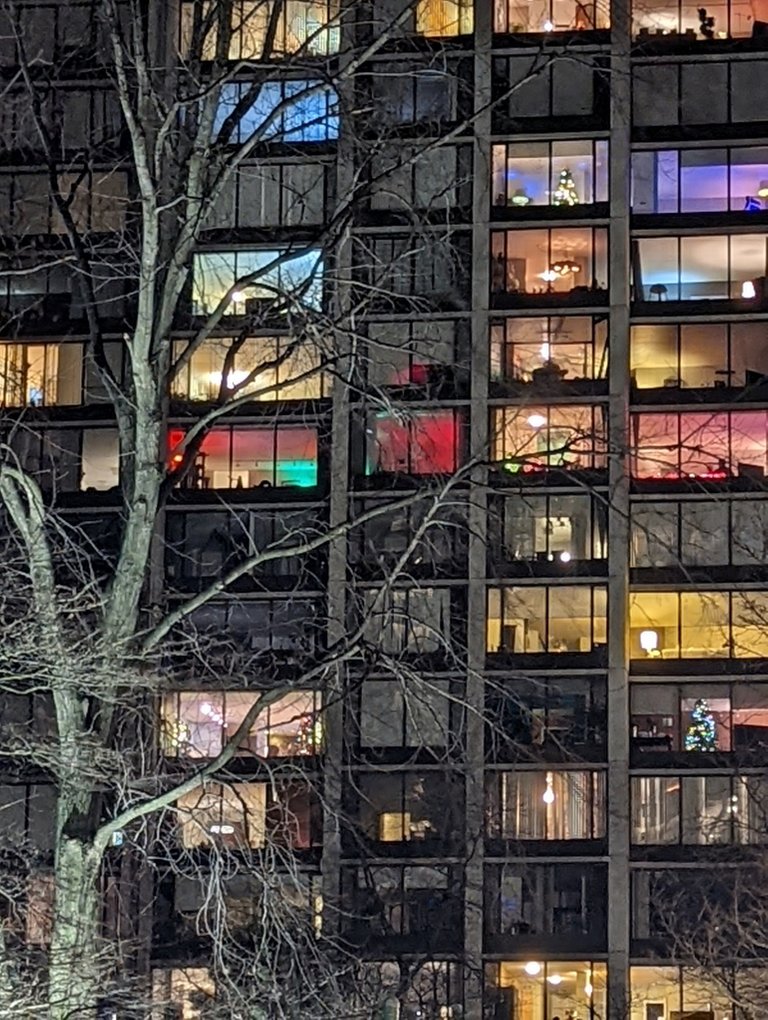 It was one of those foggy Christmas Eve's that songs are written about. Rudolph with your nose so bright, won't you guide my sleigh tonight?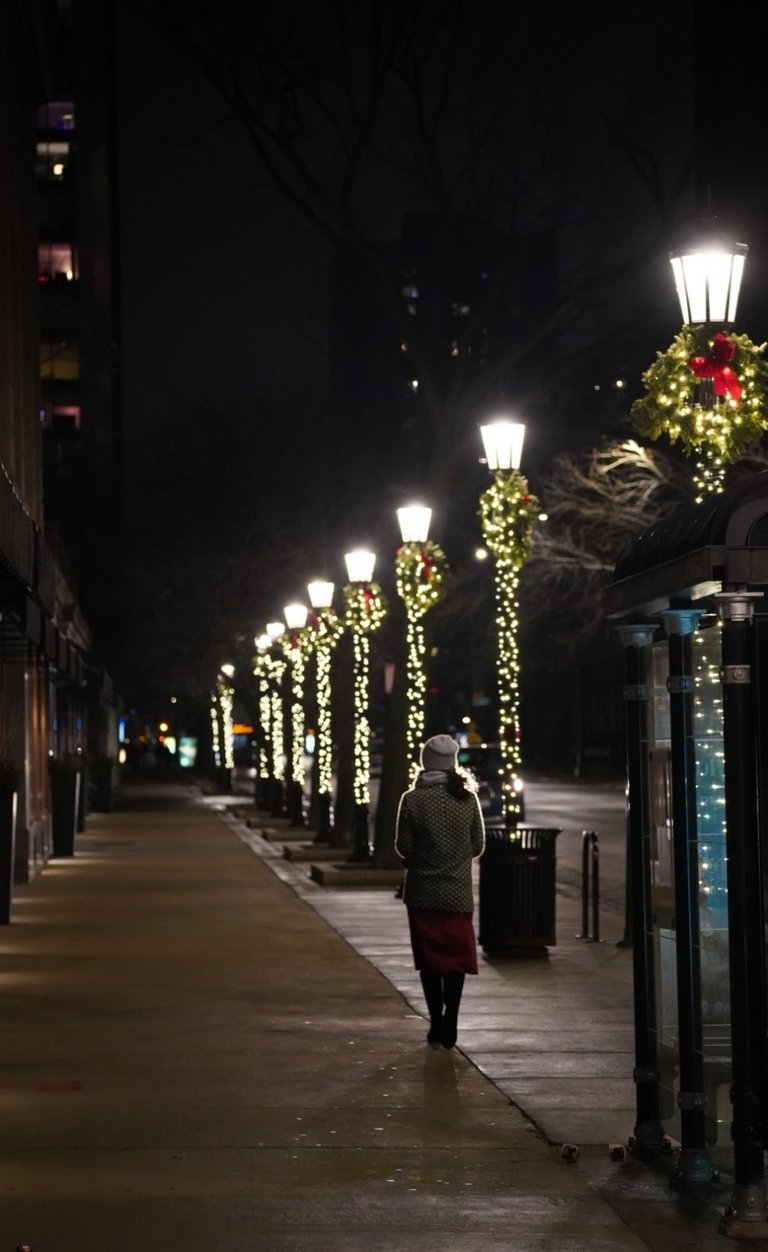 Here is the woods, it was warm enough that I was able to sleep with my window open and hear the creek bubbling along and the sounds of geese honking out on the river.
My Chicago kids went for a balmy Christmas Eve walk and sent these pictures of decorations.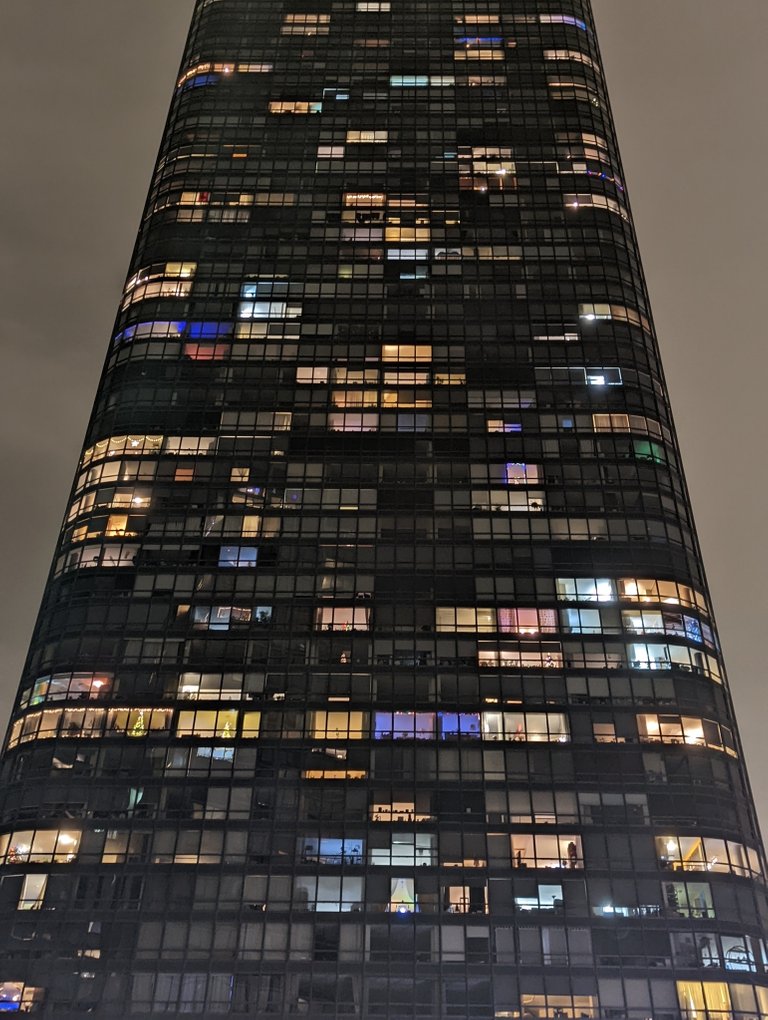 My grandson is going to require more surgery to recover from his burns and we have needed to shuffle our holiday plans to celebrate on Thursday so that he can be here and the whole family can be together. So our Christmas celebration hasn't happened yet.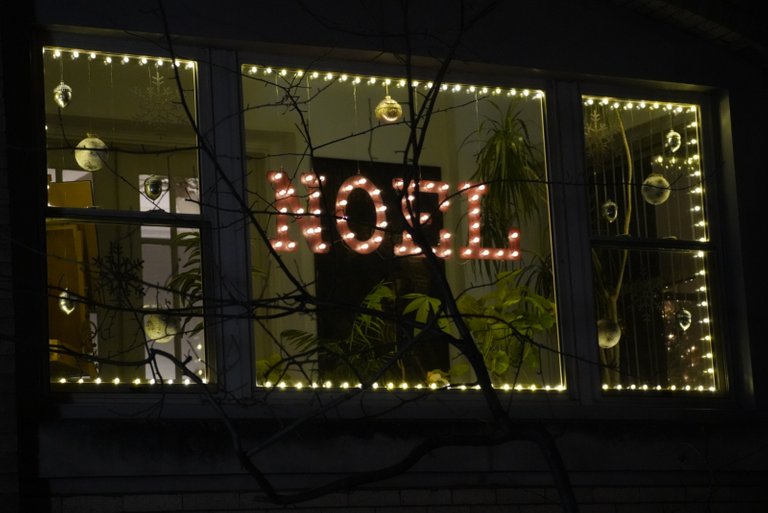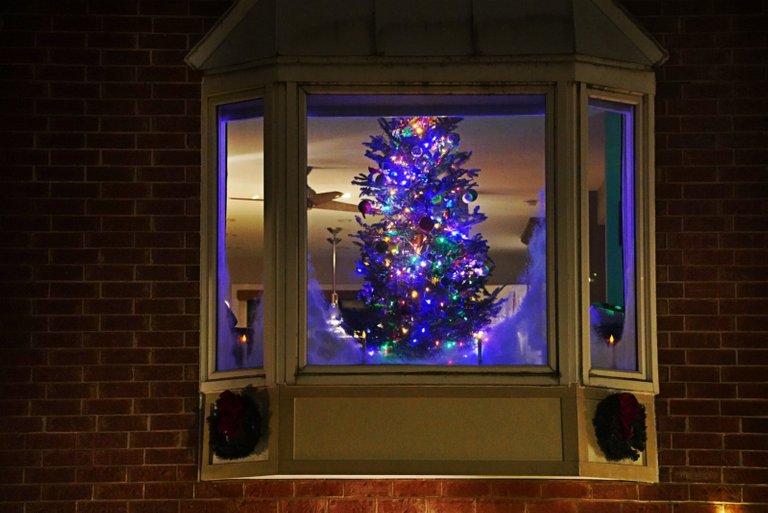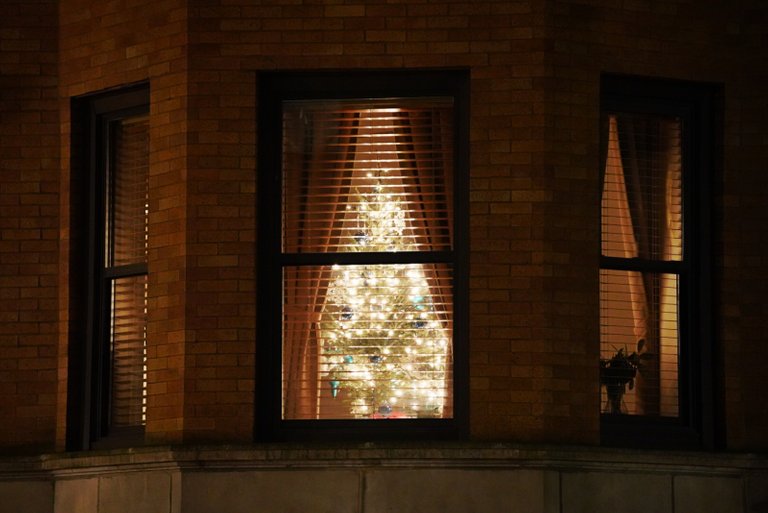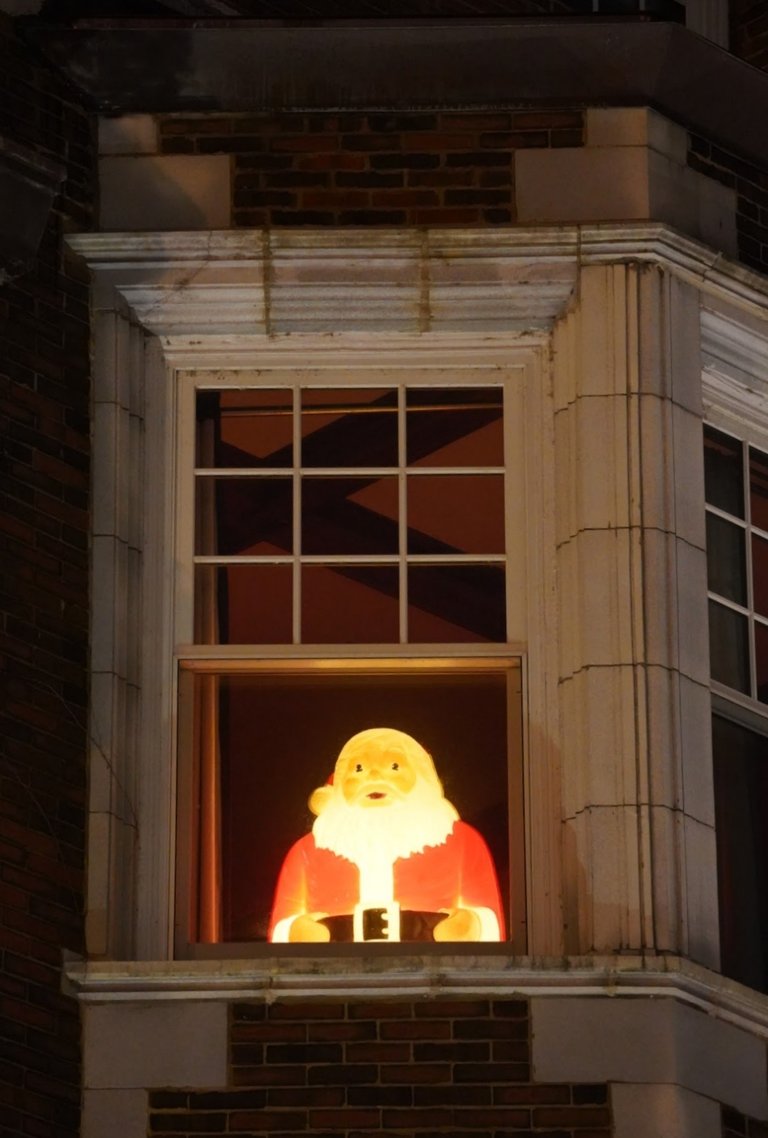 There are possibilities of snow flurries this week, but not much accumulation in sight. It has been such a mild December. Not a good thing for our planet, but I'm enjoying being able to spend some time outdoors each day.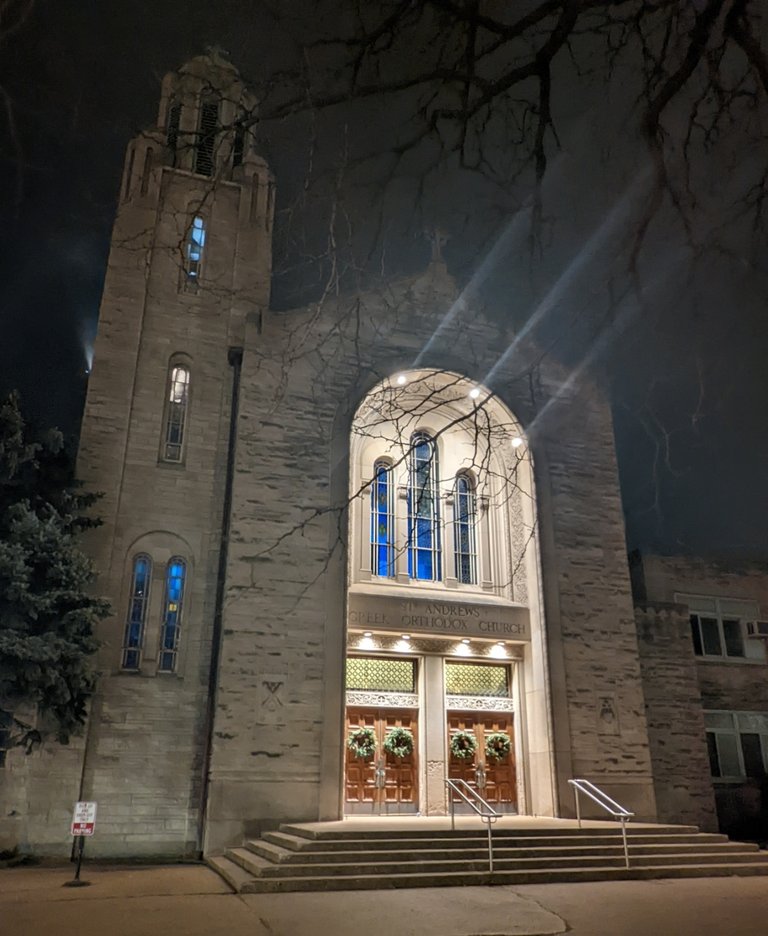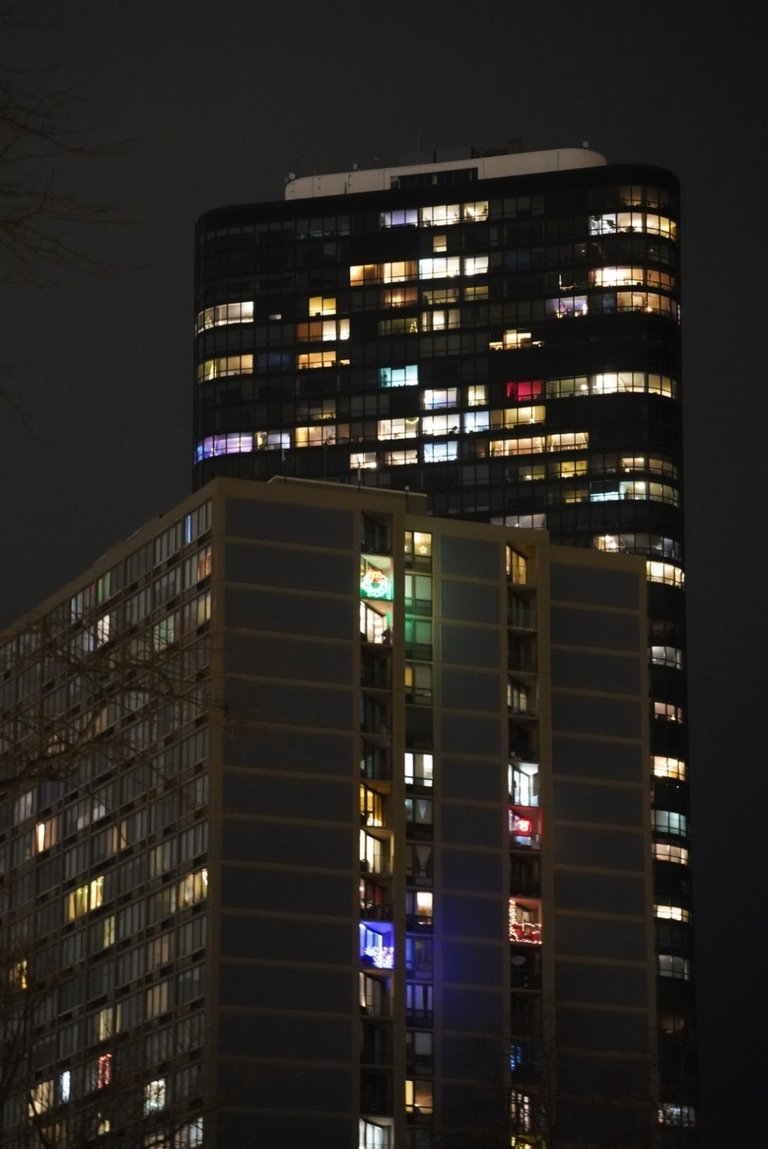 Best wishes for the holiday season!

All comments written on my posts, and any posts in Feathered Friends, Shadow Hunters, Ladies of Hive, and the FeelGood Community posts receive staked ARCHON tokens.




Join the Shadow Hunters Community


Image by @shasta
Enter the Reflection Hunters contest by @annephilbrick
Enter the Guess the Shadow contest by @eolianpariah
Partnered with ARCHON
Comment and earn tokens!
Supported by @pixresteemer
Sponsored by Ecency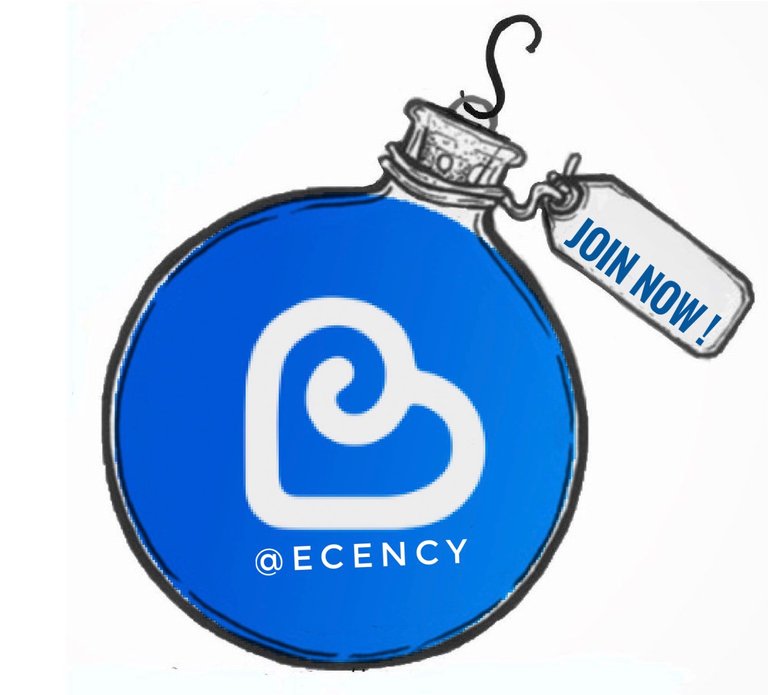 created by @brittandjosie

---
---