BCP WEEKLY PROMPT : 🎇 RESOLUTIONS🎇

HAPPY NEW YEAR

Time flies, and it's the 30th of December, 2022. I am saying goodbye to the year of ups and downs and moving bravely towards the new year. Here is my entry for the new prompt in the Blockchain Poets community. Thank you for such a great community; expressing the thoughts shared here helps me grow and learn that we are not alone in this journey.

---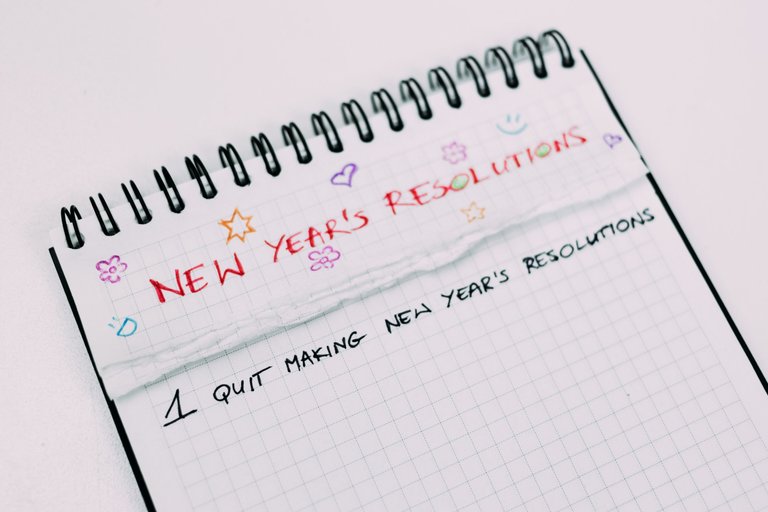 Source
---
I recall everyone always having something to say.
Because of the turmoil,
I took everything I had acquired for granted.
I soared in the midst of the fall, releasing all I had been ignoring.
I built my identity on running away,
but now I know what to say.
I'm saying goodbye to the past because I want this love to last.
When you've finally chosen who you want to be,
you let everyone know.
Time goes faster than it stays,
so cherish your days.
This year has passed,
but the next seems promising.
I have a long list of goals,
for the coming year.
I'm done looking for solutions.
Let this be my proclamation,
at the dawn of a generation.
Welcome on the New Year!
I'm saying goodbye to all of my fears.
My fire shines with a brilliant colour,
I'm done with changing for anything duller.
I know what this is all for next year,
I know what best for my resolutions and I will conquer.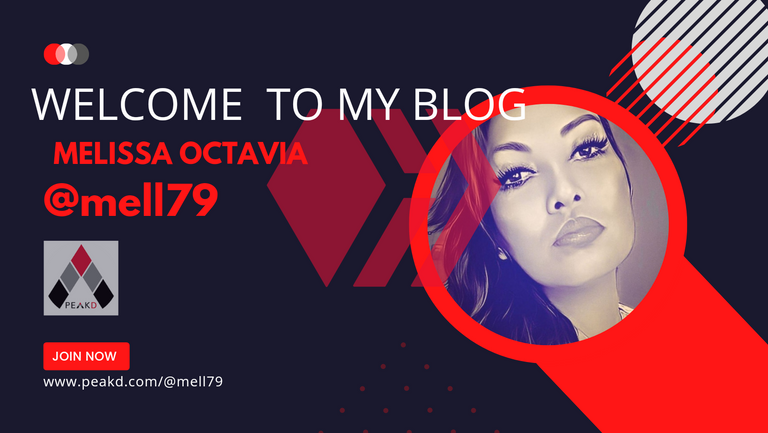 ---
Twitter
Youtube Channel
Facebook
Instagram
---

---
---