Trying Out A New Restaurant In Town
OVENUR CAFE, SANDAKAN, SABAH, MALAYSIA. 🇲🇾
---
Hello to all HIVE users. How are you all doing? I had the opportunity today to try a newly opened eatery near our house.
---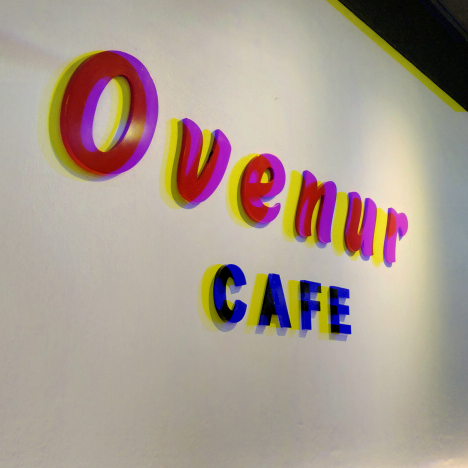 ---
I arrived with my mother and son as a trio. I spotted a Facebook advertisement for this shop. What drew my interest was the variety of cakes they made.
---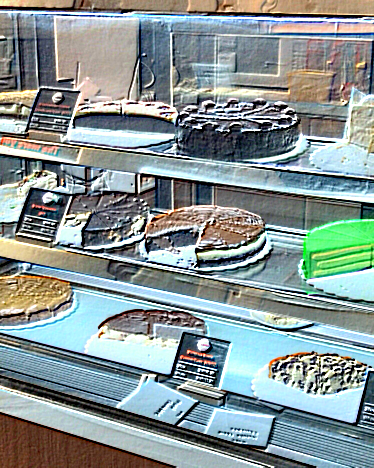 ---
This is their food and beverage menu. Their foods are not extravagant, and the price is pretty affordable.
---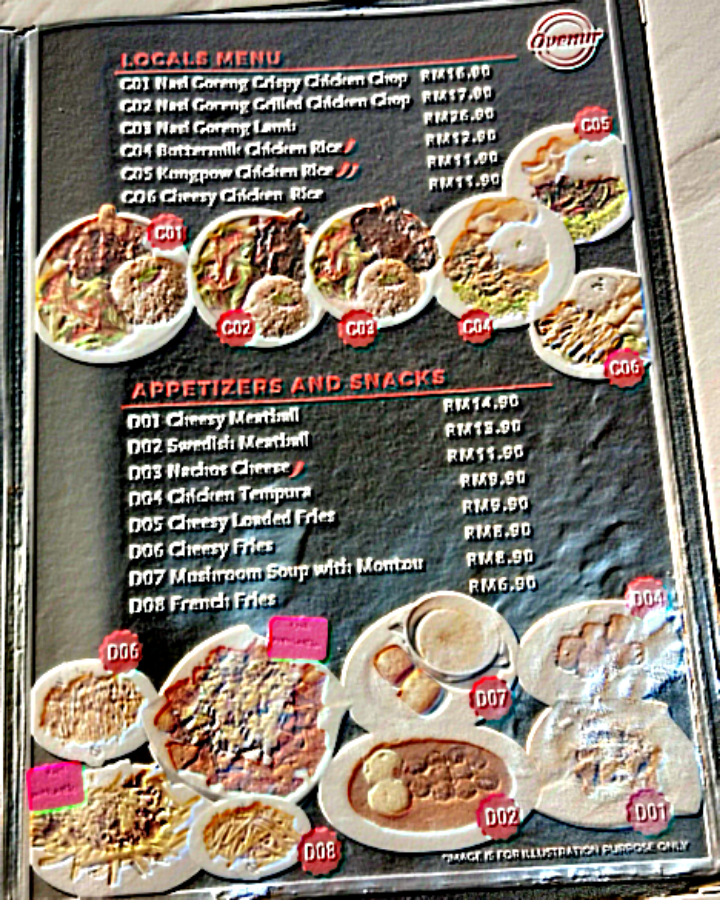 ---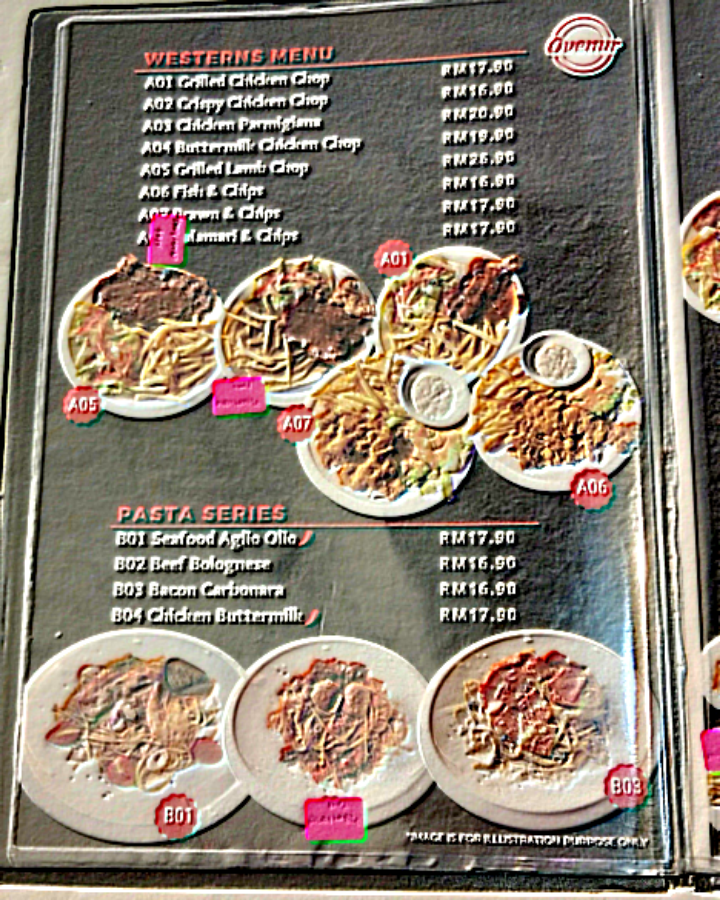 ---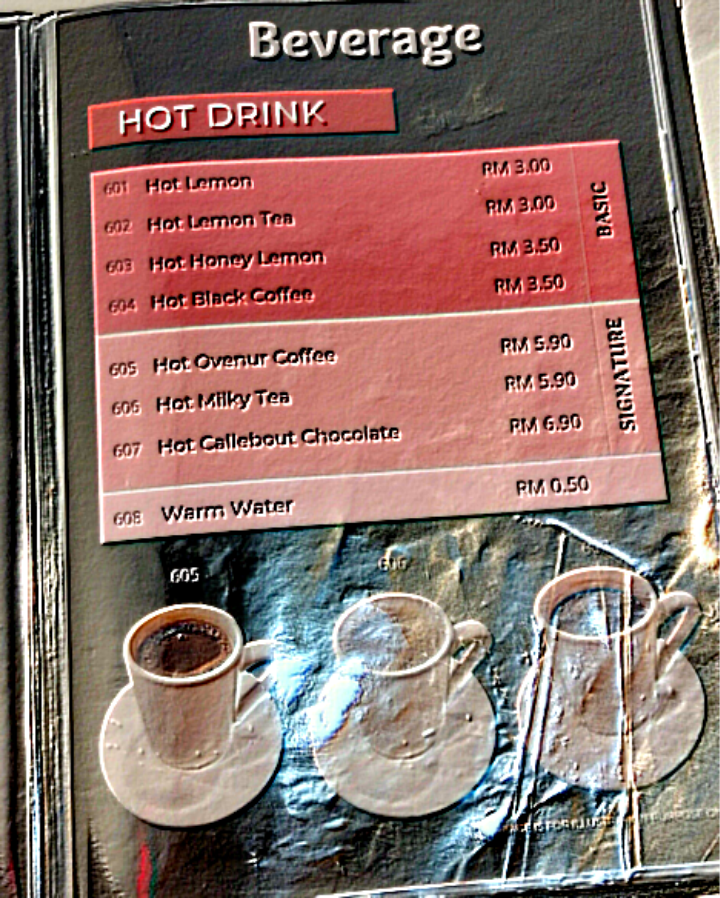 ---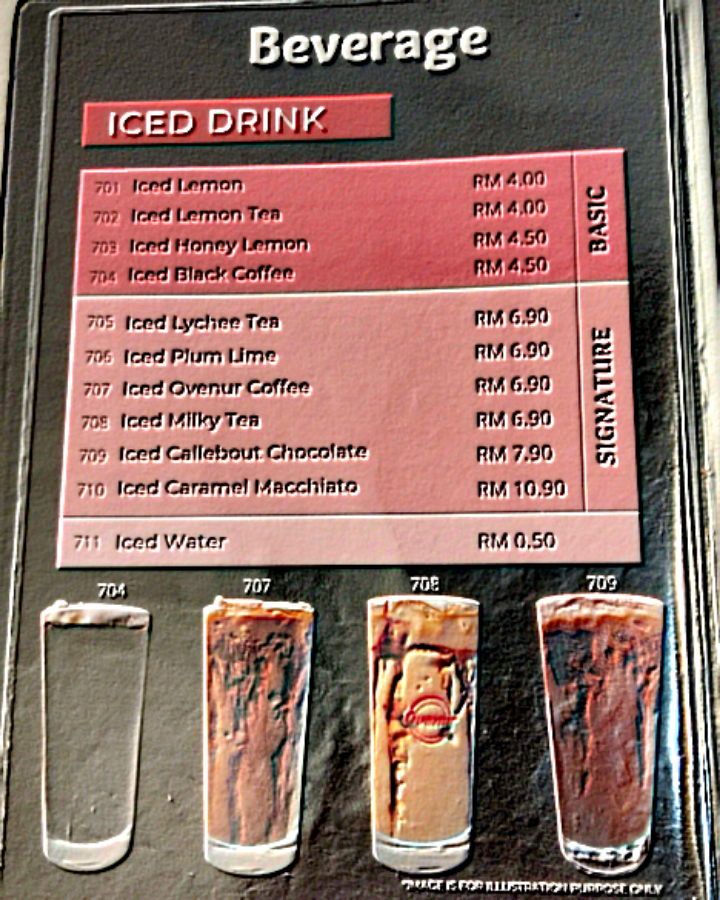 ---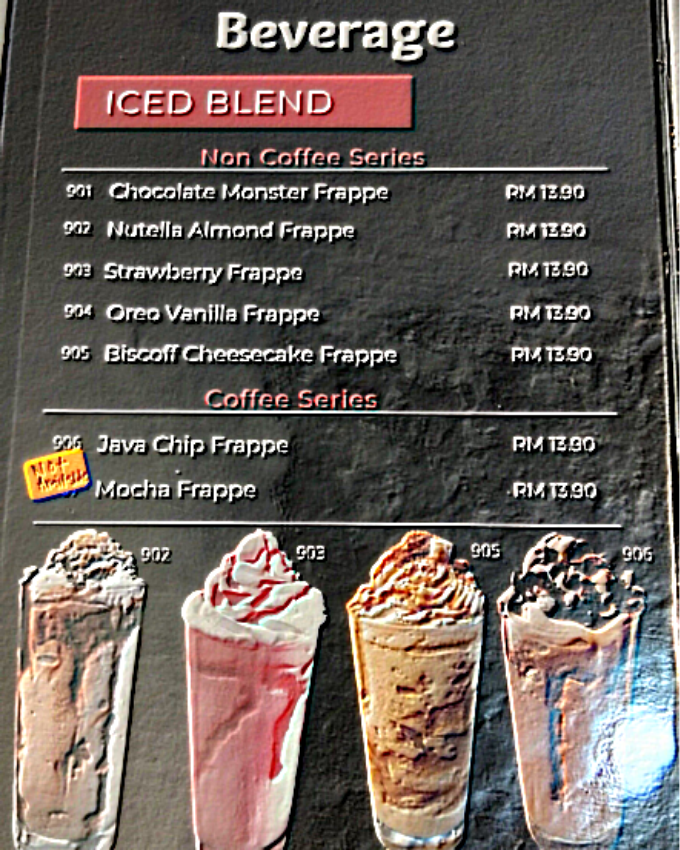 ---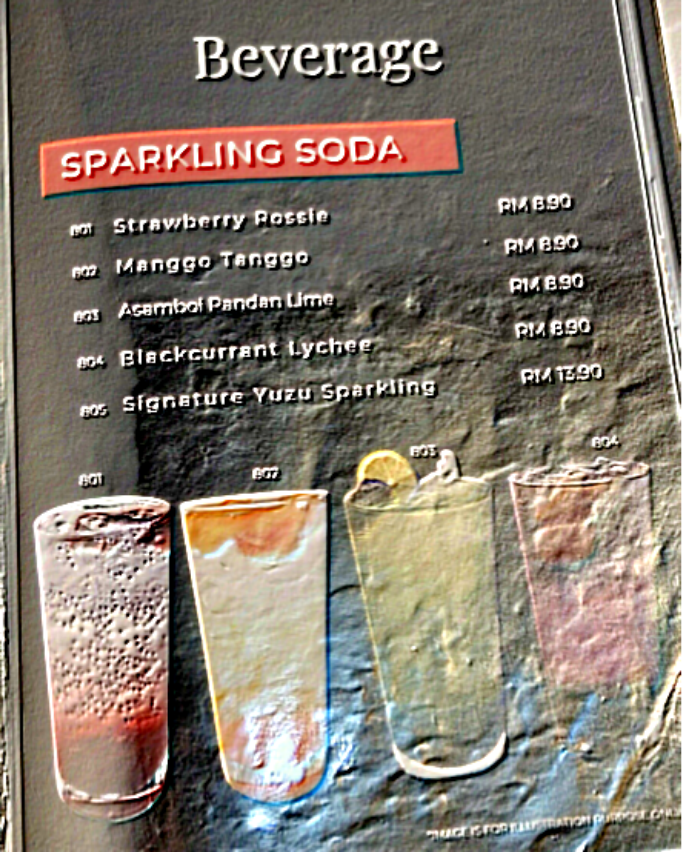 ---
Because I'm still full, I only want to taste this shop's luscious chocolate cake. My kid chose fish and chips for dinner tonight, while my mother had to order beef bolognaise pasta because many menus were out of stock.
---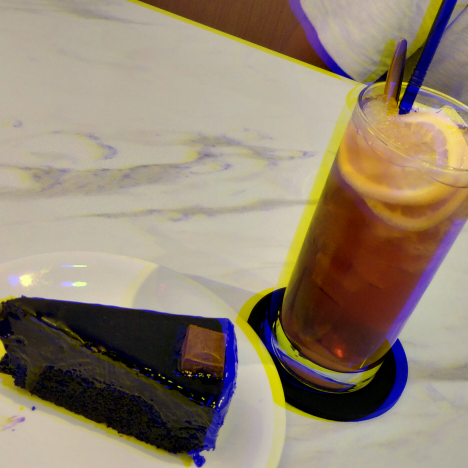 ---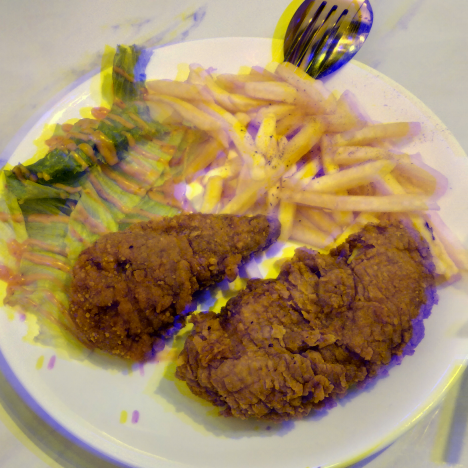 ---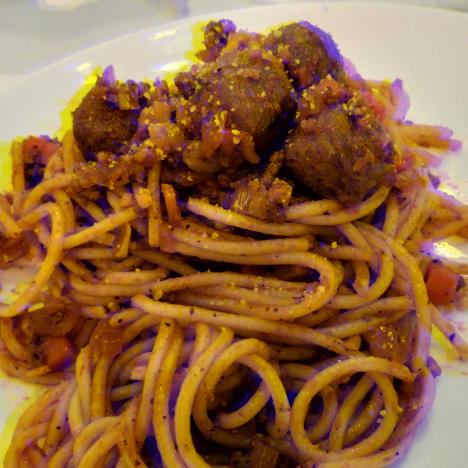 ---
This shop's atmosphere is fantastic. The decorations on the walls of this shop are similarly modest but impressive. Make it appear larger and more comfortable for you to bring your family and friends to eat.
---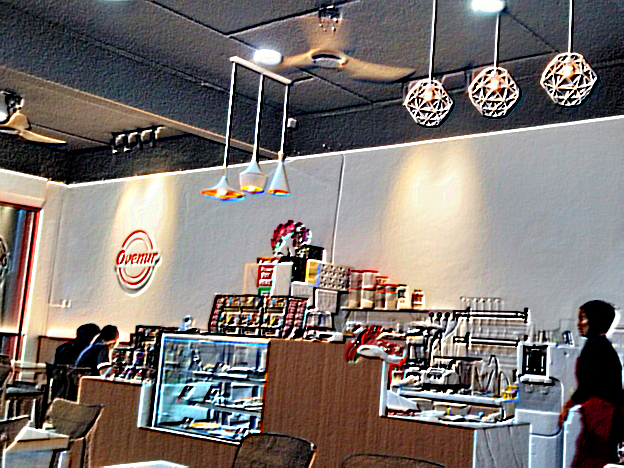 ---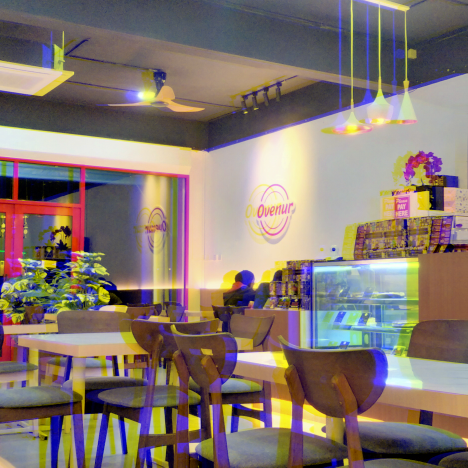 ---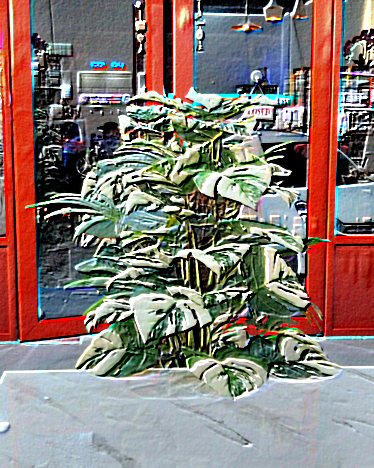 ---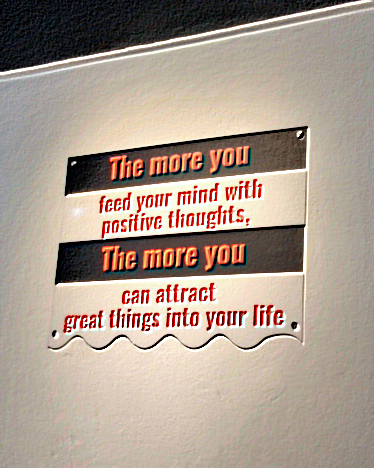 ---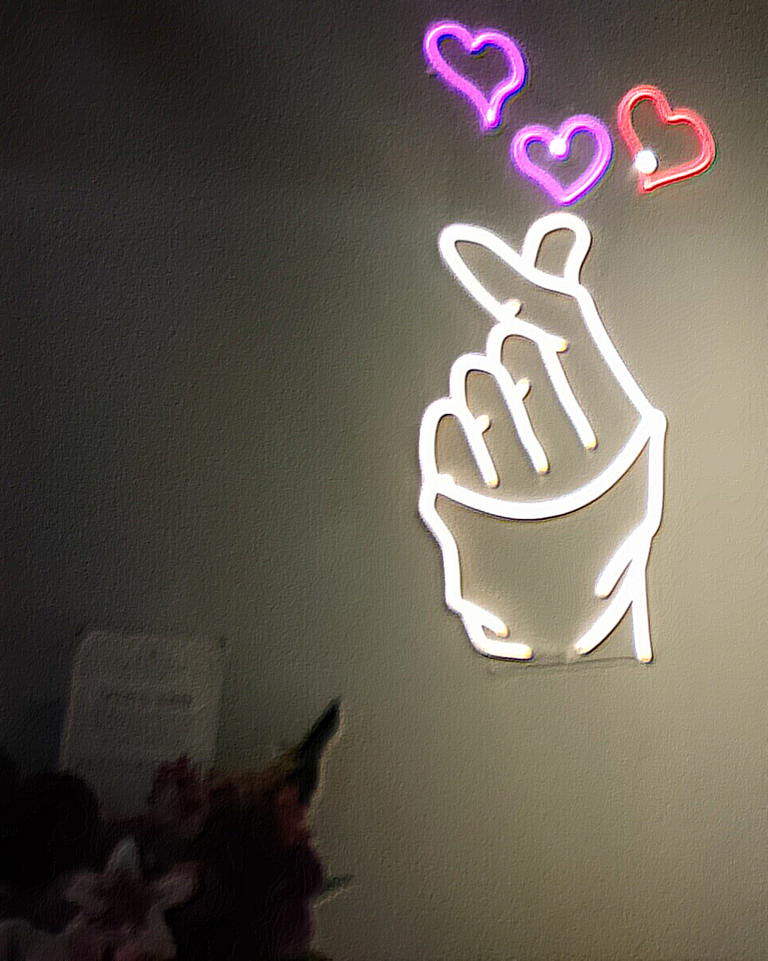 ---
Overall, the food we had was delicious and well-priced. My mother was pleased with the flavour of the spaghetti she got, and my son enjoyed his as well.
---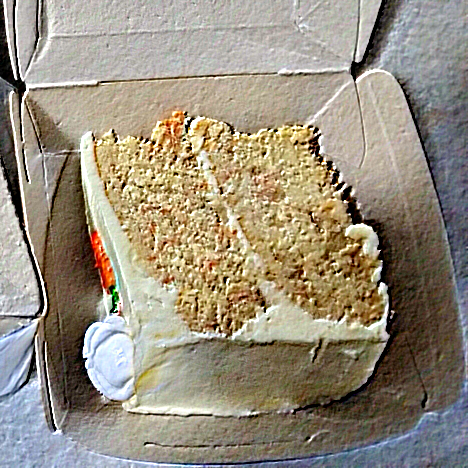 ---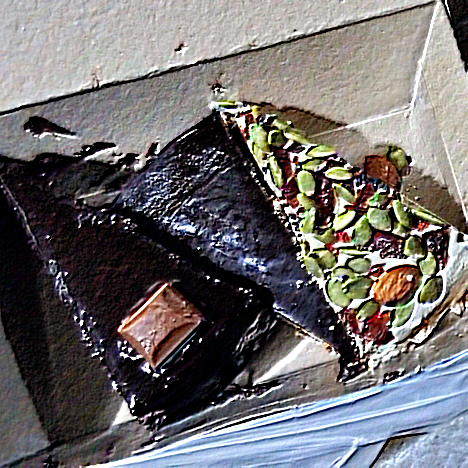 ---
I had time before leaving to pack a couple slices of cake to take home. Carrot cake, chocolate moist cake, and batik ganache cake were my choices.
---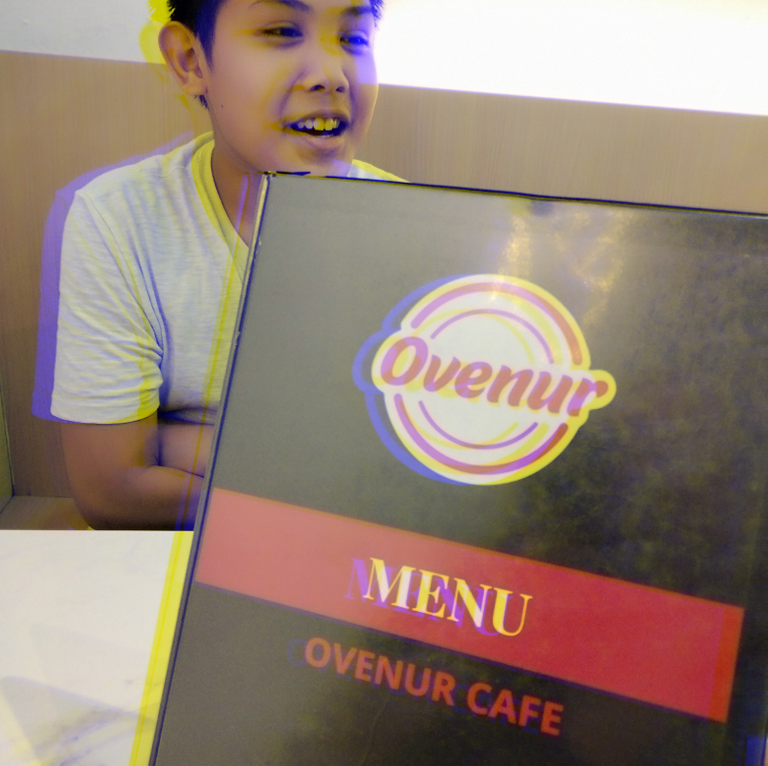 ---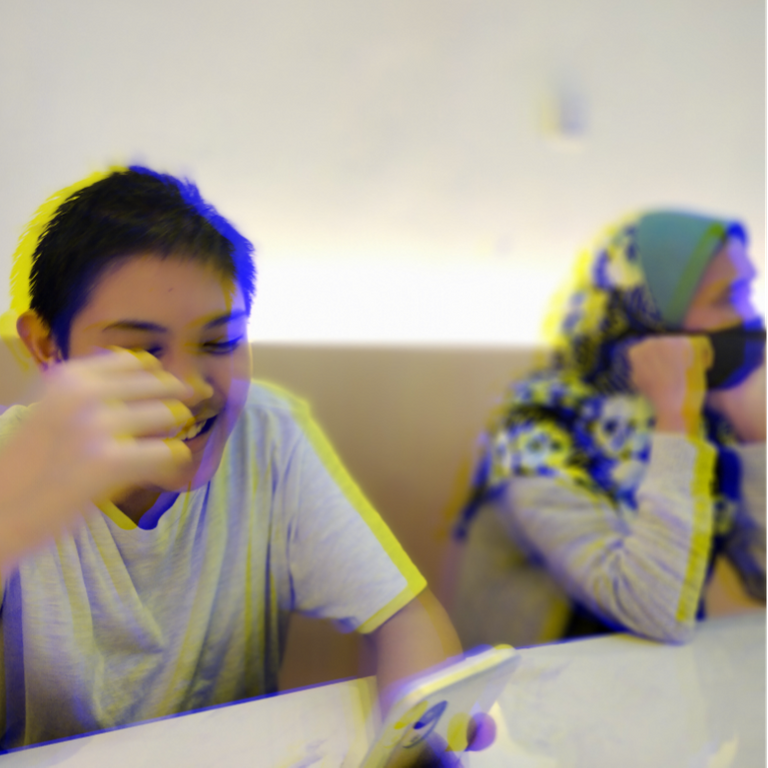 ---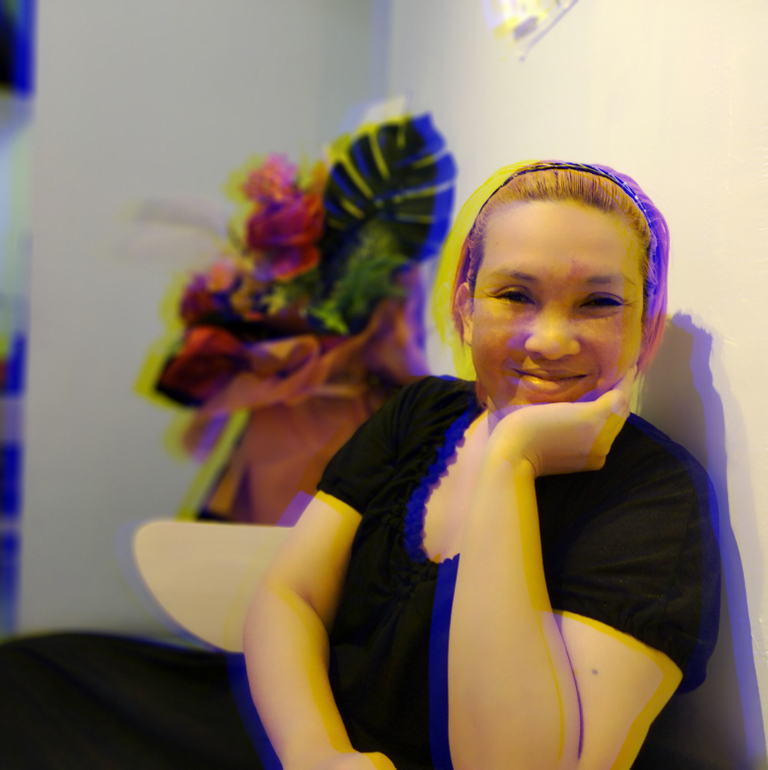 ---
This is the restaurant's Facebook page, and it also offers a Grab Food service for those who want to order food online. Overall, I am extremely pleased with the service, the cleanliness of the store, and the pleasant ambiance.
---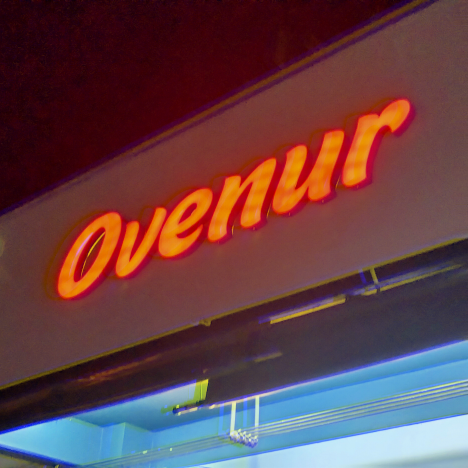 ---
📍Location :
https://g.co/kgs/17VUdh
Bandar Labuk Jaya, Mile 7, Sandakan
⏰Operation hour :
11.30am - 10.00pm
---
Because it is close to my place, I will definitely return. And if any HIVE members happen to be in Sandakan, you should stop by this restaurant. You will not be disappointed.
Photo Is Edited Via Photo Editor With Glitch Effect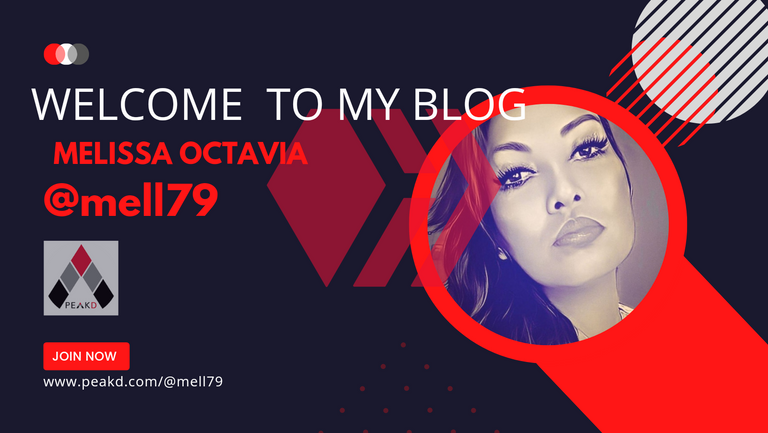 Twitter
Youtube Channel
Facebook
Instagram

---
---