Menzo Rising Star Game Post #5 :Beethoven (Fanart)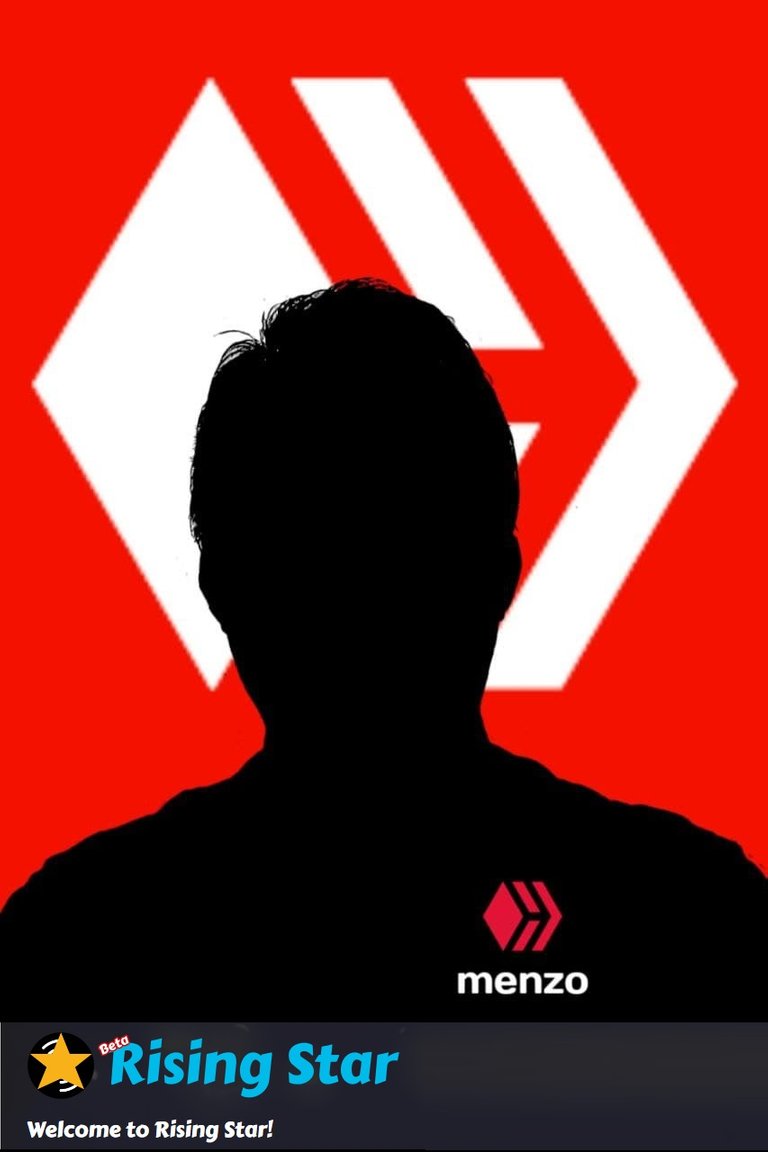 Greetings. While waiting for the mission to finish, so, I use the time to draw Beethoven. Inspired by one of the rising star game card. It is not the same as the original and I am not an art person.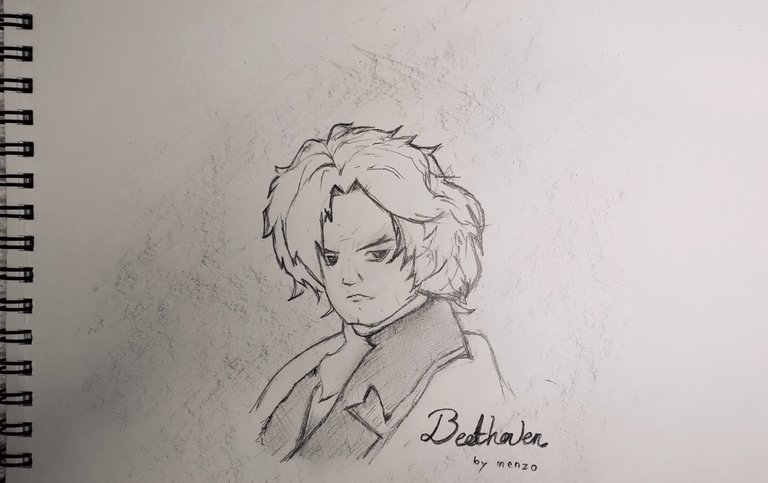 But I have to admit, drawing was a nice way to pass the time while waiting for the illegal mission to end!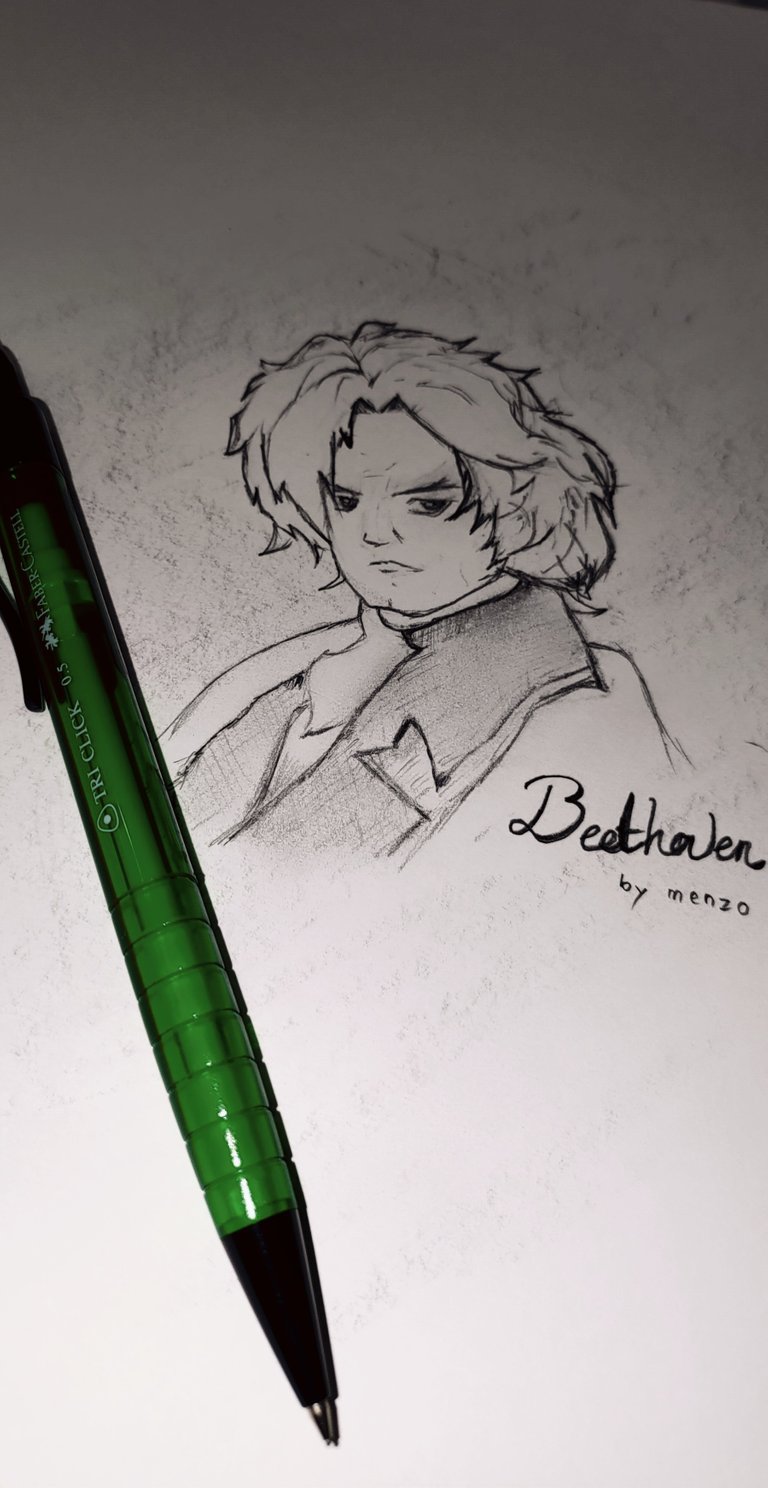 Drawing was a childhood pastime of mine that I had buried for a long time. Now I'm attempting to sharpen it if possible.
---
---