Menzo Exode Game Post #1 : My First Planet!
Hello Captain!
So I tried to play exodegame on my phone today.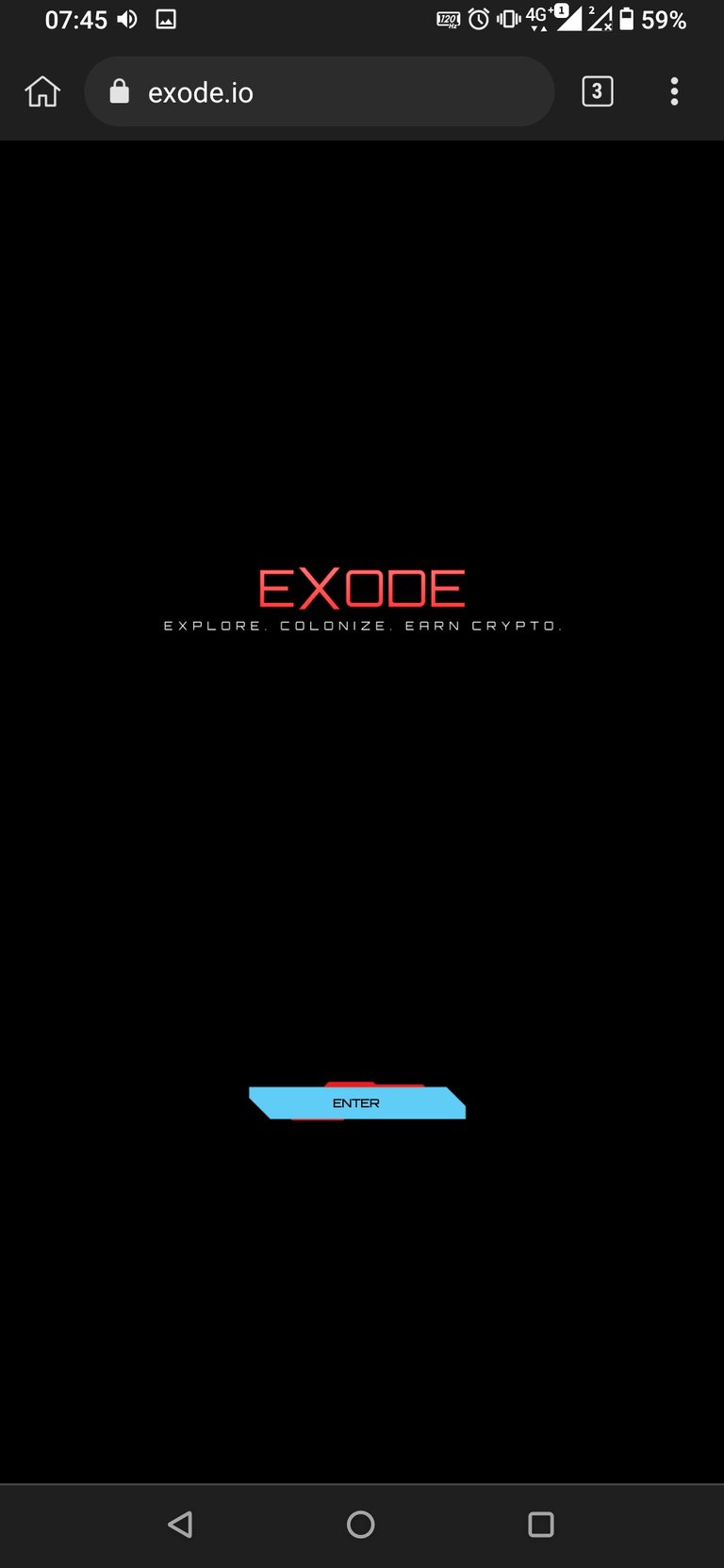 My greatest hope is that this game will be playable on mobile devices. It's because I don't have access to computer everyday.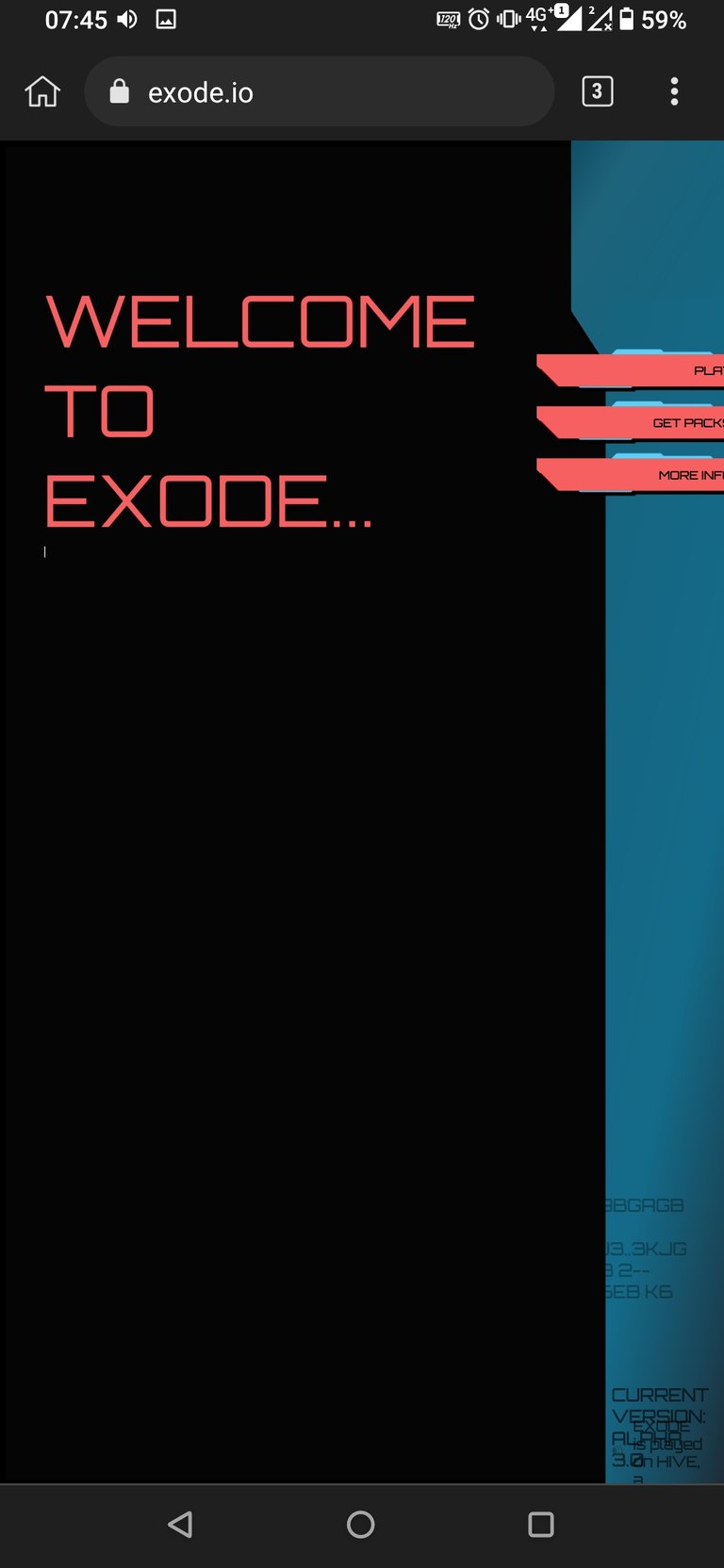 The welcome page.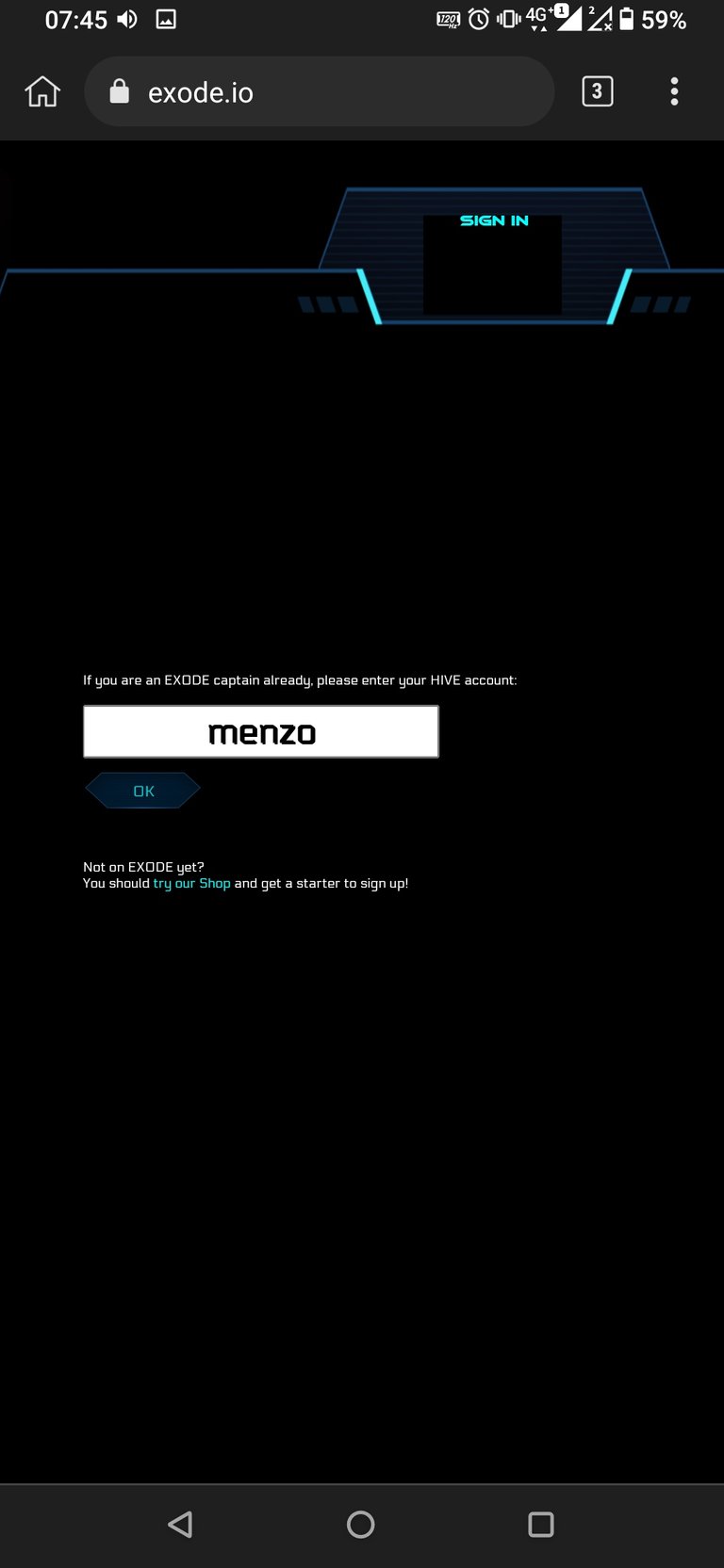 Captain Menzo entering operation control.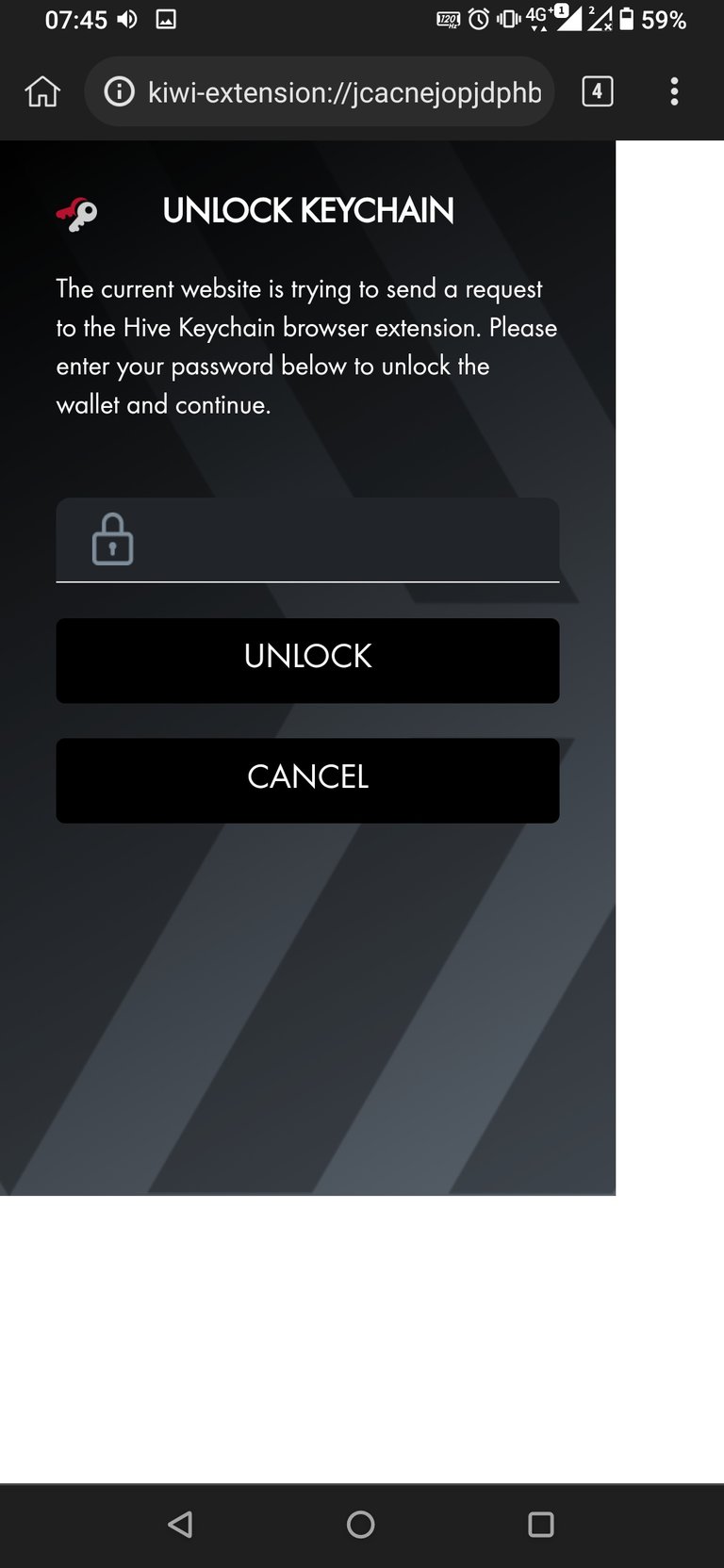 I use Kiwi Browser to have this Hive Keychain enabled.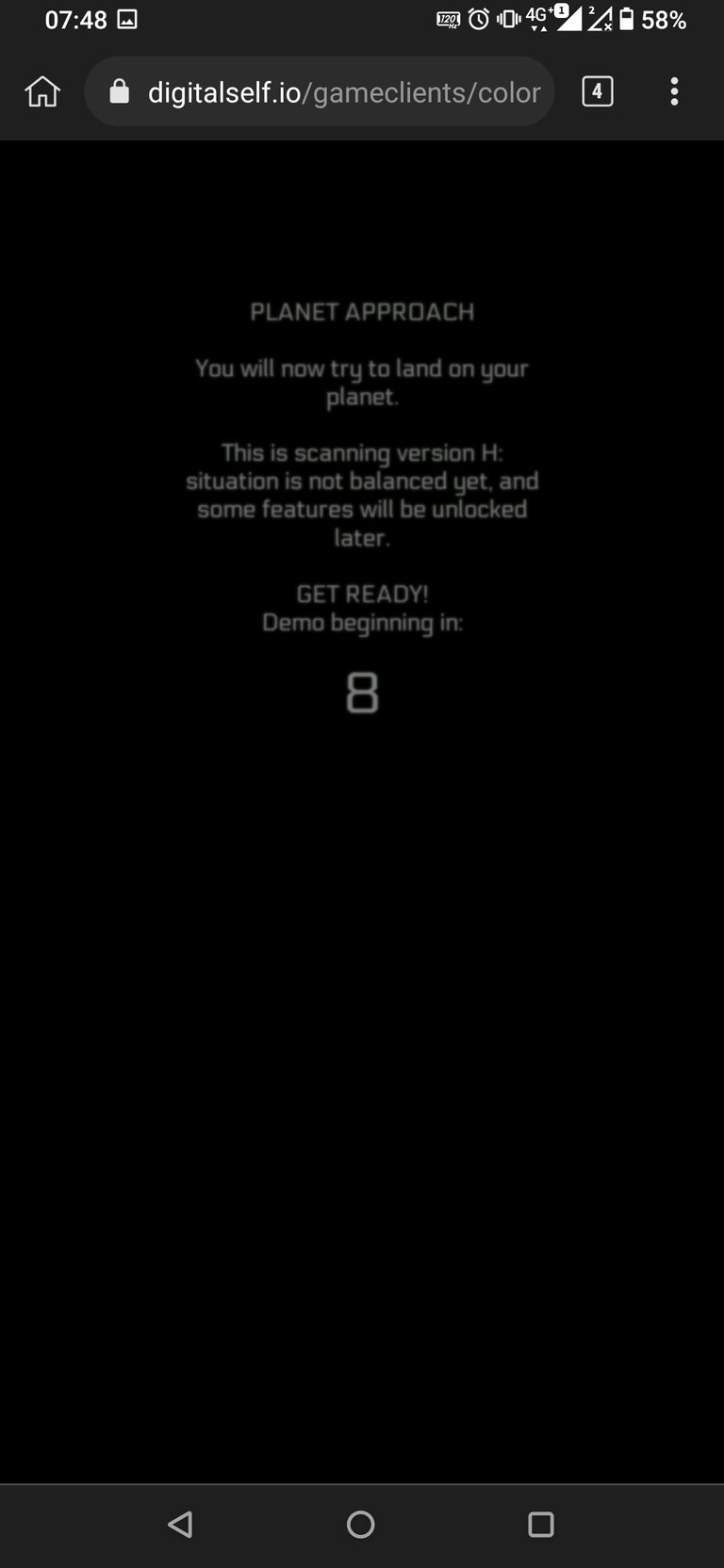 I am approaching planet.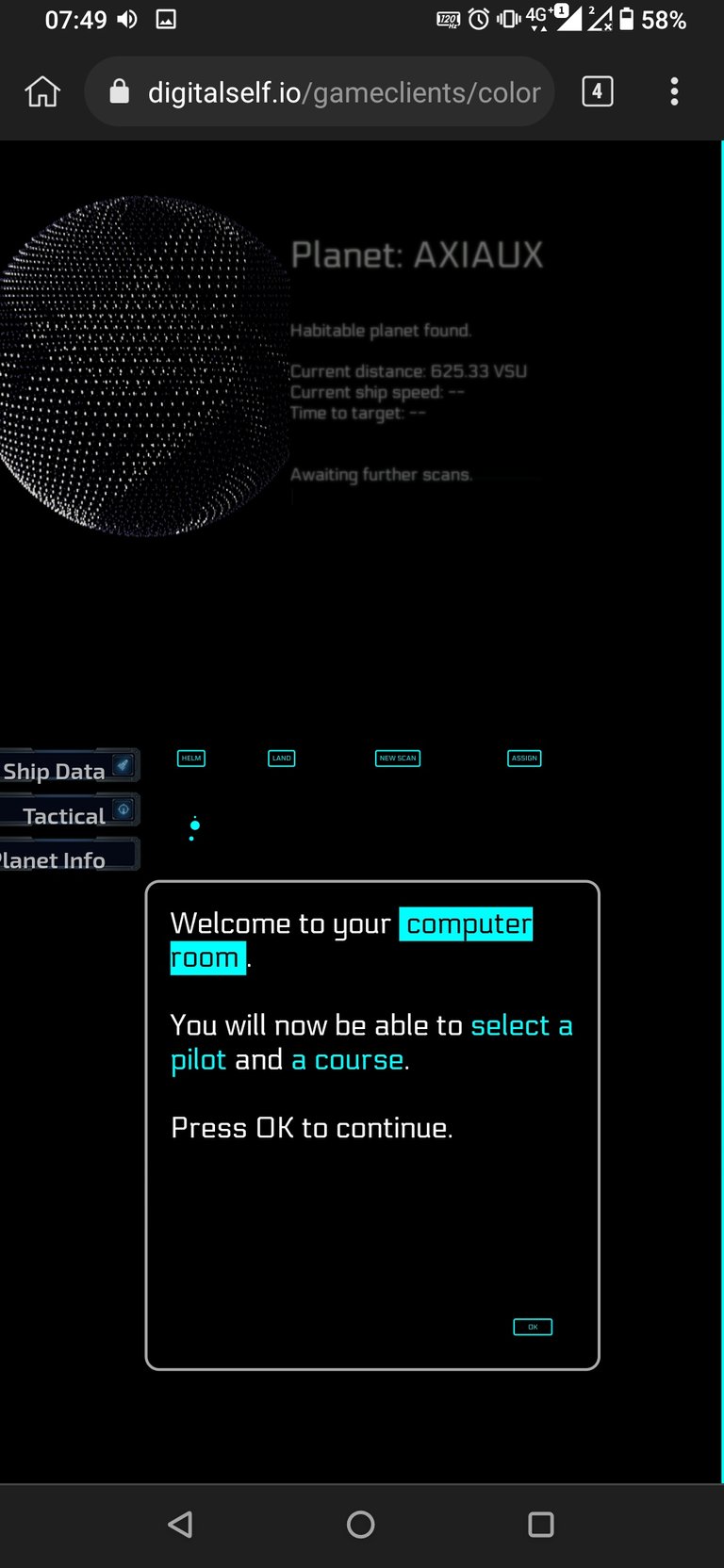 Approaching Planet AXIAUX which was 625.33 VSU from my current location.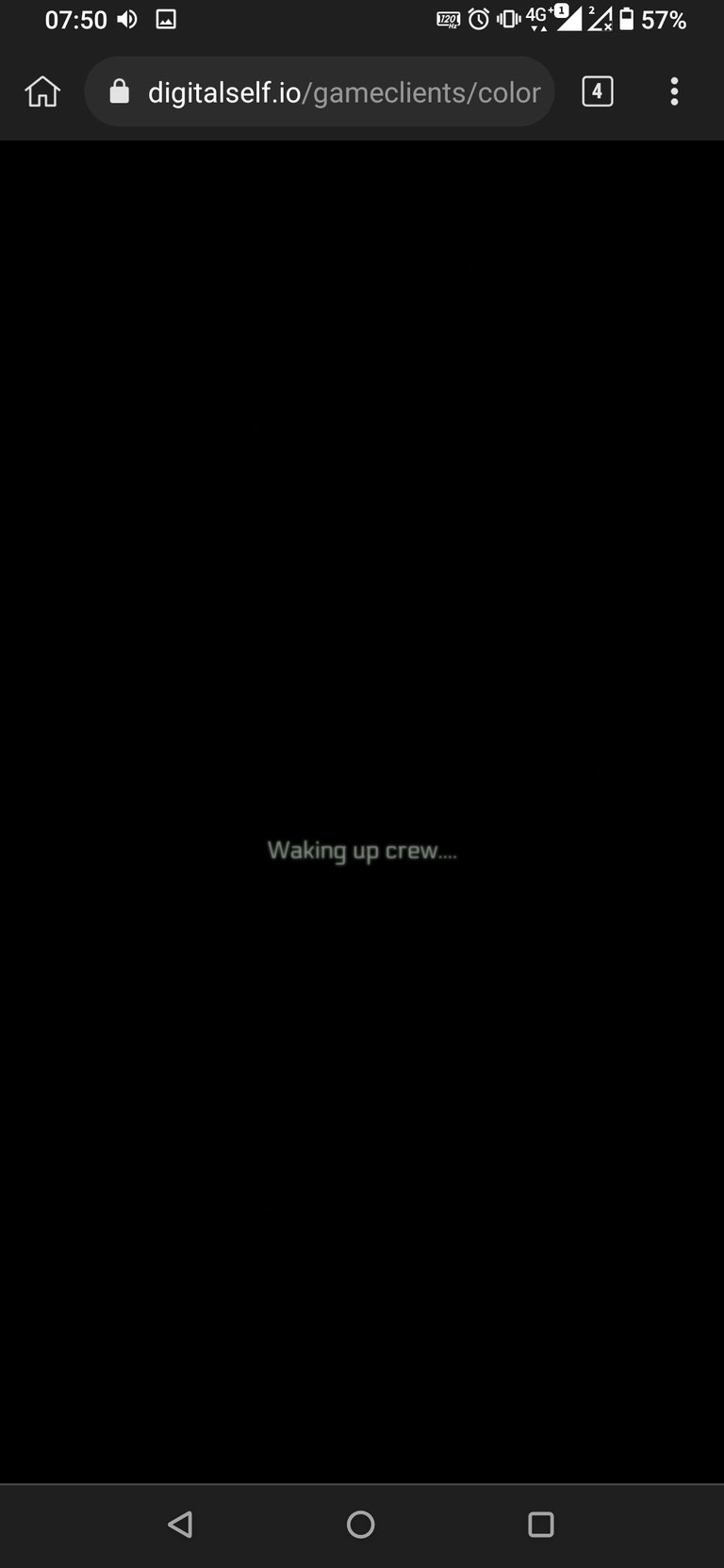 Waking up crew. That's funny..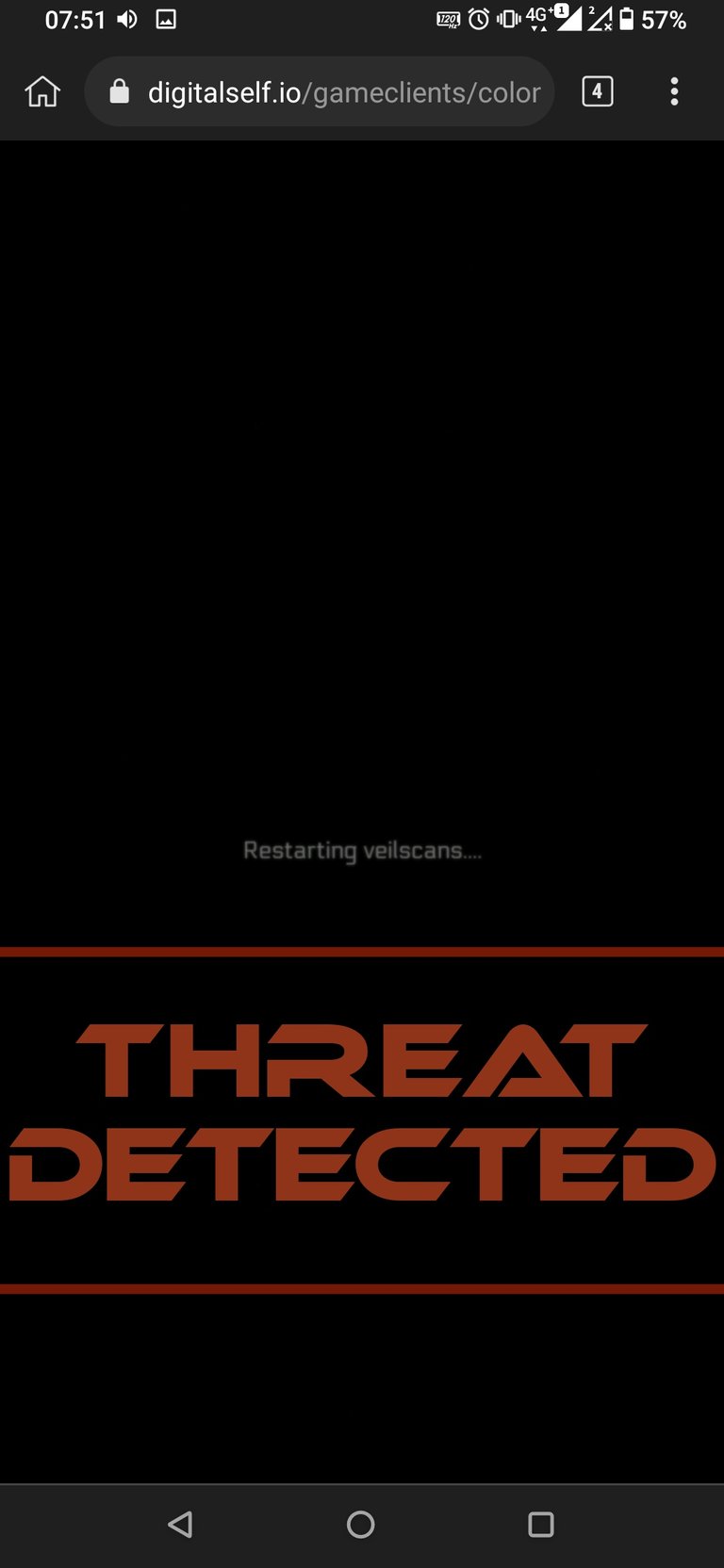 Threat is lethal. So I don't want to get any damage. I choose to fly in stealth mode.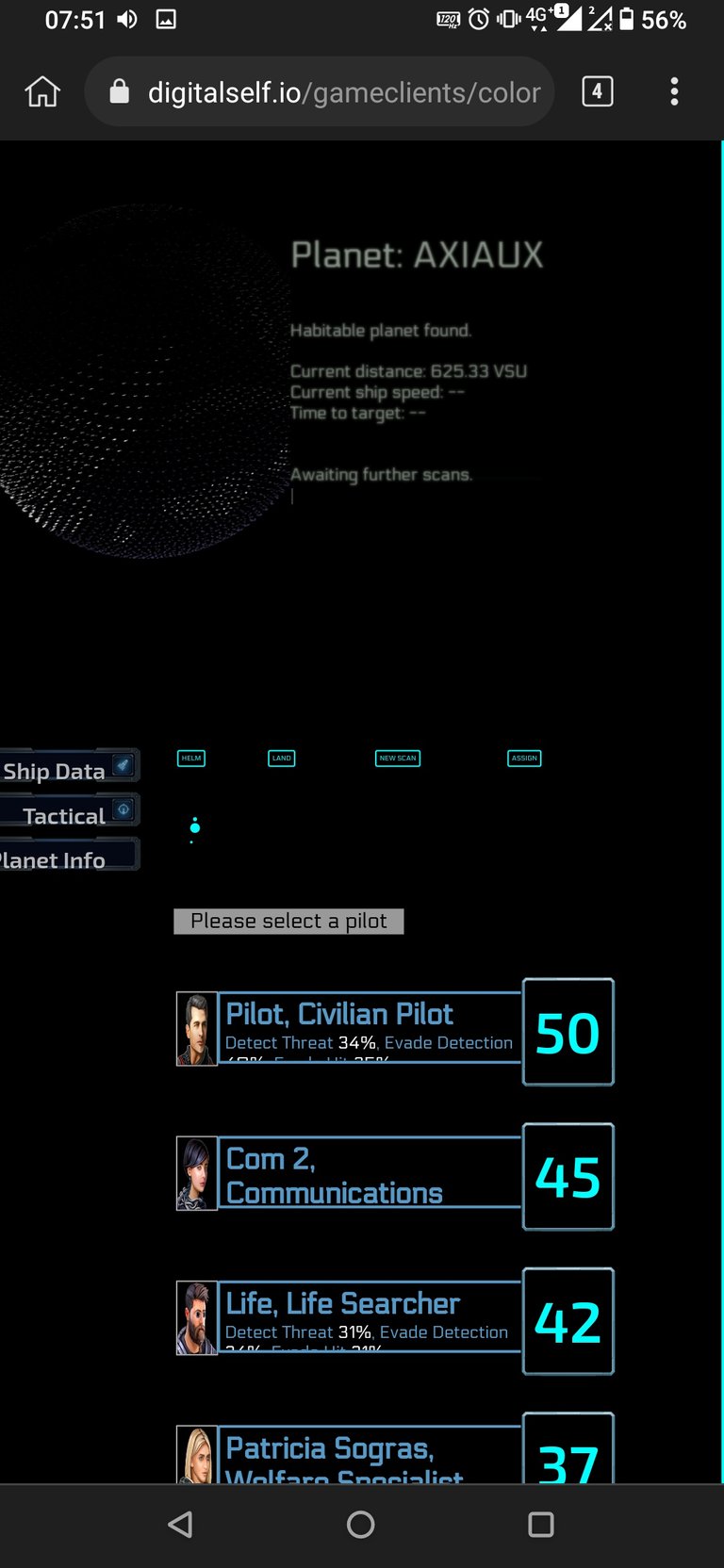 I choosed the most capable pilot and his assistance.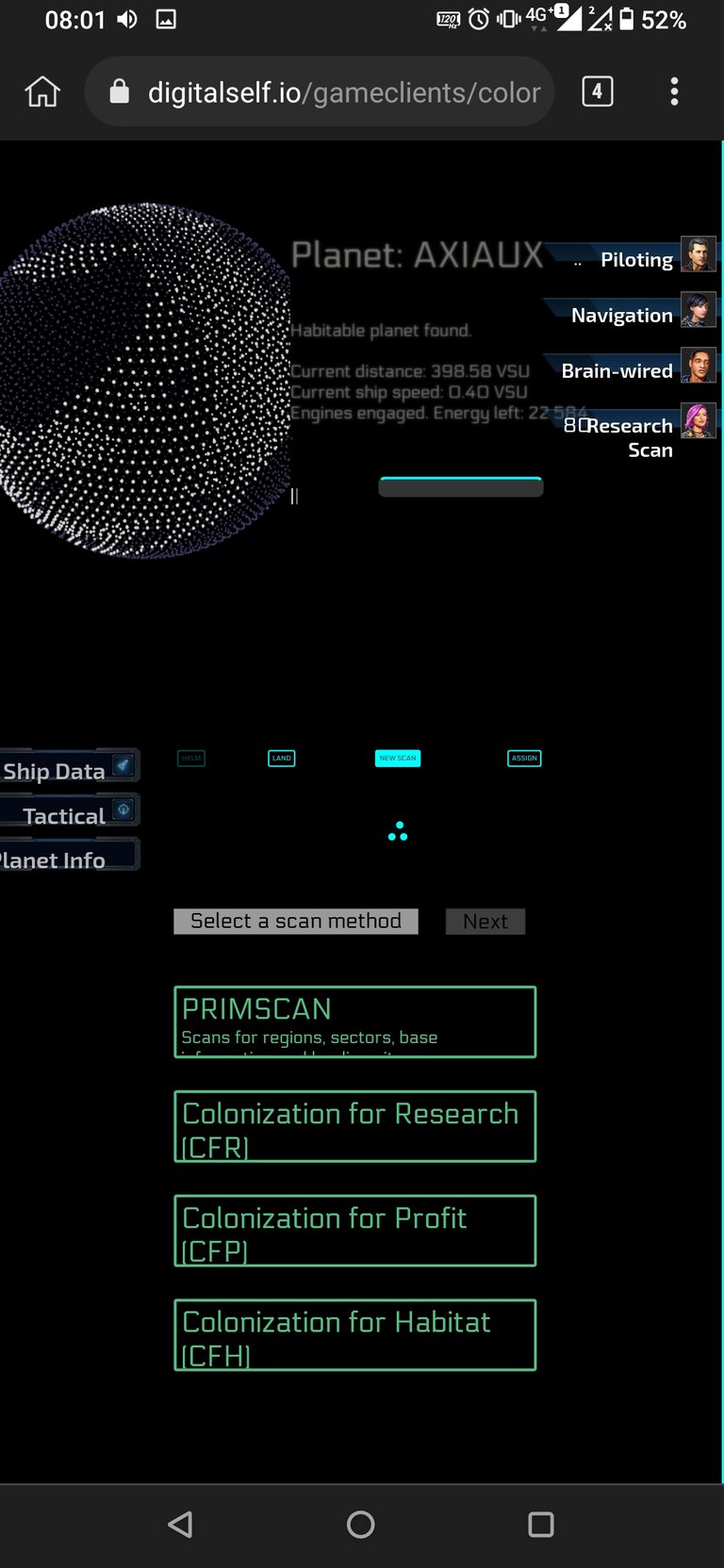 So I need to finish all four scans to learn more about the planet I want to land on.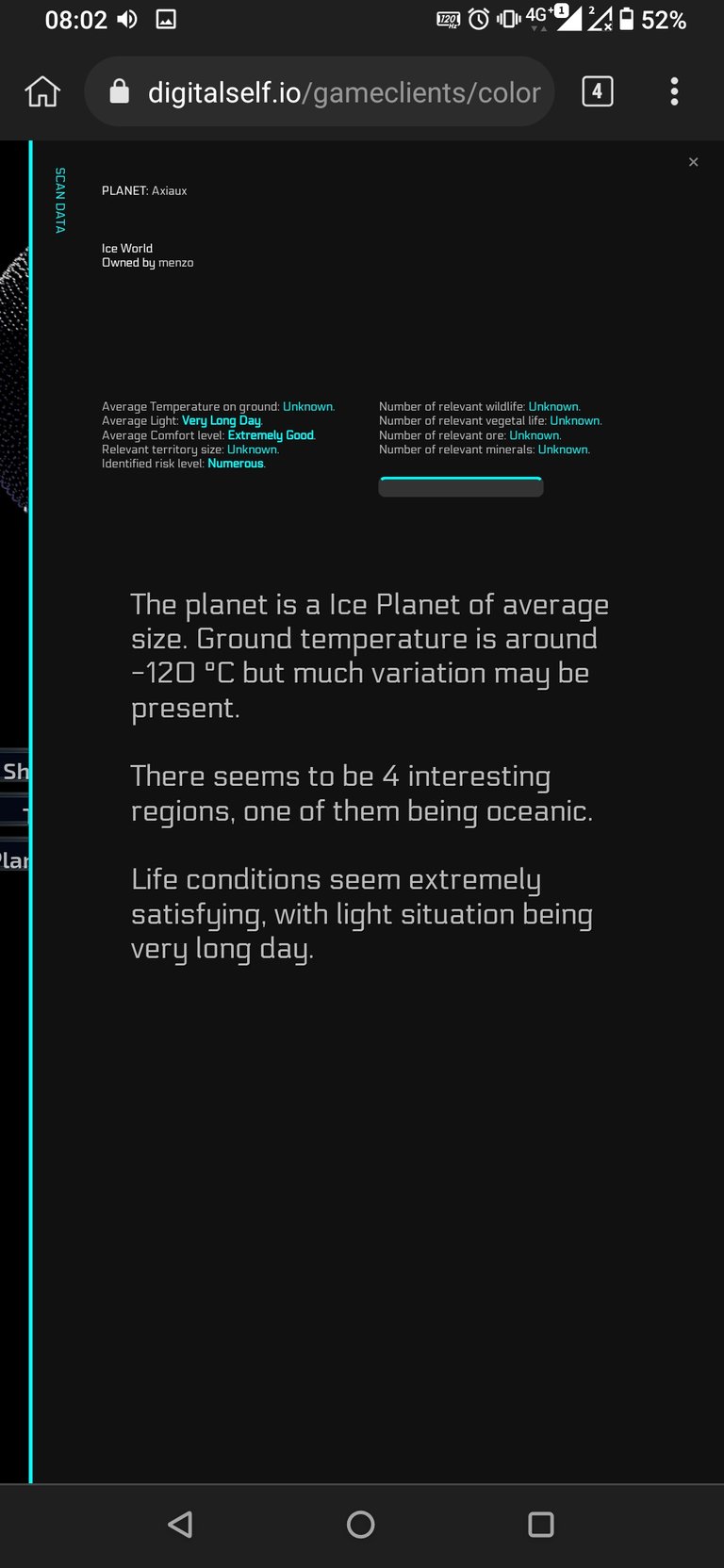 General info about Planet Axiaux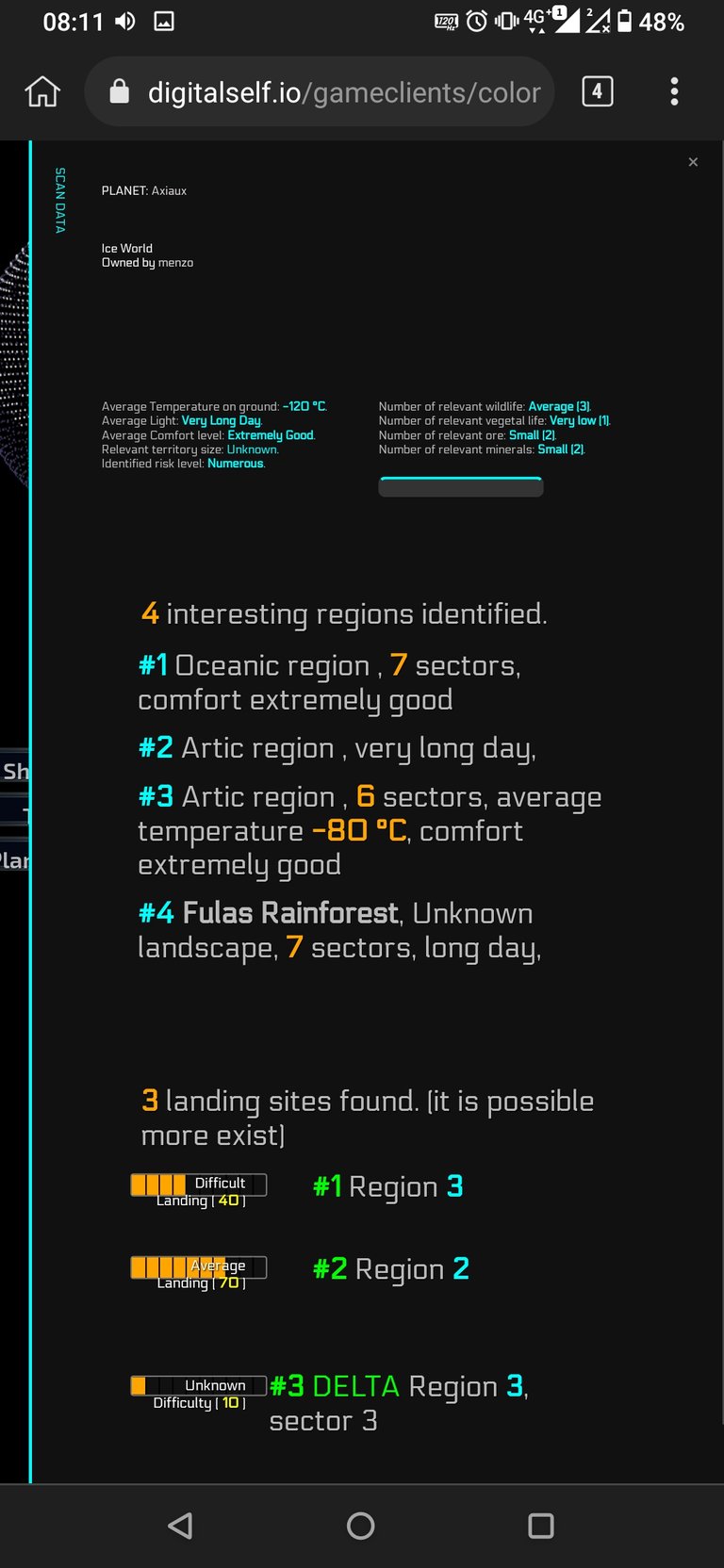 4 interesting region in Planet Axiaux and 3 landing site.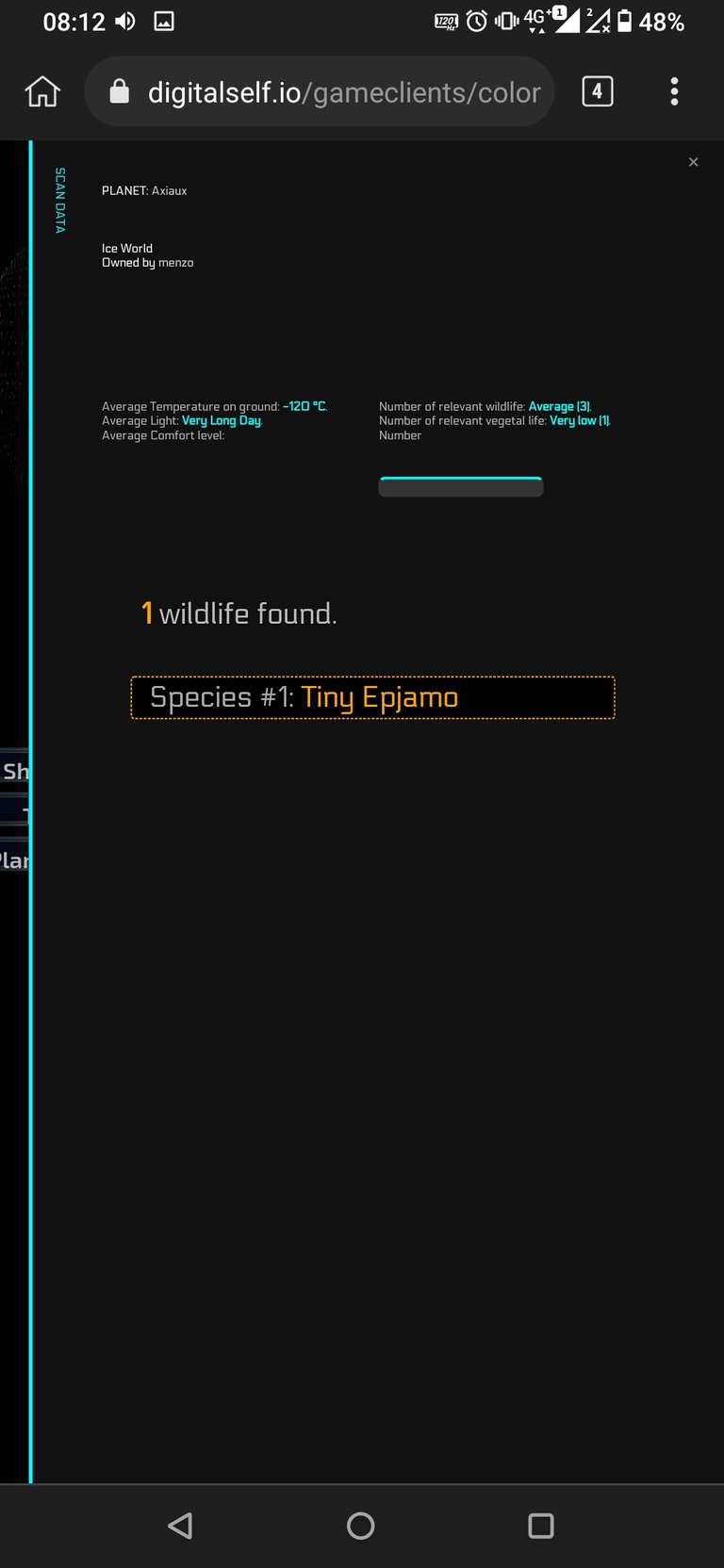 1 wildlife found.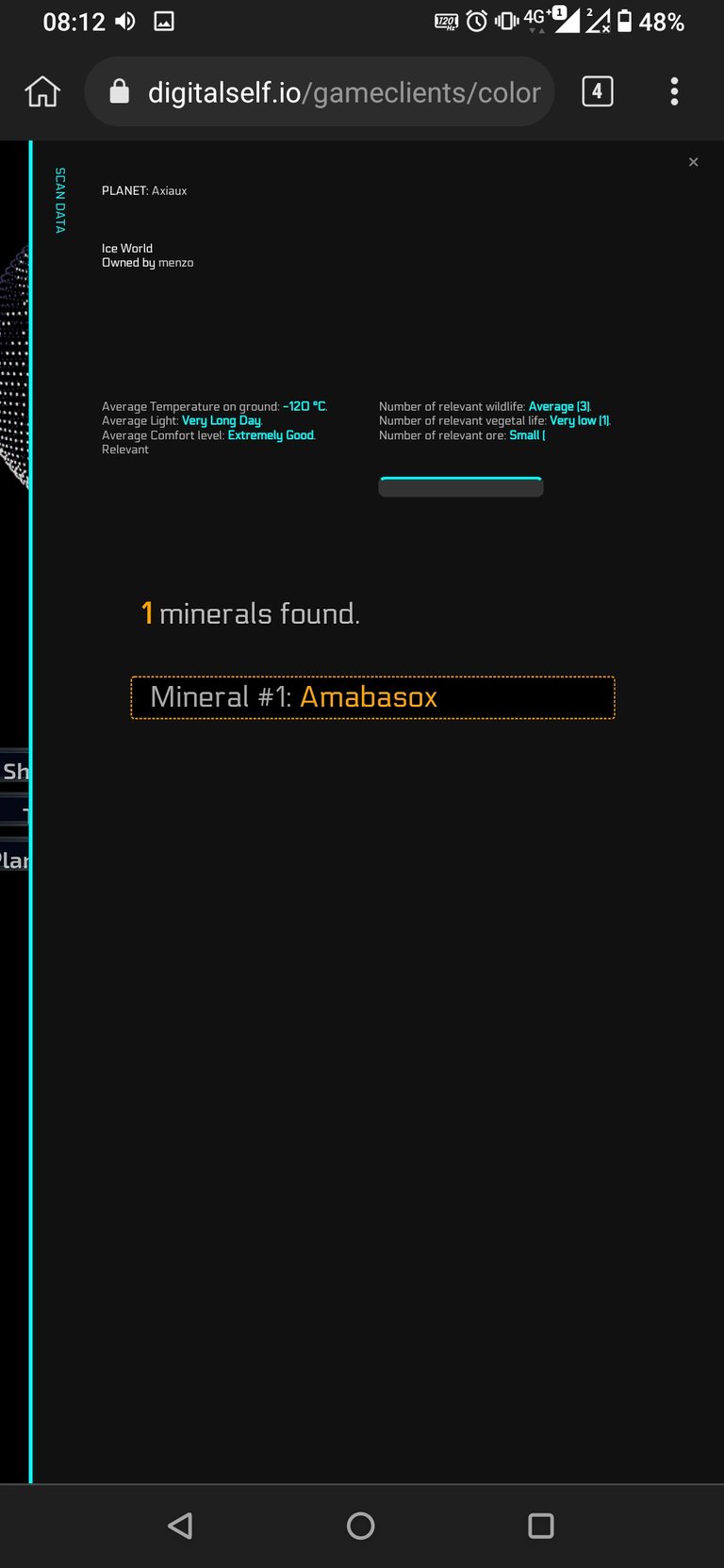 1 minerals found.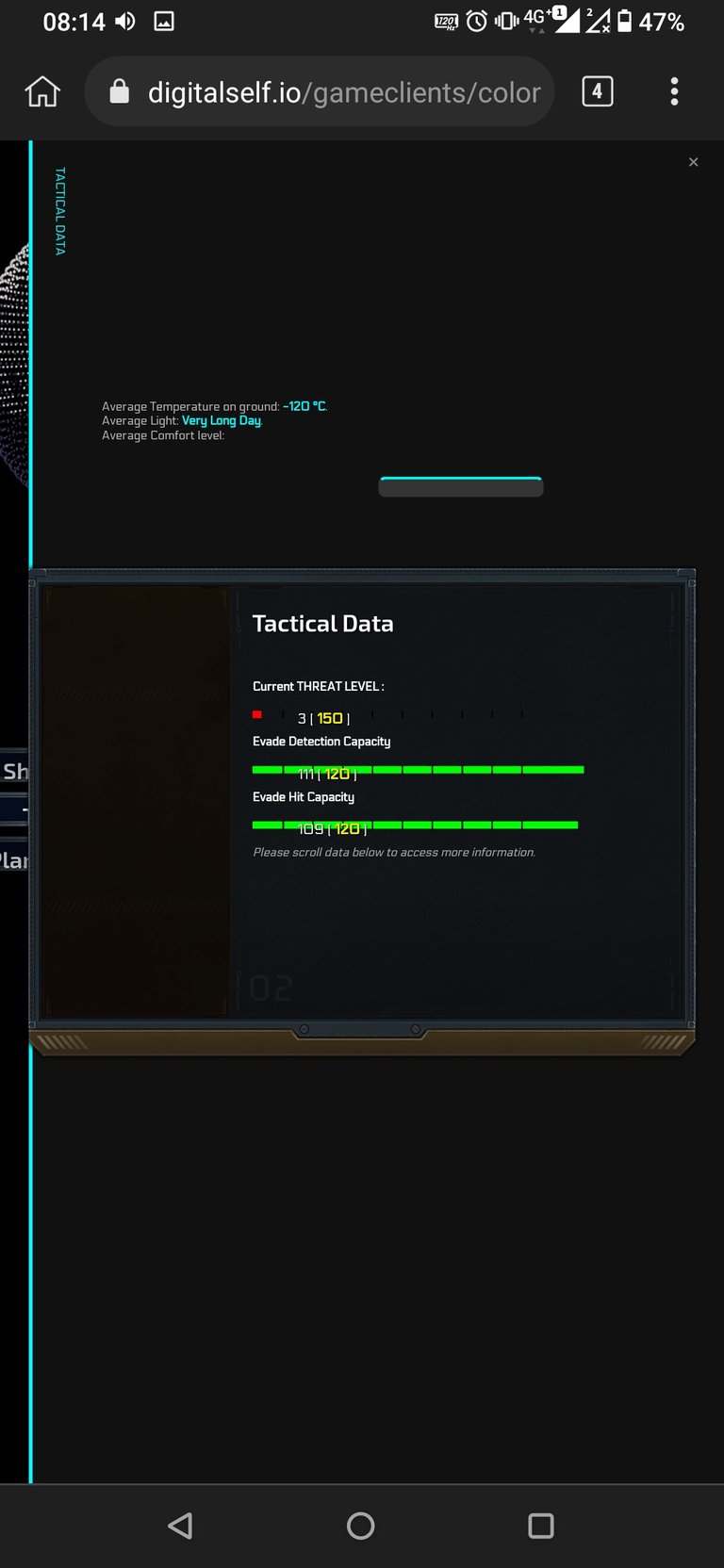 Tactical data.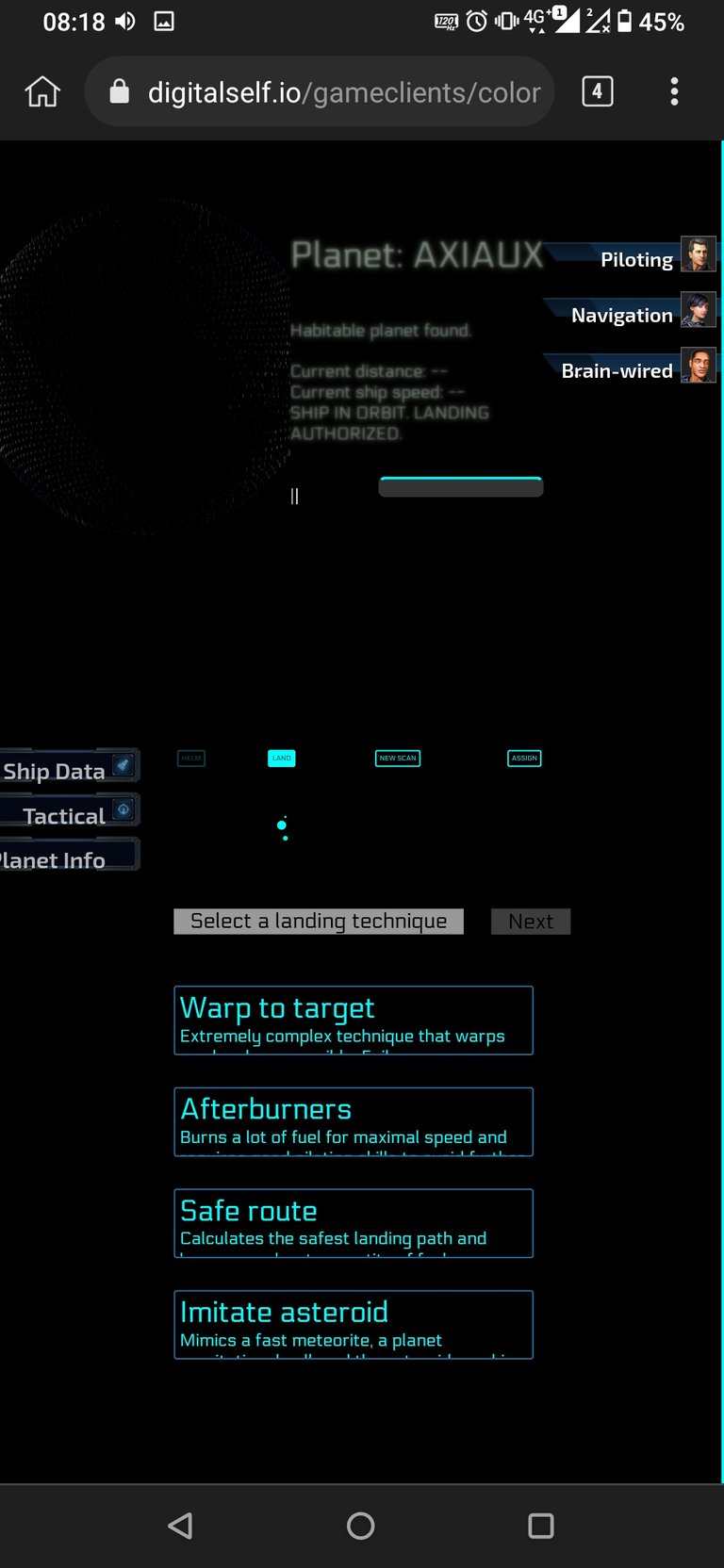 I choose safe route to land.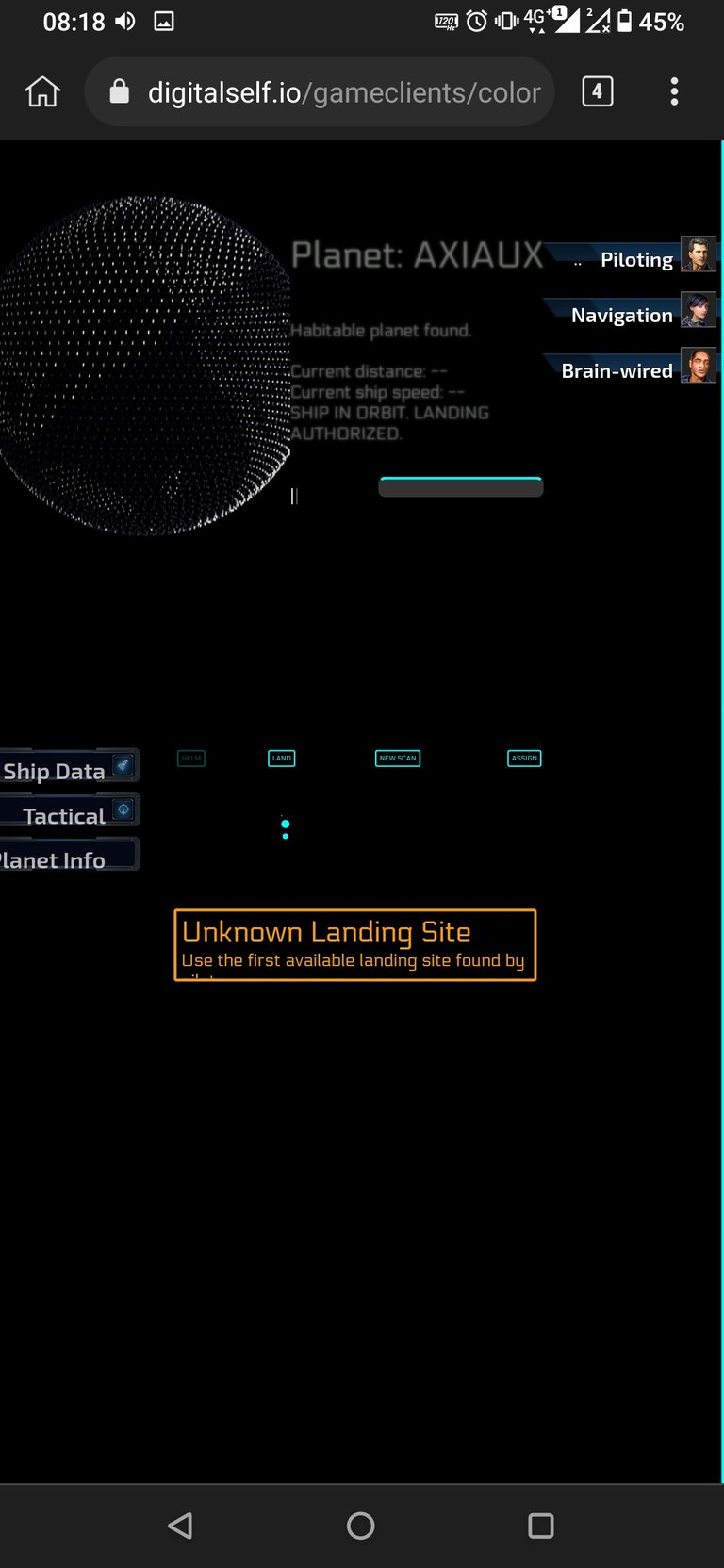 Although it's unknow. It's the safest.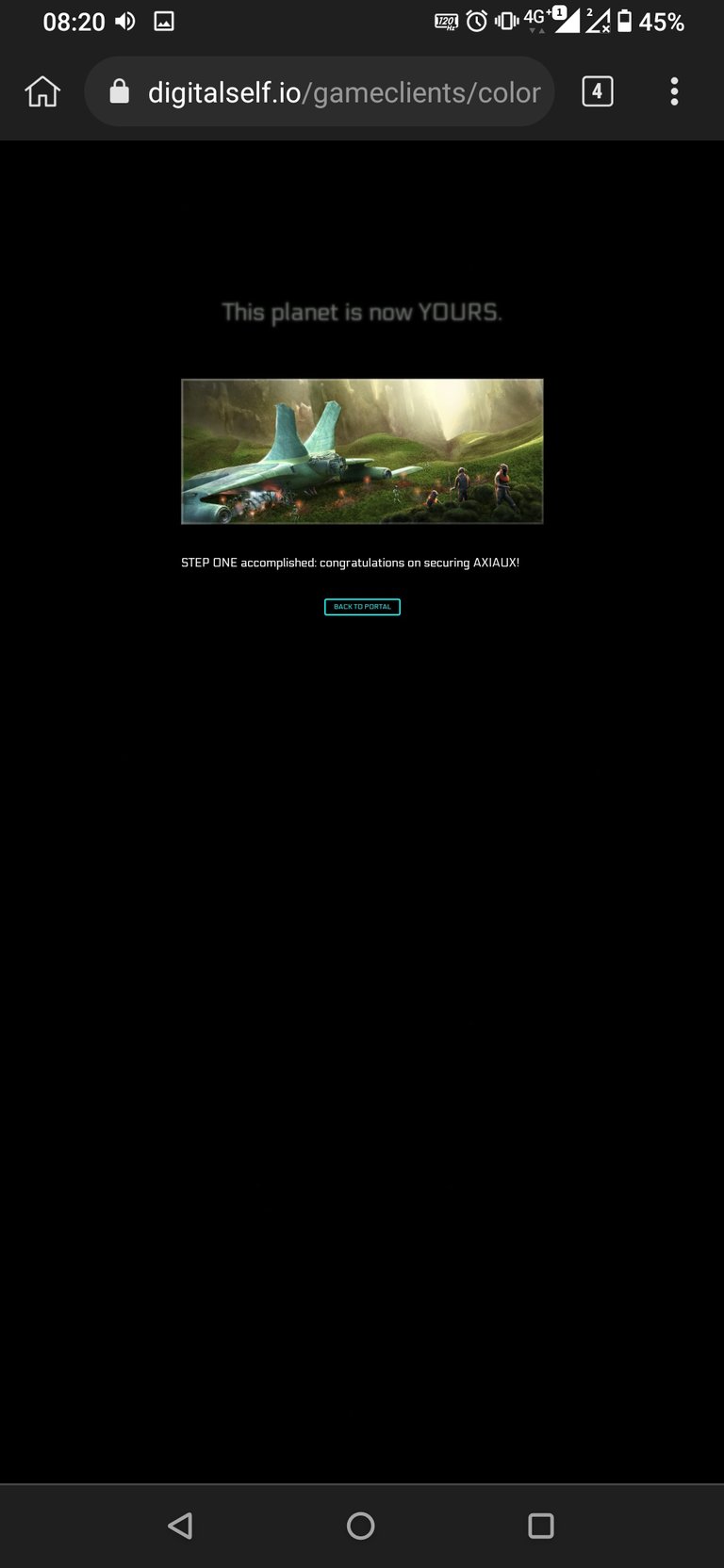 We successfully land on Planet AXIAUX.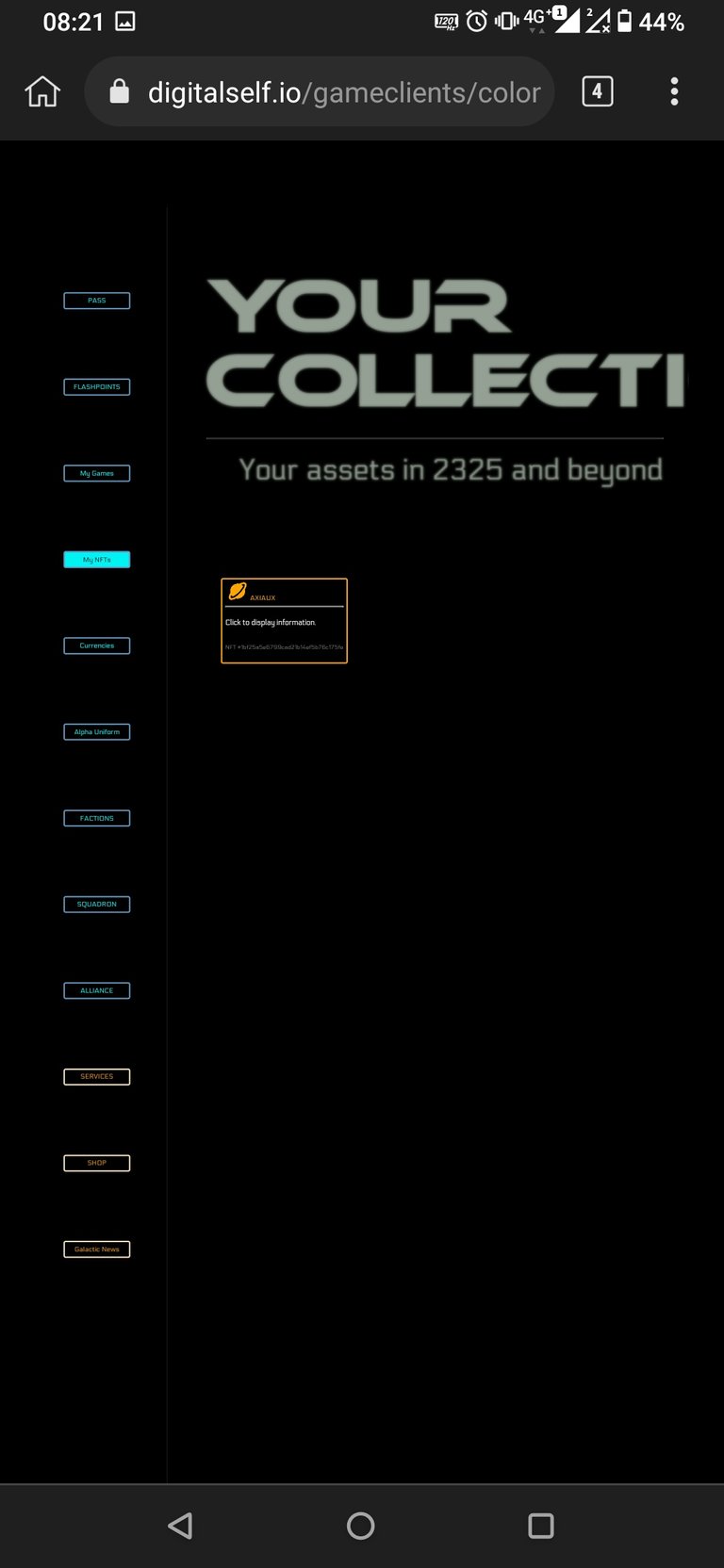 Yay! My first planet!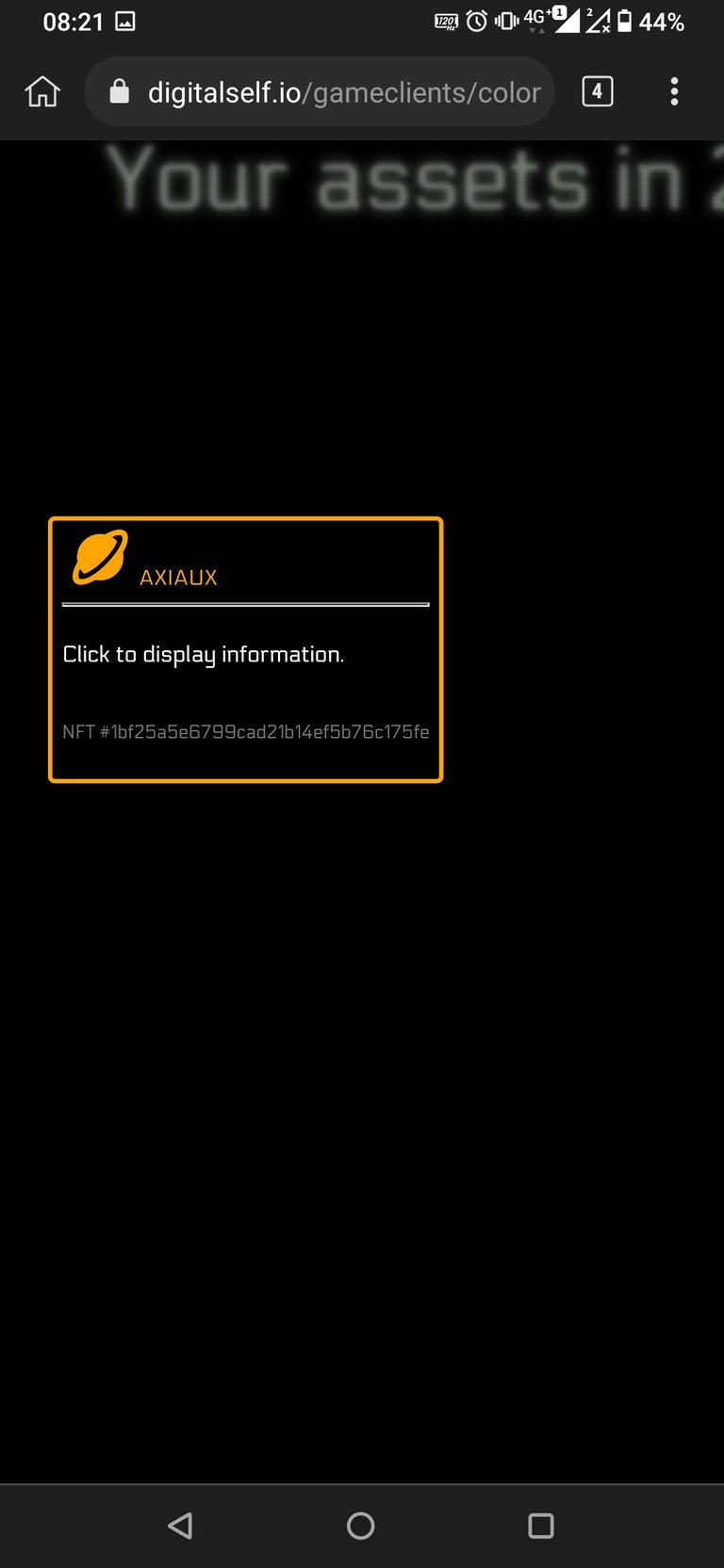 Planet Axiaux is my first discovered NFT in EXODE.
Playing EXODEgame on mobile is super fun because I can do it where ever I am. I like it that way. But it will requires fast internet connection. After acquiring Planet AXIAUX, I tried to do new excavation but failed to finnished due to weak internet connection. I hope I can play this game whenever and wherever smoothly in the future just using my mobile device.
That's it for today. Thank you!
---
---