Menzo Rising Star Game Post #8 : GOAL ACHIEVED!
Greetings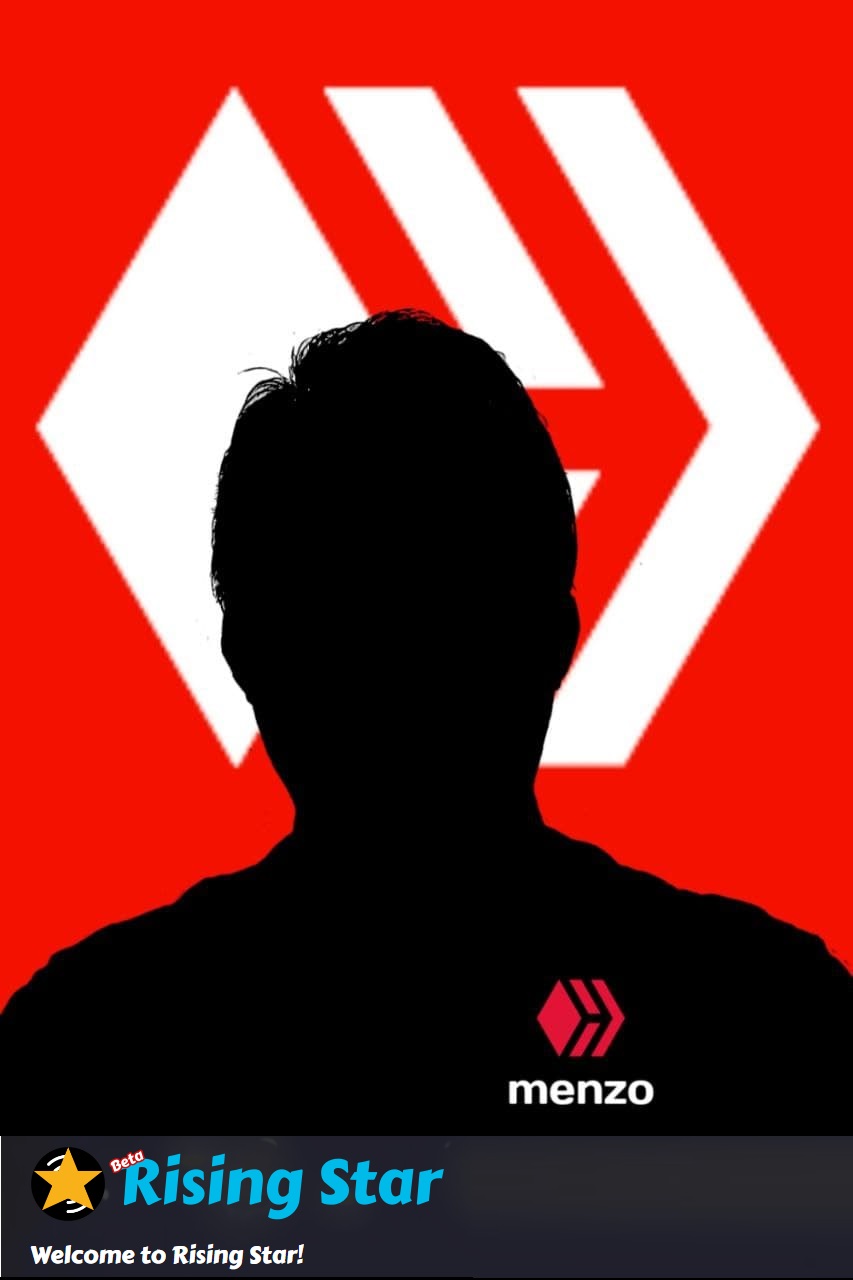 Hello Hiver! How are you today? I hope you guys are doing great and collecting lots of Starbits in Rising Star Game! Fus Ro Dah!! (no, that's not rising star game's word, haha!)
Winston S. Churchill stated that "Success is not final; failure is not fatal: It is the courage to continue that counts." This is absolutely brilliant! Achieving my short term goal will motivate me to list more and success more! In Rising Star Game, we can go far! We can go to the moon!
My short term goal in Rising Star Game has finally achieved! It's a success!! Some of you might new to my goal and doesn't know about it. I don't mind sharing those goal to you!
Goal Achieved : Mission Completed!
I made up my mind from the beginning of my existence as an illegal busker in our hometown that one day I would be in the top 200 on the ranking scoreboard and win 1000 Starbits before the cops chased me away! That aim was unexpectedly accomplished sooner than I had anticipated! After a few weeks of illegal busking and continually memorising chords from guitar lessons, I finally made it to the top 100, and my illegal busking reward is now up to 1000 Starbits! I'm overjoyed!! Yes!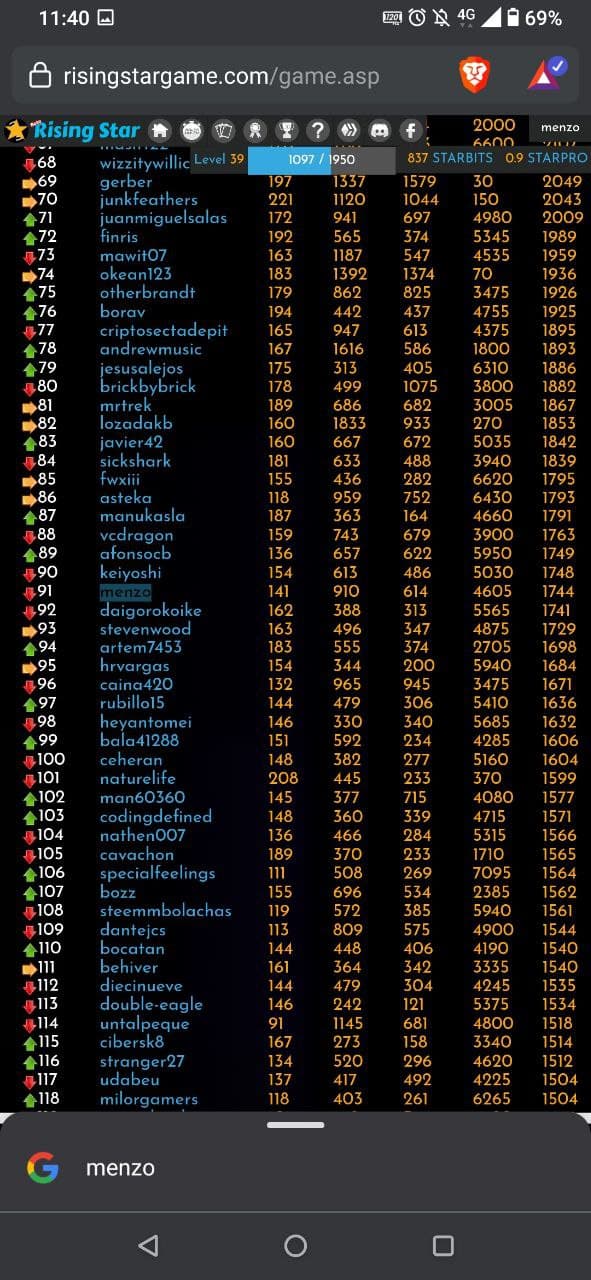 My position on the leaderboard is depicted in this image. Despite a slight drop, I still manage to stay in the top 100! I am happy with that!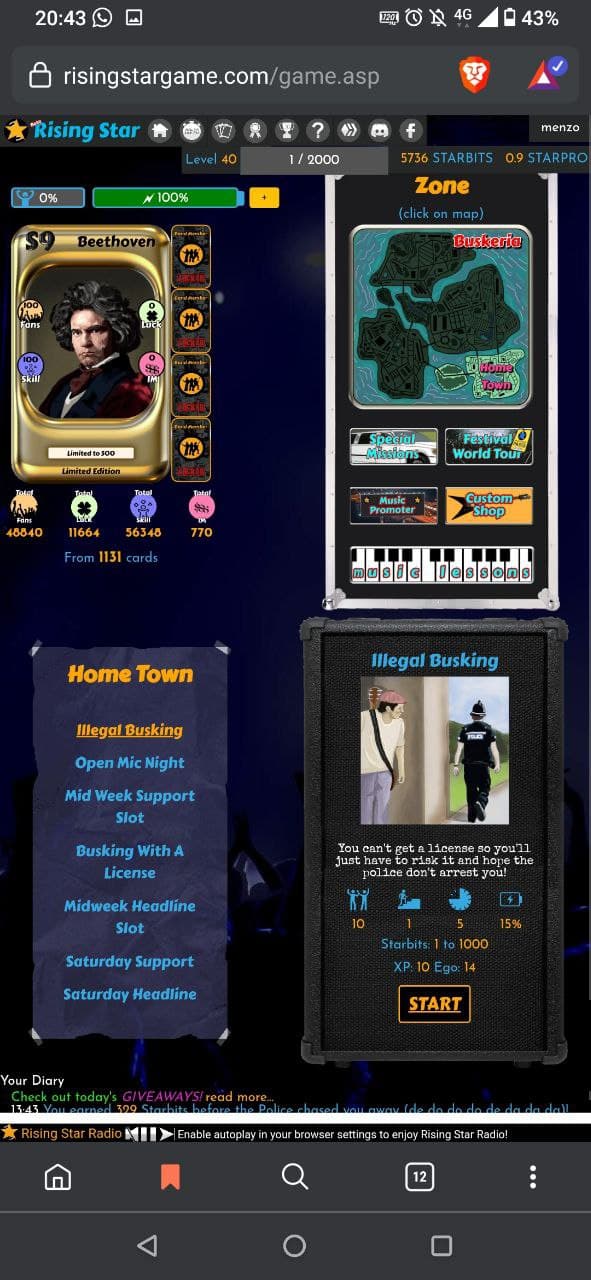 When I initially saw that my Starbits earnings from illegal busking could reach 1000, I was completely taken aback.! I am happy!
What Next??
My desires isn't ended yet; I have two more missions to perform. There are two more objectives to be met.
First : Stand among top 50 in ranking leaderboard!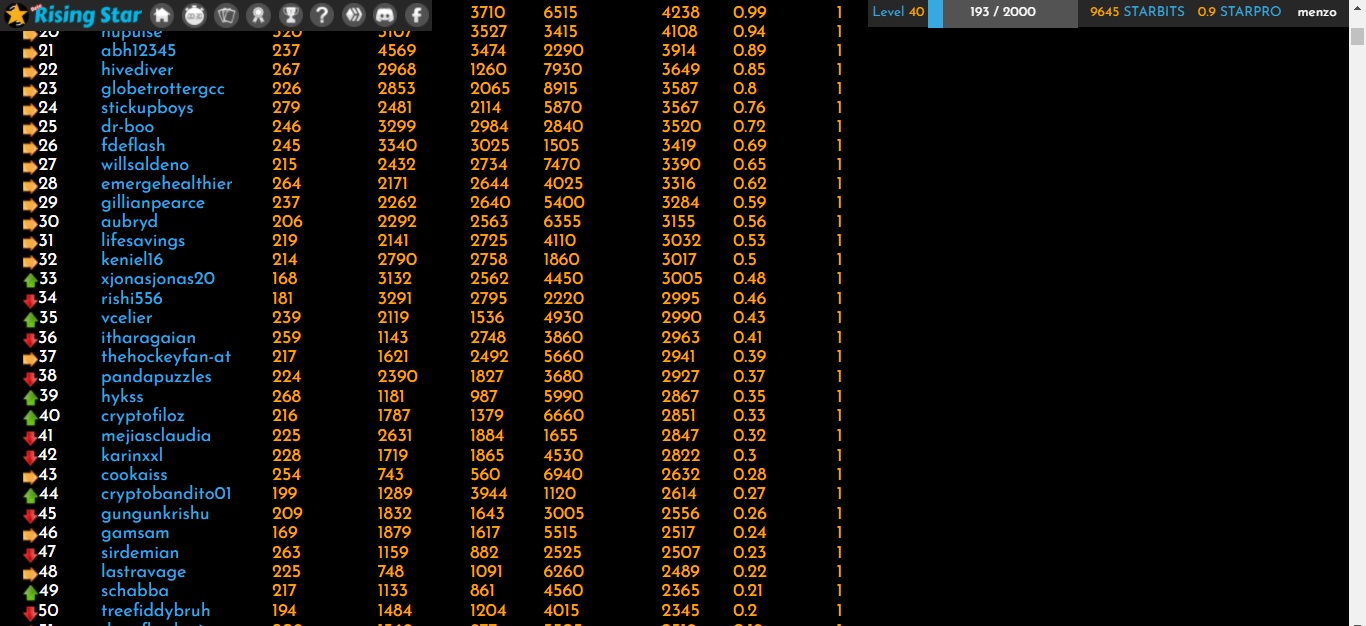 Second : Acquires Starbits Millionare Card!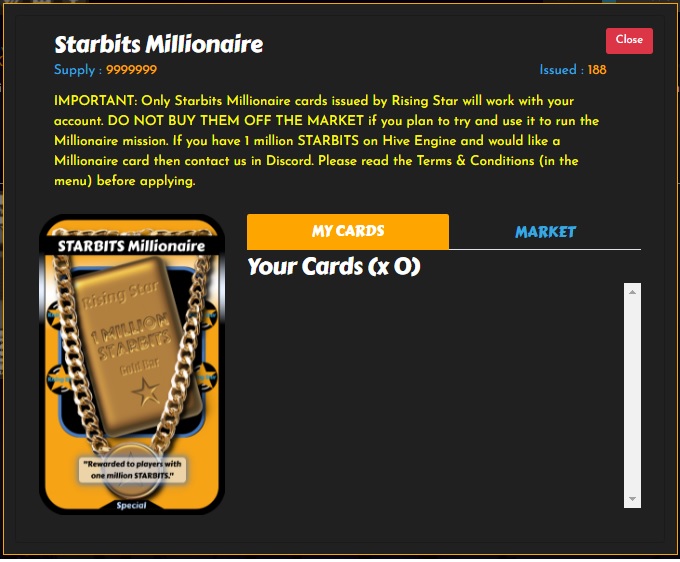 "One way to keep momentum going is to have constantly greater goals." —Michael Korda
Closure
I would like to say thank you to @tommyl33 for exchange card with me. Thank you for believing in me.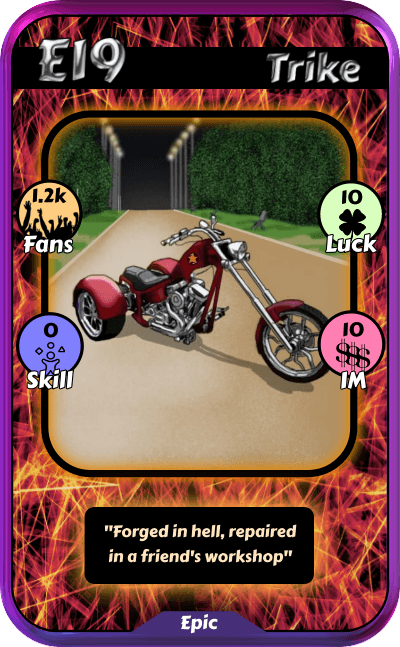 @tommyl33 exchange his E19 Trike for my E31 Faux Rari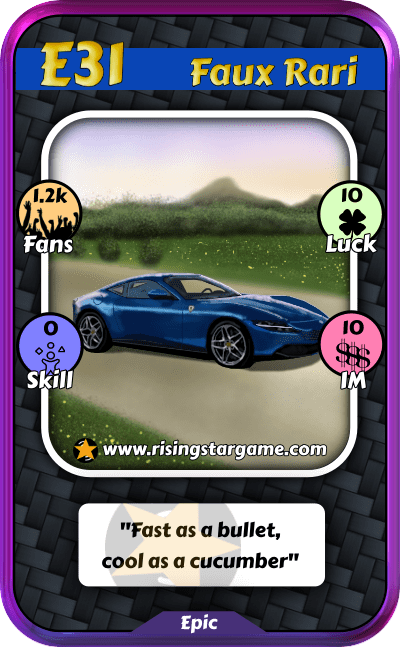 We both got double on the cards, so it was a win-win situation. @tommy doesn't have E31, and I doesn't have E19 I. It's a fantastic offer!
I'd also like to extend a warm welcome to @osundu for initiating this game. It will, believe me, go a long way. We will counting stars on the moon! By the way, enjoy your new E30 Low Rider and have a hell amount of music lesson to lower your ego % hahaha..!!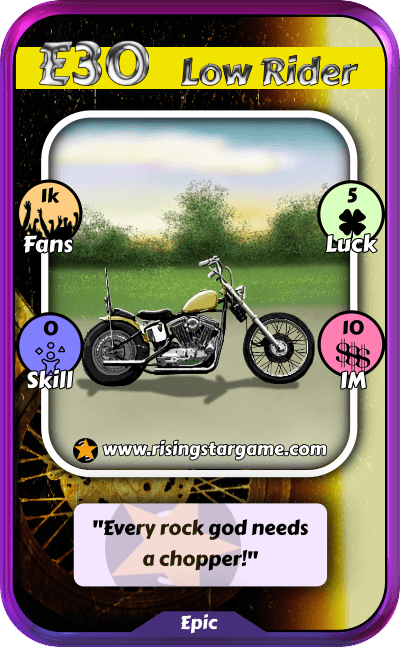 So, that's all for today hiver and rising star! Thank you so much for your time. I wish you all the best, and good luck! Until next time!


Rising Star Game- Play For FREE, Earn Crypto & Tradable NFTs on HIVE!
---
Posted via MusicForLife.io
---
---