Menzo Sketchbook Post#16 : Robot Vs Alien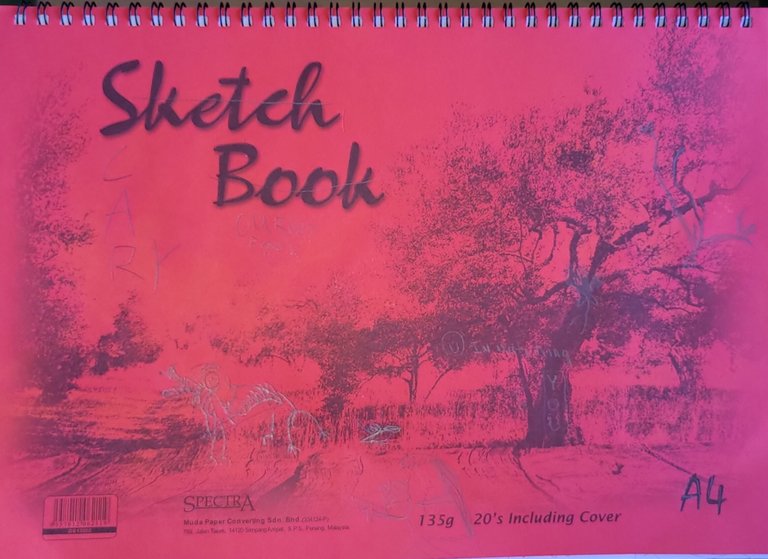 Hello everyone, it's me, Menzo. I hope everything well for all of us. Blessed all. So, today I would like to present my number 16 post from my sketchbook. I know for some people it's ugly, but for me it's precious! Yes!
So, here you go. I hope some people like it. Getting rewards by posting is a blessing, thank you so much.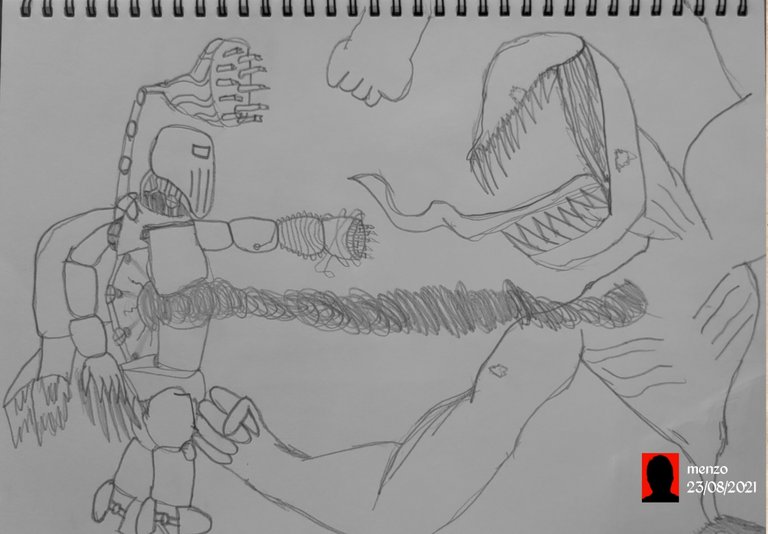 Thank you. I hope you will have an amazing day today!
---
---