Menzo Sketchbook Post #19 : Mouth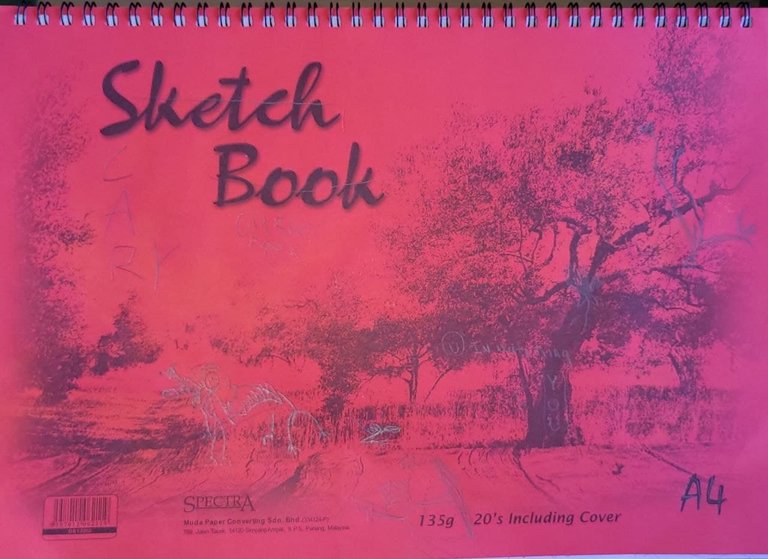 Greetings Hiver, how are you today? I wish you have an amazing day. I hope everything went well for all of us.
So, today, I would like to post my sketchbook number 19. This is the simplest thing I can do for now. Things are difficult most of the time these days. By the way, get paid for posting and voted is a blessing for all of us! Yes!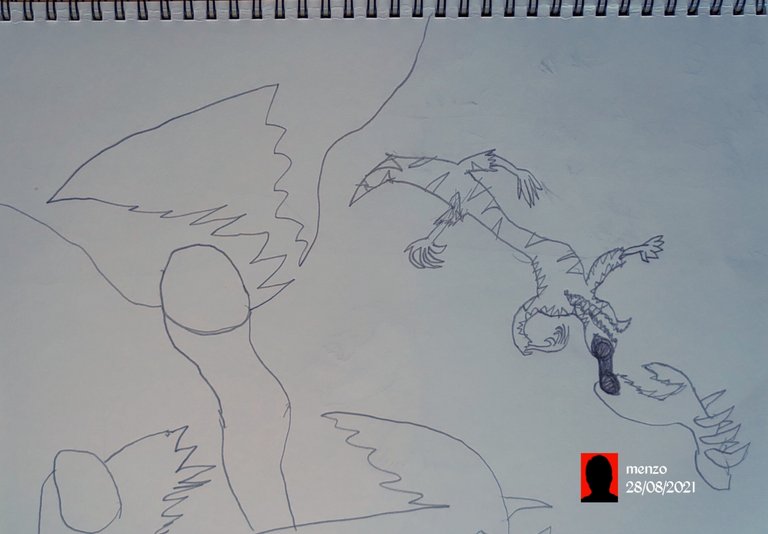 What do you think about this sketch? I get that some people might think it's ugly or trash, but for me, it's precious! I speak the true! Yes!
---
---