11 September @mariannewest's Freewrite Writing Prompt Day 2157: conspiracy of noise[Eng/Esp]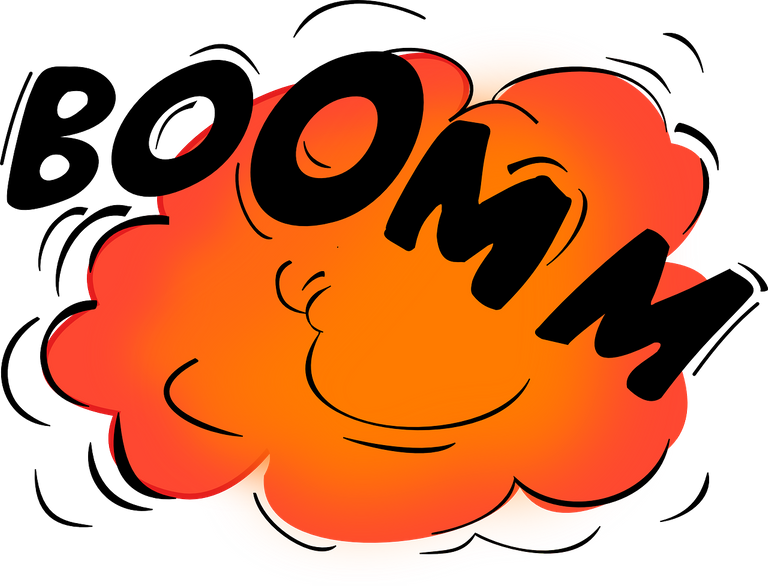 Noise is something we have in our environment, sometimes we don't know where it comes from, or why it is so deafening. Noises that come from nature are one thing, such as the sound of the air or the breeze, an approaching storm, lightning that announces a storm... sometimes we consider them blessed and manifestations of nature.
Another thing is the noise made by human beings, with shouts, bugles, knocking on doors and other things that make noise. There is the latent loud music that sometimes is not very pleasant and people have to listen to it because there is no other way. It can be called sonic pollution, although many people don't mind the noise they make.
A natural noise is pleasant like a gentle breeze in a field. A brutal noise with horns blaring is deafening, young people love it and see no problem with it.
Translator DeepL


ESPAÑOL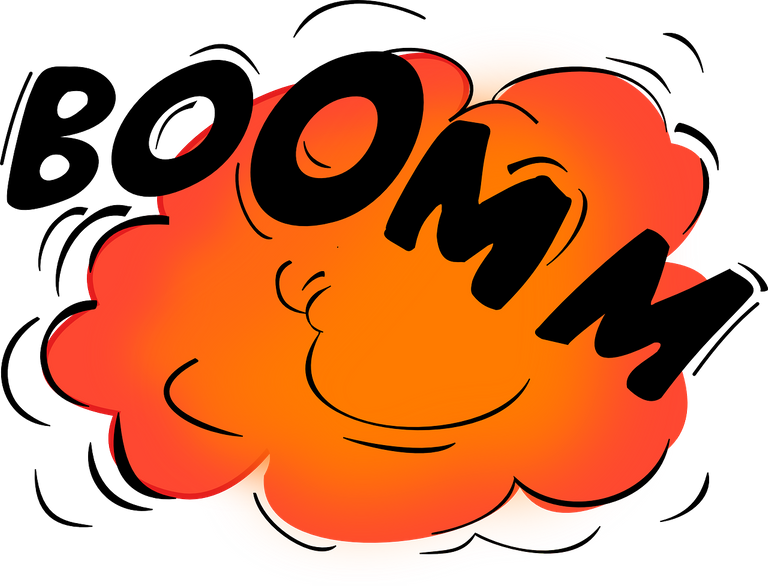 El ruido es algo que tenemos en el ambiente, a veces no sabemos de donde viene, o porqué es tan ensordecedor. Una cosa son los ruidos que provienen de la naturaleza como el ruido del aire o la brisa, una tormenta que se aproxima, unos relámpagos que anuncian tempestad...a veces los consideramos bendecidos y manifestaciones de la naturaleza.
Otra cosa es el ruido que hace el ser humano, con gritos, cornetas, golpes a puertas y otras cosas que hacen ruido. Está la latente música a todo volumen que a veces es música que no agrada mucho y las personas tienen que escucharla porque no hay de otra. Puede llamarse contaminación sónica, aunque muchos no les importa el ruido que hacen.
Un ruido natural es agradable como la suave brisa en un campo. Un ruido brutal con cornetas a todo volumen es ensordecedor , a jóvenes les encanta y no le ven problemas.

---
---