12 de septiembre @mariannewest's Freewrite Writing Prompt Day 2158: serpiente amistosa [Eng/Esp]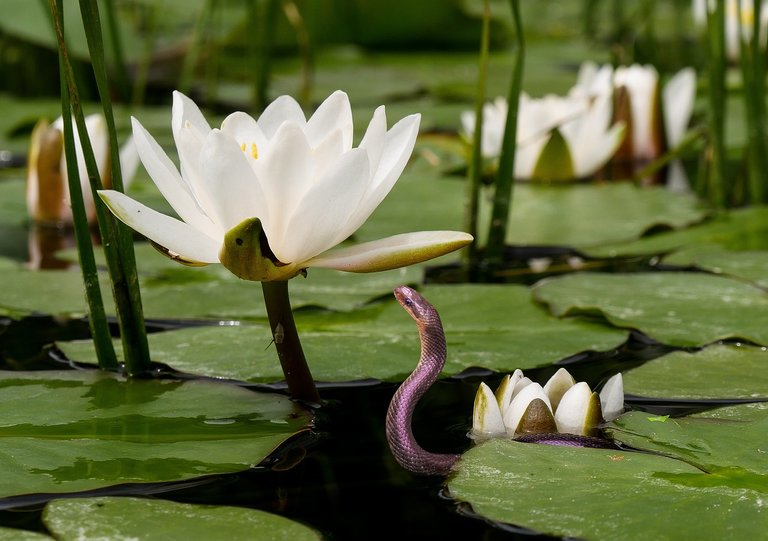 A few days ago I was listening to a psychologist who referred to a subject that has to do with beliefs. Within this he touched on the subject that has to do with snakes, snakes as they are also called. In his theory he maintains that the belief is that snakes are poisonous because someone at one time said that they are, when they hear the word snake many people are frightened and if they see them somewhere the fright is great. It turns out that it is all a matter of belief, the ideal is if a snake appears to us to look at it and without making any noise or expressing fear towards it, or to jump and make them jump and approach people.
You can look at them and perhaps the snake will not even move towards the person to throw its fangs with venom. Anyway it is a matter of re-reading this theory about beliefs and the relationship it has with snakes, if it is true it is a way that we have to start working on those beliefs to avoid scares, jumps, fears when we see a snake or act or react to them in a different way.

ESPAÑOL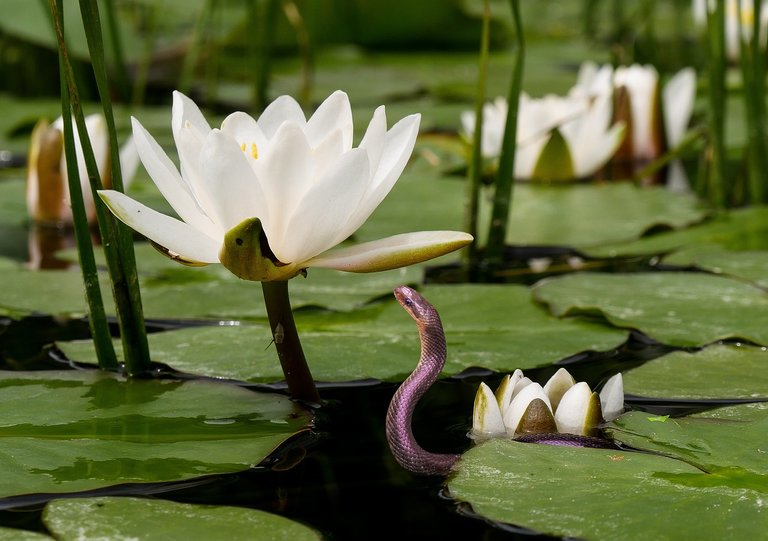 Hace unos días escuchaba a un psicólogo que refiere un tema que tiene que ver con las creencias. Dentro de esto tocó el tema que tiene que ver con las serpientes, culebras como también se les llama. Él, en su teoría sostiene que las creencias es que las serpientes son venenosas porque alguien en un tiempo dijo que lo son, al escuchar la palabra culebra muchos se asustan y si las ven en algún lado igual el susto es grande. Resulta que todo es cuestión de creencia, lo ideal es si se nos aparece una culebra mirarla y ya sin hacer nada de ruido o manifestar miedo hacia ella, o brincar y hacer que ellas se lancen y se acerquen a las personas.
Que se pueden mirar y quizás la serpiente no manifieste ni siquiera se mueva hacia la persona a lanzar sus colmillos con veneno. En fin, es cuestión de volver a leer esta teoría cerca de las creencias y a relación que tiene con las culebras, si es cierto es una forma de que tenemos que comenzar a trabajar esas creencias para evitar sustos, brincos, miedos al ver una culebra o accionar o reaccionar ante estas de otra forma.

---
---