Desarrollo Personal (DP) desde el Bienestar [Esp-Eng]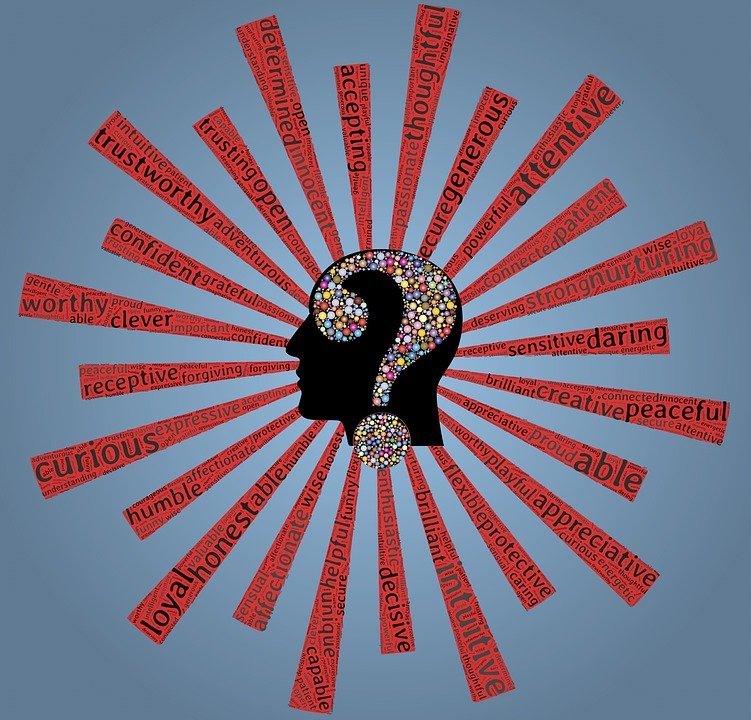 Fuente
A nivel de empresas el tema de Desarrollo Personal se le asignaba a aquellas grandes organizaciones con un número singular de trabajadores independientemente de la actividad comercial que se realizaba. Este espacio está muy vinculado con el área de Recursos Humanos donde se administran cada una de las actividades que van encaminadas al mejoramiento del recurso humano en cada empresa.
El nombre de recurso humanos ha sido objeto de cambios de acuerdo a como es visto ese recurso, también existe la denominación de Talento Humano para referirse a los trabajadores.
A nivel empresarial el talento humano busca en ellos la eficacia y la eficiencia en los determinados puestos que les asignan a la hora de contratarlos. En su mayoría, solo hacen valer su preparación académica con mucho orgullo.
Qué pasa a la hora de trabajar en equipos, en las relaciones interpersonales, las entregas a tiempo de los informes o metas cumplidas. Qué pasa cuando el ambiente se carga porque salen a relucir comportamientos que distan mucho de lo que se quiere.
En este caso la misión y visión de la empresa son puntos claves para que las personas contratadas hagan uso del sentido de pertenencia hacia sus labores o institución donde labora. A veces, solo importa el salario y ya.
Qué papel juega el Desarrollo Personal, visto desde el plano empresarial parece que todo sea para la empresa... pero qué ocurre cuando terminan sus labores diarias y esos trabajadores al salir de la empresa toman otras formas de comportamientos o actitudes.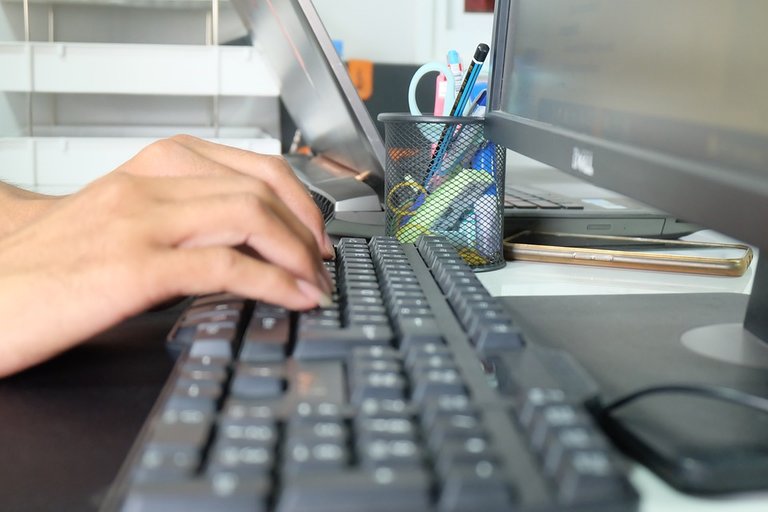 Fuente
Las investigaciones han avanzado mucho desde el punto de vista de grandes especialistas en el área de recursos humanos y han profundizado en el mundo de
emociones, pensamientos y sentimientos
desde la persona que es académicamente preparada y en su campo laboral demuestra otro tipo de actuación.
Los niveles de frustración, estrés, mal uso del tiempo, compartir, uso de pensamientos, miedo al fracaso notados en los resultados de las evaluaciones que realizan llevan a concluir que el desarrollo de personal no debe quedarse solo en asistir a un taller de DP.
Es más profundo, de hecho a veces los comentarios de muchos trabajadores es sigo aquí por el salario pero esto no me motiva.
Para el logro de los objetivos organizacionales esas
emociones, pensamientos y sentimientos
quedan a un lado...hay olvido que cada trabajador es un ser único, como tal su vida personal no va al ritmo de las metas organizacionales, el principio ganar/ganar parece visto sin importancia y que sólo valen los números. En estos tiempos de cambios existen organizaciones que el tiempo de trabajo como llamamos horas de trabajo producen emociones contrariadas en los trabajadores.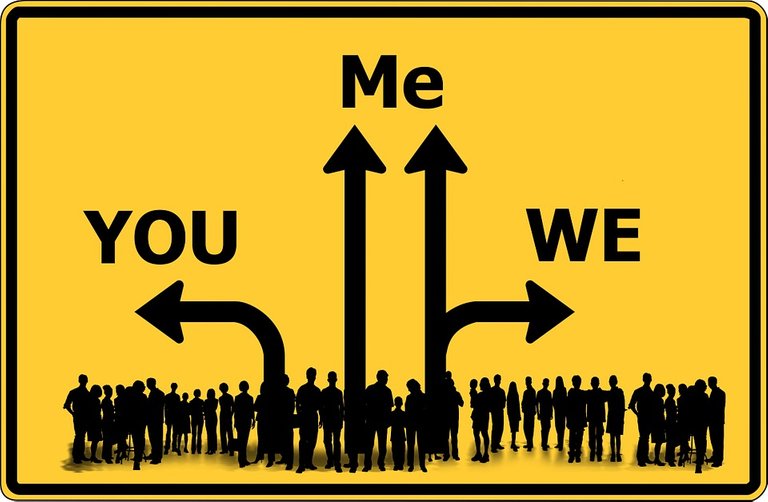 Fuente
Mientras el Desarrollo Personal sea solo visto desde el punto de vista empresarial existirá la diatriva entre los trabajadores de la empresa que aún no entienden, comprenden, asimilan que el tema de los sentimientos son importantes para llevar una vida laboral sana así como una vida familiar y social. Debe existir una interrelación entre el mundo interno y externo para lograr los objetivos tanto empresariales como personales.
El autoconocimiento es un tema que muchos no se familiarizan , hasta que llega un evento de cualquier estilo que afecte la vida personal comenzando la búsqueda para sentir tranquilidad ante lo que a diario deben enfrentar. Este requiere de un esfuerzo personal para poder llevar a practicar lo que conocemos como empatía, ser observadores, manejo de tiempo, responsabilidad, ética, organización...Entender que las emociones podemos controlarlas para un mejor manejo a nivel individual, grupal, familiar.
Que lo que se aprenda en función a este tema sea usado en las áreas de la vida, viviendo el bienestar para una vida laboral más productiva.
Muchas empresas solo toman en cuenta el rendimiento, el logro de objetivos, cuando el recurso humano o talento humano requiere de refuerzos para sentirse valorado dentro de su institución.

ENGLISH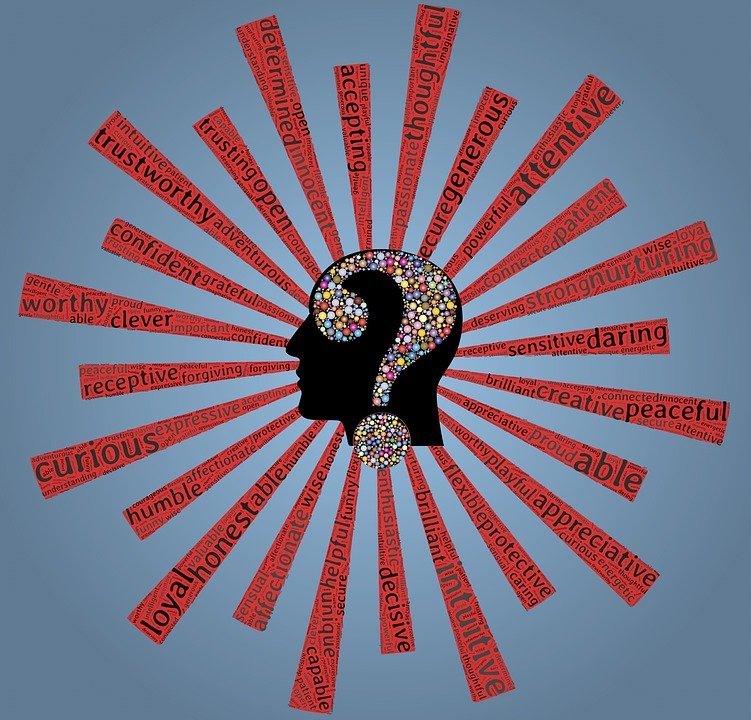 Source
At company level, the subject of Personal Development was assigned to those large companies with a singular number of workers, regardless of the business activity carried out. This area is closely linked to the Human Resources area where each of the activities aimed at improving human resources in each company are managed.
The name of human resources has been subject to changes according to how this resource is viewed; there is also the name of Human Talent to refer to the workers.
At the business level, human talent looks for effectiveness and efficiency in the specific positions assigned to them when hiring them. For the most part, they only proudly assert their academic preparation.
What happens when it comes to working in teams, interpersonal relationships, on-time delivery of reports or goals achieved. What happens when the atmosphere is charged because behaviours that are far from what is wanted come to light.
In this case, the mission and vision of the company are key points for the people hired to make use of the sense of belonging to their work or the institution where they work. Sometimes, all that matters is the salary and that's it.
What role does Personal Development play, seen from a business point of view, it seems that everything is for the company... but what happens when they finish their daily work and these workers leave the company and take on other forms of behaviour or attitudes.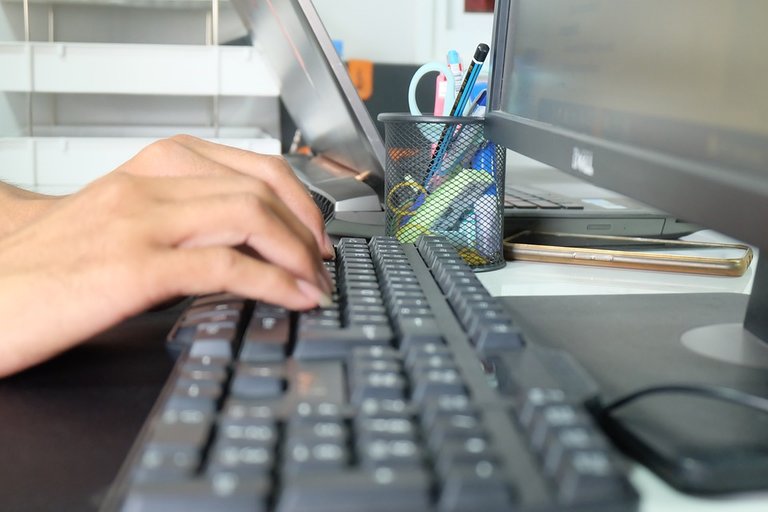 Source
Research has advanced a lot from the point of view of great specialists in the area of human resources and has delved into the world of
emotions, thoughts and feelings
from the person who is academically prepared and in their field of work demonstrates another type of performance.
The levels of frustration, stress, misuse of time, sharing, use of thoughts, fear of failure noted in the results of the evaluations they carry out lead to the conclusion that personnel development should not stop at attending a PD workshop.
It goes deeper, in fact sometimes the comments of many workers is that I'm still here for the salary but it doesn't motivate me.
For the achievement of organisational objectives these
emotions, thoughts and feelings
are put aside...we forget that each employee is a unique being, as such his or her personal life does not keep pace with organisational goals, the win/win principle seems to be seen as unimportant and only numbers matter. In these times of change there are organisations where working time as we call it working hours produce disgruntled emotions in the employees.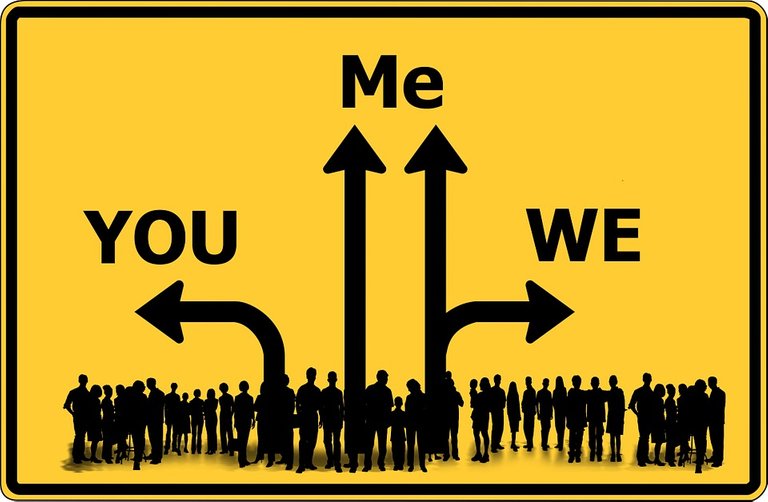 Source
As long as Personal Development is only seen from a business point of view, there will be a diatribe among the employees of the company who still do not understand, comprehend and assimilate that the subject of feelings is important for a healthy working life as well as for a healthy family and social life. There must be an interrelation between the internal and external world in order to achieve both business and personal goals.
Self-knowledge is a subject that many people are not familiar with, until an event of any kind affects their personal life and they begin the search for peace of mind in the face of what they have to deal with on a daily basis. This requires a personal effort to be able to practice what we know as empathy, being observant, time management, responsibility, ethics, organisation... Understanding that emotions can be controlled for a better management at an individual, group and family level.
That what is learned in terms of this subject is used in the areas of life, living wellbeing for a more productive working life.
Many companies only take into account performance, the achievement of objectives, when the human resource or human talent requires reinforcement to feel valued within the institution.
Translated with www.DeepL.com/Translator
(free version)

---
---