Spanish Freewrite 28 de octubre de 2022 - Mensaje diario de 5 minutos/ Ir a Dormir... [Esp/Eng]

Ir a dormir es un mandato que cuando somos niños es una obligación y respetar la orden.
Con el paso de los años ese ir a dormir se convierte en un tormento para muchos por tantas cargas diarias de diferentes razones, laborales, personales, emocionales de salud ese momento tan importante y necesario para todo ser vivo en ocasiones se hace verdaderamente un caos que se traduce científicamente en insomnio. Llamada enfermedad o trastorno del sueño que las causas cuando se buscan son de tipo orgánicas o de otros tipos de momentos que no fueron tratados a tiempo .
La mente se congestiona, los pensamientos no paran , las emociones no se quedan atrás. De alguna manera su semilla siembra y entonces cuando de niños no se quería ir a dormir porque se quería seguir jugando; de adulto si se quiere dormir y el mismo organismo no lo permite.
Son tantas las razones que se requiere ir a un especialista para atacar esos síntomas que están latentes y se quieren eliminar para ir con mucha tranquilidad a dormir.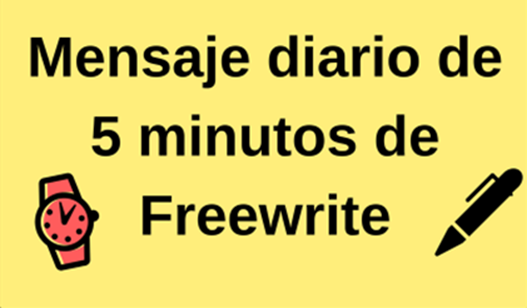 ENGLISH

Going to sleep is a mandate that when we are children is an obligation and to respect the order.
As the years go by, going to sleep becomes a torment for many because of the many daily burdens for different reasons, work, personal, emotional, health, this moment so important and necessary for every living being sometimes becomes a real chaos that scientifically translates into insomnia. Called a sleep disease or disorder, the causes are organic or other types of moments that were not treated in time.
The mind becomes congested, thoughts do not stop, emotions are not left behind. Somehow its seed sows and then when as a child we didn't want to go to sleep because we wanted to continue playing; as adults we want to sleep and the same organism doesn't allow it.
There are so many reasons that it is necessary to go to a specialist to attack those symptoms that are latent and want to be eliminated in order to go to sleep with peace of mind.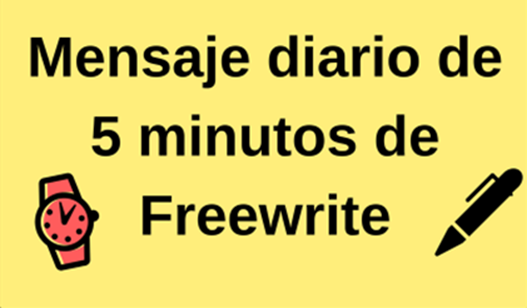 Translated with www.DeepL.com/Translator (free version)

---
---