6 Ways To Eat Out On A Budget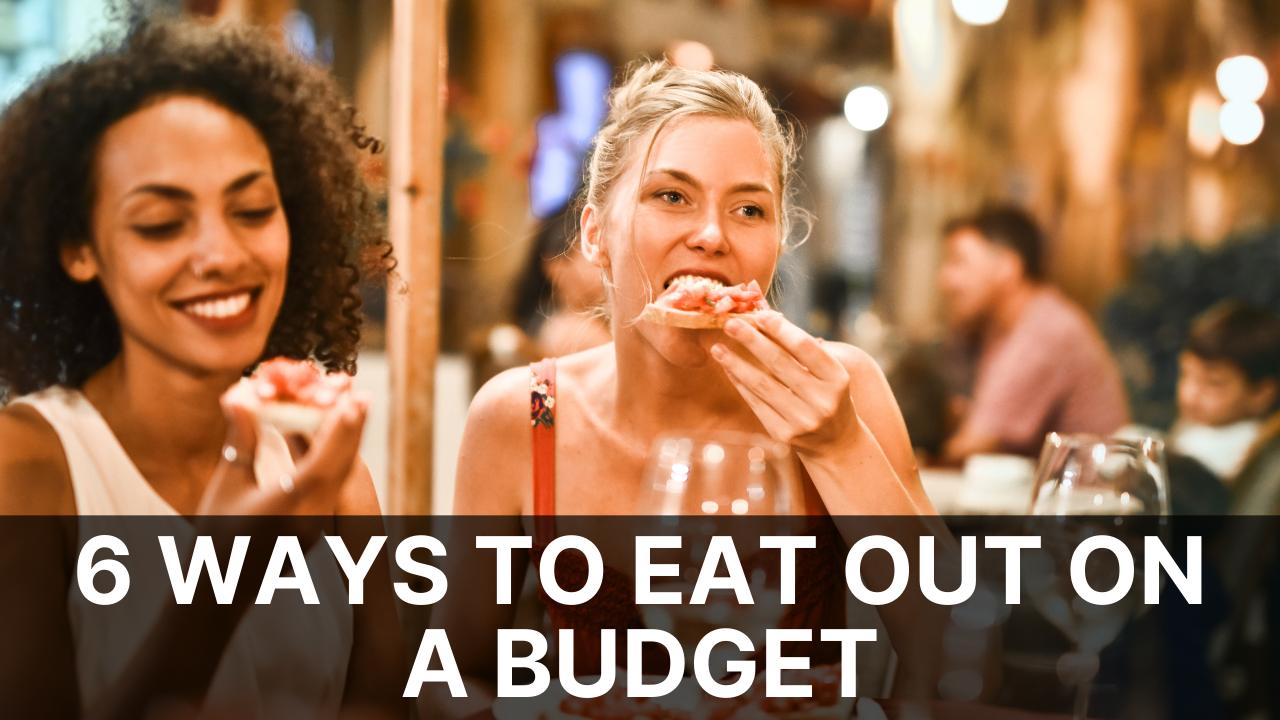 This post will be a different post to the traditional finance or crypto finance topics I like to write about. But lately, I have been thinking that I enjoy going out to dinner; it is a time to relax and enjoy one of my favorite activities, eating. People always think that going out to eat costs a lot but you can enjoy a lovely evening without breaking the bank. Since I used to work as a server many moons ago, I've learned many tricks to enjoy dinner on a budget.
Here are some tips on reducing the bill:
Get a discount.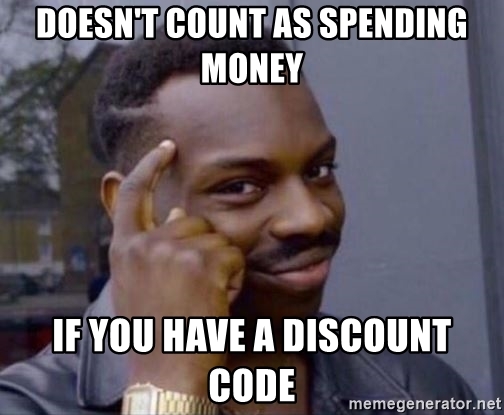 Nowadays, there are tons of coupons floating online, even for your favorite restaurants. Daily deal sites such as Groupon have an enormous amount of deals.
New restaurants.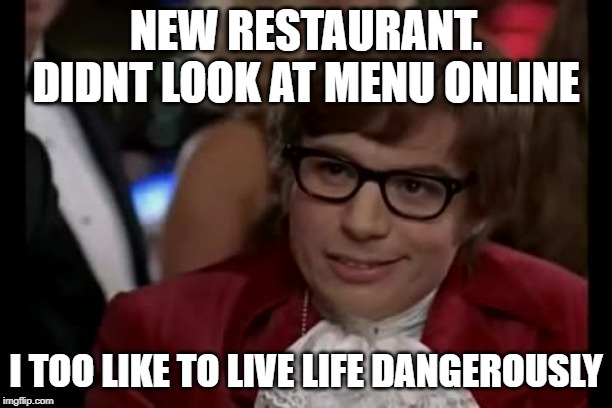 Have you noticed a new restaurant that opened up in your neighborhood? Chances are they have discounts and specials? Also, ones under new management all want to get a new customer in.
Special days.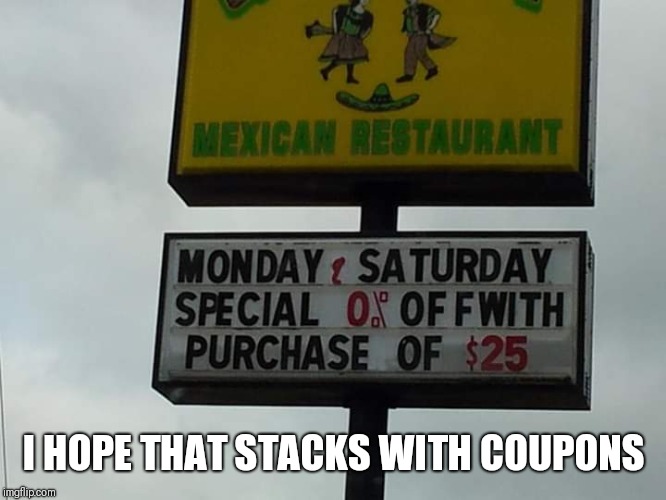 Many restaurants will provide special family days, allow children to dine for free, or have special discount days during the week. Could you make the most of them?
Choose an affordable restaurant.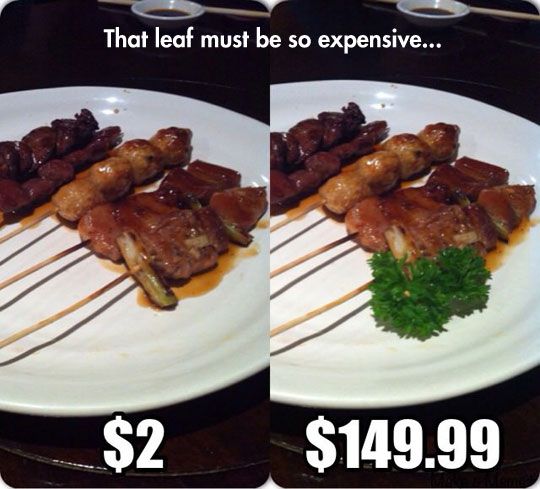 Some restaurants charge an arm and a leg for the environment they provide, not the food. It would help if you chose affordable, delicious food at a reasonable price.
Don't order two dinners.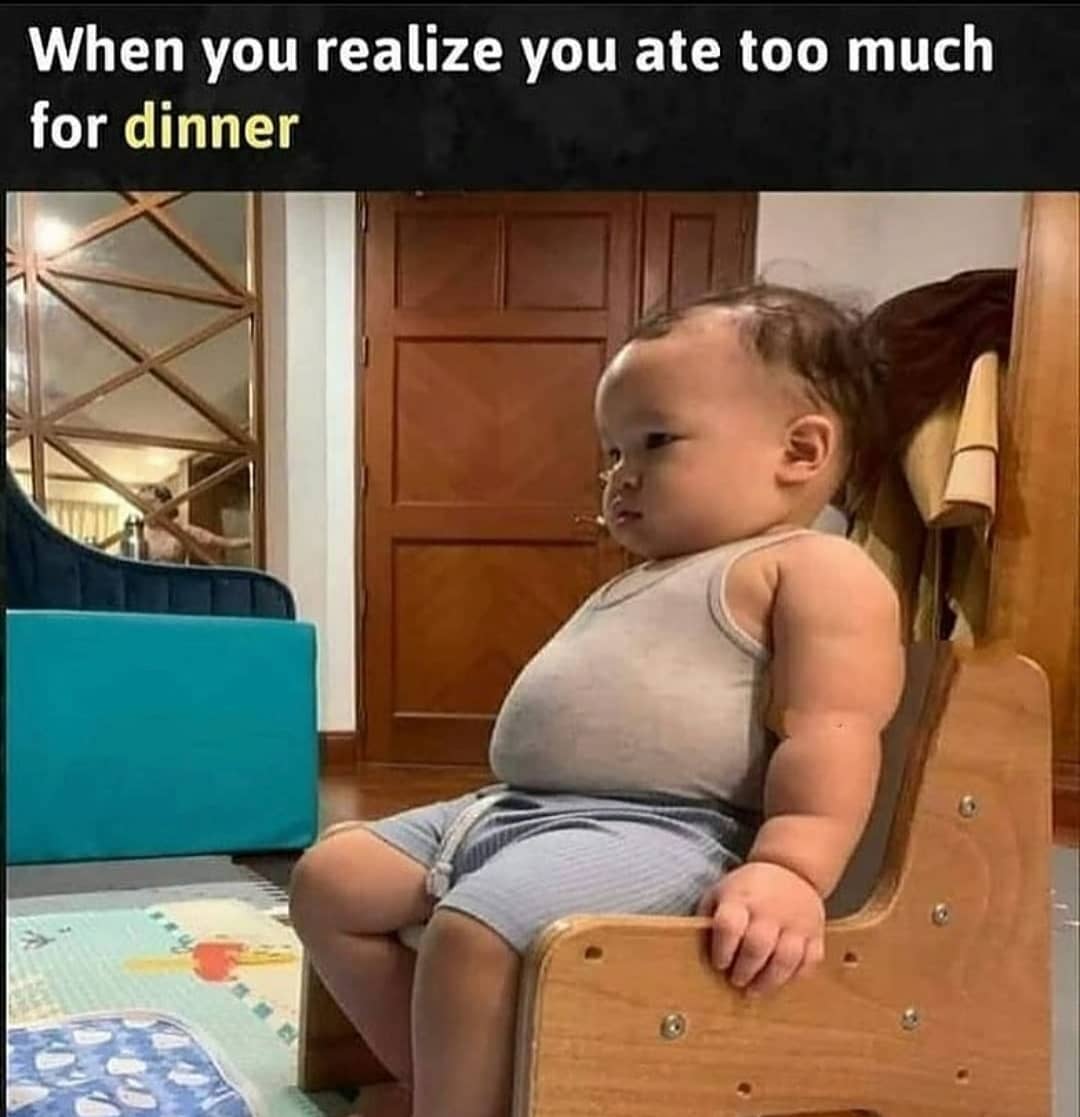 I usually order one appetizer and one dinner. This typically fills us up and lets us enjoy both meals - no packing up at the end and letting it rot in the fridge.
Skip dessert.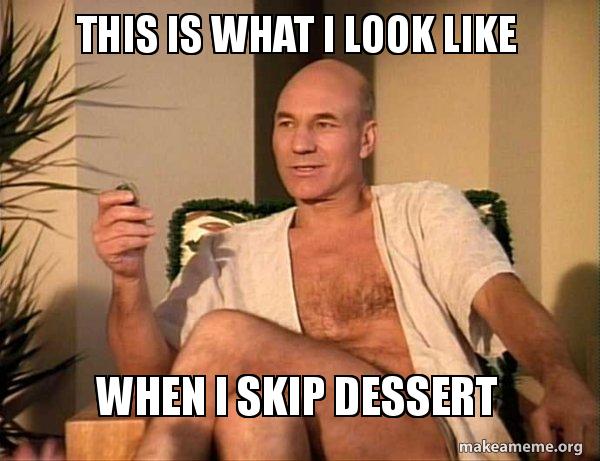 By the time dessert rolls around, you are stuffed, so don't force it in. If you're eating at a sit-down restaurant, dessert is often a rip-off. If you feel like it, pick up a carton of ice cream on the way home, and save a bunch.
---
Thank you for reading and hope you have a good rest of the day!
Follow me on these other platforms where I also post my content: Publish0x || Hive || Steem || Read.Cash || Noise.Cash || Twitter
Posted Using LeoFinance Beta
---
---