ITS NEW MONTH AND HIVE POWER UP DAY💃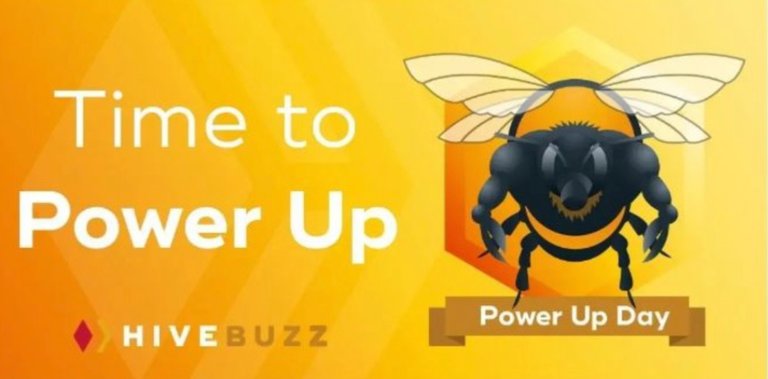 Image from hivebuzz
It's February and it's a new month💃
It's a pleasure to come into it with my family and with my loved ones and I am wishing everyone a Happy new month and may this new month brings us peace, joy, success, love, prosperity and all the good things of life and may we be healthy to celebrate next month till the 12th month of the year.
Last month wasn't that rosy to me because I encounter one thing and the other that was hard on me but I pray this month comes with a lot of peace of mind and doors of success.
In the process of celebrating the new month its also hive power up day which is a day that encourages everyone to power up hive and grow their Hive power(HP). Today which is hive power-up day I power up 28 hive. I power up 20 hive first then I power up 8 again and that makes it 28 hive in total.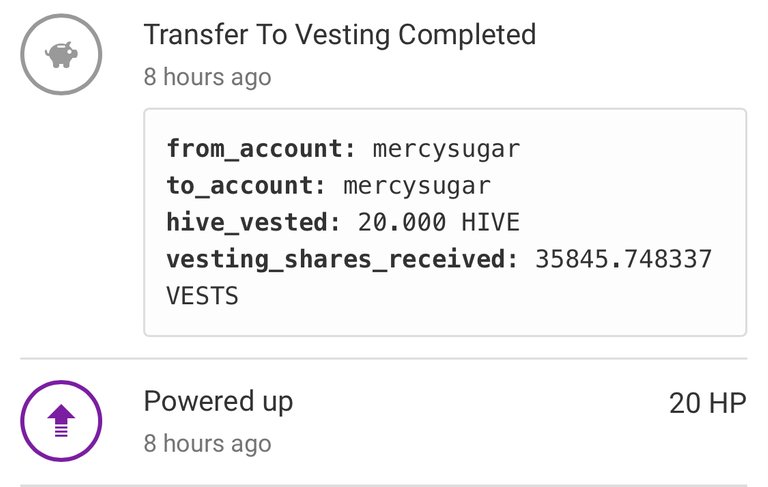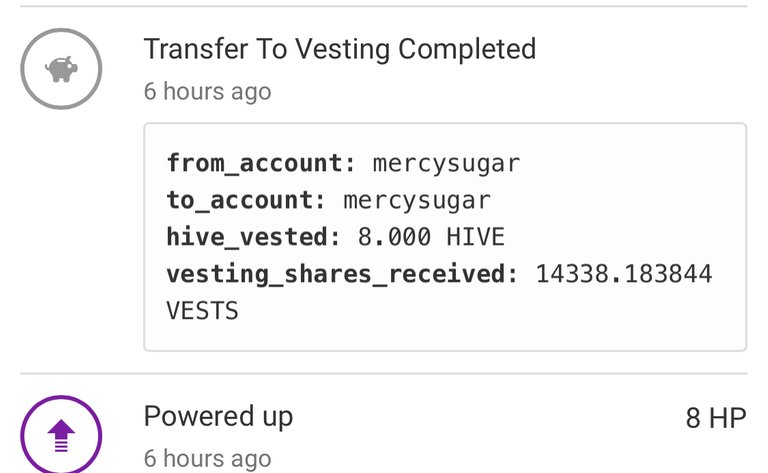 I was able to get my HP to 682.997 which I plan to get to 1,500 Hp before the end of this year.

I may achieve more than 1,500Hp but I am setting it at that because I want my goals to be realistic and be in my power to achieve. I was able to achieve 682.997 Hp because my goal was to grow my Hp and I have been converting my HBD earnings to hive and then powering it up every time by doing that I can earn passively by having a large Hp because the more Hp you have or hold, the more one can earn rewards for voting on other hivers post or content on hive.
It's great to see my hive account progressing and I know I will achieve the desired Hp that I want soon.
Till the next HPUD😊💃
Thank you for reading.
---
---