Bitcoin - A Cryptocurrency? I Heard Of Bitcoin Not Cryptocurrency
I'm in no level to talk about Bitcoin as I can't say I know much about the coin except for the popular fact that it is the highest growing cryptocurrency before ethereum and BCH.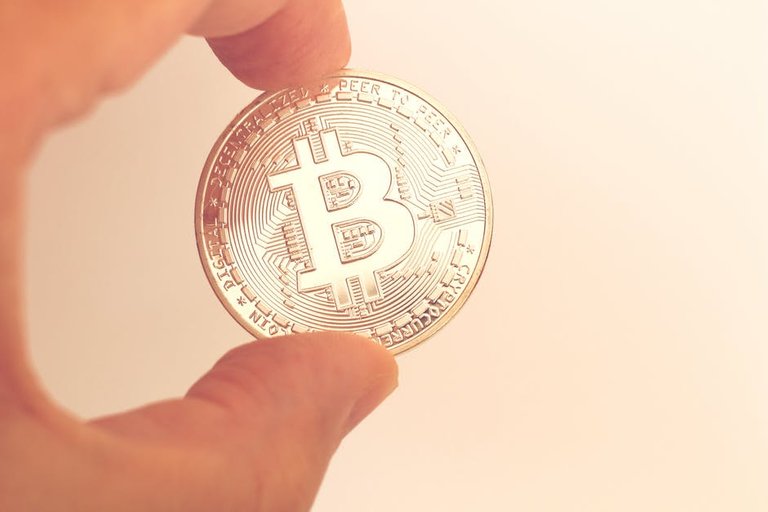 Source
Well, thanks to this contest organized by @clixmoney I keep learning so much about the crypto world and I'm loving it. So many of us may have one or two to say about Bitcoin but I want to share my little thoughts on the coin.
What Do You Think About Bitcoin?
My first thought about the coin is that it's price is so high and it make me wonder if I'll be able to have an investment on it someday, I'll see about that anyways. And then I read somewhere that Bitcoin is the father of all cryptocurrencies and I must say it's living up to expectations as a father 😂
I believe Bitcoin is on its way to change the world at large with way its price is growing but I'll like to leave here the words from @selfhelp4trolls in his post titled What Will You Do If Bitcoin Hits $250,000
I try not to think too much about price predictions because I don't want to set myself up for disappointment. Even if things go well, which I think and hope that they will, I'd rather be pleasantly surprised.
While the coin grows up to change the world, it's best that we avoid being disappointed when it suddenly have a bear run... I mean it's crypto after all.
When I Found Out About Bitcoin?
Imagine what I'm about to tell you, I heard about Bitcoin before I heard about cryptocurrency 😂 Yeah, I know they are connected but the person who told me about Bitcoin didn't explain so much of Bitcoin as a cryptocurrency. He was only persuading me to make some investments o it back then.
I didn't see anything wrong with it, in fact I wanted to go all in but a "No money" situation happened for me and I couldn't risk using my little food allowance to invest in a coin I wasn't sure of when I'll be getting the reward. So that was how I missed out on that opportunity but no regrets though.
Why Bitcoin Is So Expensive?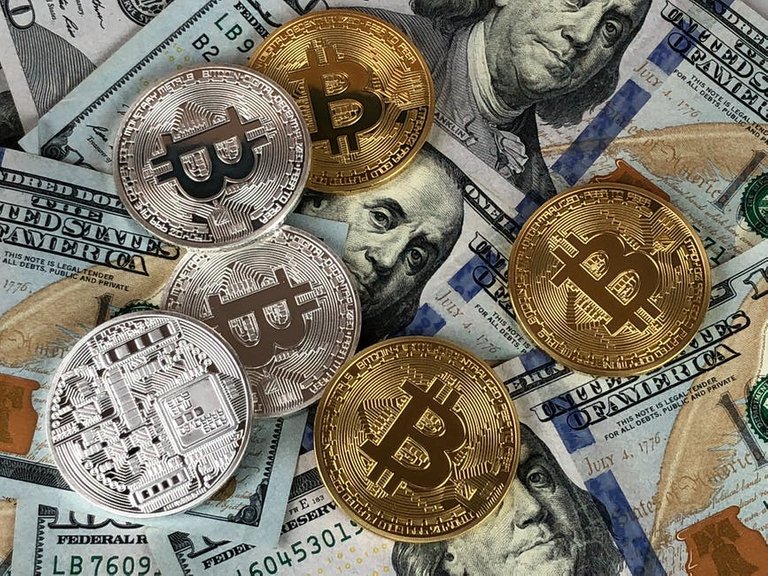 Source
I learnt about this just recently from a close friend who taught me why coins go up (bull run) sometimes and go down (bear run) sometimes. I may not explain it very well but it's like when investors are more than those selling, a coin is bound to go up and when sellers are more, it lowers the price of the coin. So I'll say that Bitcoin is so expensive because of it's many investors and more like myself are planning to go into investing on it.
How Bitcoin Changed The Life Of People?
Yeah, the life of people because I'm yet to have a life changing story from Bitcoin. I've seen and heard of people who made it really big in investing on Bitcoin. I know of a man who bought 100 Bitcoins when it's price was as low as $10. You can imagine how rich he got years back when Bitcoin first hit more than a million. The man built a big house for his fat relatives and another one for his close family, he also made so many investments and helped a lot of people from his community.
I wasn't involved with all of this but the stories I heard about the man is worth sharing as the rise in Bitcoin price affected lives around him. You can imagine how rich he would be now when the coin is more than $50 million.
Bitcoin has increased the crypto world and its binging in more great changes in cryptoverse. If you can invest on it, do so and if you can't like me, work towards it... We should join the moving train to crypto way of financial freedom.
Thanks for reading!!!
---
---