Hive App - The Frontend App For All Hive Activities
Did you imagine how awesome such an app would be for Hive users if it was created?
If you have, then we are on the same page but it wouldn't hurt to share my views and thoughts on how amazing exactly this app would be for me and for you who would get this app if it was created. I woke up this morning thinking about an app that I would love to create as per the topic from HL and different apps idea came to mind.
What if we have an app that detects crimes or criminals for security purposes? Or an app that sets phones to silence (Ring out) or makes an emergency call depending on locations?
The list of what I thought goes on, I even had imaginations of very weird apps creation but I'll be silly to share them lol. But the one app idea I loved most and I feel concerns me and whoever is reading is the Hive App - The Frontend App For All Hive Activities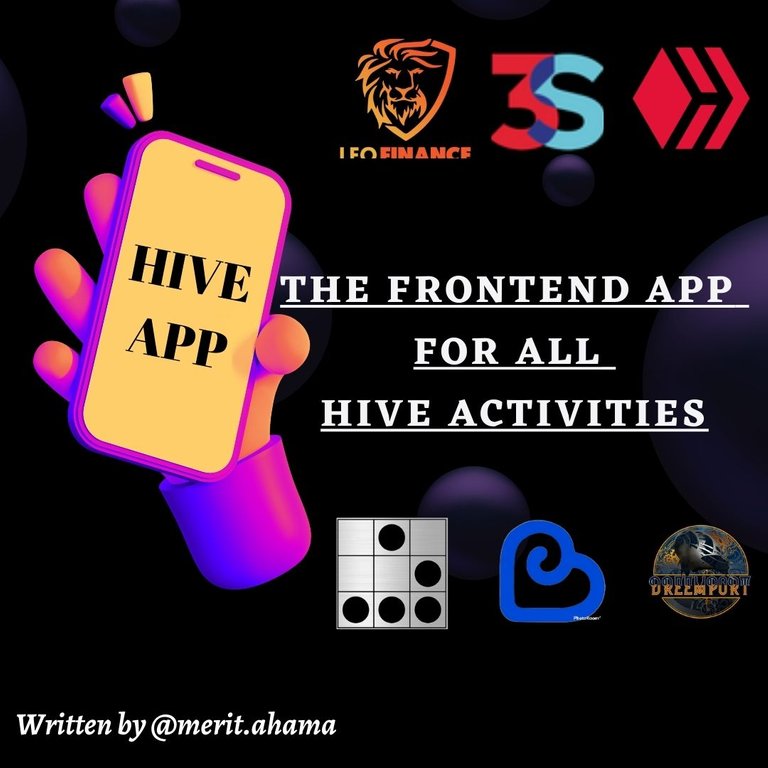 I can still remember how confused I was about the different Frontends on Hive and I really found it cool that every frontend was connected to Hive. An account created through Leofinance link is a Hive account, the sign up frontend doesn't change or limit an account to the big world of Hive. So I imagined and smiled... What if we have an app that has all frontend in it?.
Of course, the app wouldn't be easy to navigate for newbies but the older Hive members would find this app super fun to use. I use a lot of the Hive Frontends for different purposes so having an app that will let me access them all without switching pages, closing a page or having my phone hang due to many sites opened on it (for the bad phones owners 🤧) would definitely be a good head start to better Hive Journey for me.
What would the Hive App look and work like?
The opening page
I imagined the Hive App to have an opening page that shows all the frontend logos to tell the user that it is for all frontend activities. The dominating logo to be Hive logo itself and maybe a guide attached to it for newbies to be able to use it too.
The home page
There should be a home page with larger icons of the different Frontends logos and little writings to tell which and which is the frontend for easy click to visit them. There are a lot of Frontends but I can only remember hive.blog, leofinance, ecency, threespeak, neoxian.city, cinetv, and there's Dreemport too and many others. These Frontends with their various logos will be placed on the home page.
User friendly and fast
Those who prefer to write with peakD would just need to click on the peakD logo, write their post and visit ecency or Leofinance or threespeak or any other frontend they'd want to post with to arrange and hit the publish button. Every frontend will be same as we see them but we just have them in one app so you don't have to close one to find another.
I can imagine how this would make engagement faster and even more fun especially for threads users, you get to reply threads and replies with the frontend in less than seconds by clicking on the Leo icon to visit the frontend.
Personal settings for preferences
Every app do have that special setting for users preferences, you choose how you want the app to work for you like having dark themes, where you'd like to visit first when you click on a particular frontend icon/logo, notifications from all Frontends or some Frontends, and for too much imagination on my own end, a setting to get notified of contests, events and new initiatives 😅 would be so cool!
A Hive app would definitely bring more traffic to the blockchain from my imagination of it and if it is made to work super fast regardless of the network strength of users devices, that would make the experience even more memorable for all users. While an Hive app seem cool, I wouldn't mind using the Frontends as they are now. They are all unique in their own and I think it doesn't matter if an app like this exist or not... Hive is better with the different great communities already.
Logo Images from their frontends and designed here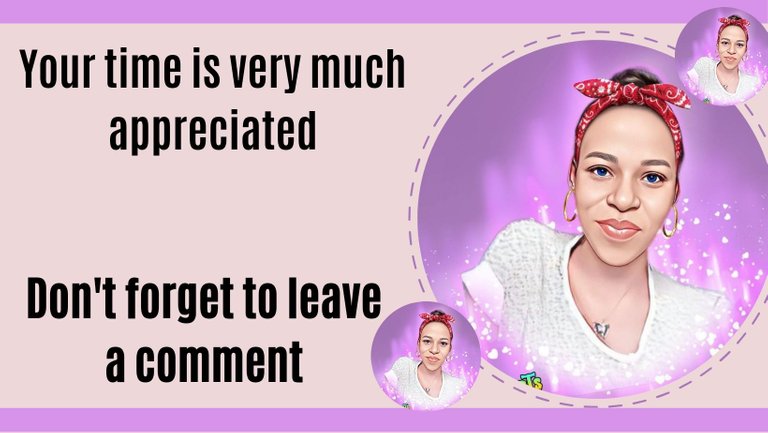 ---
---