LeoThreads - My Hive Life Changing Experience

I started to get active on Leofinance community some months back and it's been from one learning to another as I tried to keep up with the amazing authors and inspirations at the community. I can still remember how reluctant I was when I first joined as I felt it was out of my league since all I read at the community were about finance, crypto and stuffs related to that. I haven't been that much of a money person talk more crypto and all that is within but that has changed.
But daring to keep up by researching, I've learnt so much and I've become so fond of the community.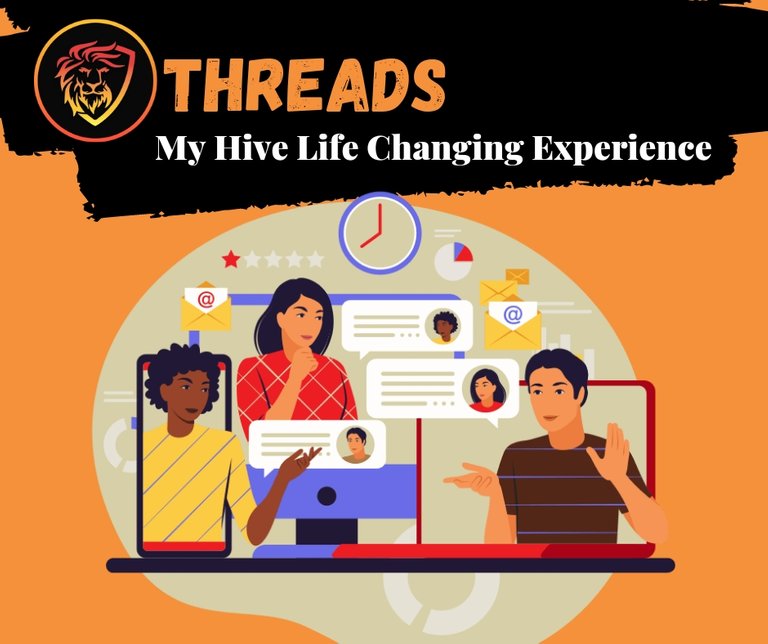 Image designed here
One of the life changing experience that this great community has given to me is "Leothreads" - A microblogging aspect of Leofinance that welcomes all forms of topics and not limited to crypto, money or investments alone.
That gave me a huge boost to my activeness in the community as I do not have to create long form Leo contents that often, I just have to go make some threads and engage with other threads. Have you joined threads yet? You're missing out on a lot of Hive Life Changing experiences but it's not too late to join in already... Threads has come to stay.
How has Threads changed my Hive life?
If you're good at chatting with friends especially on public forums where you get to make new friends while chatting, you'll love threads even more. Threads has given me new friends and still bringing more my way - I can't even over overemphasized it if I wanted to but I've had a lot of chat buddies and more on threads since I got active there. And the fact that I got closer to them by knowing what they like, how they are living at their different parts of the world and our mutual aim to be active on Leofinance, all that makes it more fun to be with them.
One fun fact about LeoThreads that makes it different from Twitter is the earning aspect. I get to earn Hive, Leo and Gosh tokens when I thread in different fun ways. All that has increased ways for me to grow my Hive account earnings and reputation, it has also helped me connect to new authors on Hive as I have to share posts to earn the Gosh tokens. My Leo Power keeps growing and threads is contributing to that as well.
And the highlight of how Threads has changed my Hive Life is Doubling my engagement level. I've gotten to get more comments from @hivebuzz because of my activeness on Threads. Threads count as comments and that has made me double the number of comments I make weekly and even daily. My engagement is over the roof and very much unlike before when I just had to comment on long form posts, now I just need to read some 240 words and leave a comments and it counts!
I'll answer a few questions I found on the zealy quest
What do you like about LeoFinance's plans?
Leofinance is heads on to making the community be one of the most successful and it has become on with the threads creation. The plans to get 5k active members seem very achievable at this rate and I'm more than proud to be a 1 in that 5k. So I literally love everything the community is doing, the support is top notch too with the recent curation strategy.
What gets you the most excited?
It has to be threads and the zealy campaign still ongoing. After the ends, I'll be excited about threads... About the token and about the plans of the community. There's so much to be excited about.
Why are you bullish on Leo?
The community behind it is relentless, the different Lions supporting the community are inspiring, the rate of people joining the moving train is motivating... I've found every reason to be bullish on Leo and so I'm trying my best to buy as much Leo tokens as I can to be a part of the growth and also to not miss out.
Why are you using Threads?
I think I've stated enough reasons for that, and I look forward to making more threads and even find ways to utilize it for more benefits, Threads has more to offer and we can only find out when we keep using it. Join Threads today and be a part of the great things coming to Hive through Threads. 🙂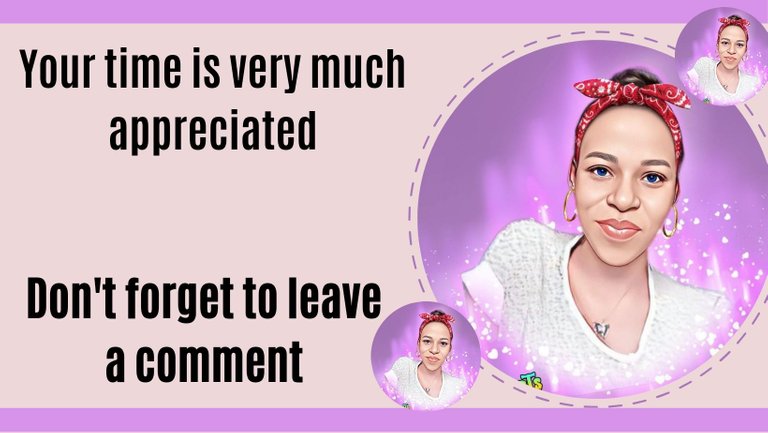 Posted Using LeoFinance Alpha
---
---