My 2023 Hive Goals Update/HPUD For June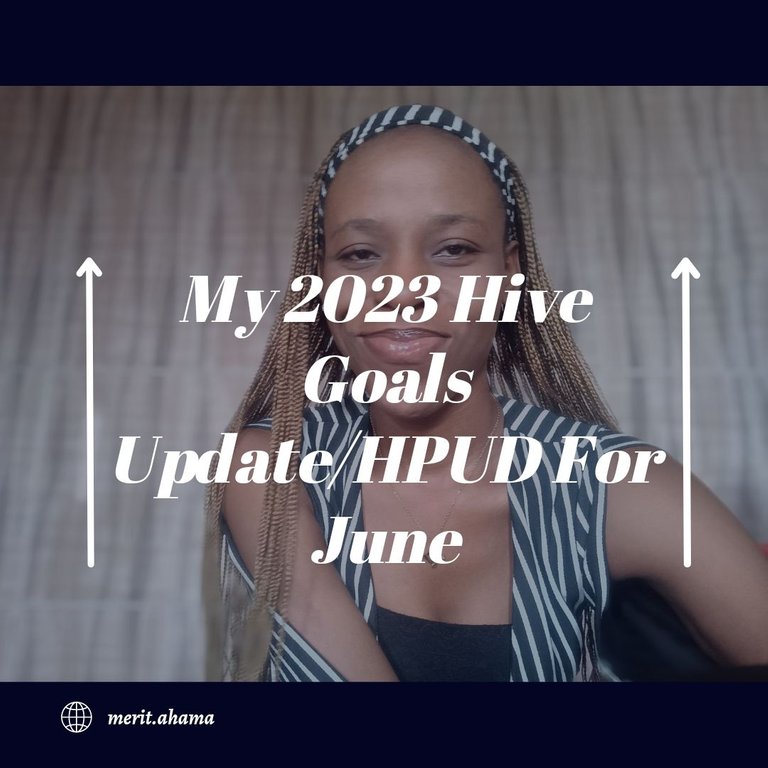 Last year December, I joined my fellow Hive learners members to set some Hive goals for the year 2023. Five months have just concluded in this year and I'm still head on with achieving my goals regardless of the pace I'm taking.
Before I share my main goal and the amount I powered up, I'd like to share my second layer tokens update and what I've been able to achieve so far. This past month was productive so I'm happy to enter the new month in style once again.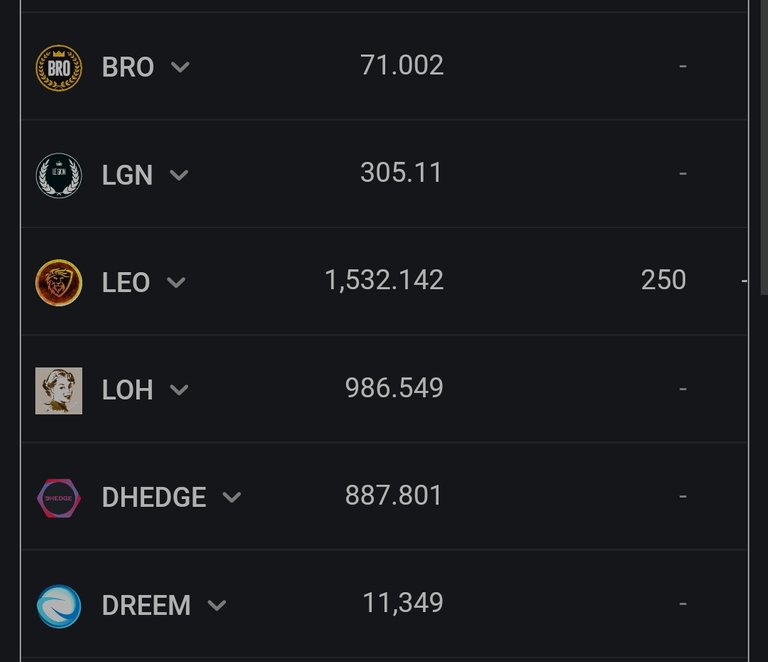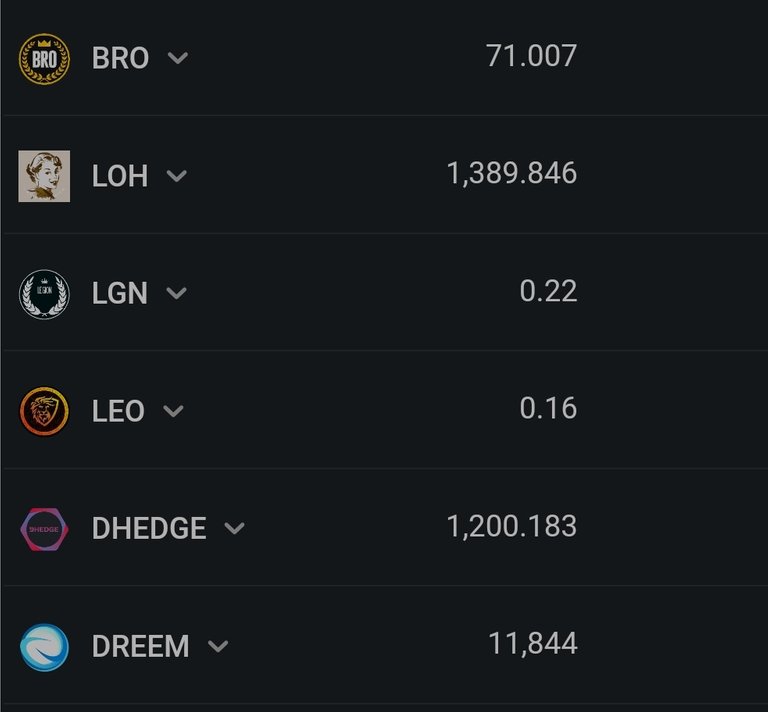 ---
You can check the images to compare from where I left off in February and how far I've come in last month. I got to do some additions this month to my second layer tokens and I'm happy to share how much I did which you can find in the images above but here is a breakdown below.
My second layer tokens before and after May
For my Leo tokens, I'd like to skip that as I'm not growing it with this account so I don't inconvenience my audience with finance and crypto contents.
For my Bro tokens, I've achieved the amount of Bro I had targeted for this year but I'm looking forward to adding more figures when I can. It isn't a main target anymore until I set new goals for it.
For my legion token, I got a few of it last month especially from winning a puzzle giveaway but I lost it thanks to my carelessness. I had 244 LGN from April but I spent some of it last month but got a little too, having 250 LGN at the moment which are staked for monthly Hive dividends. I'm back to not yet achieving my goals for the year but I'm still on it.
For my Dhedge tokens, I had a good progress on it as I was lucky enough to buy a lot from one of my post payouts before the price went up a bit. I have 1200 of it now because I sold some away and I hope I'll be able to buy more before this new month ends as well. I'll try to achieve my year's goal of this token this month.
And now, until my main goal and my Hive power up participation to continue growing towards it.
The main goal to become a Dolphin is here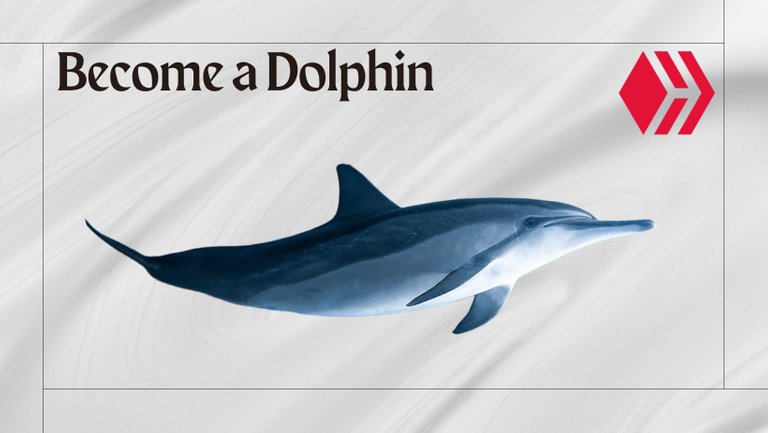 Image is designed with Canva
From my April update, I had 4791 HP and the progress from that time was very significant as I saw good progress on my curation rewards.


From 4791 - 5250 HP... I earned 469 HP last month
That's a lot for me and I like the significant difference last month. I can only keep up the efforts to grow even higher through this month. I'm not sure the exact amount of HP for dolphin level but if it's 5k, I'm one now. But I'm still on my goal to achieve 6k which I think it's possible before half of the year ends.
Powering up daily and setting a few posts to 100% power up helped me get this much HP but I have put off having my post 100% powered up for now as I need to achieve other goals as well.
By the way, I got the badge again... Didn't miss a day to power up at least 1 Hive and it is so fulfilling for me.
My Power Up Participation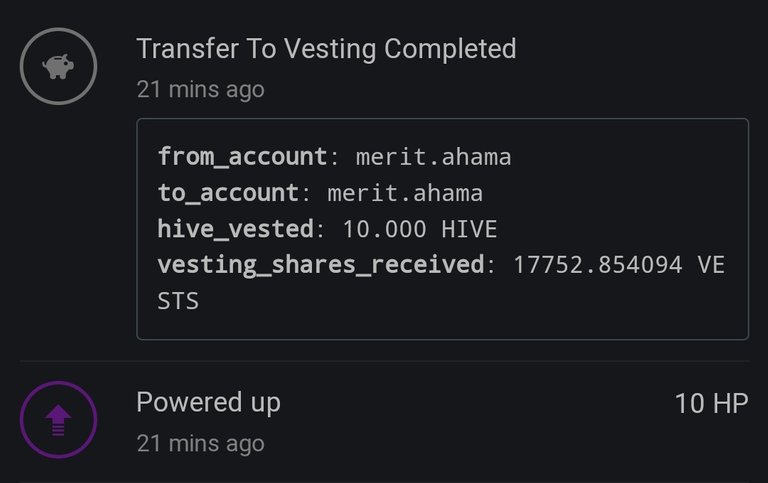 I don't have much to power up to my account so I powered up only 10 Hive to get my Hive power to 5260 HP, not so much difference but a little addition is a progress for me and I'm glad that I was able to participate in the power up day once again.
And that is it for my power up and update today... So how is my progress?
Happy HPUD and happy new month Hivers!!!
First image was designed here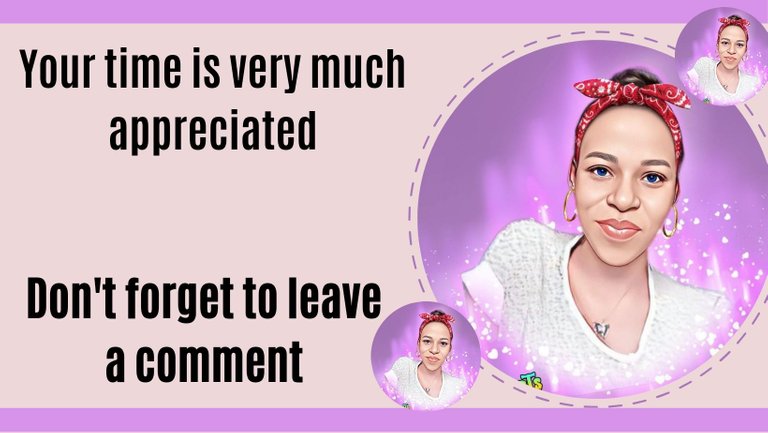 Posted Using LeoFinance Alpha
---
---