My Application For The Newbies Initiative May Batch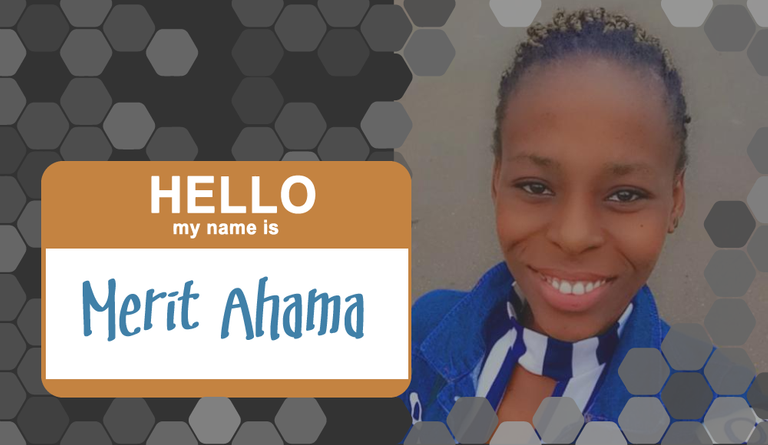 Image Credit @tripode
It's a new month finally, another chance is here for all the newbies like @golden06 @opcy and I to take part in the Newbies initiative. You will get to more about it and how to join Here
I got to know about this initiative through a post made by @princessbusayo and I was also informed about the new batch by @kenechukwu97 so here I am with an application for it as I have waited for the past few weeks for this day.
My Thoughts About The Newbies Initiative
This initiative is awesome! I love everything about it. It's purpose, it's activities and even the organization is amazing. I wish to be part of all of it and become better in my writing skills. Hive is a platform for good communication, improved writers and the newbies initiative is making that easy by guiding newbies who are the future of the platform.
My Hive Reputation and Hive Power
I joined this platform some weeks back with the help of @kenechukwu97 who also delegated some HP to me so I could make posts, comment and upvote quality posts. I started my journey on Hive with 25 Hive Reputation and currently, I am in 50 Hive reputation with zero Hive power.
My Purpose For Joining This Initiative
I will simply say the purpose of this initiative is my purpose too The initiators want newbies to improve in their writing and make Hive a better and growing platform, I also want to improve in my writing in every possible way to become part of the best Hive writers.
My Other Purposes are:
To meet and make new friends on Hive (especially my fellow mates who are also newbies)
To become better commenter and a quality writer who will support other quality writers.
To build my Hive account as a loyal Hiver.
Details About My Blog
I am a passionate writer, finding ways to improve my writing skills. I love to write on different topics to challenge myself but I am good at writing stories, motivating and educative posts.
Having followed all the instructions for the application into this initiative, I hope my application is accepted. I joined the SMI-LE server and submitted my introductory post
If my application is accepted, I will try my best to explore more communities, engage with my fellow Hivers and also help take this initiative and Hive platform to greater Heights in my own little way.
Thanks to the organizers of this initiative in the persons of @eddiespino @aliento @starstrings01 @tripode and the entire SMI-LE community for this amazing initiative.
Thanks for reading
---
---