Never Think Less Of Yourself
It's funny how some thoughts just come to my mind and I always make sure to write them down so I don't forget them. But this topic came to my mind while I was thinking some things through. I've always been the type that think less of herself a lot even when others are saying I'm good at this or that. I just feel like I can be better than the way I am whether in the way I look, the way I think and even the way I do things.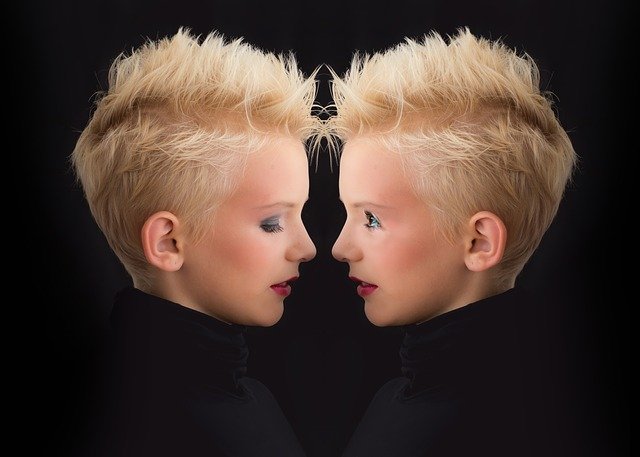 Someone had once told me to stop thinking less of myself, that I was special and unique (Which I don't see 😬) yeah, that's a problem on my side after I did some thinking. How exactly am I not special and unique? I started to ask myself and I got the answer, I'm special in my own way. I just have to put that in mind and always remind my brain of my special being and my uniqueness.
While I was having this thought, a short story came to mind and here it is:

After school session, a young girl was on her way back home feeling sad of her poor performance in the exams she wrote. She had always been the type that studies hard, very knowledgeable and smart but was always dull in expressing herself in exams.
What if you're just looking down on yourself, that you're incapable of becoming the best in school?
She heard a voice from behind as her thoughts went away immediately.
She turned around and saw her school mistress,
I know what you are facing at school, you are the most brilliant but whenever you have exams you forget what you read and then you fail the exams.
The school mistress said putting her hand on the young girl's shoulder.
The young girl burst into tears and said,
I am not brilliant at all. I am so dull because I always fail my exams, it's not about studying always. I just don't have the brain to take them to the exam hall.
The mistress told her to believe more in herself and to accept that she was brilliant. The mistress also gave her tips on how to study to remember. The young girl took all her mistress said to heart and she began to see improvement.
She became one of the best students in school and she didn't stop at just being the best, she tried to make her fellow school mates never think less of themselves.

One thing that makes some people think less of ourselves is "intimidation" they may have faced some bullies who only say less of people they come across, they never see anything good in a person. Allowing such people's words get to you will surely cause you to less of yourself.
Be you! You are special and unique, there is no other person like you. That should make you feel special. Never think less of yourself even for one second 😉
Thanks for reading, visit for more of my blogs
---
---