PeakD - A Partner In Decentralised Social Media With True Ownership - My Favourite Hive Dapp
Omo! If not that my love for peakD was so strong, I would have found myself writing about Ecency being my favourite Dapp thanks to the many entries I came across that are mostly about Ecency as the favourite Dapp. Well, I'm here with my own side of the story that "PeakD" is the best Dapp for your use except you're like the ones I've read from... I use ecency maybe because it's the first Dapp I was introduced to lol.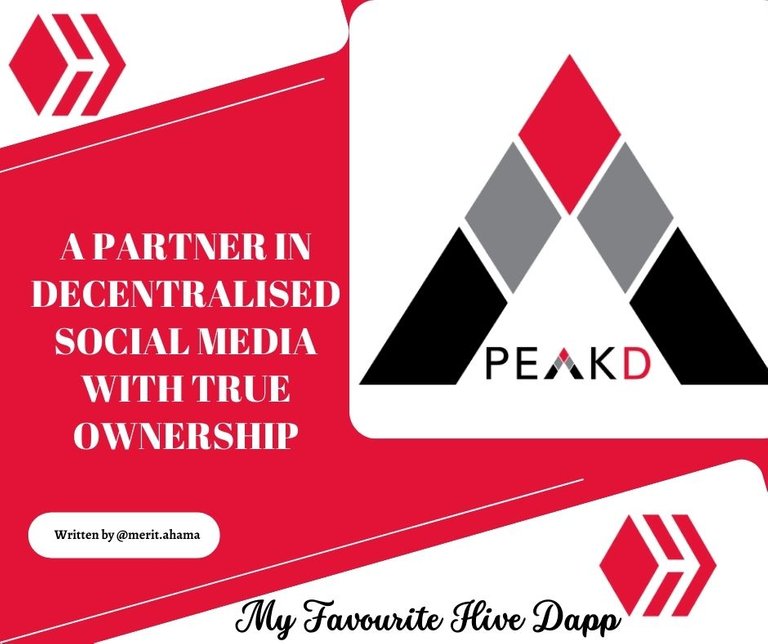 Image designed here
PeakD was the first Dapp I used when I signed up to Hive but I explored other Dapps in the first few months I joined to be sure I was in the best Dapp (I like good things always hehe) and PeakD stood out for me among all the Dapps I used.
Honestly, I won't be able to exhaust the unique and better features of PeakD as there are a lot and I'm still exploring to confirm my love for it. The more I explore, the more beautiful and interesting this Dapp appears to me. The moment I set my peakD to dark mode, I felt like I was in cloud 9 with it. Whatever site or app I find myself, I always look for a dark mode option before I start exploring... PeakD didn't fail me on that, it was the first thing I loved about it.
PeakD is super easy to use, although some people say it's complex but I'm yet to see what exactly is complex about it. I'll share some of those features that will always make peakD my number go-to frontend, they are just the simple things that makes the Dapp stand out.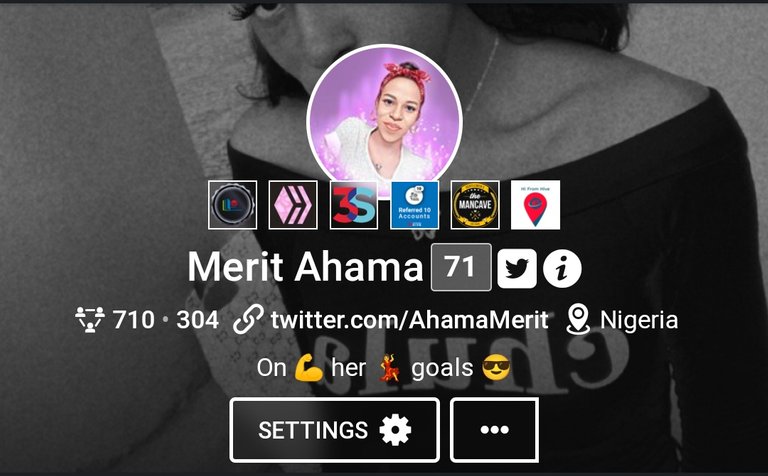 Look at that profile, see how beautiful it looks with those badges well arranged showing you how far you've come and how well you're doing on Hive... Know that feeling when you see your awards positioned on your shelf or table at home? It's the feeling I get whenever I visit my profile to see those badges and even the posh icon. I know having peakD as a favourite means more but these little things are a big attraction for me, peakD makes my profile beautiful!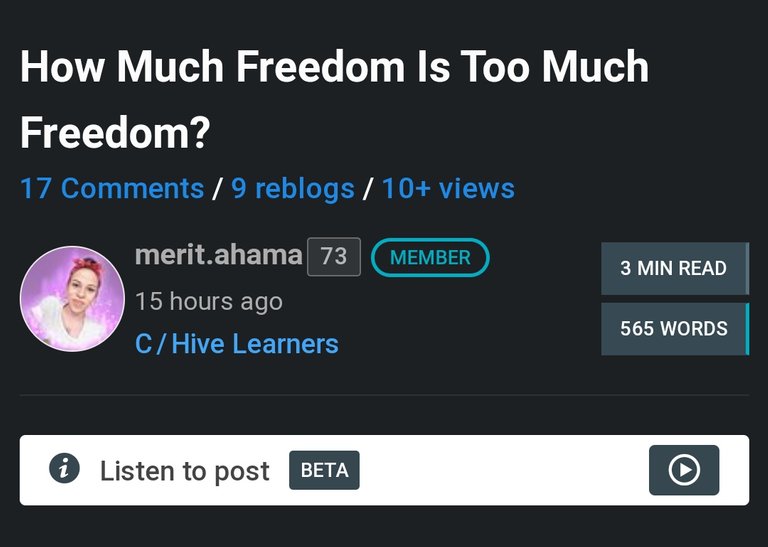 Talk about another beauty to behold... The member, MOD, Admin tags attached to your names if you're one in any community. My next most used frontend (Ecency) don't show this, it doesn't show reblogs, or number of views with ecency like it does on peakD. And you see that feature to read a post for you while you're a little too busy to read it yourself? It's another cool feature you won't find in other Dapps.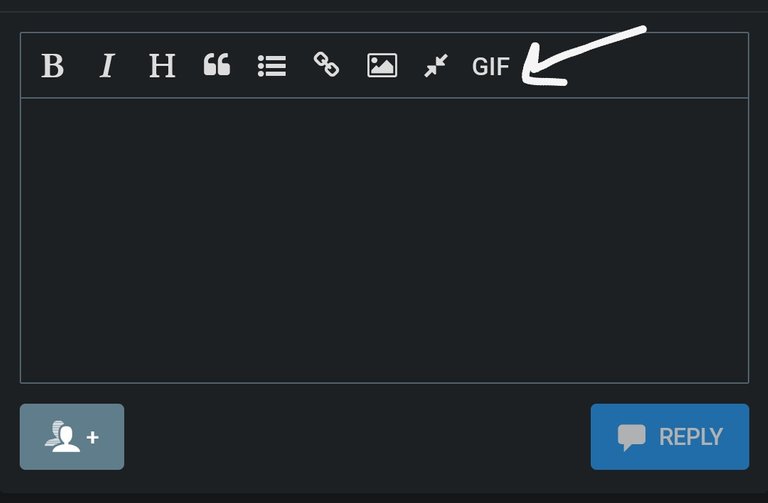 After exploring other frontends, I realized that peakD gave me the beautiful experience I needed as a newbie so I kept using it for my daily activities on Hive but a challenge some months back made focus on using ecency for a month and I couldn't just bear with the fact that I would have to stop using Gifs except I go download from gifs sites and upload them like images on my posts or comments while using ecency. PeakD has the Gif option anywhere for you to use... I guess only Gif lovers like me would understand why this is a good feature hehe.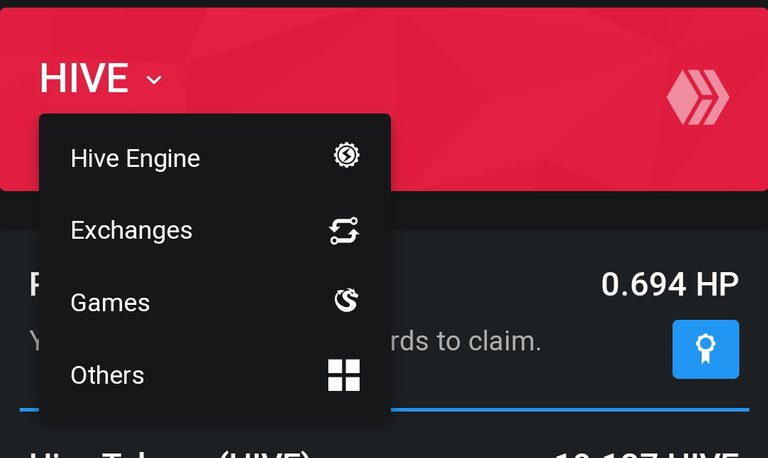 .
While other Dapps show only your wallet and Hive engine tokens, PeakD shows you more than that... You get to see the different exchanges to explore and there's the game option to explore Hive games and then, one that is most definitely not known by ecency users... The "Others" which shows you this 👇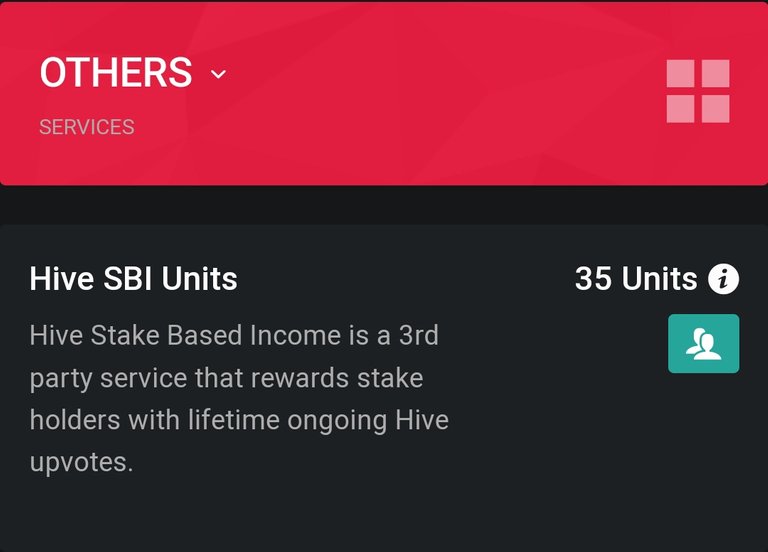 One of the promising ways to earn upvotes on your posts for a lifetime (as long as you're active on Hive) the ways to earn them aren't so much but if you're lucky to participate in some contests where they give it out, you'll be able increase your units and increase the amount of votes you'll be getting for a lifetime.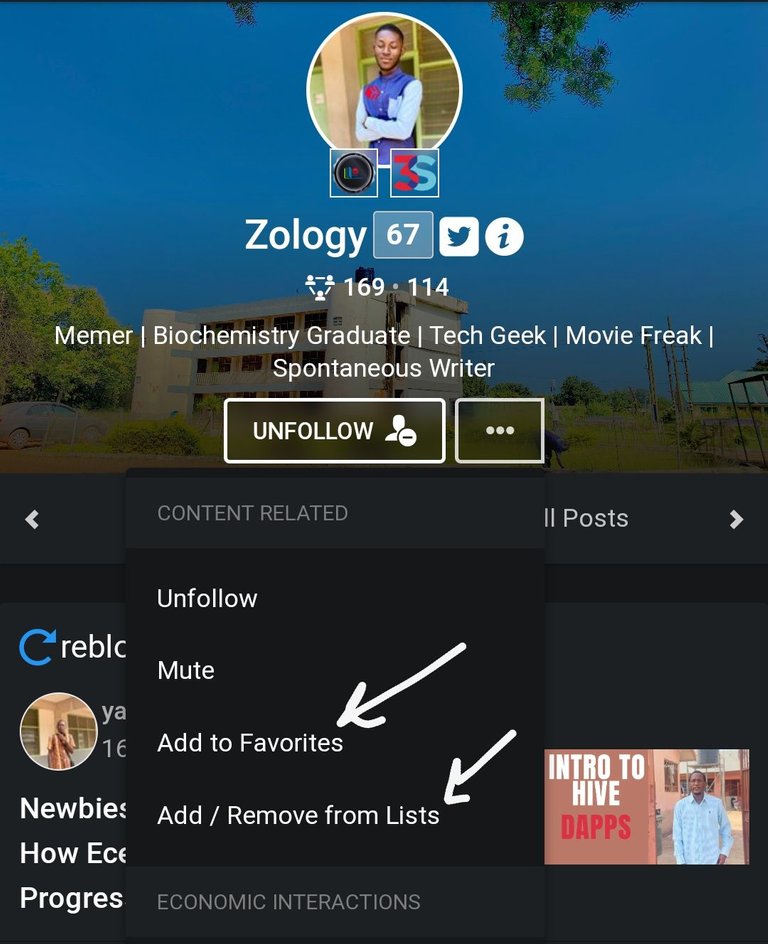 With peakD, you don't just get to add users you like to favourites. You can also have a list of followers you'd love to focus on for a period of time. Favourite list is for your authors while you could use your list feature to figure out your next favourite authors to be added... I'm sure there are more things to do with the list option on peakD which I'm definitely going to learn into and make maximum use of my favourite Dapp.
There are more features like the payouts to expect is shown on peakD, there is Beechat where you could connect with your fellow peakD users on chat level, and you could make collections of post also. These features are unique to peakD frontend and are more reasons it stands out for me.
I read two remarks from other peakD lovers and I couldn't agree more with them especially the last one I saw with the concluding part... "I'm a PeakD girl and I'm proud of it" 😍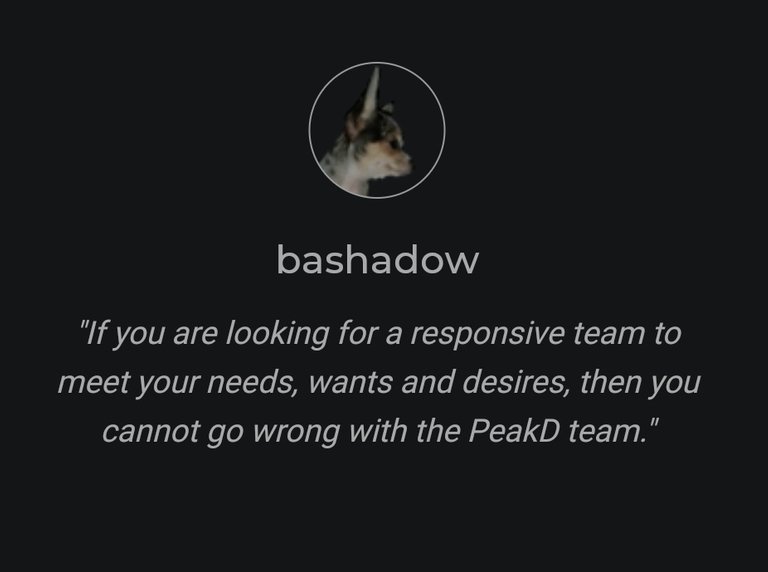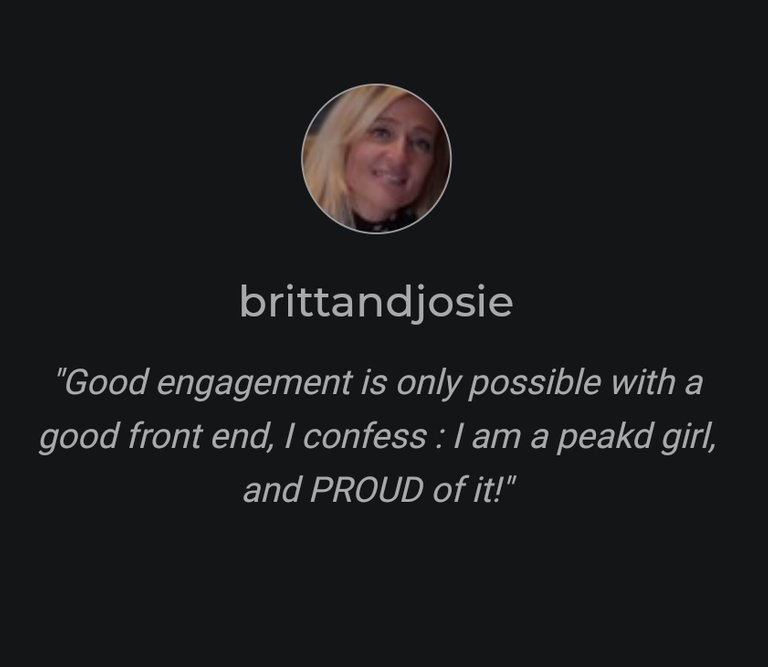 You definitely can't go wrong with peakD, it is easy to use, very rare to have issues while using it and it is that Dapp for you anytime.
Conclusively, I would always prefer peakD but will also not fail to gather up ecency points whenever I could to join in the whale kind of boosting for my friends and newbies posts... It's the only thing that takes me off peakD Dapp and I find that to be a really cool feature on ecency. But, PeakD is my favourite and I just can't say it enough lol.
All images are screenshots from peakD frontend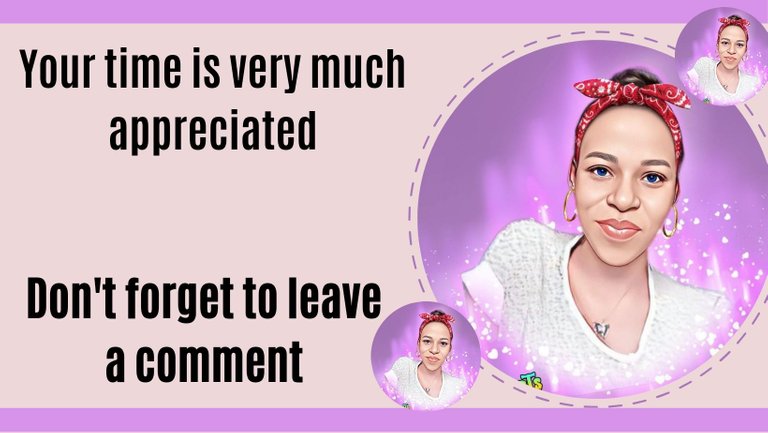 ---
---