Switched In A Wish - Fictional Thoughts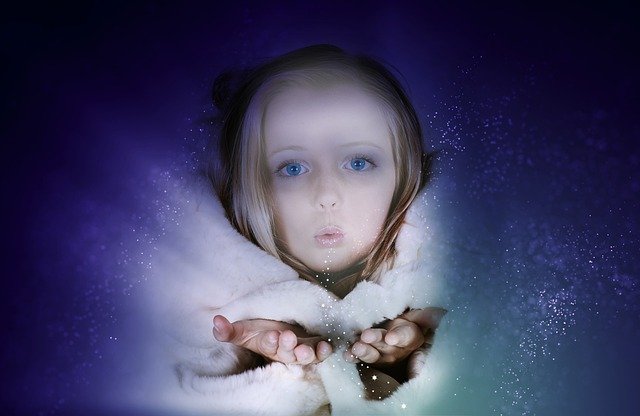 Do wishes come true? Yes of course! That would be our answer. But what happens when you make a wrong wish and it comes to pass almost quickly, you start wishing to take your wish back. You may have even made so many wishes before that wish but they never came true or they are yet to come true but just one minute of instability, you make a wrong wish and it came to pass.
I have a story to share about this fictional thought of mine if you won't mind hehehe

Claire, a beautiful and intelligent girl from a poor background attended a prestigious school through scholarship. She lived with her mum alone and her mum always stood by her in everything to make her life better. Claire met a popular girl in the school called Jasmine. Jasmine was one of the richest girls in the school as her father made the most contribution to the school. Claire had always admire her from behind and wondered why she wasn't like Jasmine but she knew it was all a process so she believed she was going to be rich and popular someday.
One afternoon after a sport event, Jasmine after finding out about Claire's background, announced it to the whole school as she was the type that hates poor people. Claire was so embarrassed, she ran to a quiet place and cried her eyes out. And while she was crying, she made a wish in her heart that she wants Jasmine to know what it felt like to walk in her shoes as a poor girl.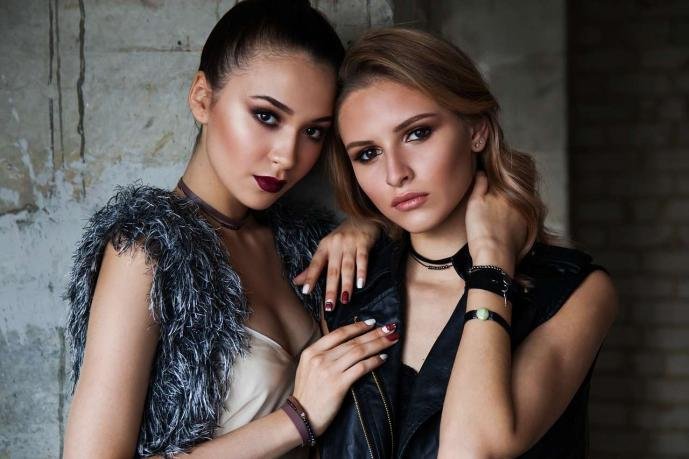 The next morning, Claire woke up in Jasmine's house as Jasmine and Jasmine woke up at Claire's house as Claire. The both of them had switched spirits overnight but they could not understand how it happened, that Claire's wish came to pass.
They both found it hard to adapt to the new changes and they decided to seek for solutions. They found out how it all happened and was told that they would never go back to normal if they didn't adapt to their new person. Claire thought it would be difficult as she would miss her loving mum while Jasmine never thought she could live as a poor girl but as time goes on the two girls got used to their situations and they became friends.
Claire had regretted her wish but Jasmine consoled her having understood why she made such wish, they were happy with each other sharing happy memories and immediately they felt their spirit switch back to normal. Their happiness knew no bounds and they promised to stay together forever as friends.

From the story, we see that a least expected Wish came true. Think of this, what if Claire made another wish? Would that wish have come true also? To me, her wish came true so Jasmine could learn a lesson and I believe Claire would also value her background and her mum more after going through the life of being rich but not happy.
Still my fictional thinking though and I would appreciate your fictional contribution also.
Thanks for reading, visit for more of my blogs
---
---