Unpleasant Situations: How Do You Handle Them?
Life can be fair and nice to us that we are always grateful for, we feel happy when things are going well for us and we hope that it continues like that. But there are times when situations happen and they make us ask questions of why life is so unfair forgetting how life has been good to us before things went south.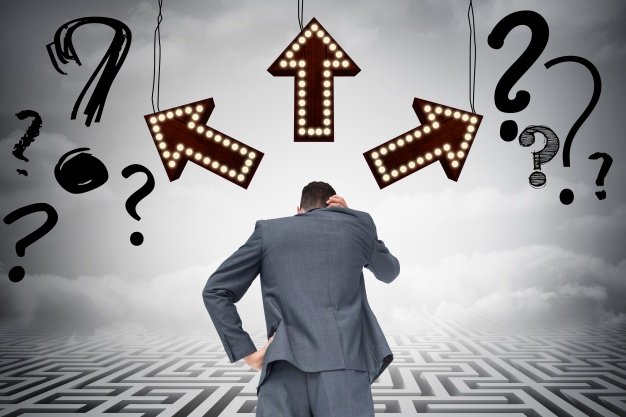 Image source
Unpleasant situations may be "Losing a loved one, heartbreak from relationships, quarrel among neighbours and even not having enough". These situations occur but the way we handle them is all that matters to being happy again and living gratefully.
In a situation of losing a loved one, it may be the hardest situation to handle as it involves the death of someone dear. People tend to cry and even say negative things during such situation because of the pain they are facing but there are those who handle such situation in a more better way.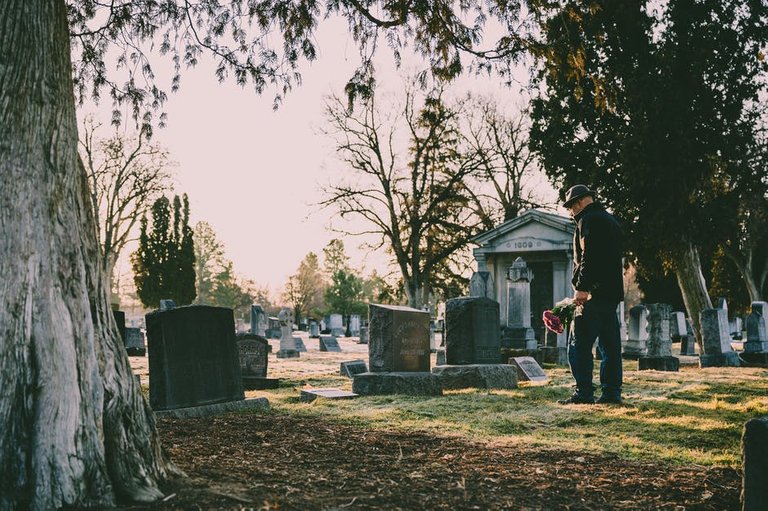 Image source
I went for a condolence visit of a man who lost his first and only son who just graduated from school and was expecting a job. His son died of a very brief illness which people find to be unfair as he was too healthy to have died of such illness. While every other person there was crying and saying negative things about life, the man kept repeating a few words
"God gives and God takes, I have to be strong"
I found it more amazing when he joined us to sing praises to God, he handled the situation in a way that's very rare.
Another unpleasant situation is heartbreak from relationships, it happens to even the ones who have been married for a very long time but how it is been handled is what brings back the happiness.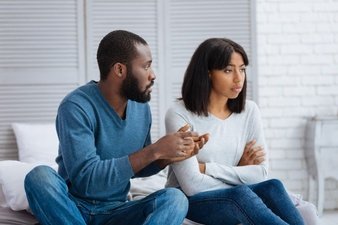 Image source
A friend of mine told me he broke up with his girl friend after a series of quarrel, then he said something again that marveled me:
"She told me she still love me but she has been so happy since we broke up. She takes herself out, buy new stuffs for herself, eats well, like she has been doing really well. While I'm here being frustrated about leaving her in the first place, I wish I never did"
The good thing here is that, the girlfriend handled the situation in the best way that they settled their differences and went back into the relationship.
Some quarrels among neighbours are badly handled to the extent that lives are lost in the process, which isn't right and can be avoided. One thing we should know about these unpleasant situations is that,
"Allowing them to take our happiness away is what we should avoid by all means". If not, it will only make us do things we don't want to do and later regret it
Accept those situations, handle them in the best possible ways even though it may seem hard and have superiority over them
Thanks for reading, visit for more of my blogs
---
---