CARD PACK SURPRISE!!
Hey splinterfans!
Today I wanna share some of my expirience with this chaos legion packs that I opened recently!
Well at first I was a bit of discouraged by opening this packs and I already sold all my vouchers that I collected from airdroo and also the one that i bought.
I was actually planning to buy a 100 packs but things happen. I opened like 10 packs at first and was wondering what would I get. And sadly the first 10 packs that I opened doesn't even gave a epic cards. It's more like commons and rares only so after that expirience I stop and just focus on buying DEC,
But just a few days ago, I suddenly feel a chill on my body and got itch on my hand, and then I suddenly think that I wanna buy a pack, so I bought 2 chaos legion pack without thinking it thoroughly, and then a guy sold it to me like $5 each and I was just trying my luck during this time. I bought it in the morning then after my work I sat outside the cold weather of the ship. And then finally I opened the first pack!
And to my surprise! This is what iI got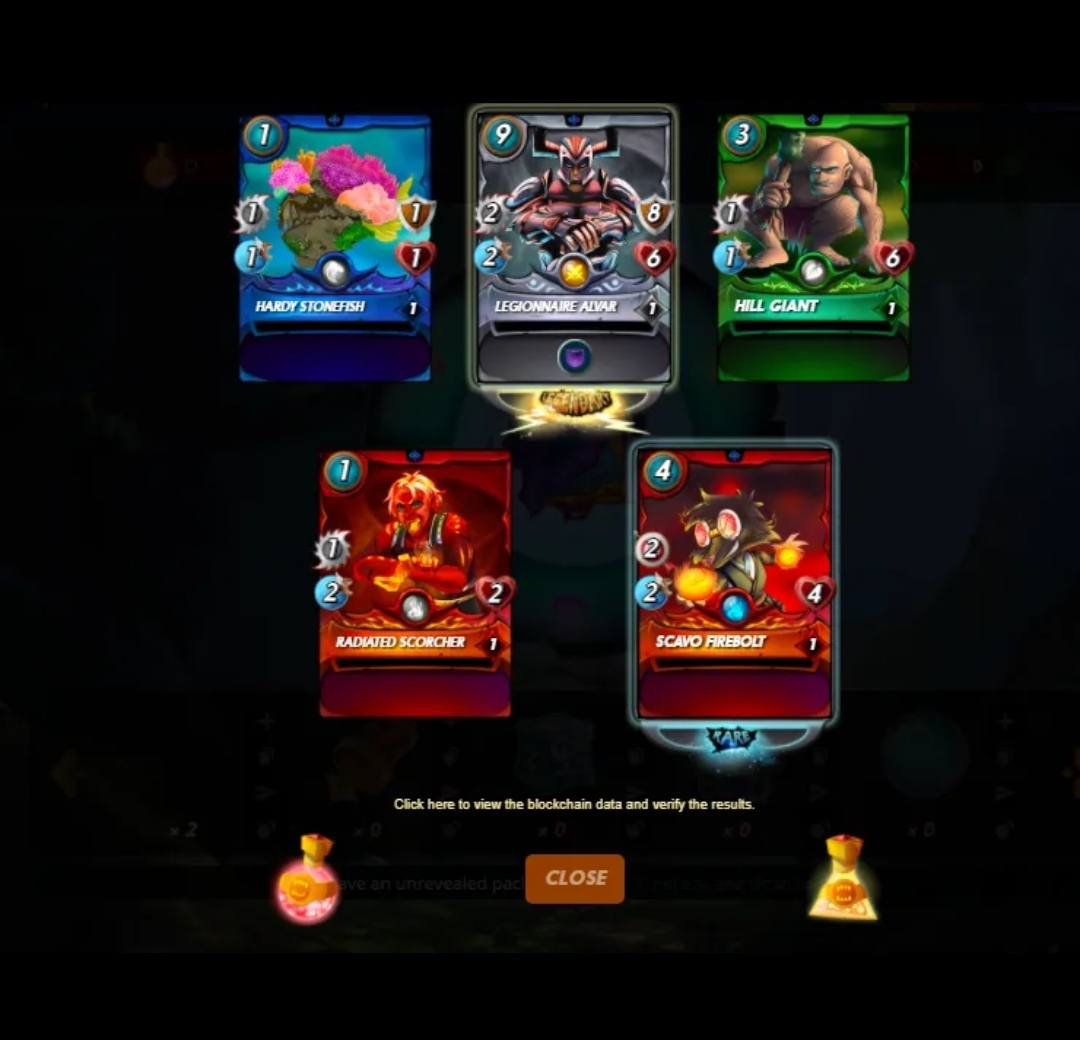 I got a legendary card! Haha actually after those 10 packs with lots of common and rare card, seeing a legendary is a good refresh for me! Haha
And then I opened the second pack and this is what I got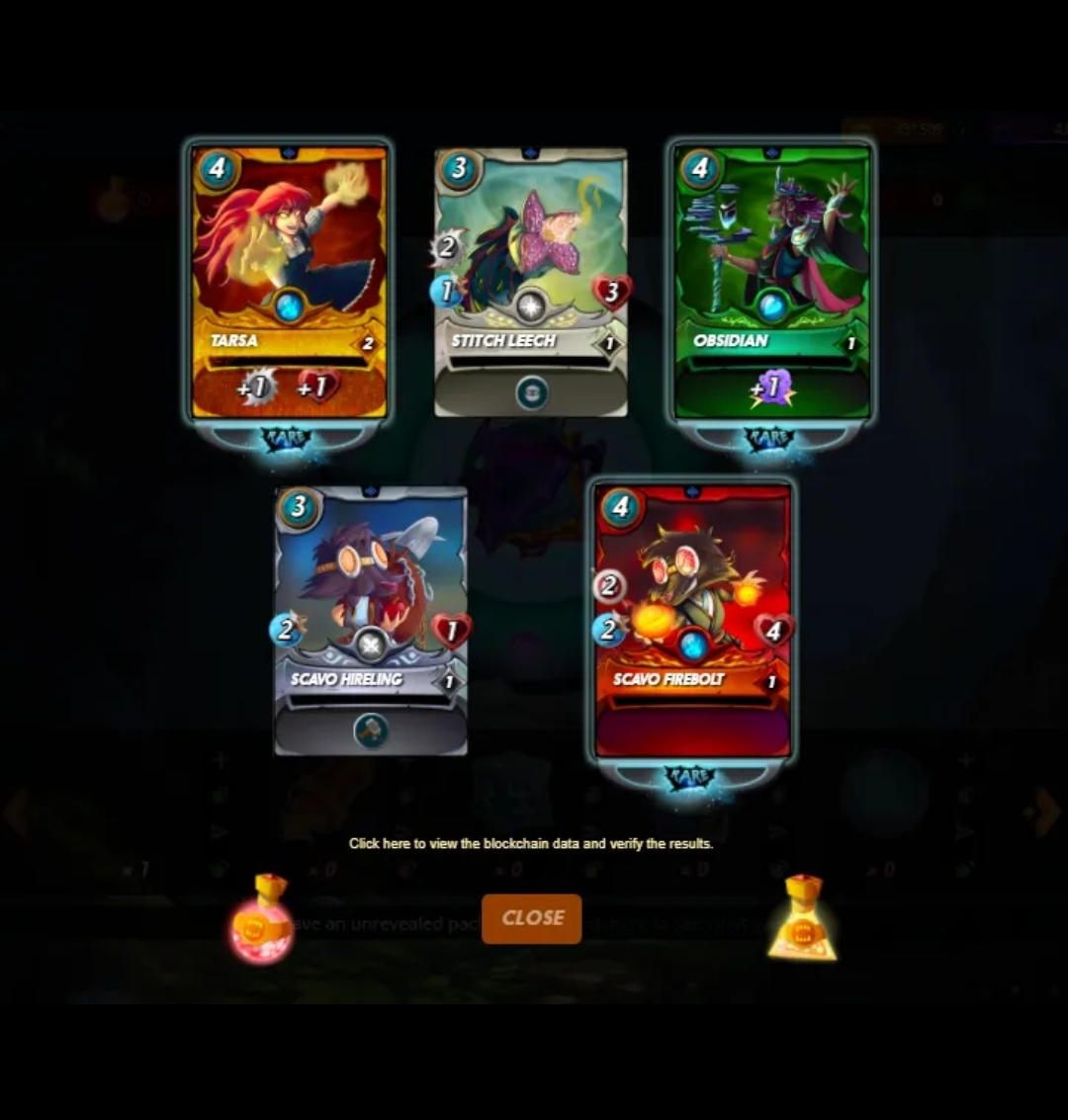 And to my surprise! I got a GOLD FOIL TARSA! And this is also my first time getting a gold foil summoner! So I almost jumped out of my chair! And I even shouted YEAH! And then everyone came looking haha!
Well actually I already sold it and converted it into DEC and purchased 2 more packs but sadly the luck run out haha. But still it's a win for me and I ENJOYED it!
And that is a surprising experience that I got from opening this packs! Haha. I wanna open some more but I'm out of money to buy more. Haha maybe during the general sale if I could earn more with some extra work onboard. Haha thats it! Thanks guys!!
---
---