Merry Christmas!!
Hello hivians!!
I just wanna greet everyone a merry Christmas!
I hope everyone is having great time right now!
Let's all enjoy this day, and have a good time together with your loved one's
Just wanna share some pictures to you guys while I celebrate the christmas while working on a ship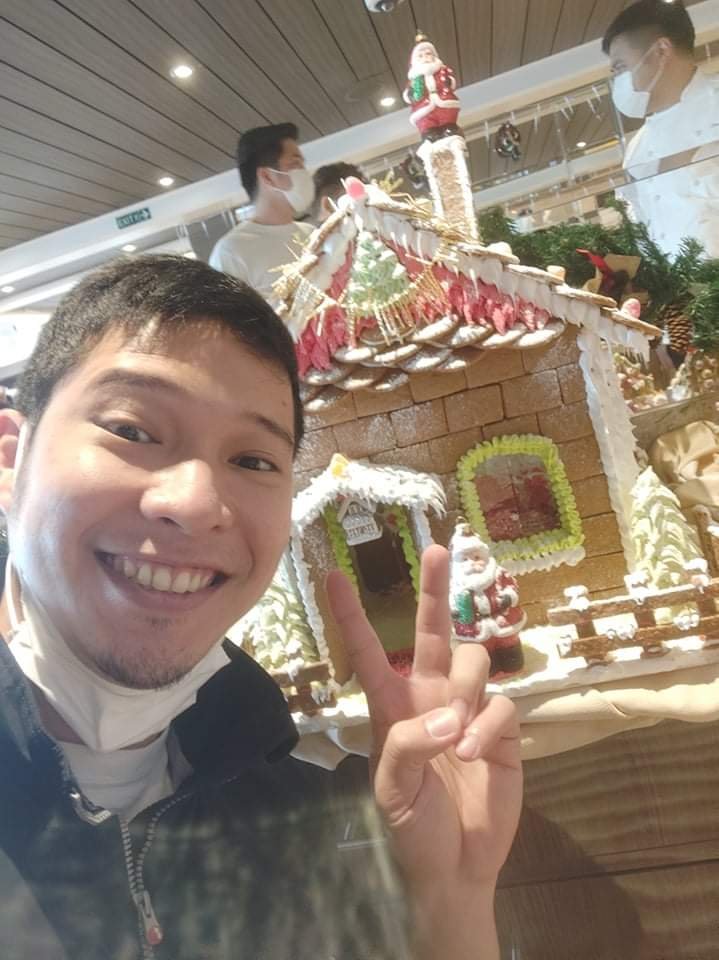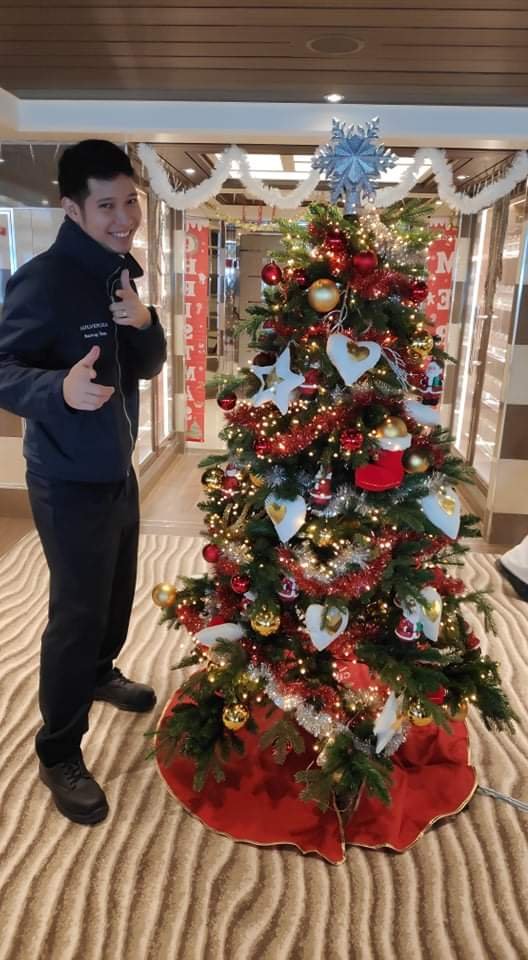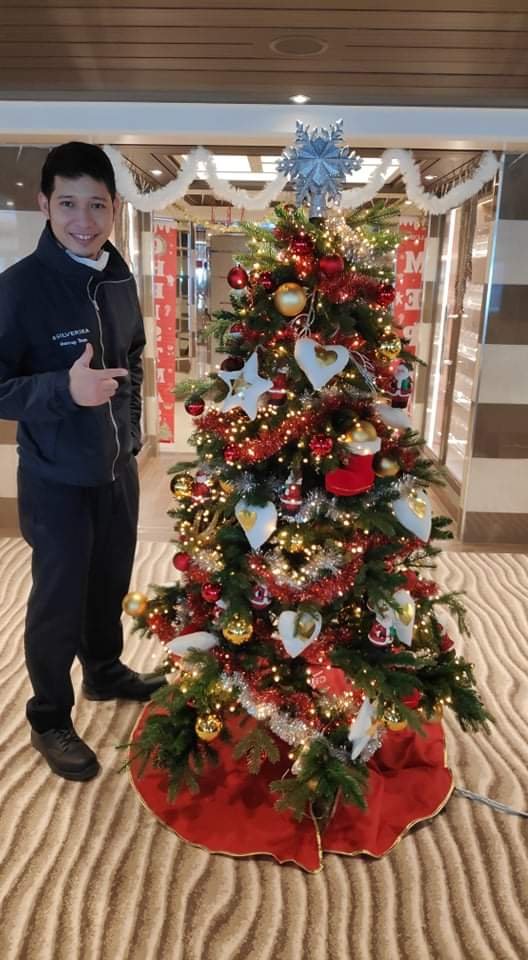 even if we are celebrating christmas alone here at the ship. Without our family. We still try to be happy and make everyone happy. We celebrated the evening dinner together with one another. And we all eat together 😉
And here are some food that was serve earlier.
We got the turkey!!! But I think no one even eat the turkey because they thought it's a display. Hahaha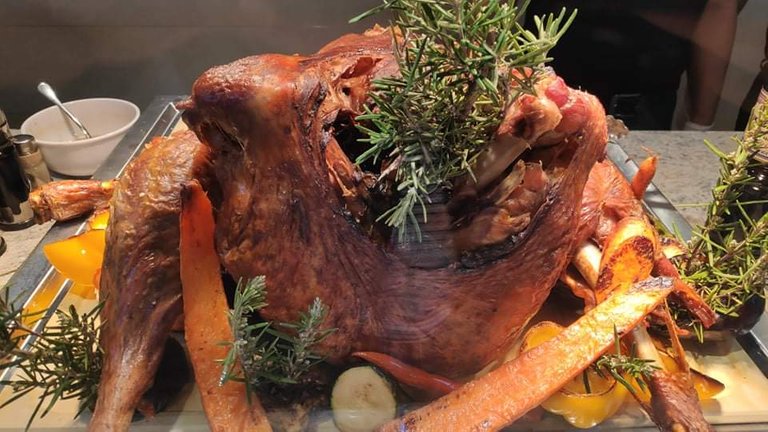 And this one got finished very fast! It's been 2 months since we last ate a lobster! And everyone wants one haha!!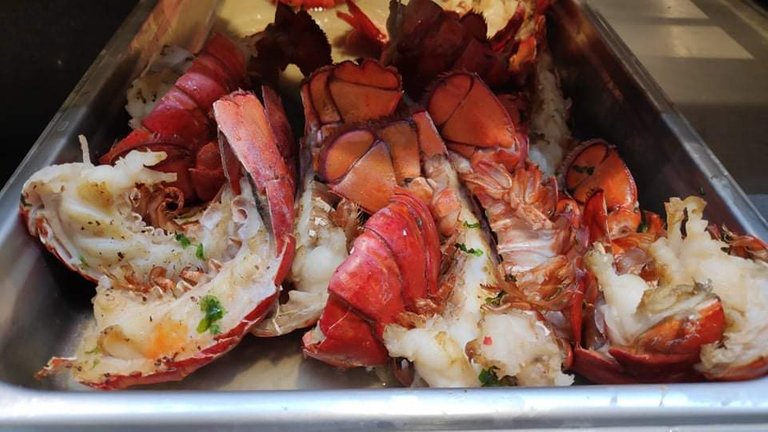 We also got the caprese, and its hard to get some mozzarella onboard that is fresh because of the pandemic. They just ordered it earlier and good thing it arrived exactly on time!
Some salads.....
I don't really like to eat salad's but i always make my own style. You know what i mean 😝 😏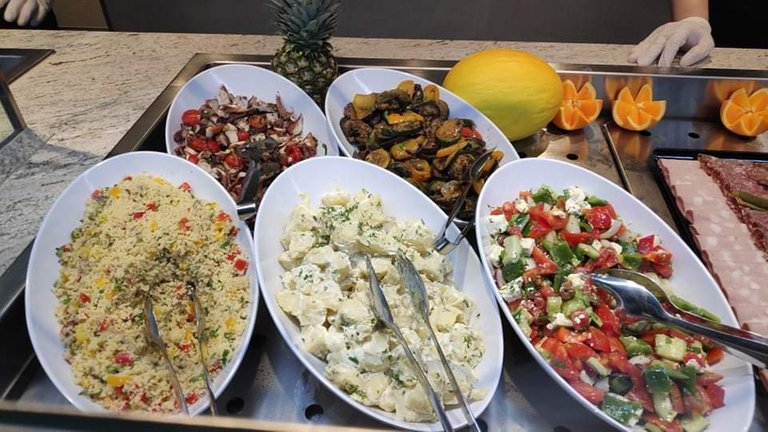 Some garnishes or something to add to your own liking. You can make your own food haha!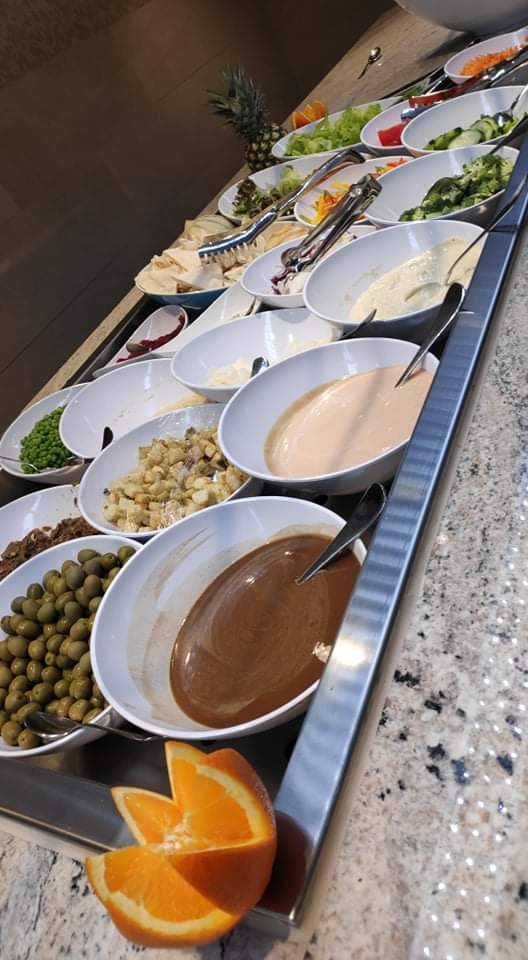 And I'm just trying to take a good photo of this one but someone passed by. And I need to move because of the line hahaha!!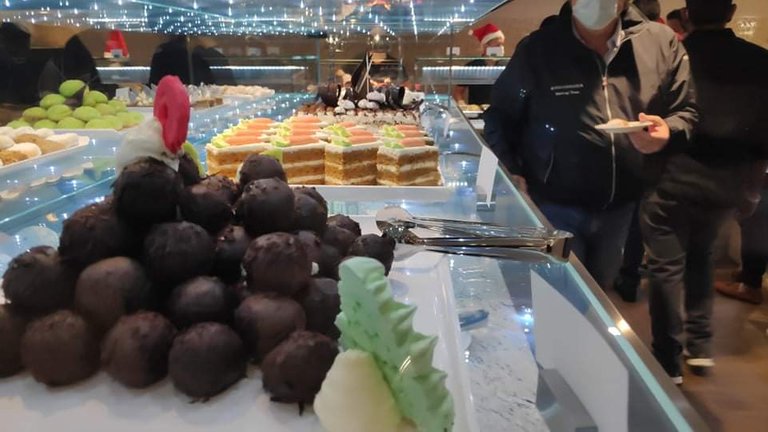 And the best one that i ate tonight is this Enseimada! It has cream filling inside! That makes me wanna grab some more!!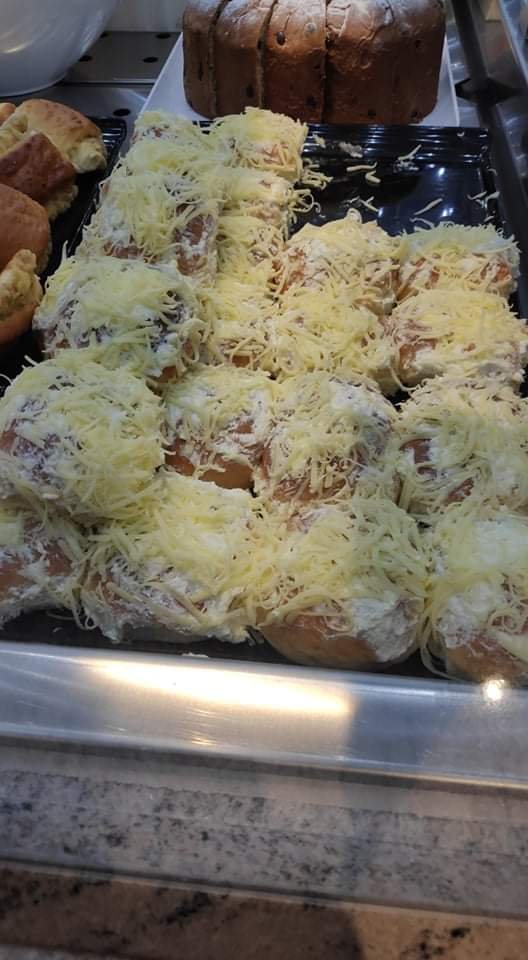 And so that is the end of my night before Christmas! And yeah, after this enjoyment its work time again tomorrow and it's going to be early hahaha!
I hope you guys will enjoy this few days before new year! Love you all! And enjoy your day!
####################################################
Hello Hivians!
I'm mervin and I am
A Asian
A Seafarer
A Server
A Musician
A Music lover
A Guitarist
A Dancer
A Photographer
A Gamer
A Businessman
I Graduated as bachelor of science in Hotel And Restaurant Management
And my greatest regret in life is I didn't follow my passion and just take what my parents told me to take in college. So for you guys out there! Follow your dreams!
I love computers! And I love to learn more about them! Learnings codes, making programs, and learning more and more and more!
I'm the type of guy who is always curious about something, and if that curiousity is not satisfied I never stop until I learn what it is 🤩
####################################################
---
---