DYGYCON 9 (EN|ES|PR)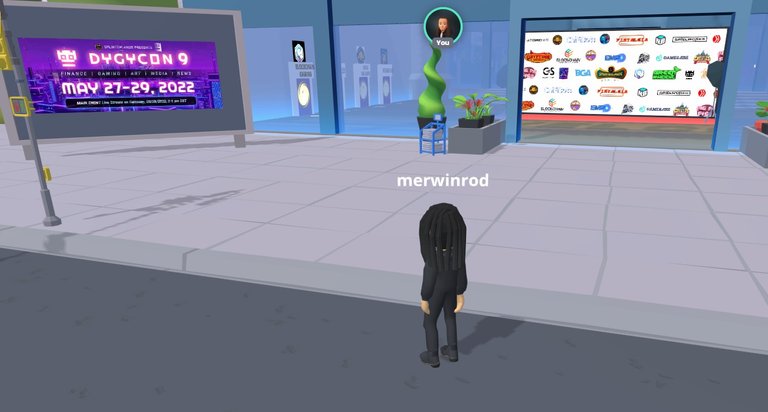 This is my first experience in the DYGYCON number 9 that took place this May 27, 28 and 29. A convention in the metaverse that allowed me to learn about a series of Web 3.0 projects interactively.
Esta es mi primera experiencia en el DYGYCON número 9 que se llevó a cabo este 27, 28 y 29 de mayo. Una convención en el metaverso que me permitió conocer una serie de proyectos Web 3.0 de forma interactiva.
Esta é minha primeira experiência no DYGYCON número 9 que aconteceu nos dias 27, 28 e 29 de maio. Uma convenção no metaverso que me permitiu conhecer uma série de projetos Web 3.0 de forma interativa.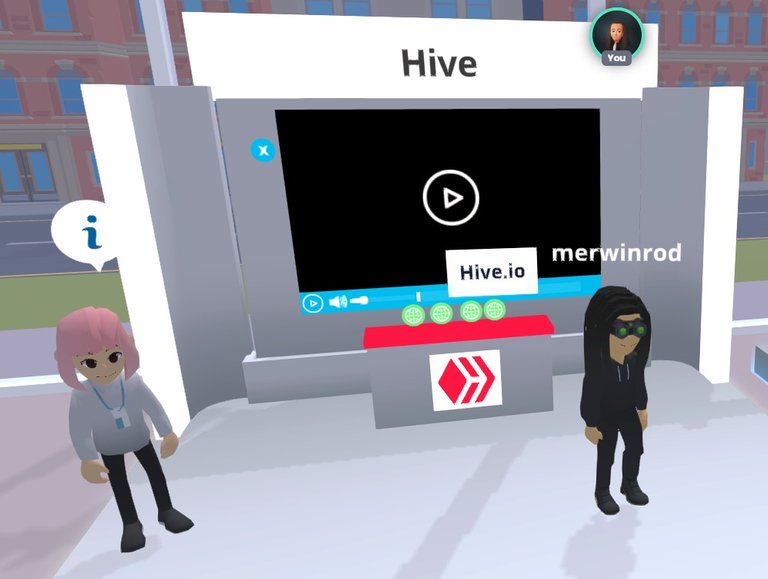 I was able to stop by several booths and coincide in several applications and games of the #hive Blockchain, so it was a fully recommended immersive experience that supports the entire ecosystem.
Pude pasar por varios stands y coincidir en varias aplicaciones y juegos de la #hive Blockchain, por lo que fue una experiencia inmersiva totalmente recomendable y que apoya a todo el ecosistema.
Consegui parar em vários estandes e coincidir em vários aplicativos e jogos do #hive Blockchain, então foi uma experiência imersiva totalmente recomendada que suporta todo o ecossistema.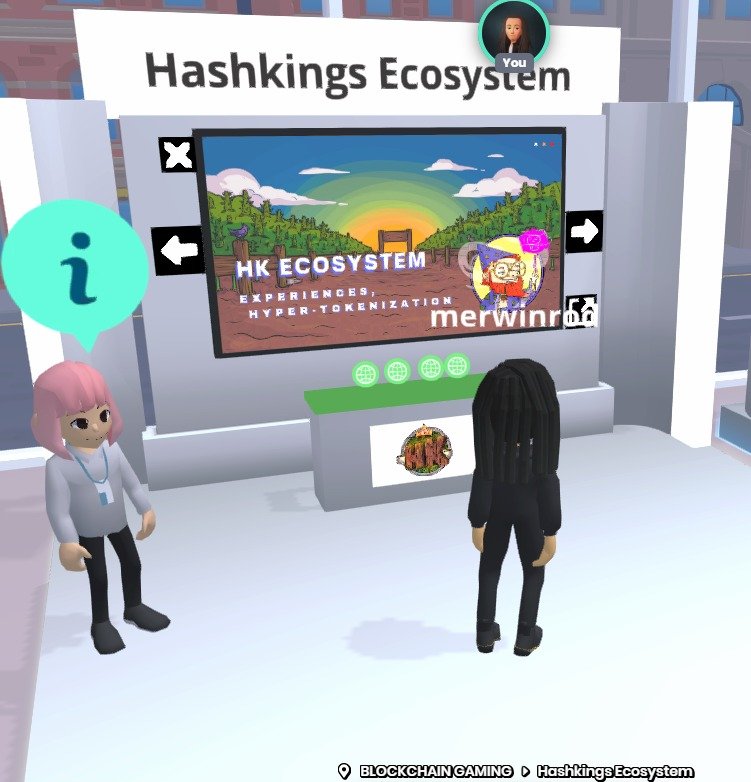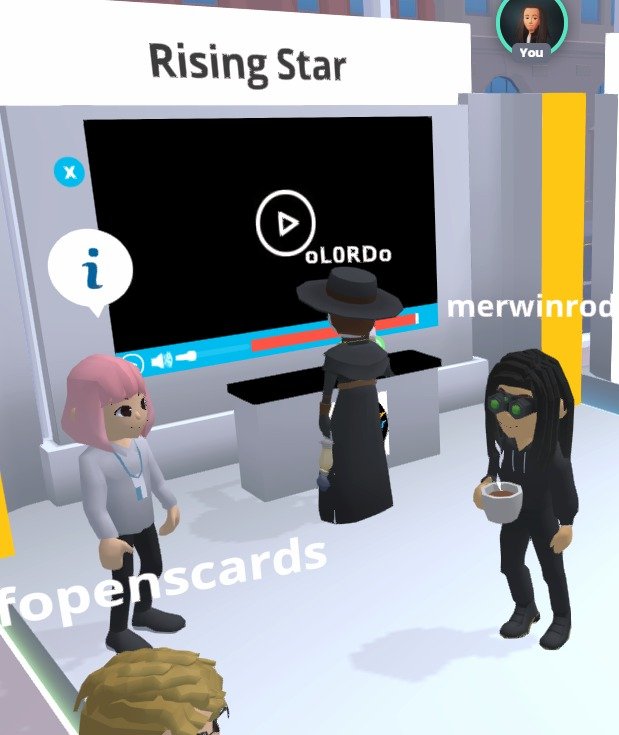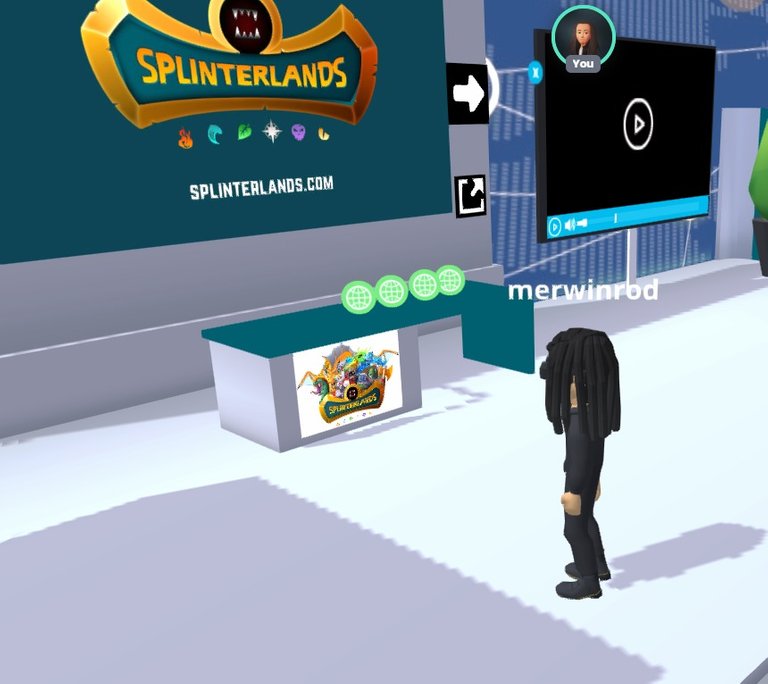 AUDITORIUM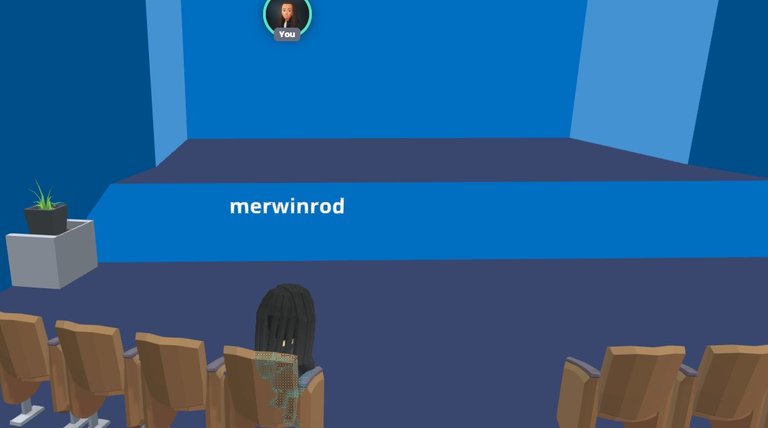 CHILLOUT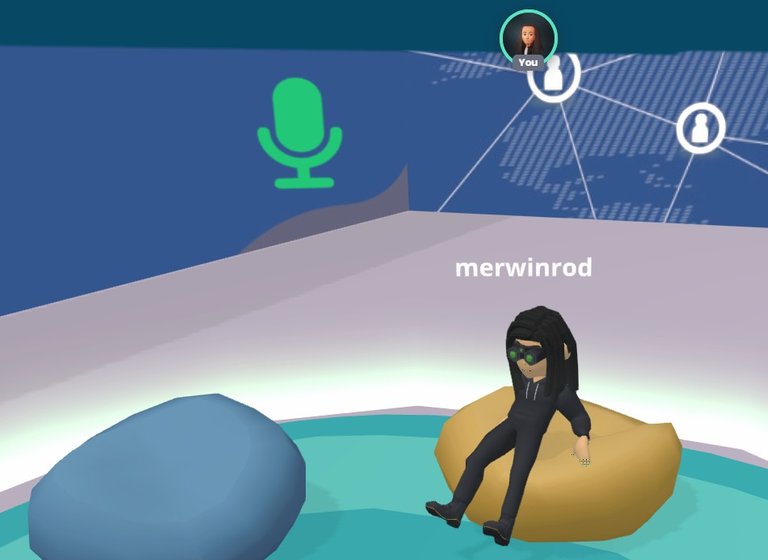 PARTY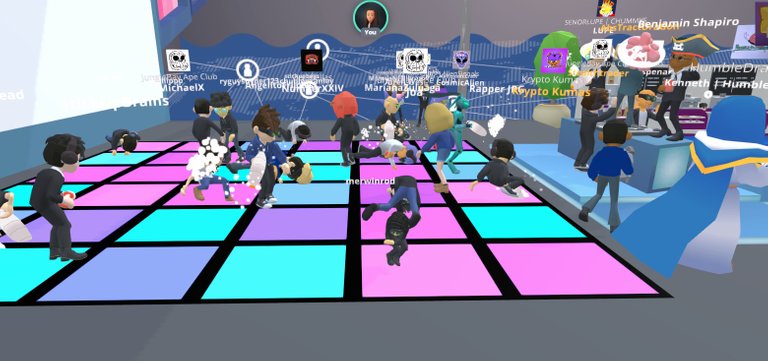 COFFEE TIME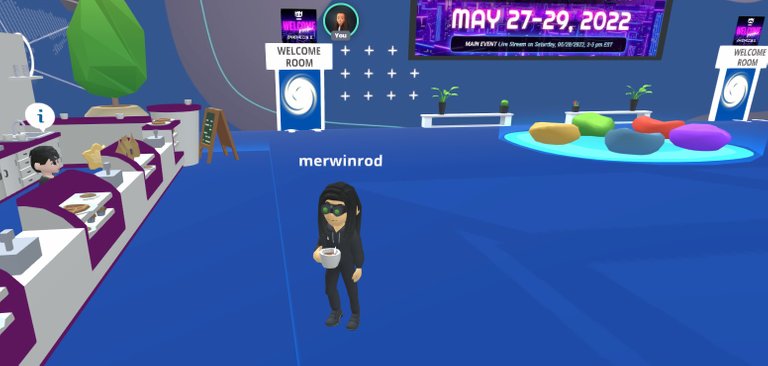 My congratulations to the entire team of people who made this great event possible.
Mis felicitaciones a todo el equipo de personas que hicieron posible este gran evento.
Meus parabéns a toda equipe de pessoas que tornaram possível este grande evento.
---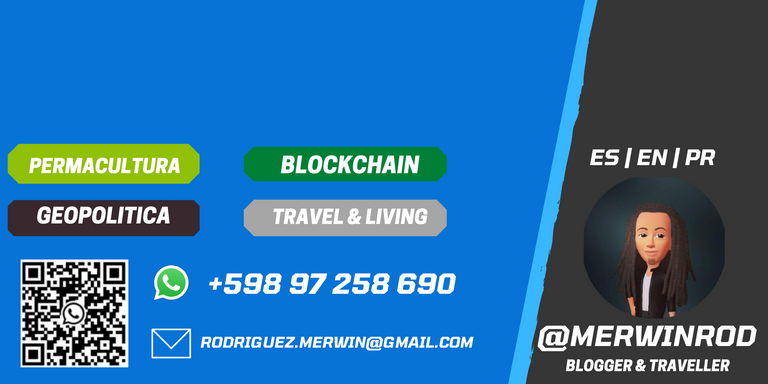 ---
---