In search of a sunrise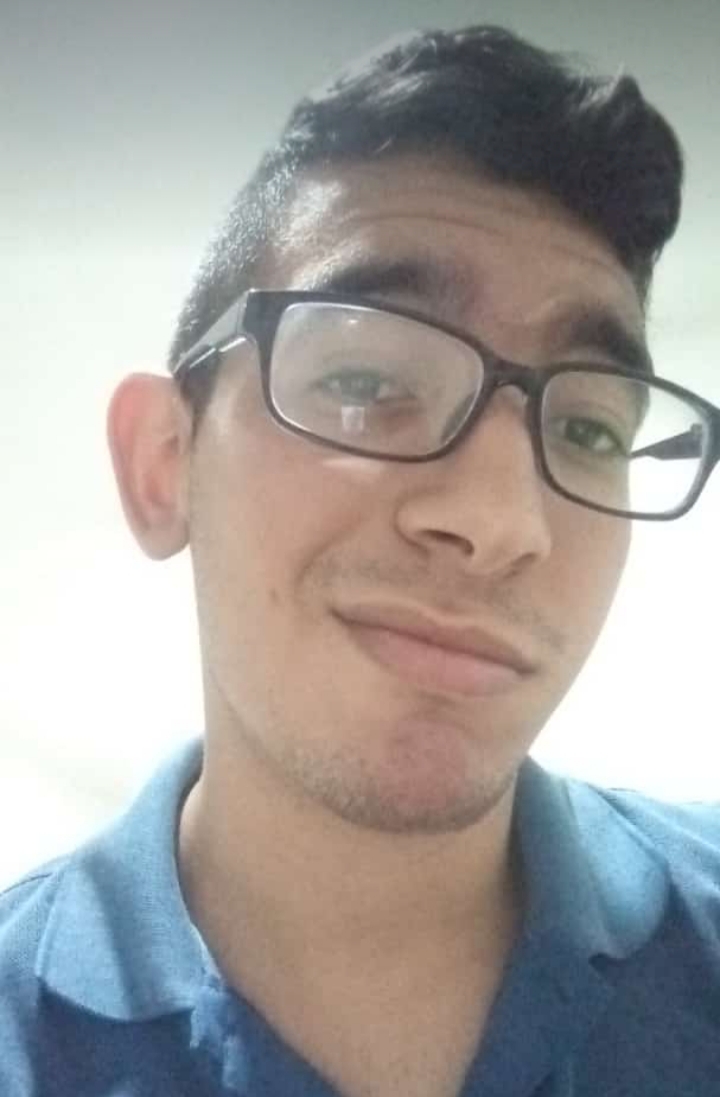 I stand on the street without yesterday's shadow, only rises from the sunlight impacts my abode, fragile and sweet dawn that flashes from the horizon.


I get bored of the material as the clandestine monotony of truth, I just want to be someone who flew like a sparrow to the north, fortune and future I have it in my wings, so arrive for the horizon of new hope.


I see life as a romantic tragedy in love and unrequited love, I want to see beyond my own mirror, I know there is something good in my destiny, I just have to discover it.
---
---