My presentation to the Beauty of Creativity community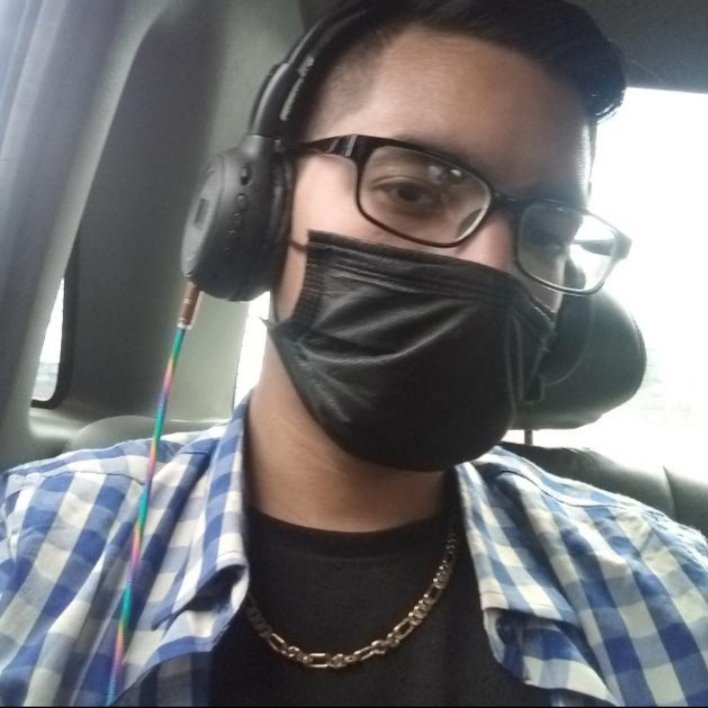 Hey....hey greetings to all and respects hug to this community, I am from Venezuela from the cuida of Maracaibo, but currently I live in Táchira state in San Cristóbal, well also for my verification of my user
@metaldevil661
( Javier Briceño " Kike") Venezuela, well I am a student of electronic engineering, I really like writing, philosophy and any kind of learning shares of a culture. My greatest treasure is my brother Guillermo.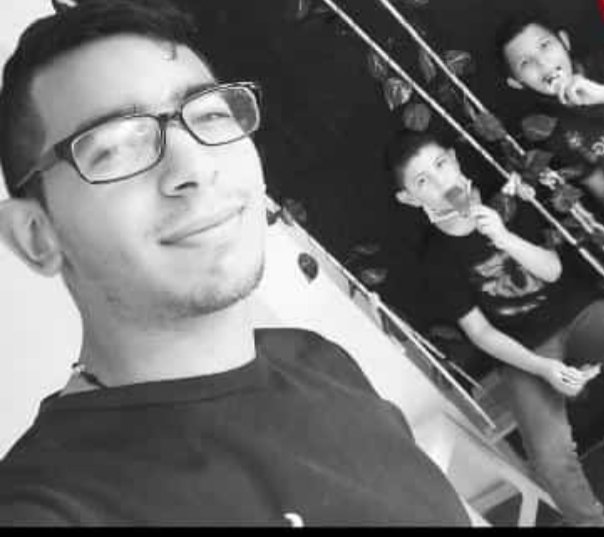 I consider myself as someone essential who has a purpose in life, that is why I like to share and socialize with another culture that makes us grow as potential human beings.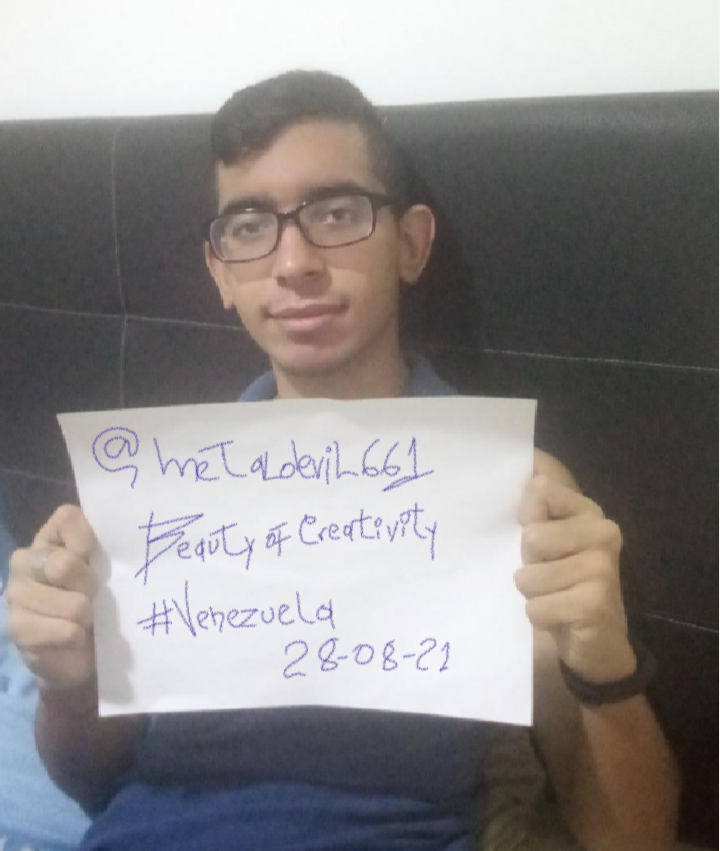 Here I am walking with my brother and my cousin Marcel, well the essence of life is my family, my parents in this in the city of Maracaibo, but I'm with my grandparents my dad's parents, I hope to share my writing, technology and philosophy, I just leave you our greatest weapon is our knowledge, but wiser is the one who shares it for a new tomorrow.
---
---