I'm Here For Some Money
I'm @metzli and I've been playing on Hive since about 2016.
I used to call myself a mommy crypto blogger. A Pizza Money Investor. I wrote for @spinvest, I happily ran @steemitmamas
I spent lots of time in here. I had lots of fun.
Then life got in the way. I let my money sit there. I used auto voters and some delegations, but basically just dropped my account.
I figured out how to make "real" money online, and spent my time doing tasks that helped me put hard cash in my bank account. The stuff that Californians need to be able to eat.
I would check coingecko every few months and did a few celebrations from afar.
Long story short
I hit a money slump, and I am here to cash some of this delicious crypto out, money is meant to be used, and I need some right now.
I am laughing at myself, because I really thought I was gonna come in here, sell all my stuff, and do a nice power down. Cash some of that HBD too.
But then there's that 20% APR
And I can't sell cub at 15 cents
And I have all this CTP sitting there and I could sell it - but I could also try listmasters.
And leo...
Maybe I'll take a look at my splinterlands account.
So... Hello, thank you for reading today.
I will be staring at all of my accounts today. Figuring out which ones I want to sell, and which ones I want to keep.
Crypto parting is such sweet sorrow.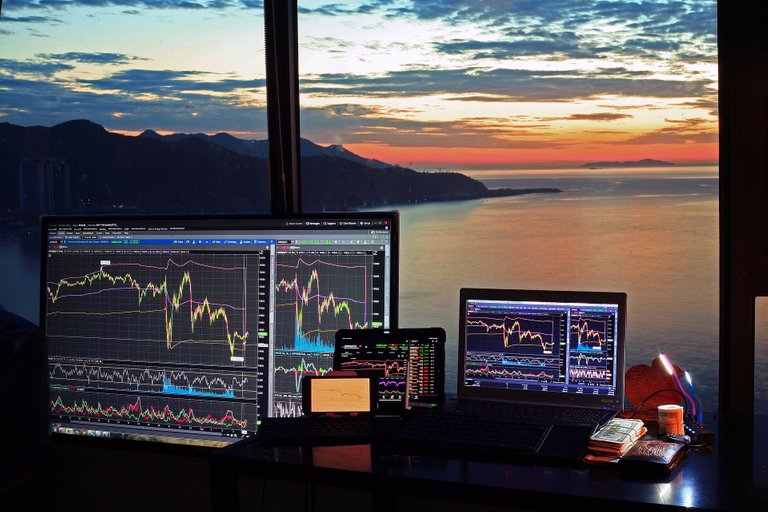 Posted Using LeoFinance Beta
---
---