Looking for Help, Will Hire
Hello Hive,
I need help building a page on the Hive Blockchain.
In my vision, I build a site, and I use it to advertise my Tarot Business and other affilliate links.
I invite others on the blockchain to write for my blog, only articles I approve can be on there.
The coin is backed by me and fueled by my profits.
Payouts have to do with monthly page views, and perhaps, if I can figure out how, conversions.
If you would like to help me with this project, please leave a comment.
Please note that I am not looking for advice, unless it is advice on how to find the perfect person to do this job for me.
I am looking for a spoon fed, abc solution, and am ok with having to pay a developer etc.
Thank you for your time.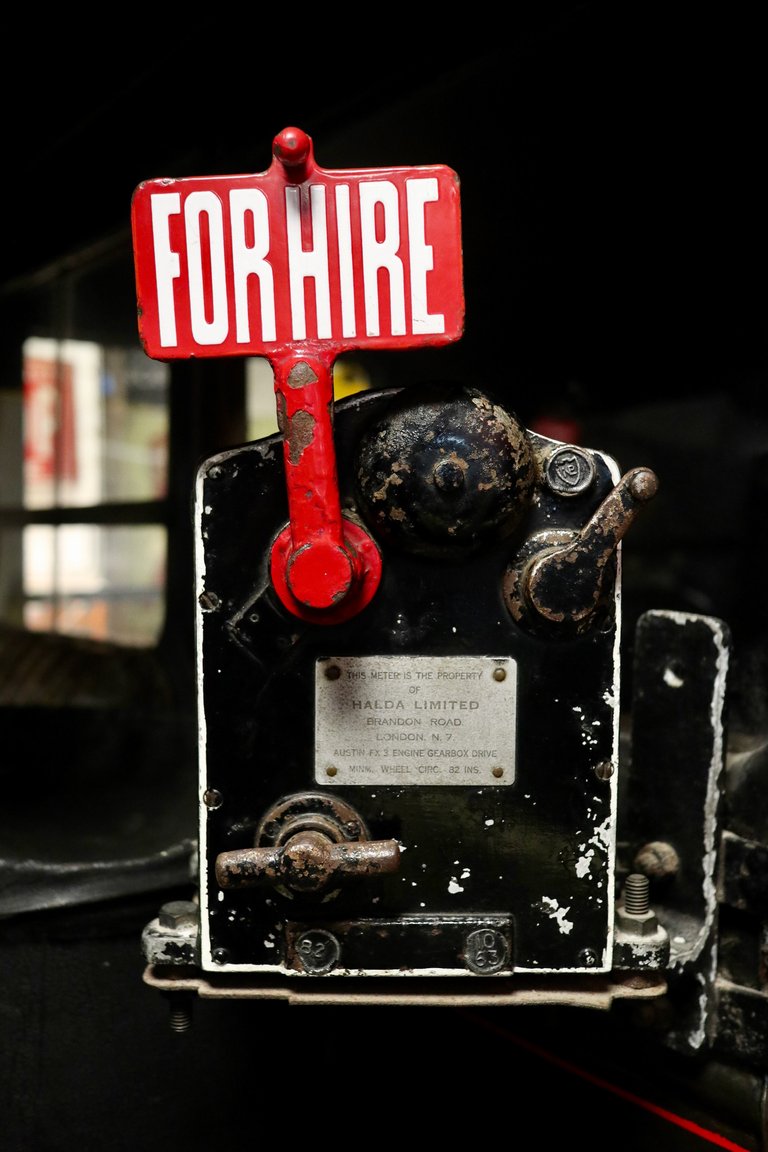 Posted Using LeoFinance Beta
---
---