My Efficient Kitchen and Growing a Business
Today as I was making my morning smoothie, I realized that I was walking circles in my kitchen.
The blender, the blender cup - the collagen - the spices all scattered throughout the kitchen.
I looked around and saw more than a few things that did not make sense.
I wasn't surprised of course
Ever since I moved in I have been looking at my kitchen and thinking:
one of these days
And the plans go on and on.
Reline the shelves
Bring someone to help me organize
Create that storage system in the garage
I haven't
Not because I don't care about the kitchen, but because it needs so much work that I keep putting it off until I can give it proper attention
In the meantime, simple tasks like making myself a smoothie, are taking twice as long as they need to.
Well, I took action, and fixed my smoothie space
And now I can make my breakfast in a fraction of the time.
My business is like that
It needs A LOT. And going through the ClickTrackProfit trainings reminded me of that. A Facebook, an Instagram, Twitter, Blog, Direction.
I overwhelmed myself. Then I stopped.
And remembered to "just" take the next step, and continue with my #ctpcontent 30 day challenge.
I really do need to dedicate a Saturday to that kitchen. I really need to dedicate some time to this business.
I really did improve my whole kitchen by fixing the smoothie section.
I really am working on my business by continuing to participate in the #ctpcontent challenge.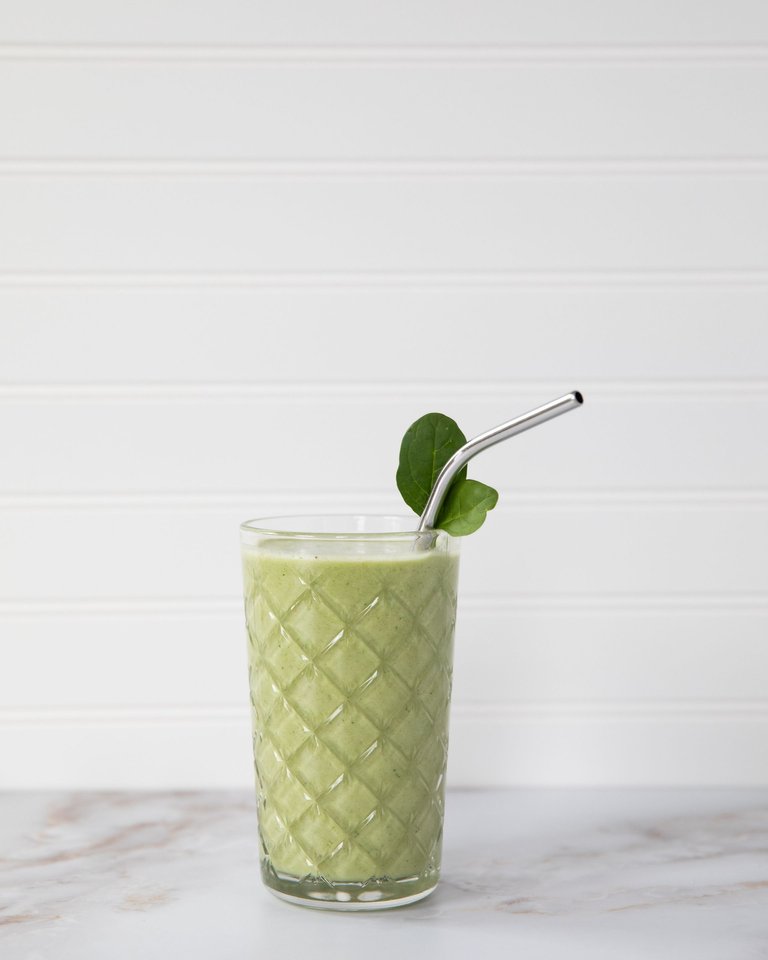 ---
---