Potty Training and AI - How is your writing changing?

Hi Ladies!
I received such a warm welcome over my Contest 118 Post that I decided to write for the community again.
I am a strong believer in the Law of Attraction, and I've always saide that when HIVE reaches the 1-2USD range, I will be blogging on a daily, even if it is just "Mommy Blogging".
I've decided to "act as if" and call the Universe to bring on Higher Prices, by being here already.
If enough of us, think as if, it will happen.
The Problem with Mommy Blogging, However
Is that you are blogging about your children. And, while talking about Potty Training now may seem perfectly ok, that child may not want their literal dirty laundry available to be aired.
It is best to stick to general topics, not at all fueled by personal stories.
Oddly enough, there is no longer a need for unpersonalized stories as AI Bots can write full articles in 30 seconds,
Here is one on "Potty Training a 2.5 year old"
The following are not "my" words, I didn't have to edit them
Potty training a 2 and a half year old can be a challenging but rewarding process. Here are a few tips to help you get started:
Watch for signs of readiness: Look for signs that your child is ready to start potty training, such as showing an interest in the toilet or bathroom, staying dry for longer periods of time, and being able to follow simple instructions.
Make it fun: Potty training can be a fun and exciting process for your child if you make it into a game or a positive experience. You can use stickers, small toys or special underpants as rewards.
Use positive reinforcement: Praise your child when they use the potty successfully, and avoid scolding or punishing them for accidents.
Set a schedule: Establish regular potty training times throughout the day, such as after meals or upon waking up.
Encourage independence: Teach your child how to pull down their pants and underwear and how to wipe themselves.
Be patient: Potty training is a process that can take time and can be frustrating. Be patient with your child and remember that accidents are a normal part of the process.
Take it out of the house: Take your child out to public restrooms, so they can get used to using different toilets and can experience the social aspect of using the potty.
Consistency is key: Keep the same routine and same place for potty training every day.
It's important to remember that every child is different and will potty train at their own pace, so don't compare your child to others. Potty training can be a challenging process, but with patience, consistency, and a positive attitude, you can help your child learn this important life skill.
That was a pretty concise article, and was literally written faster than I could read
Now that AI's are common for everyone to use, our writing skills will have to change, and become more "human" and have more of the untangile things
How will your writing change with AI?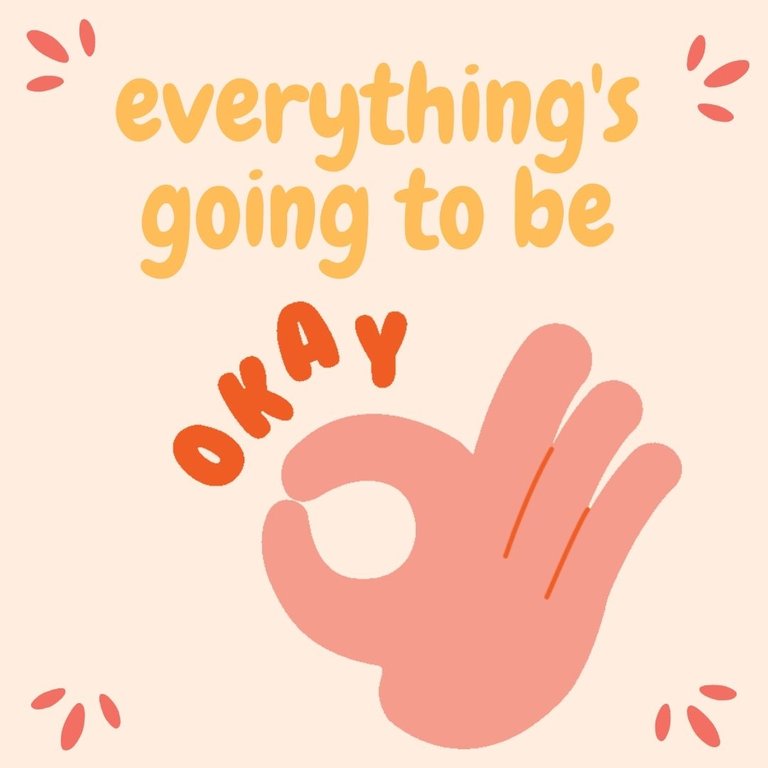 ---
---