A little trial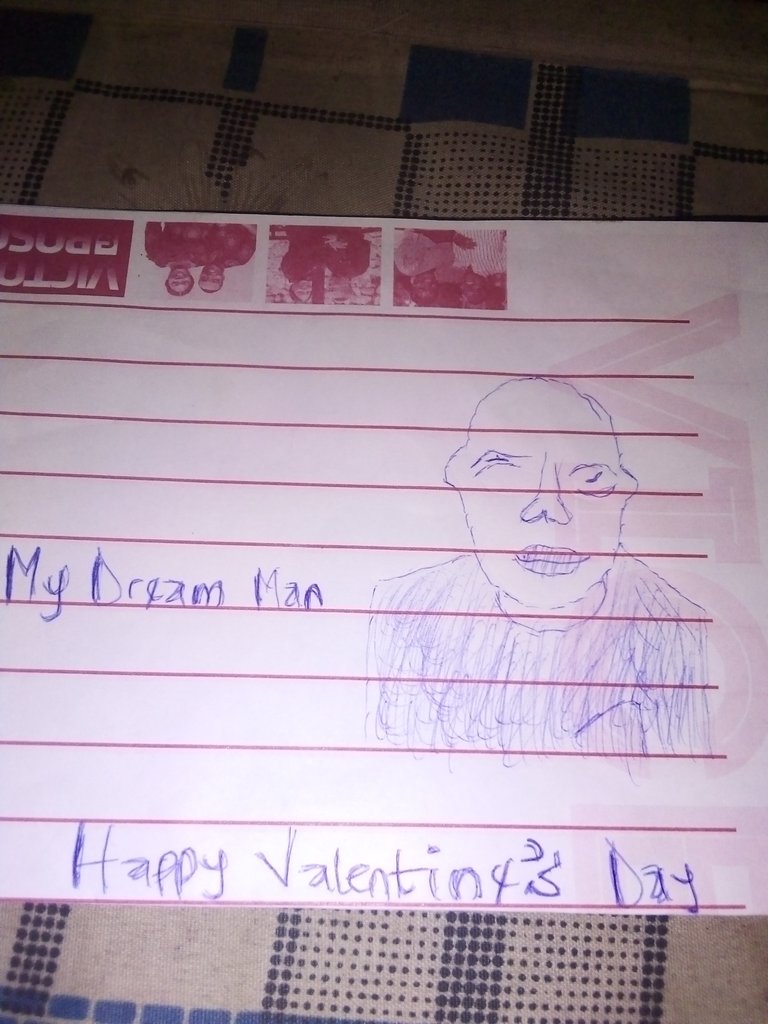 Hey guys! Good evening and happy Sunday.
Remember when I posted last, I said something about posting my dream man right 😏? Okay so that's him...lol😄.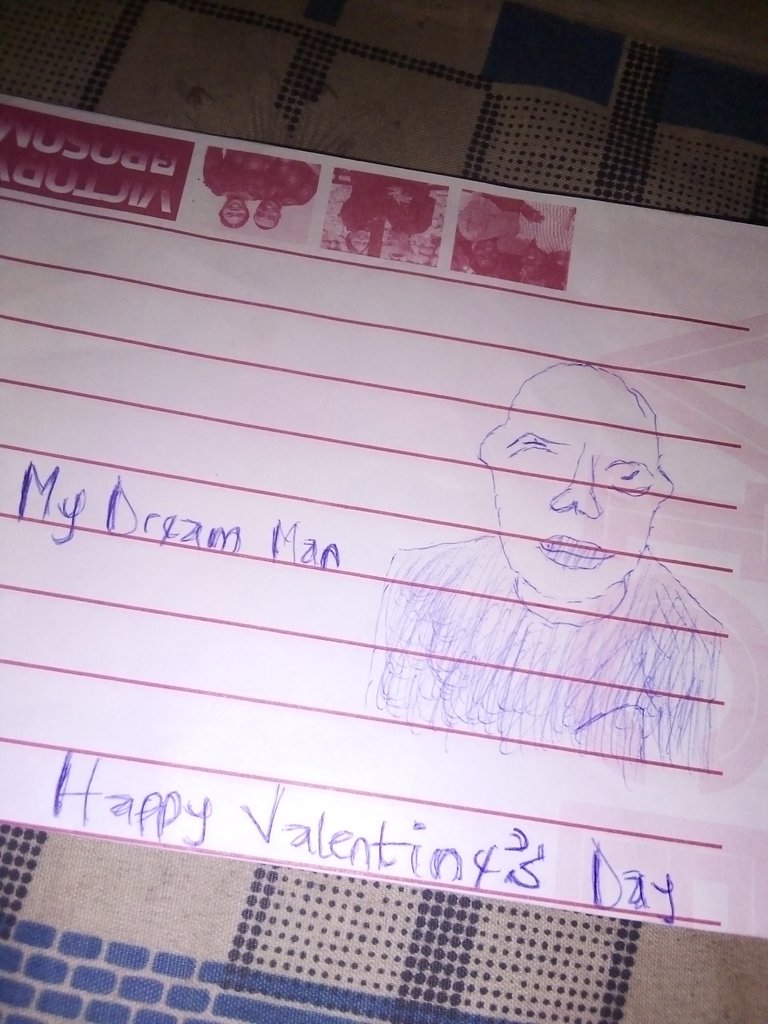 He's not actually that ugly like I put down there, he's more handsome than that. I just had a picture of him in my subconscious mind then I tried putting down something.
I wanted posting that since last week though but I was out of data so I couldn't. I just subscribed this evening and I decided to post.
Tell me guys, is it that bad☹️. Just be plain😏.
---
---