About yesterday; God was glorified
Hey guys!
Yesterday was awesome as we had an epic program in our church and I watched people display their talents by singing to the glory of God.
It was a song night all through, no message or sermon.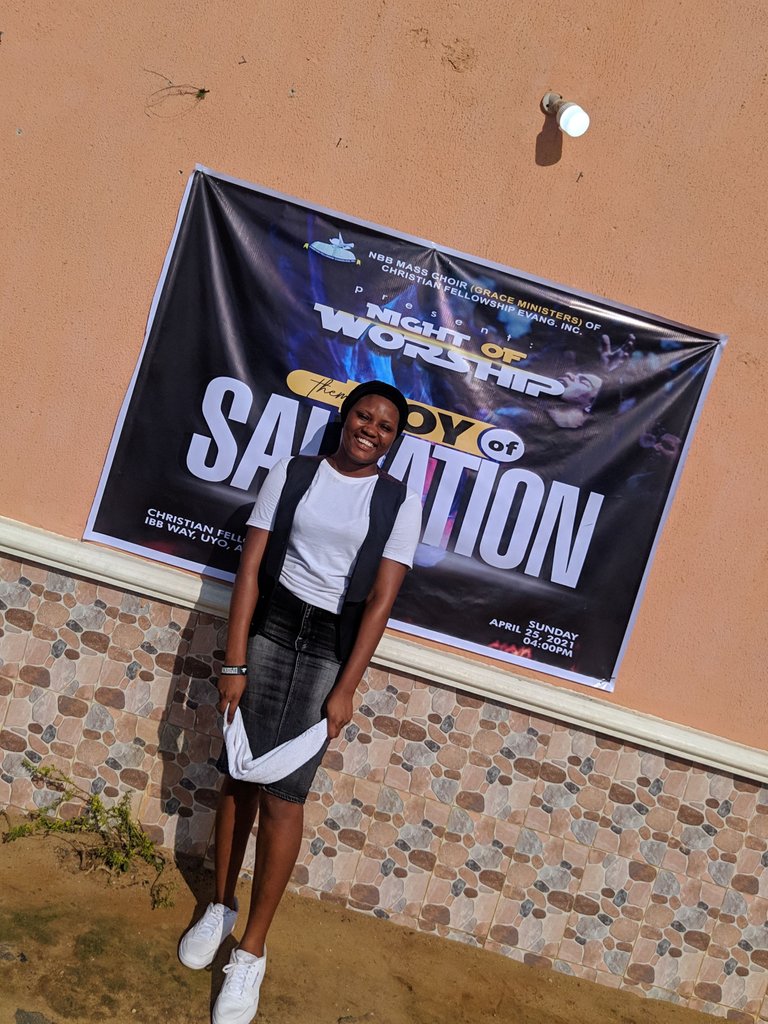 People sang and sang out their hearts to God. Dancing was not exempted trust me.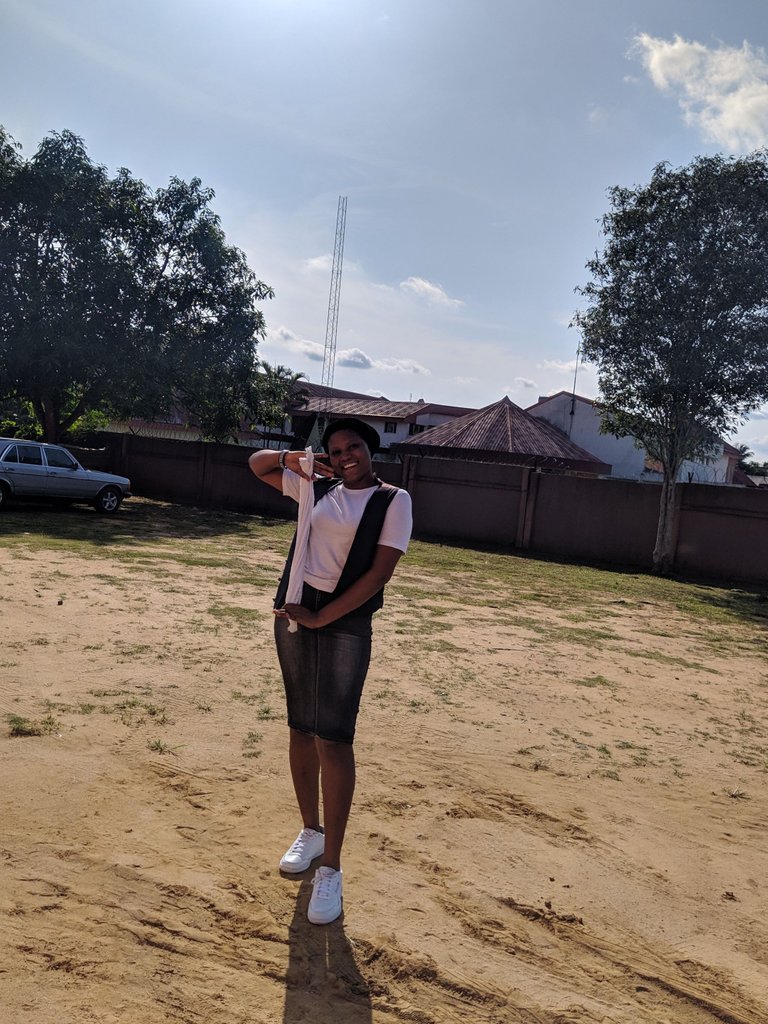 The atmosphere was lit👌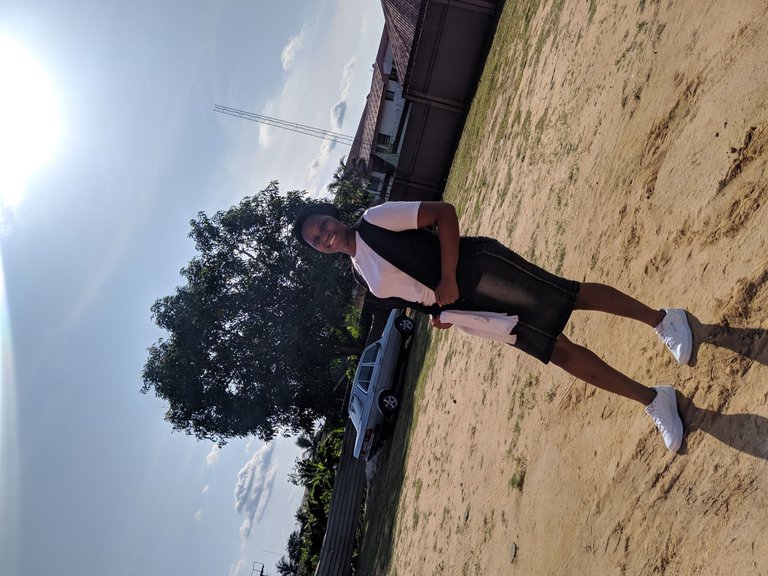 It feels good to be in God's presence.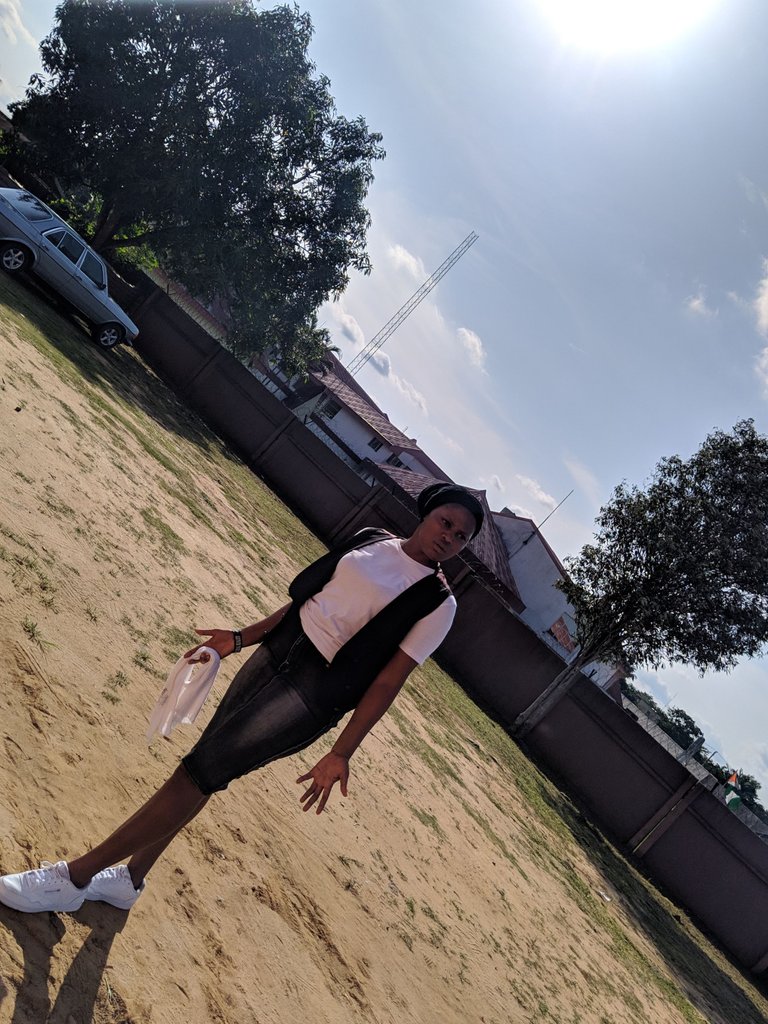 ---
---