Alive, up and grateful

I'm grateful to God for the gift of life. It's one thing to sleep and another to wake up, waking up is all by his grace.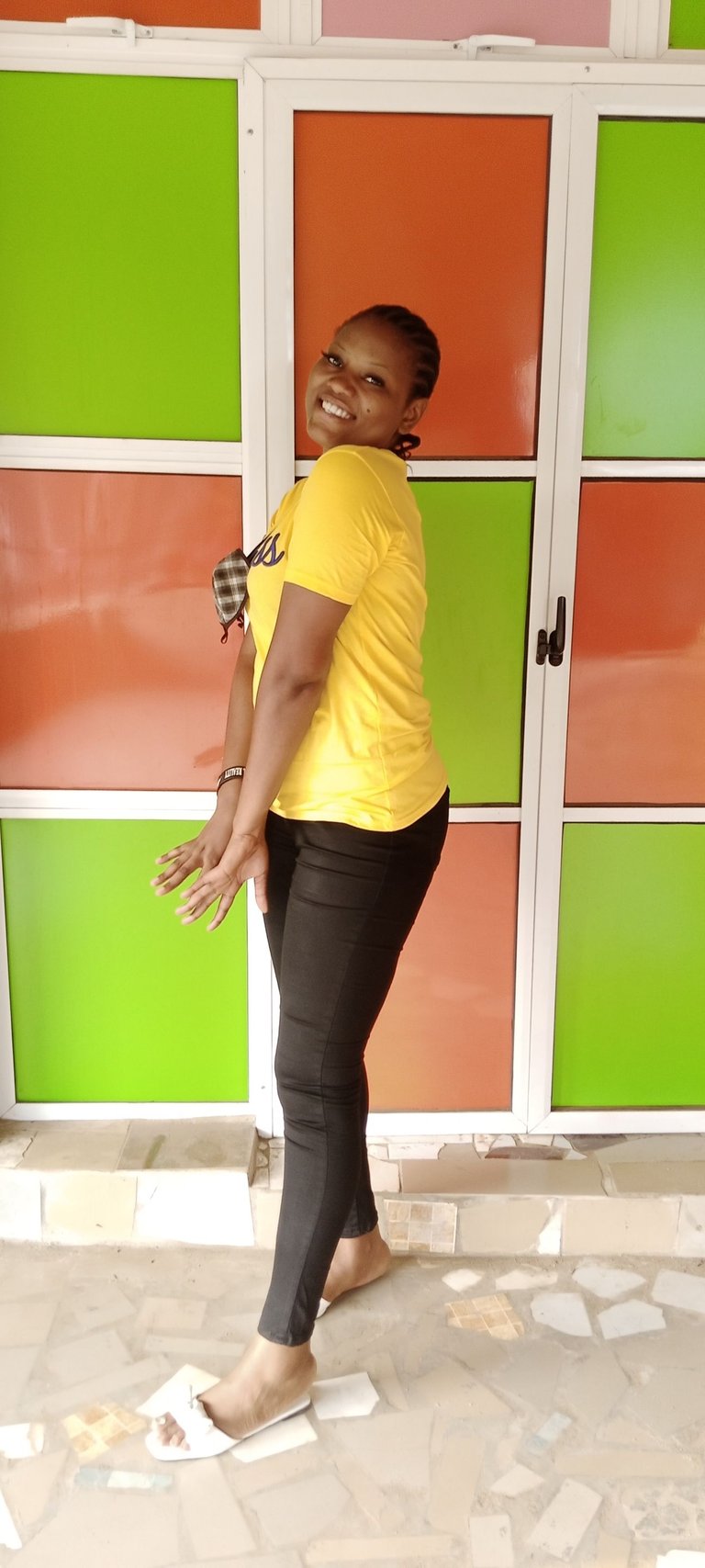 For protection, safety and security, for providing and guiding me, my family and friends I'm grateful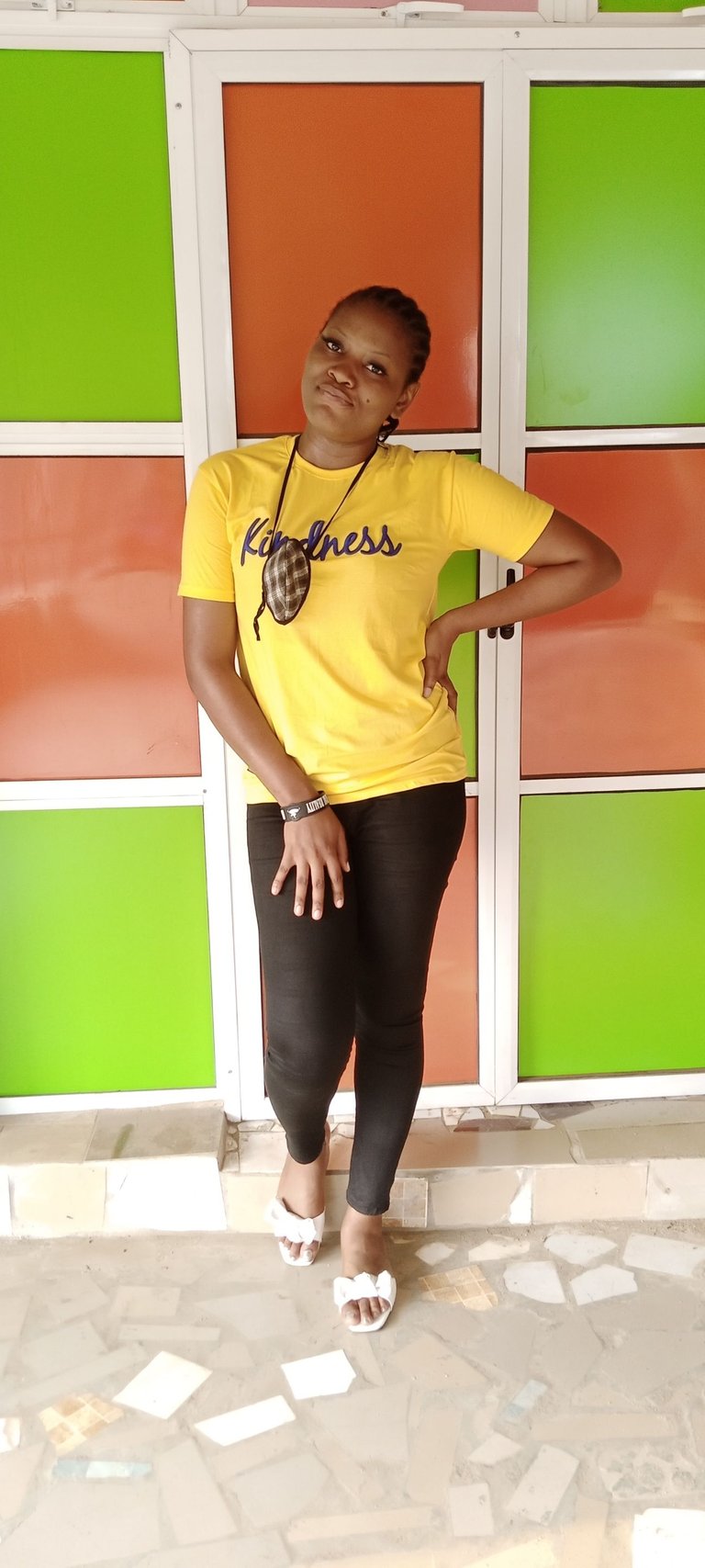 In few months I'll be done with my studies, it's been God all the way; he has been faithful and I'm grateful.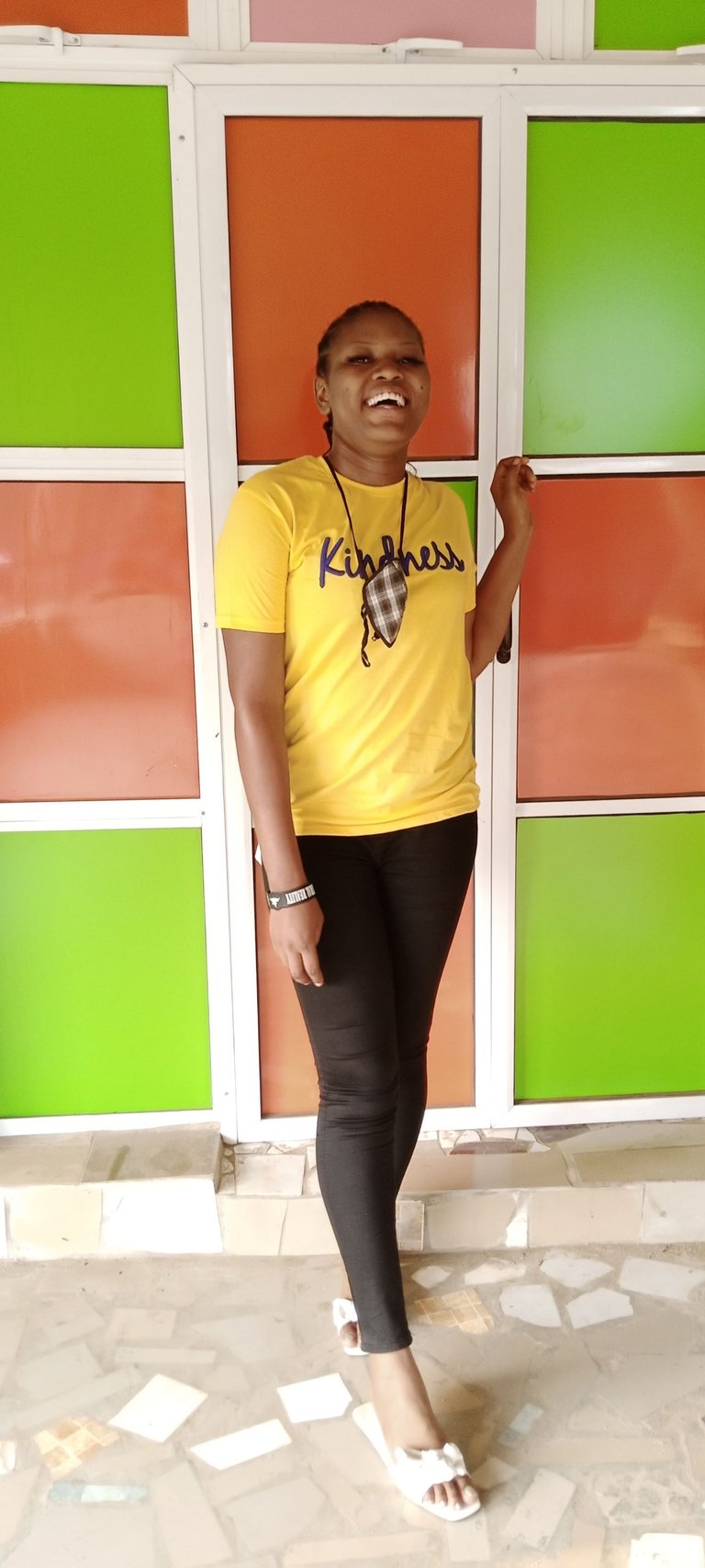 Don't look too far to see how good he is. Just look at me, you'll definitely see it.
---
---