Amazing nature photography
Hello everyone!
Greetings from this end. It's actually my first time of posting here in this community.
I was just going through my account and then I stumbled on this community which allows people to capture beautiful creatures, plants flowers created by God and show how great God's work really are.
So today I had morning lectures and after the class I was just looking around the environment and then I saw these few flowers or should I say plants then I decided to take pictures of it and share here.
This is a banana plant; it fruits are still young and not strong yet. Now some benefits I know about this is that as young as it fruits are, it can be used to make food for newly born babies over here. It makes the baby stong and fresh.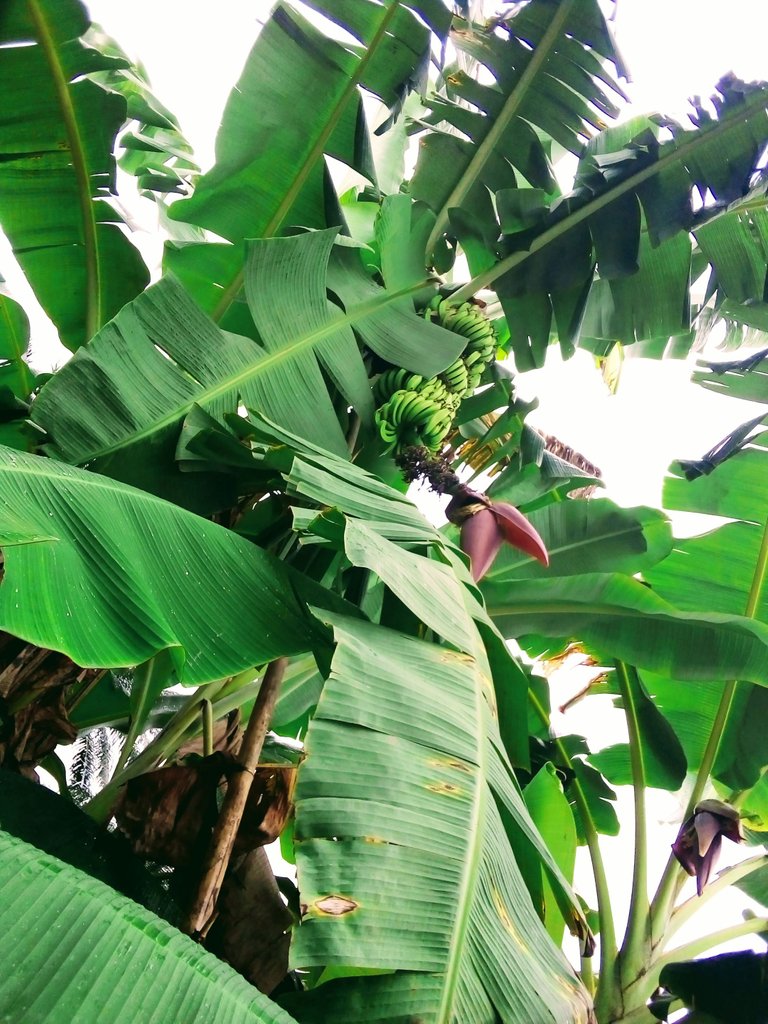 When it's actually strong and it becomes more big than the way it is now, we cook it with beans or grind it and cook what we call Otor Mboro. This is how it looks like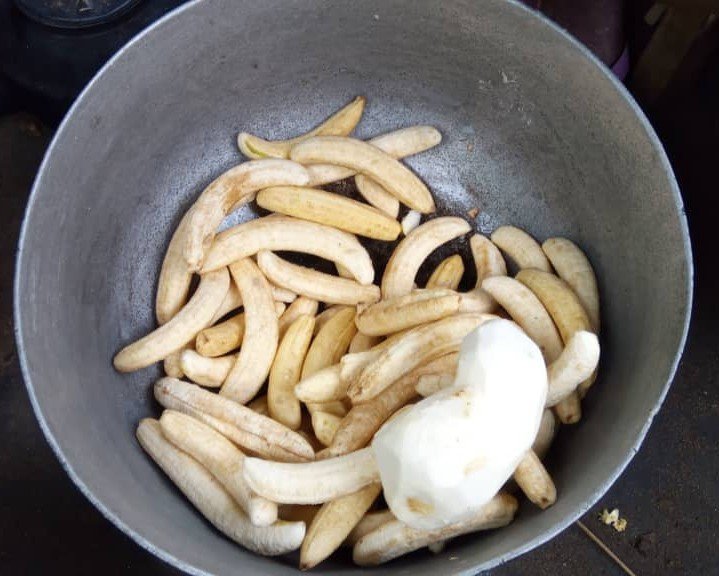 After grinding, it looks like this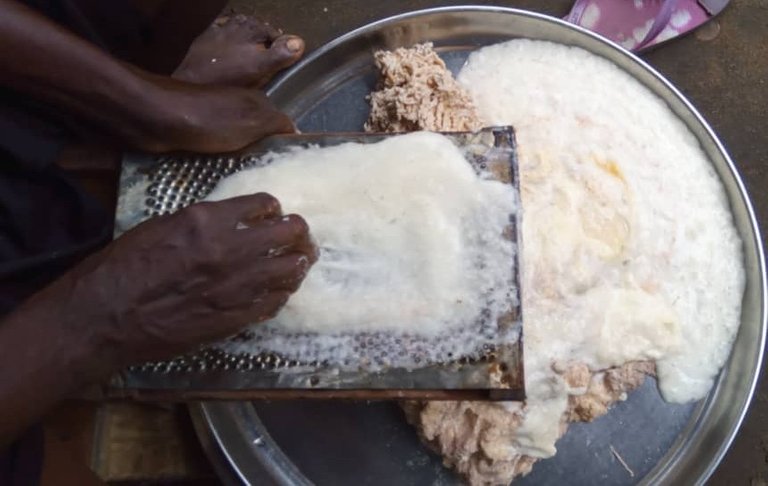 So you see, it serves as a means to different kinds of delicacies. You can still keep the same banana till it's ripe then we eat it.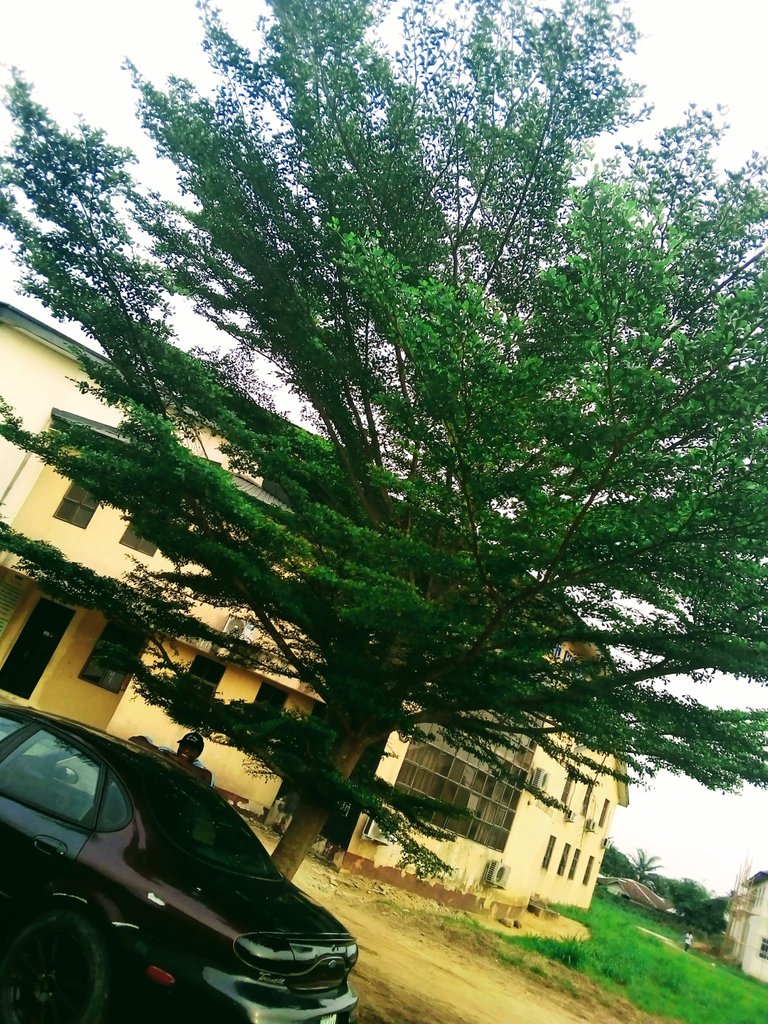 Below are beautiful flowers I captured with my phone. They're just beautiful and look peaceful. Indeed, God's creation is superb.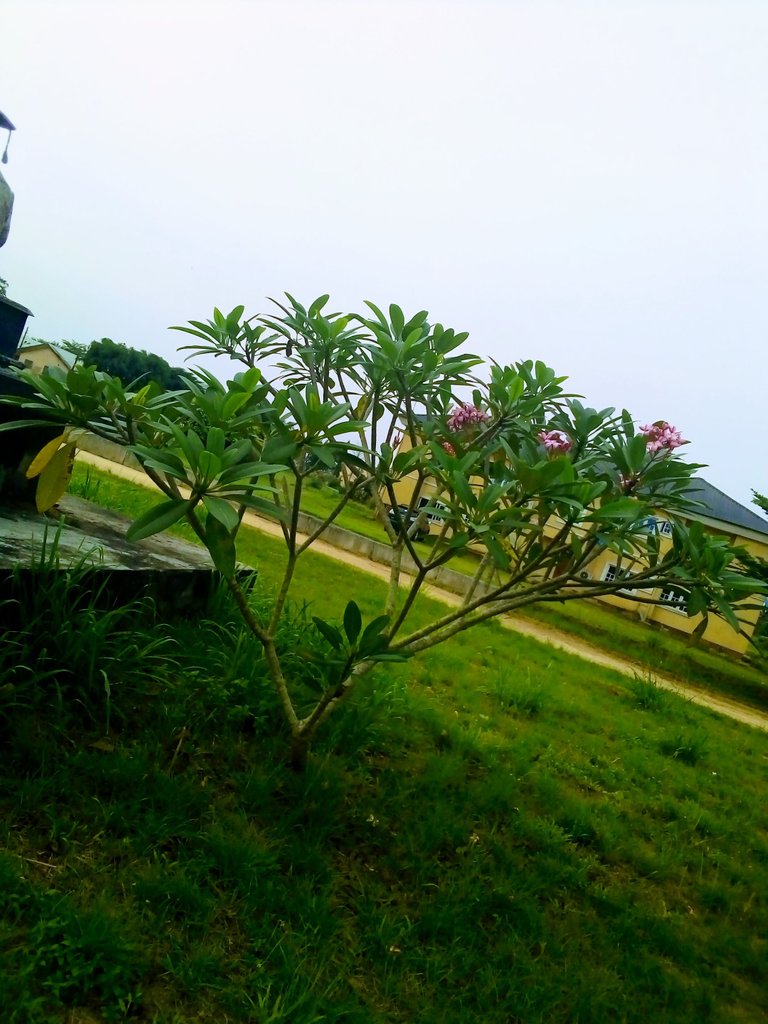 Just feed your eyes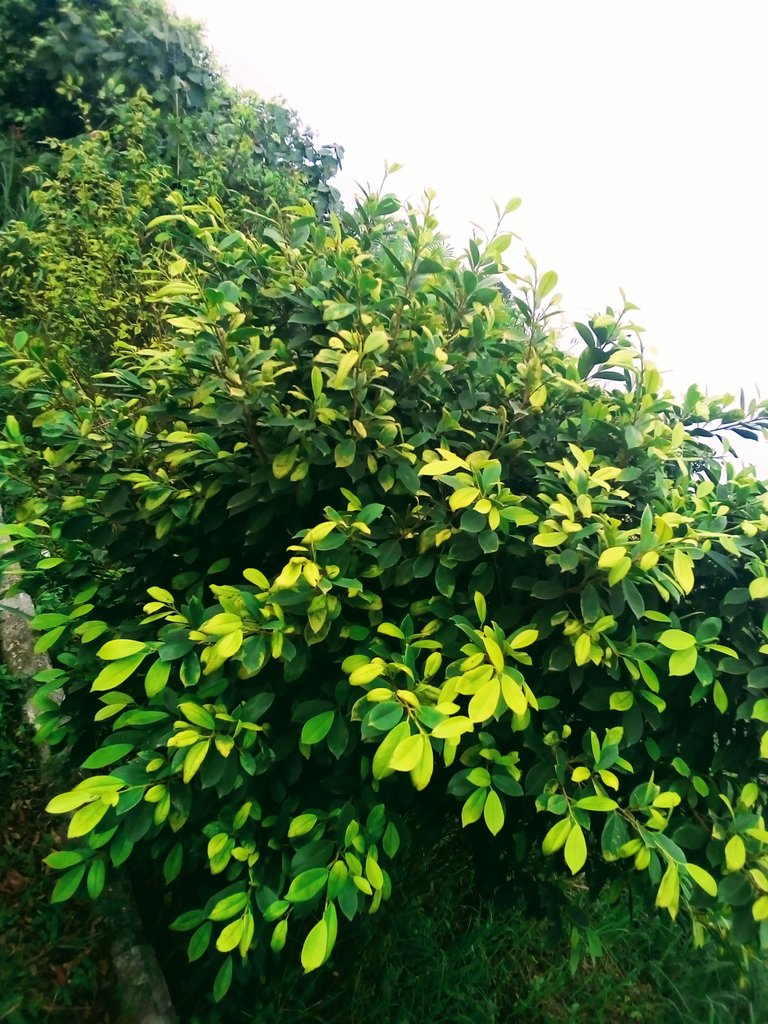 I hope you liked it
See you next time with more beautiful photography.
Thanks so much for stopping by by post, I appreciate it.
I am @Mhizerbee.
---
---